As a writer in the technology and SaaS space, testing out new product features is something I enjoy. Before writing about any new updates, I'll fire up the latest version of VNC Connect and spend time going through and testing new functionalities. And I'm not the only one – there are plenty of people across RealVNC who use VNC Connect, and here are some of our stories.
Craig's story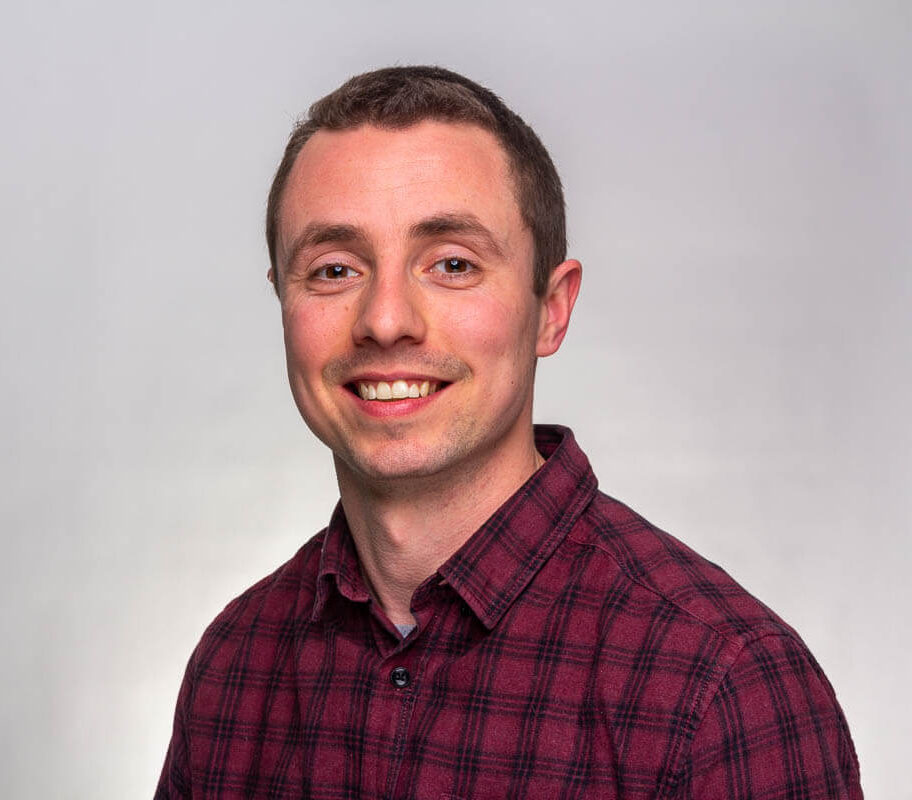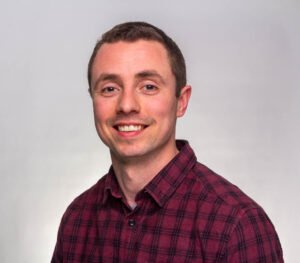 We'll start by introducing Craig Anderson. He's a Senior Sales Executive here at RealVNC. If you've been in touch with our Sales department, chances are that you've talked to him. If you haven't, you probably will soon! 
Craig uses VNC Connect for work as well as in his personal life. At work, he'll use it to show customers working examples of what they would like to achieve with the software. Due to the multiplatform nature of our software, many different types of machines are needed for demos. Whether it's the MacBook in the office, a headless Raspberry Pi or even virtual machines, they're all easily accessed using VNC Connect. 
But Craig also uses VNC Connect when he needs to quickly do something and he's not in front of his work computer. A salesperson's job is never a nine-to-five one. Therefore, he might need to access RealVNC systems when he's at the garage or the dentist. Our sales department uses specific ones, which can't be accessed from personal devices. Thanks to VNC Viewer on his smartphone, Craig can go straight into them and sort things out quickly. 
And that's not everything. Like many of us here at RealVNC, he is a Raspberry Pi fan and has one at home, which he uses for general fun stuff, like retro gaming. To save space, though, he uses it headless and just accesses it via VNC Connect whenever needed. 
Jack's story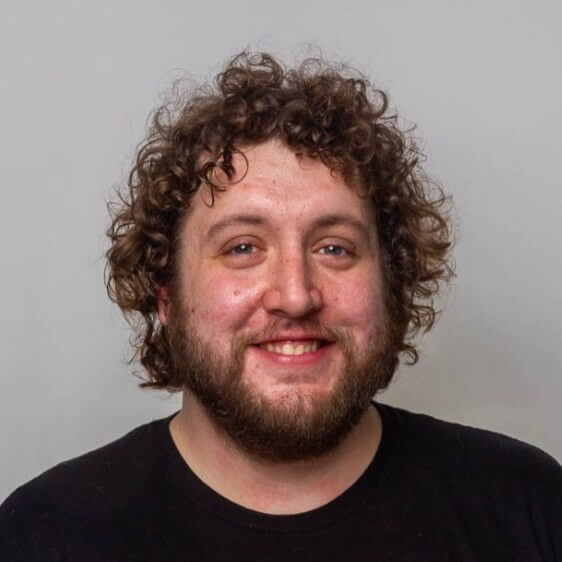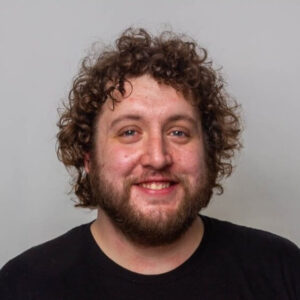 Next, we meet Jack Naisbett. He's our Product Support Team Lead and I'm sure he has helped some of the readers of this article at some point. 
Jack's job keeps him extremely busy, so he uses VNC Connect to make his life easier. He uses the Device Access feature when he's out and about and needs to quickly access his personal computers. Of course, the same applies when he needs to occasionally demo the product. Of course, he'll also use it to support and train customers or colleagues.
Just like Craig, Jack also uses our product to access virtual machines. However, he does this to test out various product versions on different operating systems. That way, Jack and his team are making sure that the version you're getting works exactly as it should. 
His work also makes him susceptible to constant "computer help" requests from friends and family. Luckily, Instant Support comes in handy. He can quickly connect to their machines and help them sort out their issues in no time! 
However, it's a smartphone-dominated world. He always had to rely on various other products to help his close ones with their mobile device issues. Not anymore, though. Since we've released VNC Server for Mobile, he just tells them to install the app and input a code. Then, he takes a look at their screen and tells them the steps to follow.
Bogdan's story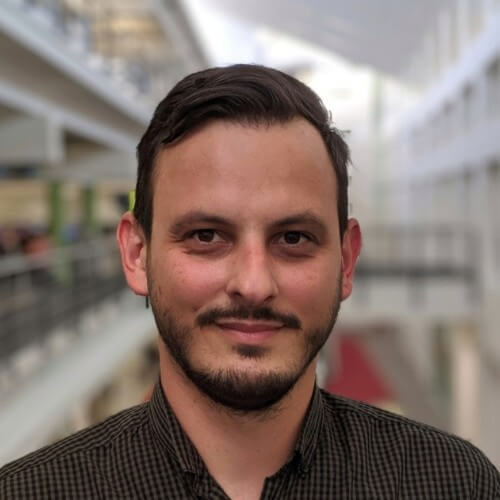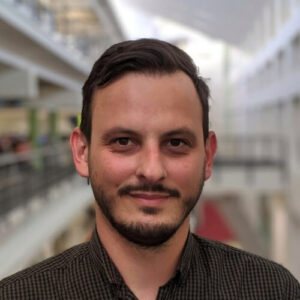 …and we're back to myself, the author of this article. As mentioned at the start, VNC Connect is very useful to me daily, for many different things. Both when I was a technology journalist and blogger, as well as now, as a content editor, I've always tested new features before writing about them. 
But that's not all. For a writer, the software is very helpful, as it allows access to the work machine when needing to make a small edit to a piece that's in progress. Or, when the blog requires some editing, that can be done on the go. 
The software also helps me when I'm feeling lazy. Let me explain. As a technology fan, I have a Raspberry Pi running as a NAS device, cabled to my router downstairs. As I can access it using VNC Connect, I don't have to go downstairs every time I need to do something on it. I don't even need to have a monitor connected to it, as the software makes it very easy to set up a headless Raspberry Pi.
However, at times I'm also what you would call a digital nomad. I travel to various places while working. If you want to find out more about the way our software helps me do this, check out my digital nomad travel journal here. 
We've also discussed the concept and how remote access can help digital nomads here on the blog. 
I hope you've enjoyed this little insight into how RealVNC employees use the product. I'm sure that you have great ways in which you use, maybe some that we wouldn't have even imagined. If that's the case, we'd love to hear about it!