VNC® Connect for Enterprise
Secure, reliable remote access that scales with your organization.
VNC® Connect Enterprise lets your IT team customize, deploy, and manage secure remote access across your entire company with complete confidence and control.
Get in touch or book a demo with us today to discuss your requirements and learn how VNC® Connect can support your organization.
Tell us how we can help and one of our experts will get back to you shortly to discuss your requirements.
Trusted by thousands of businesses in hundreds of countries. Achieve your organization's remote access ambitions
VNC® Connect Enterprise makes it easy to deploy and manage remote access at scale. With full access to VNC® Connect's complete suite of features, you can enable your entire organization with secure, reliable remote access and support technology.

All the while, enhanced security capabilities, flexible deployment options, and advanced admin and data tools keep you in complete control and your IT network protected.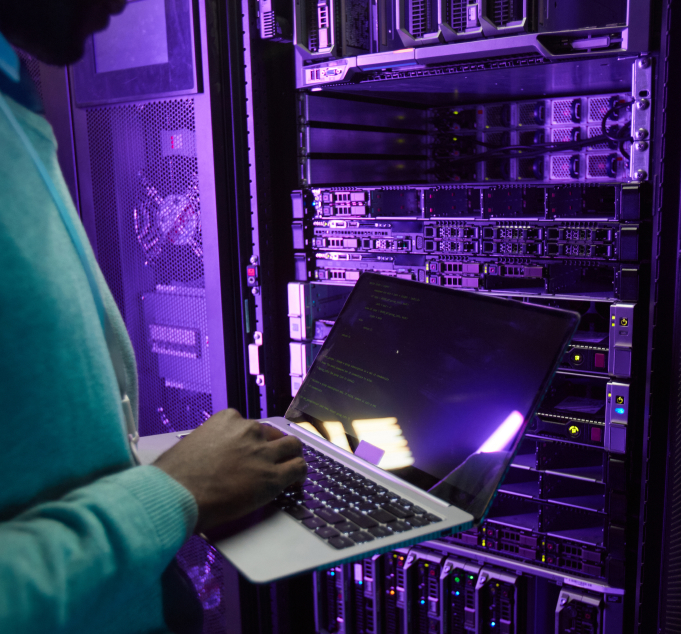 Reduce service callouts and reliance on in-field teams

A choice of deployment tools to make scaled roll-outs a breeze

VNC® Connect is GDPR, HIPAA, and PCI DSS compliant

Deliver value to your business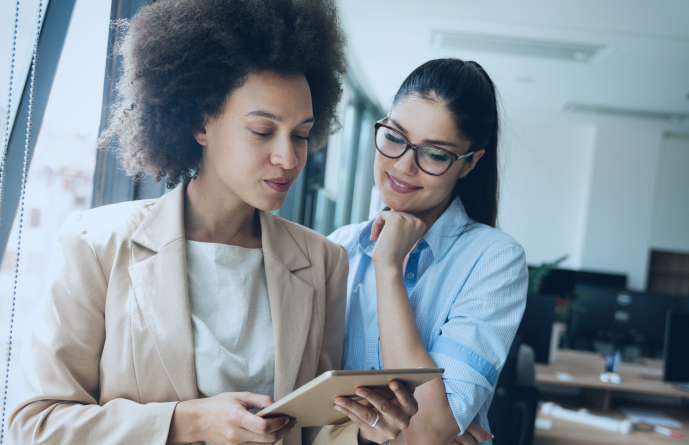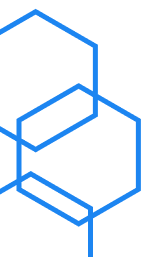 Increase employee collaboration and productivity by
removing the barrier of distance.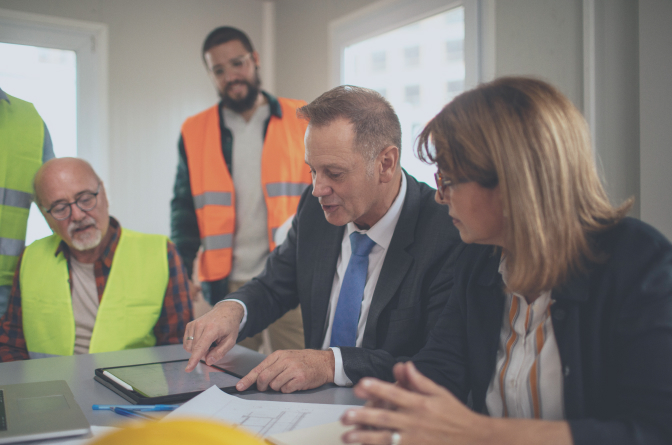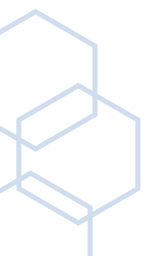 VNC® Connect reduces the need for costly technical callouts and service visits, while also improving issue resolution times.
Safeguard your IT network
Advanced permissions management give you granular control over what individual users can do within a remote session.

Effortless user management
Automate user and group provisioning via GPO and Azure AD while securing access via SSO and rich MFA options.

Connect to integral systems
Create custom automations and integrations that work with your own internal tools, processes, and data.

Get priority access to reliable customer success and support teams via chat, email, or phone.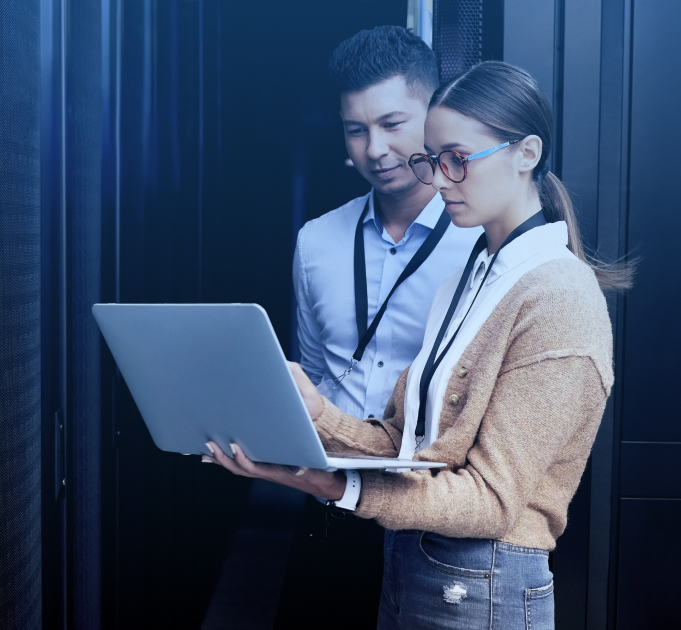 Cloud and offline connectivity
Build the remote access setup that meets your specific needs with the choice of cloud or direct connectivity. For internet-enabled devices you can use RealVNC®'s private cloud-brokered connections, or opt for direct connectivity for added protection with systems that cannot be exposed to external networks.
Extend RealVNC's on-premise remote management capabilities with RPort – device, inventory, update, connection management, monitoring and scripting – all from a single web console and rich REST API.