Secure, reliable remote access that scales with your organization.
RealVNC Connect Enterprise lets your IT team customize, deploy, and manage secure remote access across your entire company with complete confidence and control.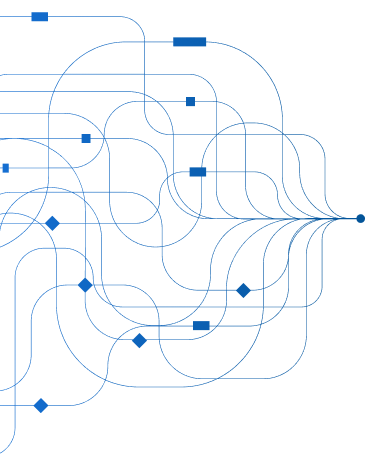 Connect with our team of technical experts for personalized assistance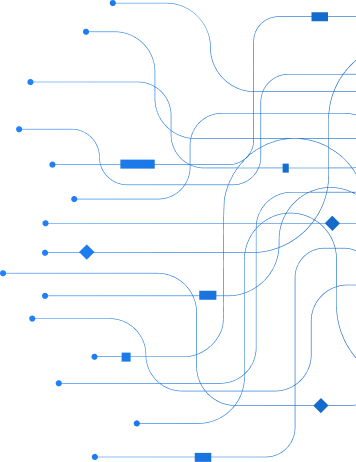 Why RealVNC Connect for your company?

Automate user and group provisioning, exercise granular control, and create custom integrations via API that suit your network for a smooth scaling experience.

Enhanced security capabilities

Cutting costly technical callouts and service visits, while improving issue resolution time? Easy with RealVNC! Optimize your processes and your budget in one go.

We know what even a minute of downtime can cost. That's why RealVNC customer support team is available to resolve any inquiries before they turn into issues for your business.
Build the remote access setup that meets your specific needs with the choice of cloud or direct connectivity.
Extend RealVNC's on-premise remote management capabilities with RPort – device, inventory, update, connection management, monitoring and scripting – all from a single web console and rich REST API.
For internet-enabled devices you can use RealVNC®'s private cloud-brokered connections, or opt for direct connectivity for added protection with systems that cannot be exposed to external networks.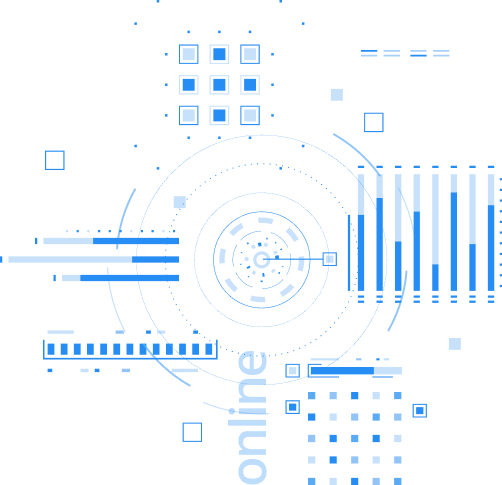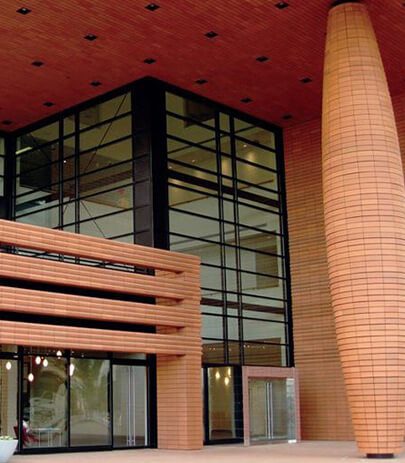 We produce products that require close monitoring 24 hours a day. Having RealVNC® remote access software allows us to remotely monitor and fix any problems quickly should they occur.
Michael Balon, IT Manager
Boston Valley Terra Cotta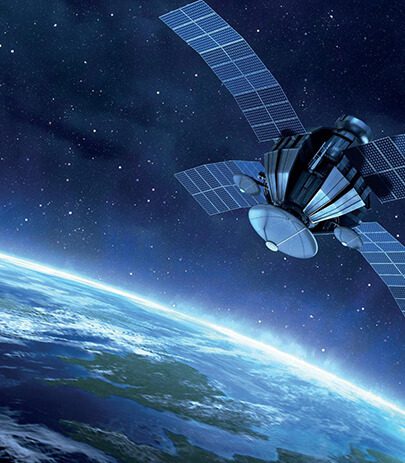 RealVNC® software makes what we do simpler, so we can focus on the operations and the spacecraft and not worry about the connectivity.
Wayne Hobbs, Satellite Control Network Analyst
Telesat Canada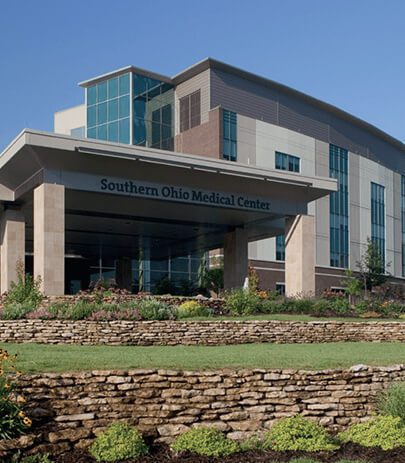 We use RealVNC® remote access software pretty much anywhere we can from PCs to servers, to virtual desktops. It's so light, cost effective and easy to use.
Ben Littleton, Systems and Network Manager
Southern Ohio Medical Center
Join more than 90,000 enterprise customers
Get in touch or book a demo with us today to discuss your requirements and learn how RealVNC Connect can support your organization.
Connect with our team of technical experts for personalized assistance