Soporte y acceso remoto seguros
VNC® Connect: el software N.º 1 de pantalla compartida totalmente encriptado
No se necesita una tarjeta crédito.
Una solución en la que confían las organizaciones más importantes del mundo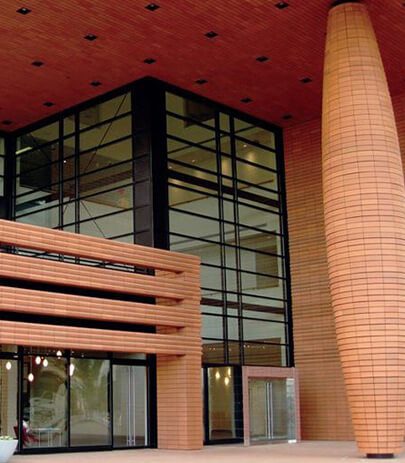 We produce products that require a close monitoring 24 hours a day. Having RealVNC® remote access software allows us to remotely monitor and fix any problems quickly should they occur.
Michael Balon, IT Manager
Boston Valley Terra Cotta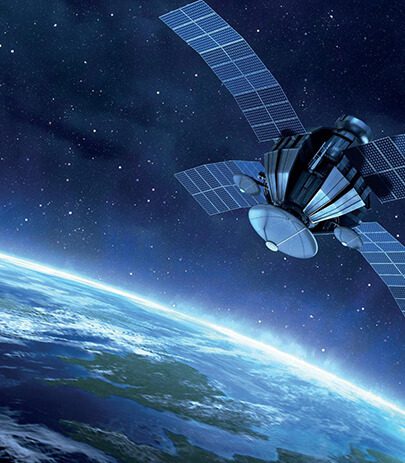 RealVNC® software makes what we do simpler, so we can focus on the operations and the spacecraft and not worry about the connectivity.
Wayne Hobbs, Satellite Control Network Analyst
Telesat Canada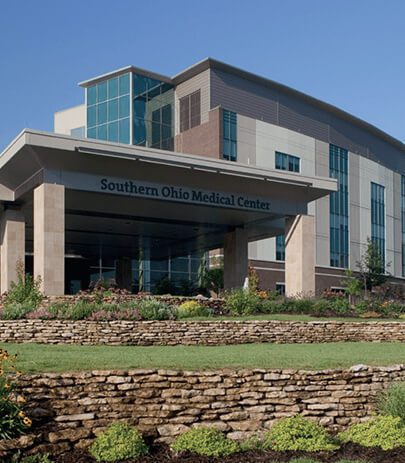 We use RealVNC® remote access software pretty much anywhere we can from PCs to servers, to virtual desktops. It's so light, cost effective and easy to use.
Ben Littleton, Systems and Network Manager
Southern Ohio Medical Center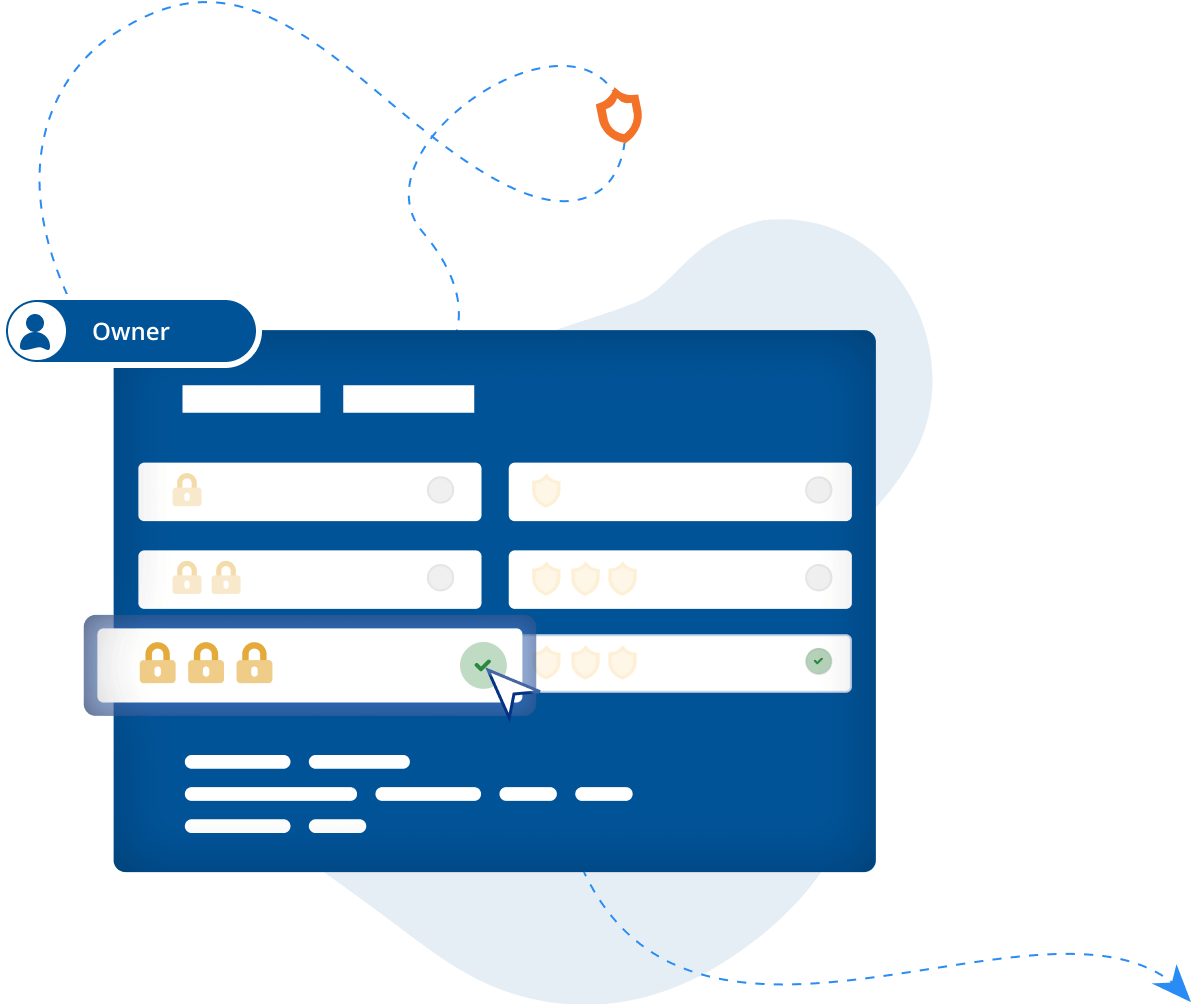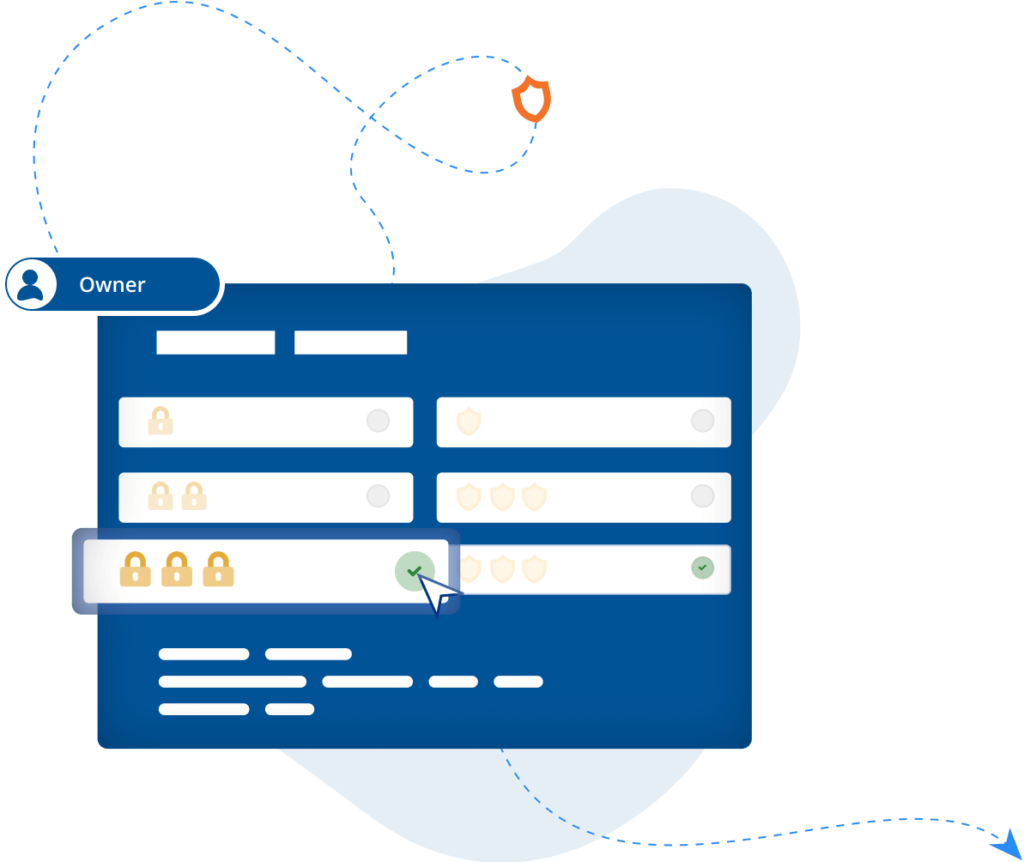 Personalice y aplique protocolos de seguridad para cada usuario
Ofrezca un acceso remoto seguro a escala en toda su organización. VNC Connect ofrece seguridad de ámbito empresarial que protege sus sistemas de las amenazas exteriores y un conjunto de herramientas que aporta un control total del acceso a todos los dispositivos.
La seguridad es la esencia de nuestra solución. Todas las conexiones se tratan por diseño como si se originasen en un entorno hostil. Como medida de protección contra el acceso no solicitado, todas las conexiones entrantes deben ser autorizadas. Y para garantizar una privacidad total, las sesiones siempre se cifran de extremo a extremo con AES de 128 bits como estándar (los usuarios empresariales pueden solicitar AES de 256 bits).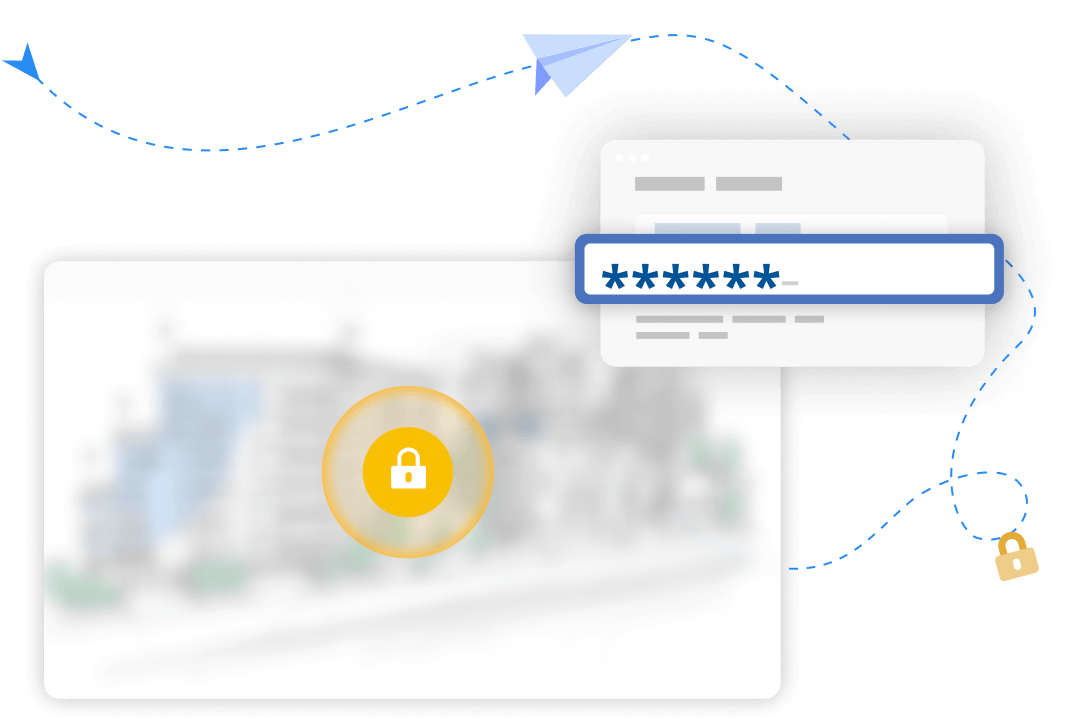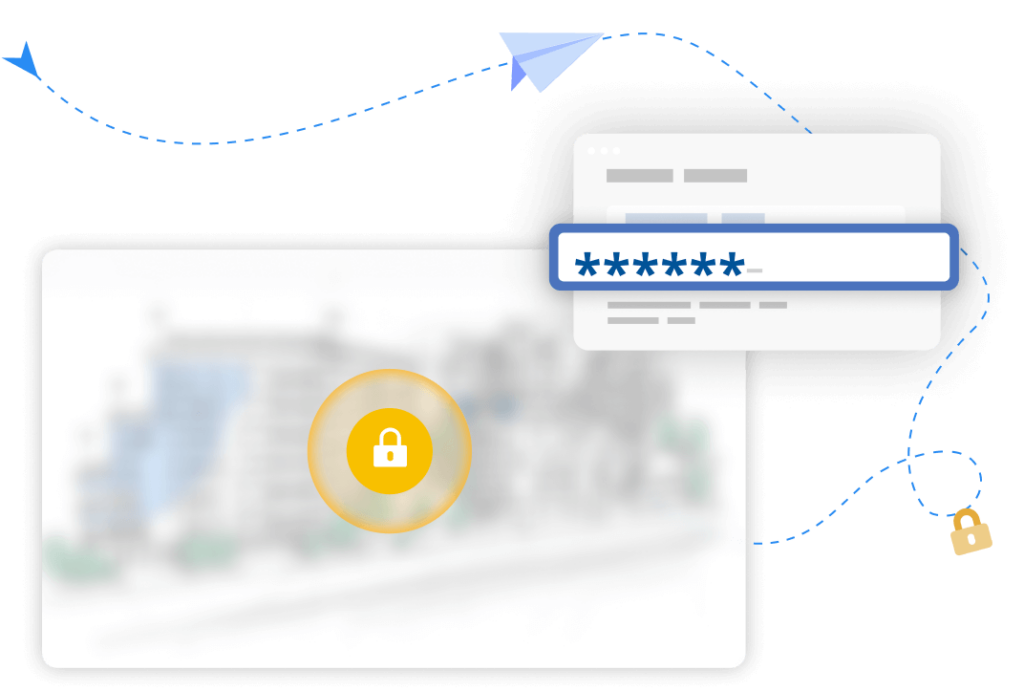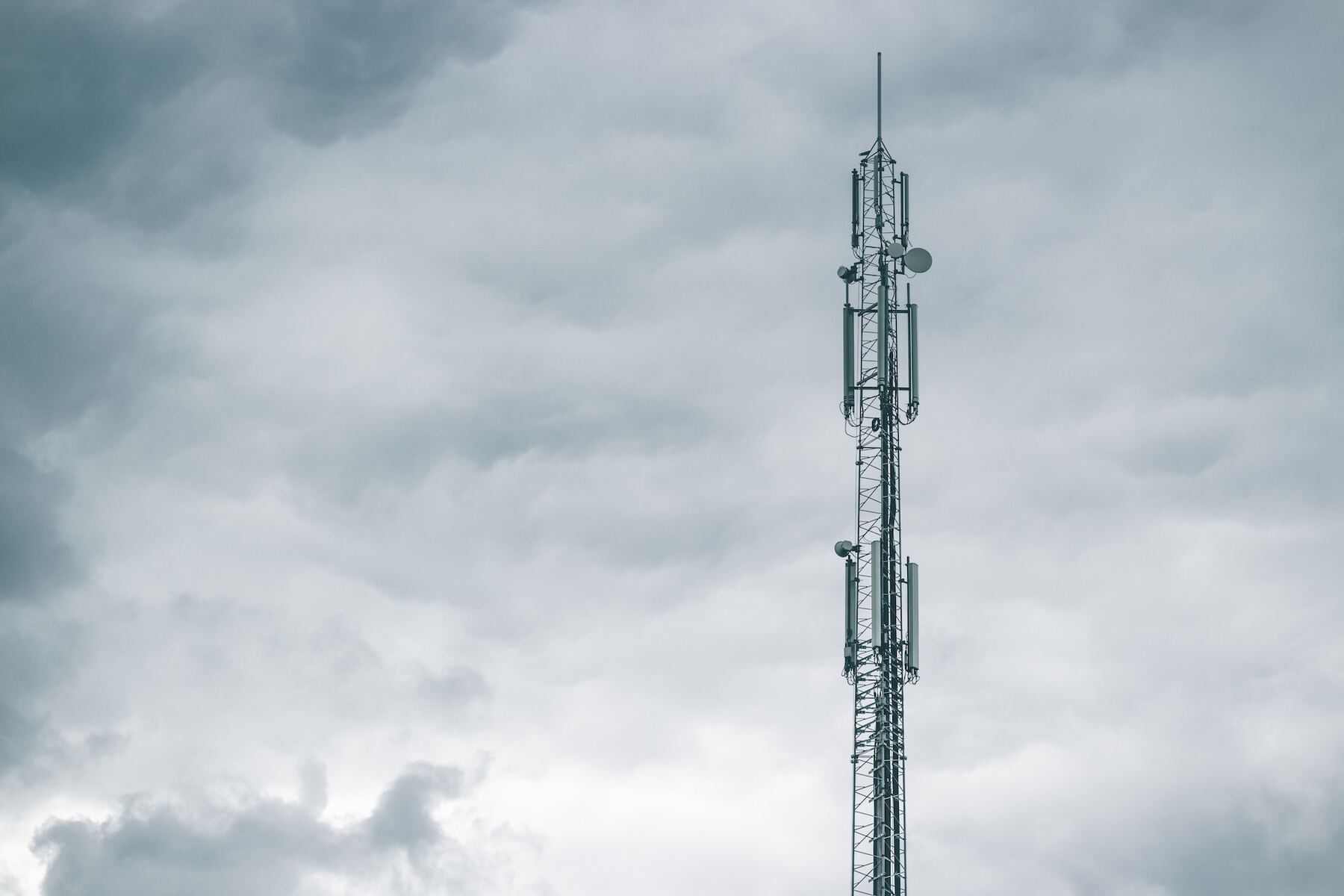 "Being able to operate in two markets is really important for our business. VNC Connect allows us to do this without needing to constantly drive between Timaru to Oamaru. This is a game changer for us."

James Valentine
Pruebe VNC Connect® hoy mismo gratis