Logiciel d'accès et d'assistance à distance sécurisé
VNC® Connect : Le n° 1 des logiciels de partage d'écran totalement crypté
Pas de carte de crédit requise.
Les plus grandes organisations dans le monde entier nous font confiance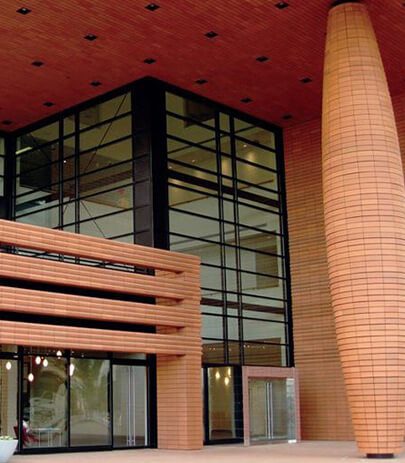 We produce products that require a close monitoring 24 hours a day. Having RealVNC® remote access software allows us to remotely monitor and fix any problems quickly should they occur.
Michael Balon, IT Manager
Boston Valley Terra Cotta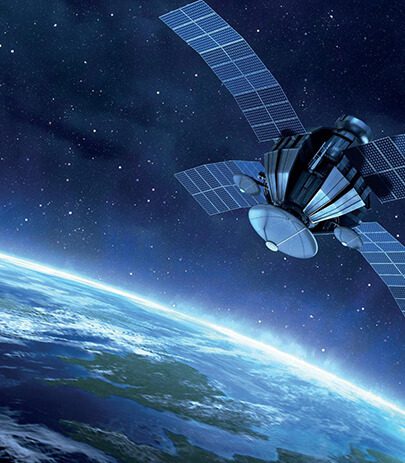 RealVNC® software makes what we do simpler, so we can focus on the operations and the spacecraft and not worry about the connectivity.
Wayne Hobbs, Satellite Control Network Analyst
Telesat Canada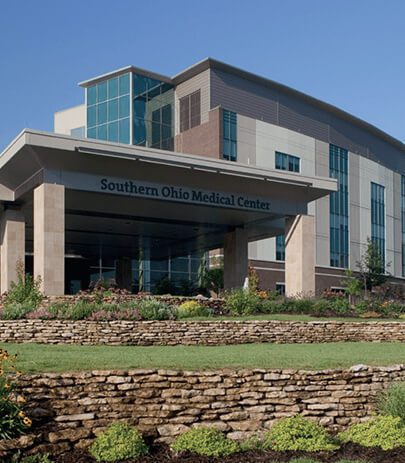 We use RealVNC® remote access software pretty much anywhere we can from PCs to servers, to virtual desktops. It's so light, cost effective and easy to use.
Ben Littleton, Systems and Network Manager
Southern Ohio Medical Center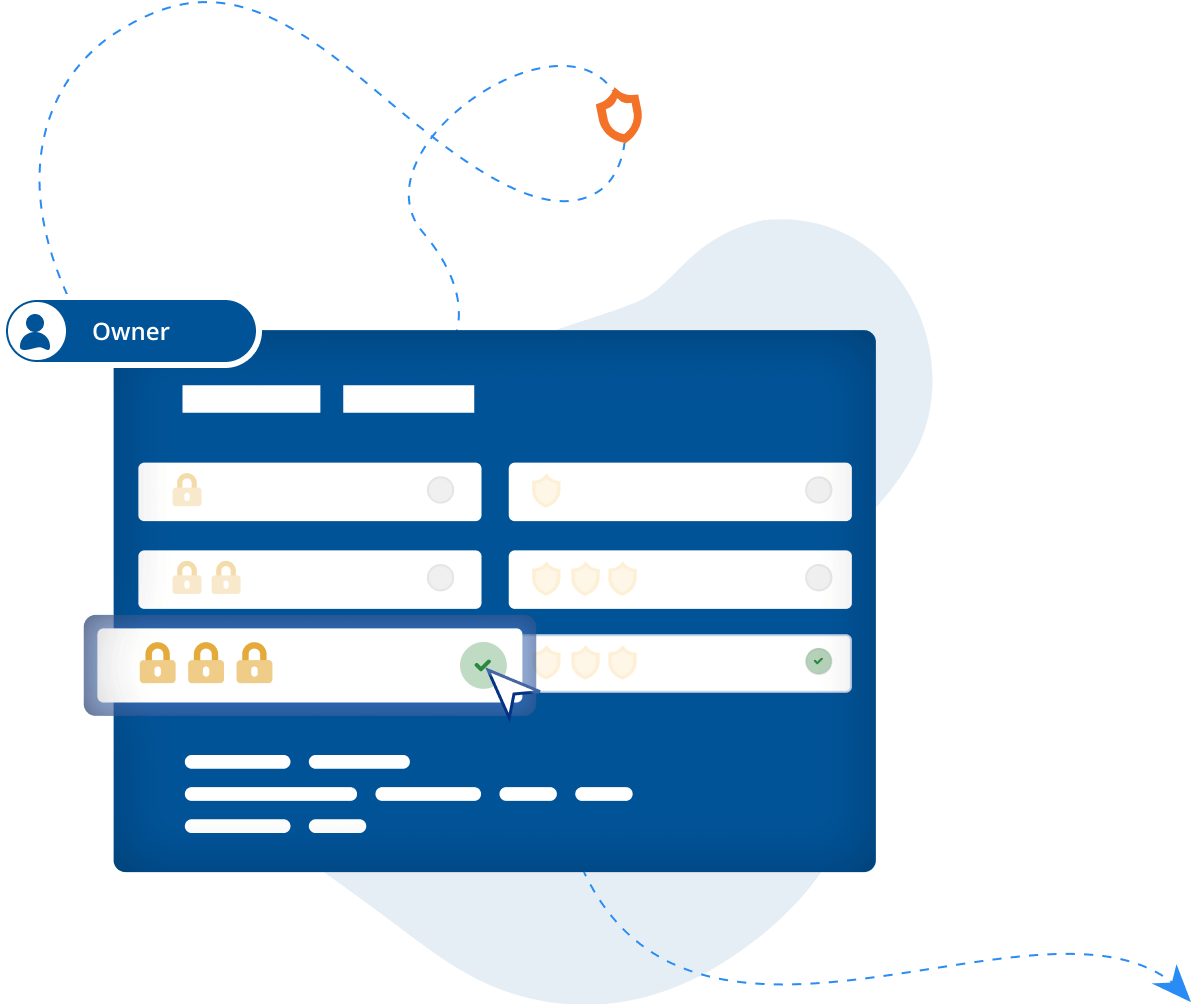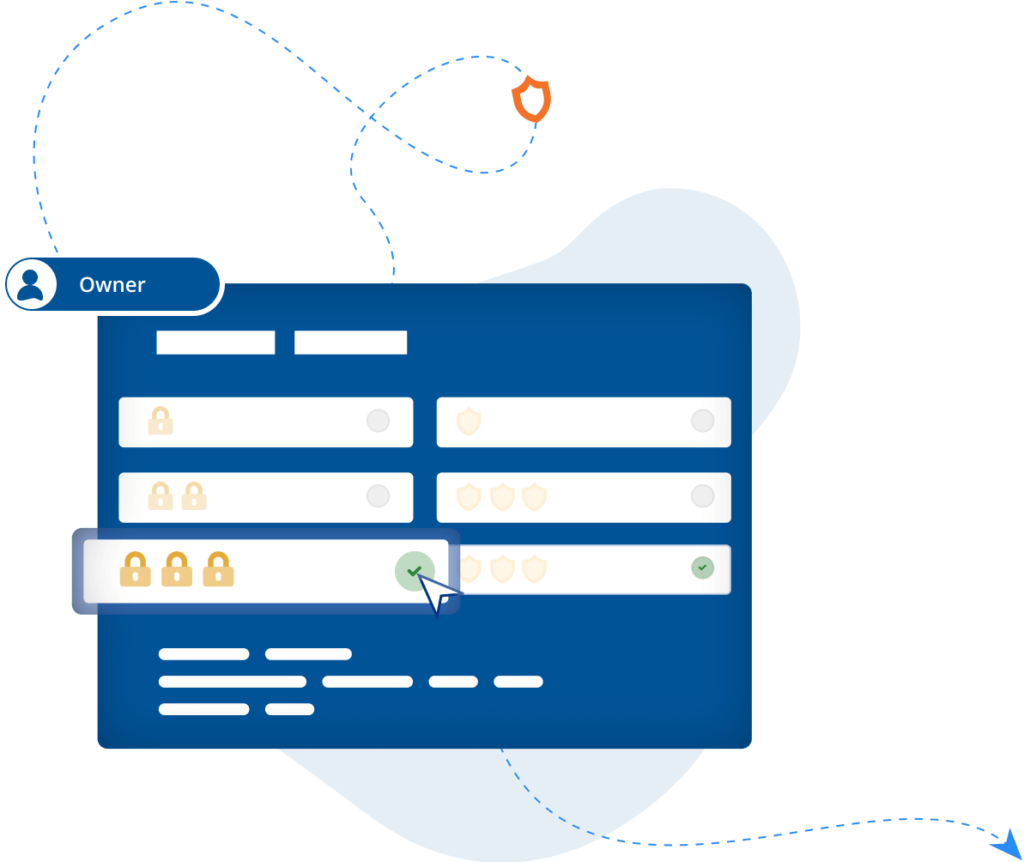 Personnalisez et appliquez les protocoles de sécurité pour chaque utilisateur
Offrez l'accès à distance sécurisé dans toute votre organisation. VNC Connect intègre une sécurité de niveau entreprise qui protège vos systèmes contre les menaces externes, avec des outils d'administration permettant de contrôler tous les accès à tous les terminaux.
La sécurité est au cœur de notre solution. Nous l'avons conçue comme si chaque connexion provenait d'un environnement hostile. Pour assurer votre protection contre les accès non sollicités, toute connexion entrante doit être autorisée. Et pour garantir une confidentialité totale, les sessions sont toujours chiffrées de bout en bout par algorithme AES jusqu'à 256 bits.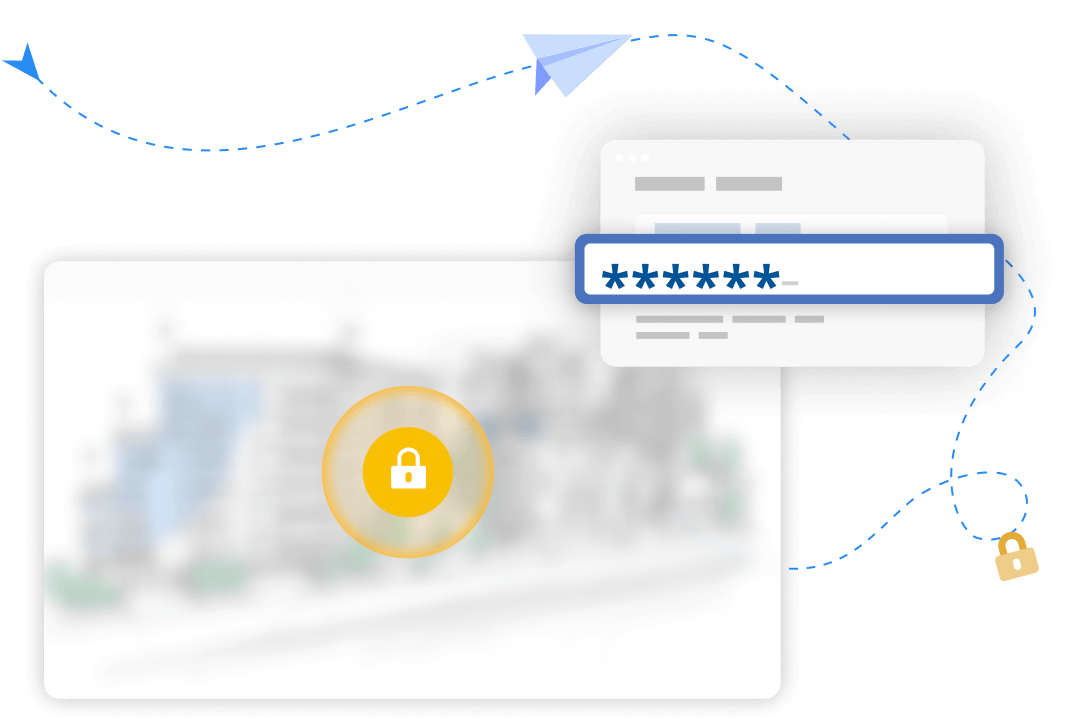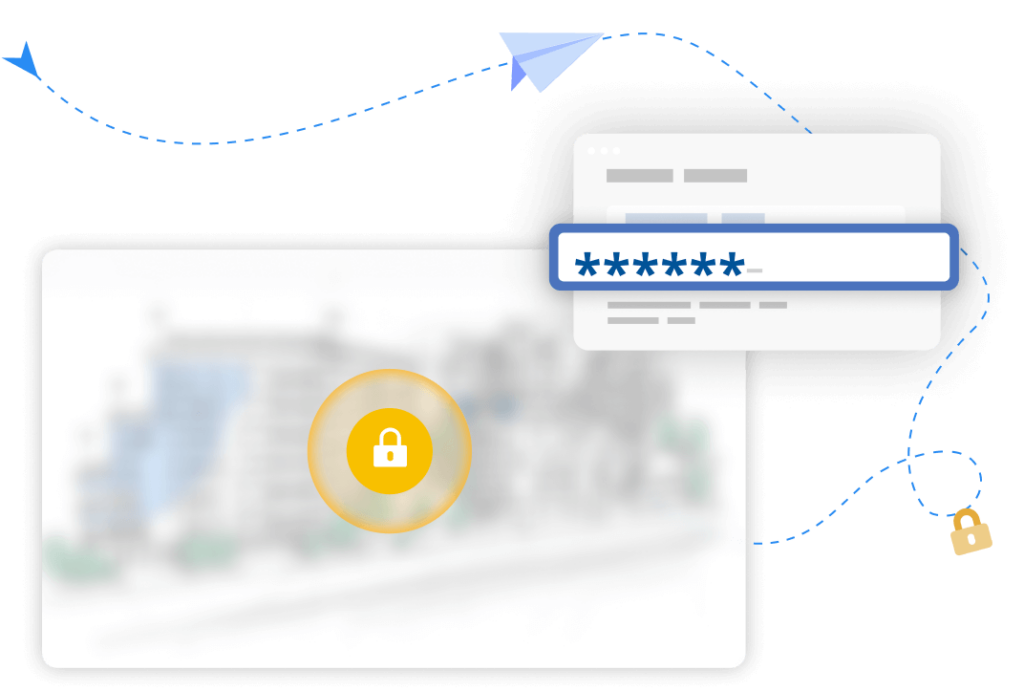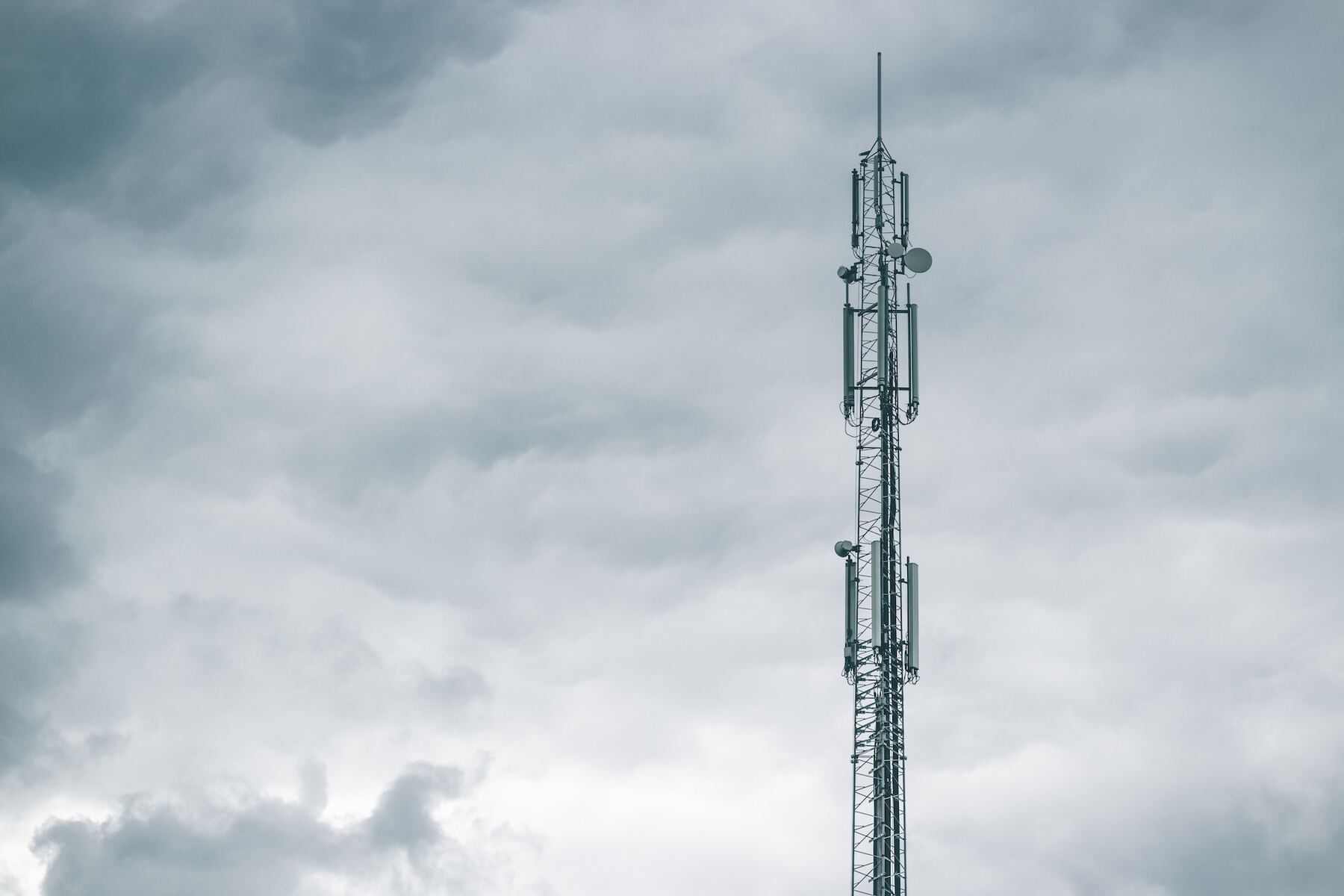 "Being able to operate in two markets is really important for our business. VNC Connect allows us to do this without needing to constantly drive between Timaru to Oamaru. This is a game changer for us."

James Valentine
Essayez gratuitement VNC Connect® dès aujourd'hui