Suporte e acesso remoto seguros
VNC® Connect: O software nº 1 de compartilhamento de tela totalmente criptografado
Não é necessário cartão de crédito.
Com a confiança de organizações líderes em todo o mundo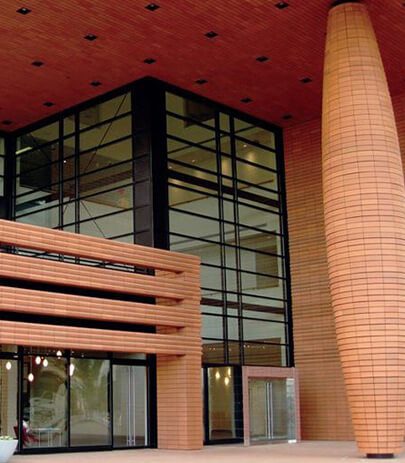 We produce products that require a close monitoring 24 hours a day. Having RealVNC® remote access software allows us to remotely monitor and fix any problems quickly should they occur.
Michael Balon, IT Manager
Boston Valley Terra Cotta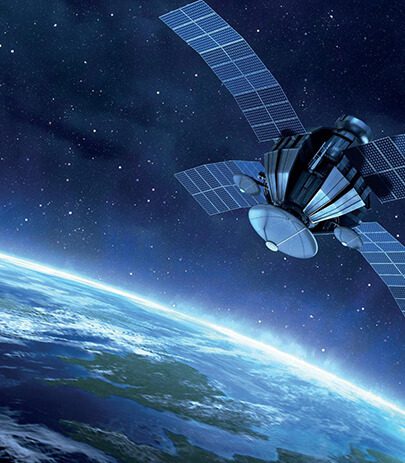 RealVNC® software makes what we do simpler, so we can focus on the operations and the spacecraft and not worry about the connectivity.
Wayne Hobbs, Satellite Control Network Analyst
Telesat Canada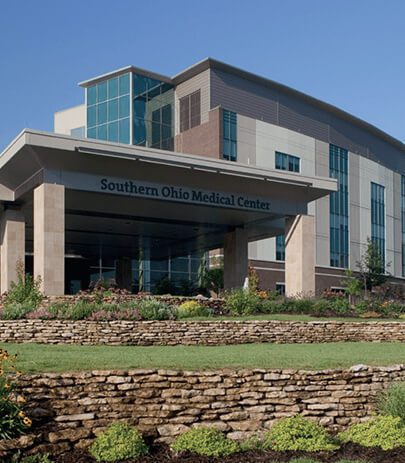 We use RealVNC® remote access software pretty much anywhere we can from PCs to servers, to virtual desktops. It's so light, cost effective and easy to use.
Ben Littleton, Systems and Network Manager
Southern Ohio Medical Center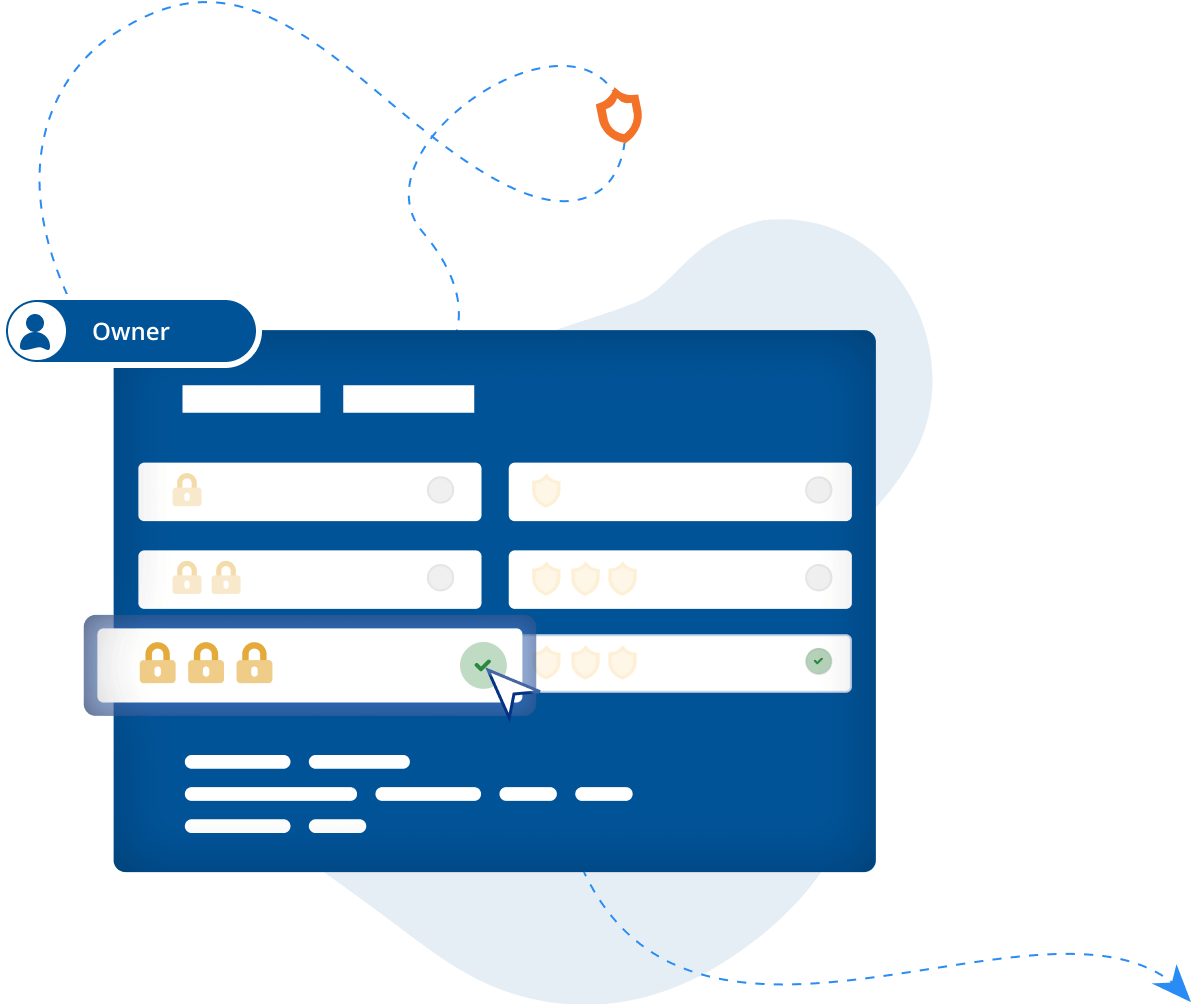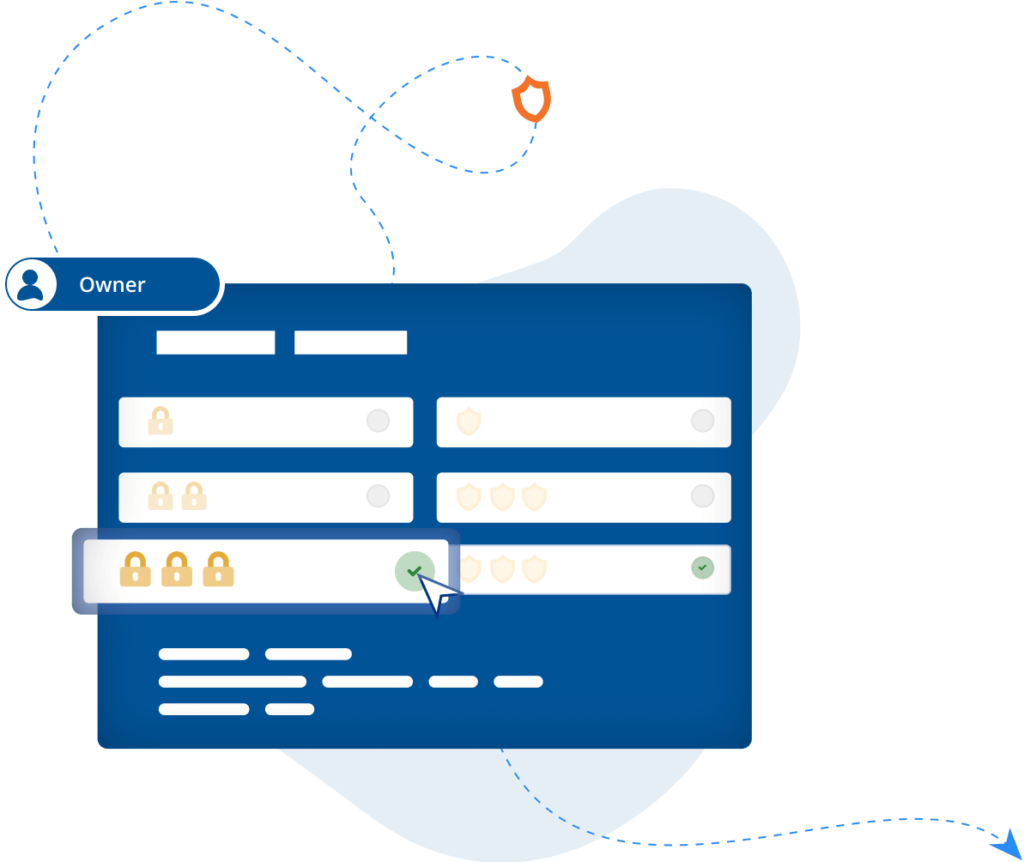 Personalize e aplique protocolos de segurança para cada usuário
Ofereça acesso remoto seguro em escala em toda a sua organização. O VNC Connect oferece segurança de nível empresarial que protege seus sistemas contra ameaças externas, enquanto um conjunto de ferramentas de administração oferece controle total de acesso em todos os dispositivos.
A segurança está no centro da nossa solução. Por projeto, tratamos cada conexão como se originada em um ambiente hostil. Para proteger contra acesso não solicitado, qualquer conexão de entrada deve ser autorizada. E para garantir total privacidade, as sessões são sempre criptografadas de ponta a ponta em AES de 128 bits como padrão (os usuários corporativos podem atualizar para AES de 256 bits).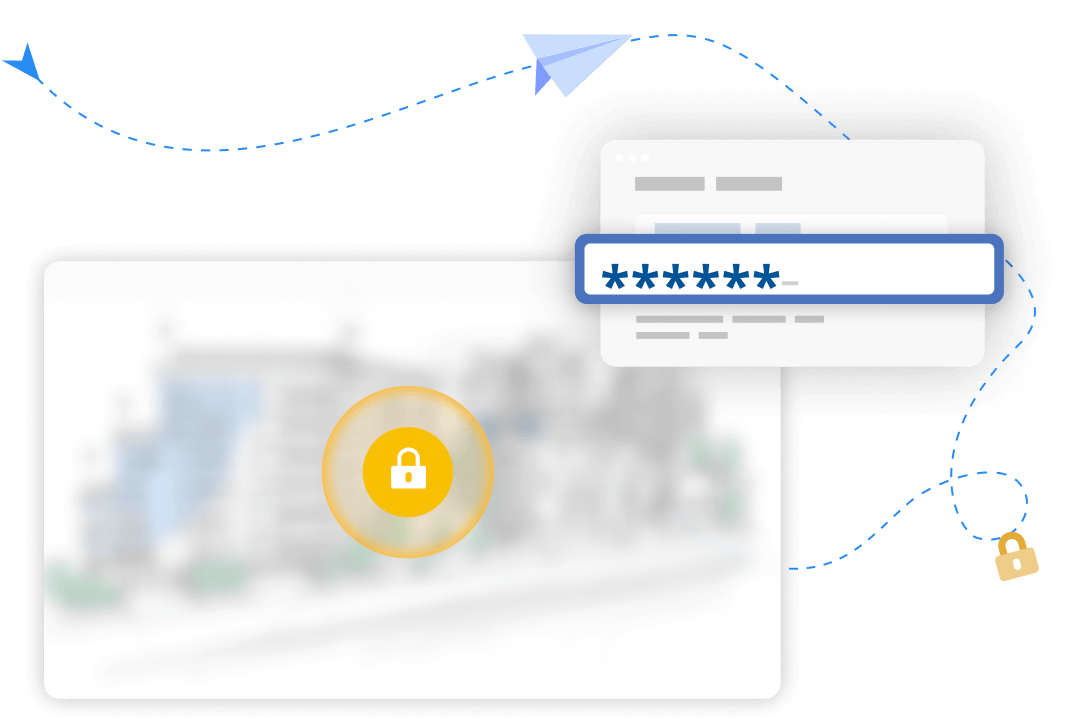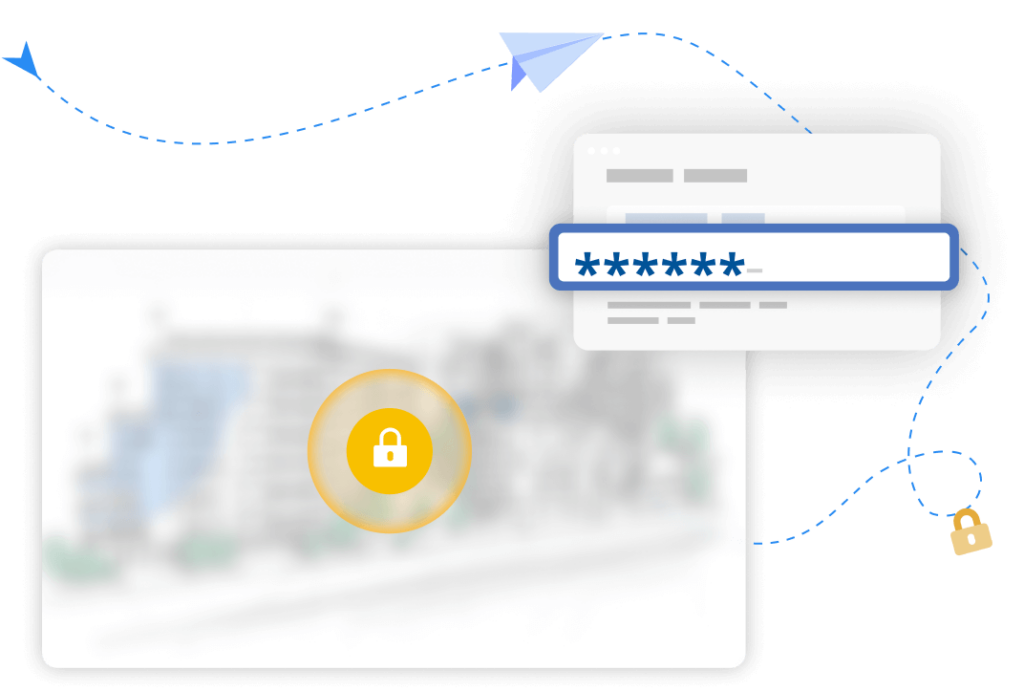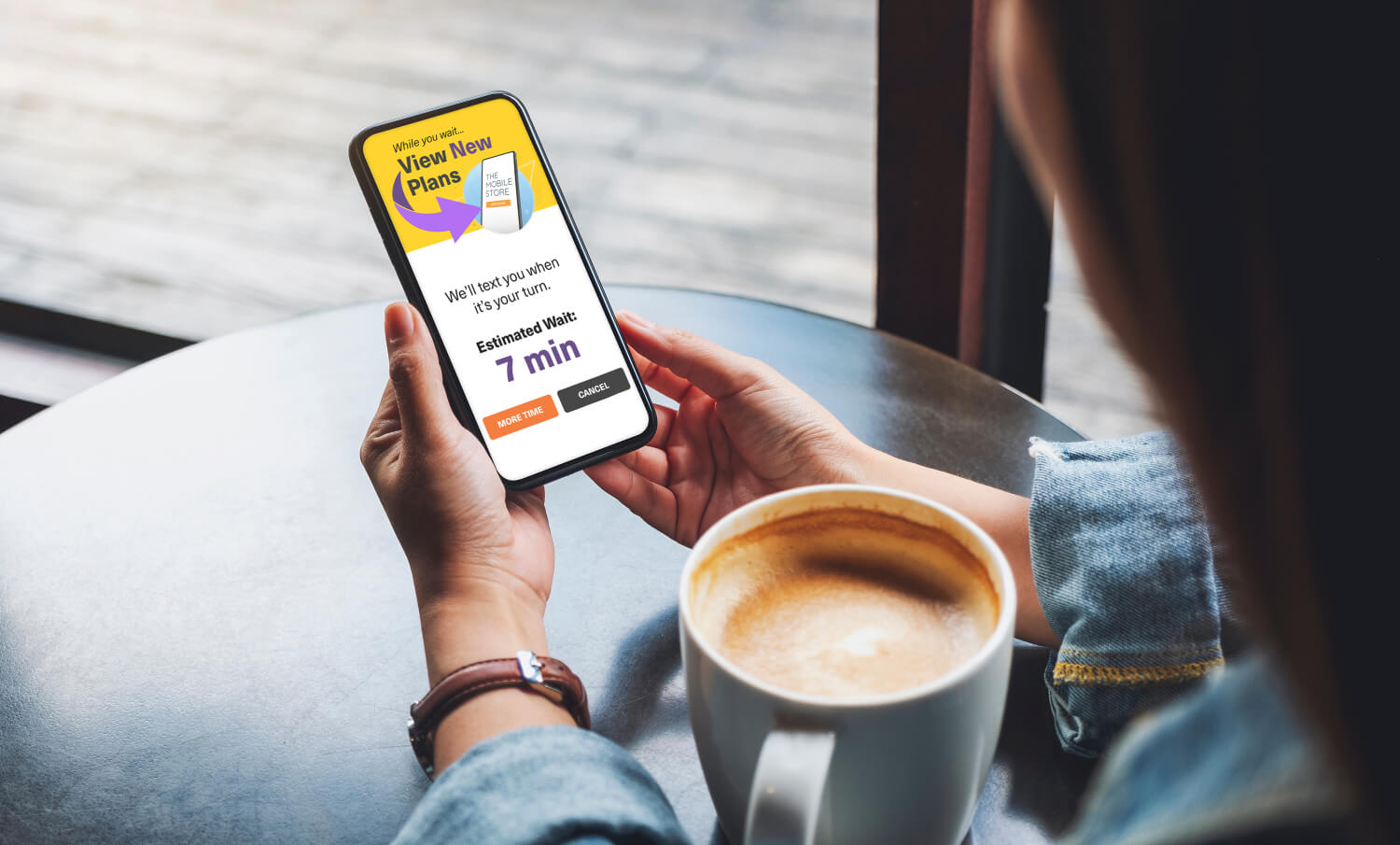 "We immediately realized the user interface was much better for us, and much more user friendly for the help desk team. Pretty soon we said, 'Let's just switch everything to RealVNC.'"

Aleks Nikolovski
Experimente o VNC Connect® hoje gratuitamente