Sicherer Remotezugriff und -Support
VNC® Connect: Die Nr. 1 der vollständig verschlüsselten Remote Desktop Software
Keine Kreditkarte erforderlich.
Weltweit führende Unternehmen setzen ihr Vertrauen in uns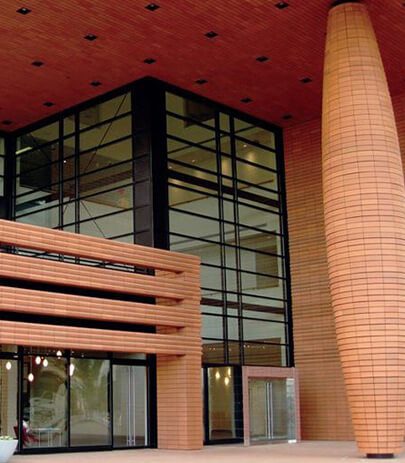 We produce products that require a close monitoring 24 hours a day. Having RealVNC® remote access software allows us to remotely monitor and fix any problems quickly should they occur.
Michael Balon, IT Manager
Boston Valley Terra Cotta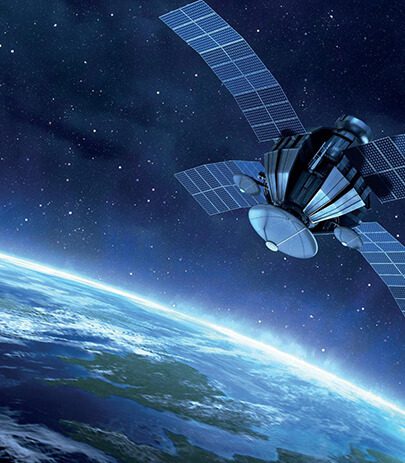 RealVNC® software makes what we do simpler, so we can focus on the operations and the spacecraft and not worry about the connectivity.
Wayne Hobbs, Satellite Control Network Analyst
Telesat Canada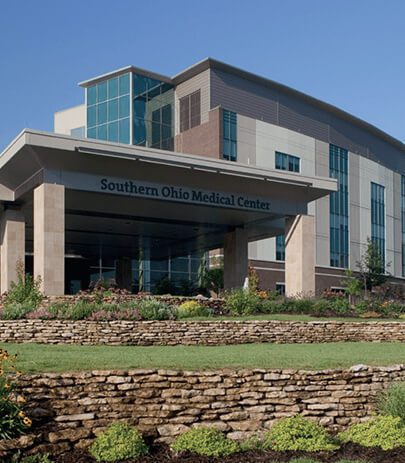 We use RealVNC® remote access software pretty much anywhere we can from PCs to servers, to virtual desktops. It's so light, cost effective and easy to use.
Ben Littleton, Systems and Network Manager
Southern Ohio Medical Center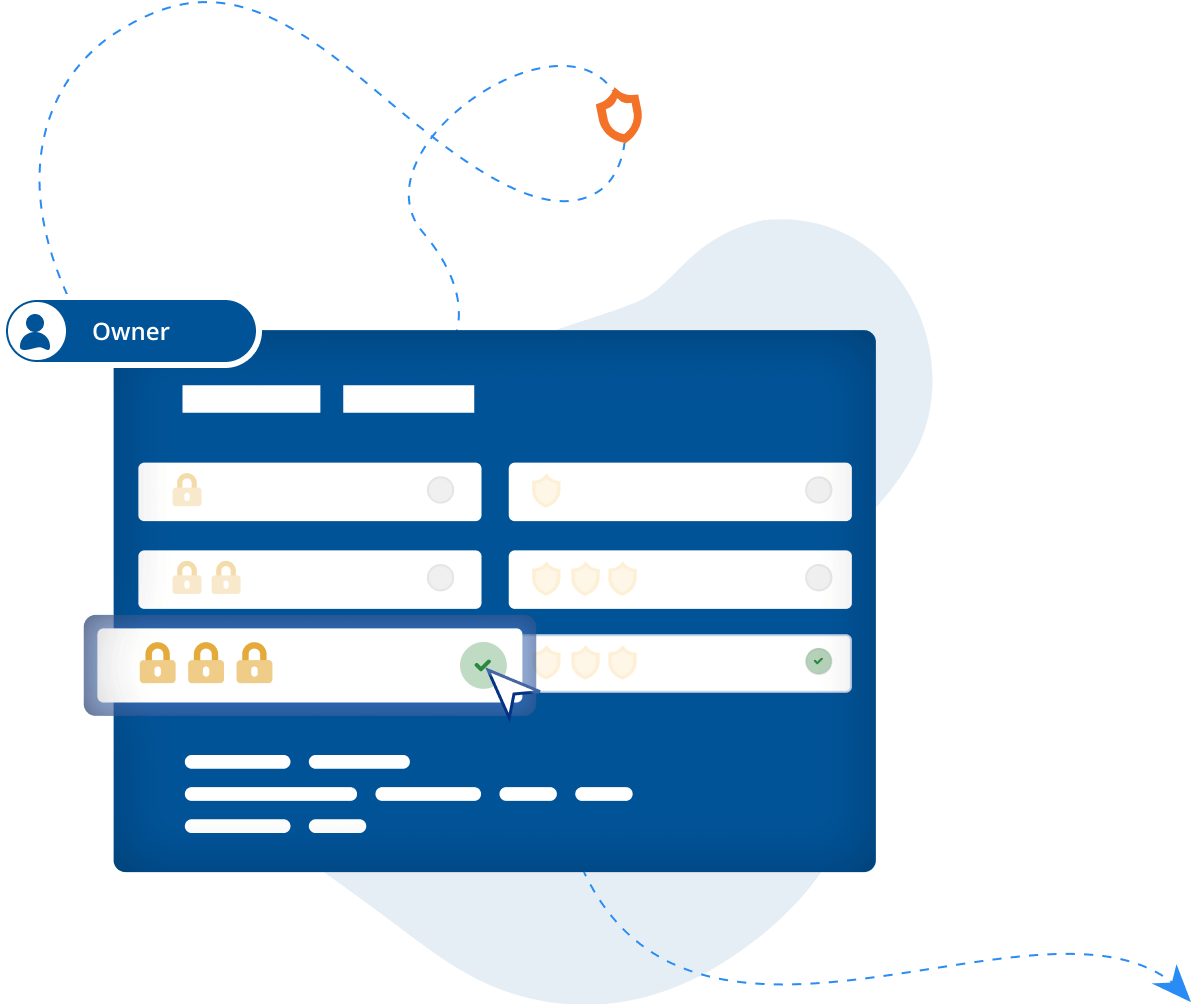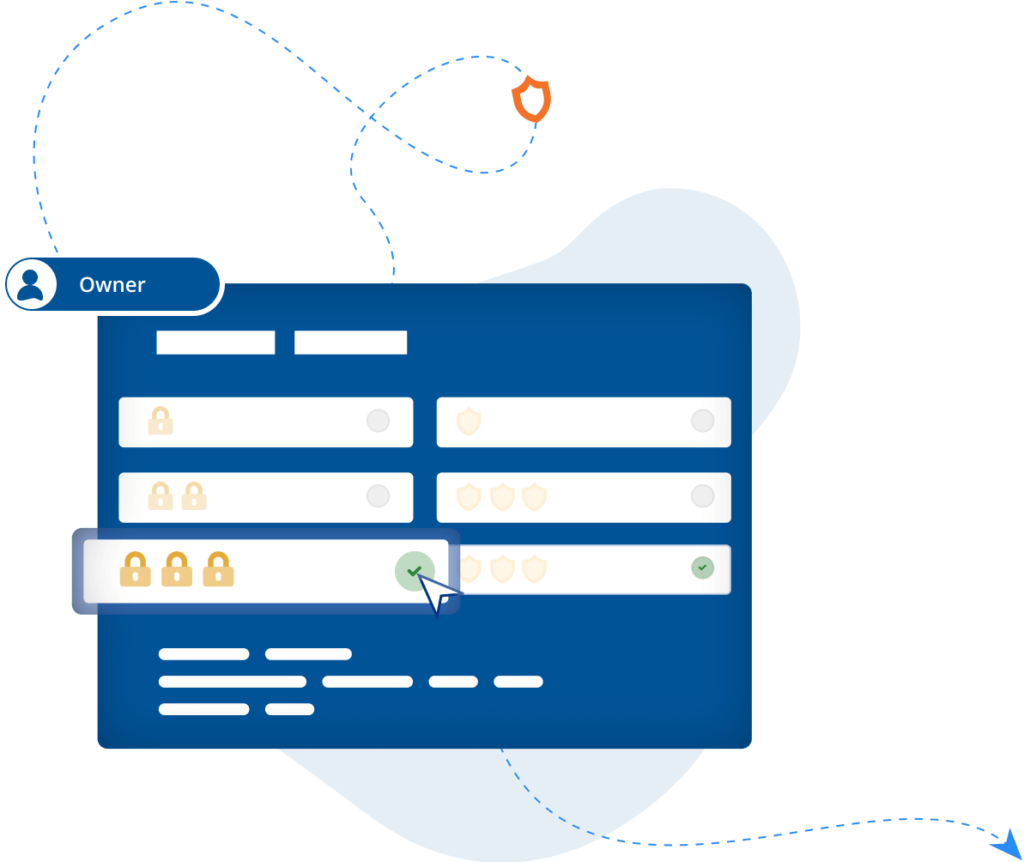 Passen Sie Sicherheitsprotokolle an und setzen Sie sie für jeden Benutzer durch
Bieten Sie unternehmensweit einen bedarfsgerechten sicheren Remotezugriff an. VNC Connect verfügt über ein auf Unternehmen zugeschnittenes Sicherheitsniveau, durch das Ihre Systeme vor externen Bedrohungen geschützt  werden. Und dank einer Reihe von Verwaltungstools haben Sie die vollständige Kontrolle über den Zugriff sämtlicher Geräte.
Sicherheit steht im Zentrum unserer Lösung. Wir behandeln jede Verbindung von Haus aus so, als ob sie in einer feindlichen Umgebung hergestellt worden ist. Zum Schutz vor unerwünschten Zugriffen muss jede eingehende Verbindung autorisiert werden. Und um einen absoluten Datenschutz zu gewährleisten, werden die Sitzungen standardmäßig mit 128-Bit-AES-Verschlüsselung durchgehend verschlüsselt (Enterprise-Benutzer haben die Option einer 256-Bit-AES-Verschlüsselung).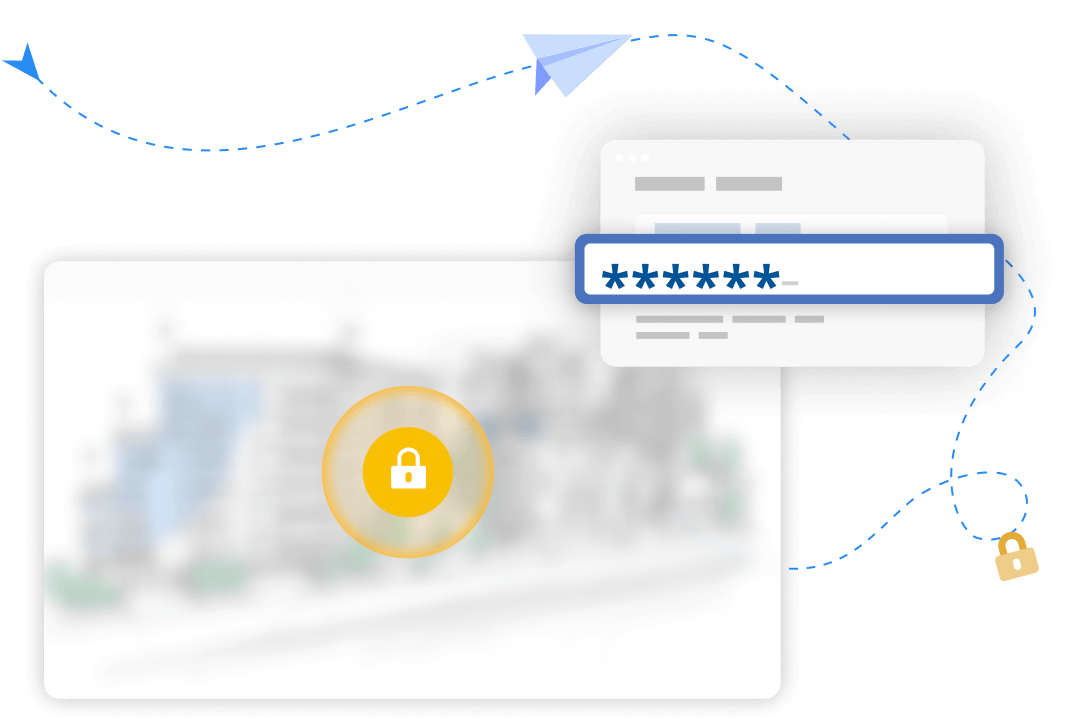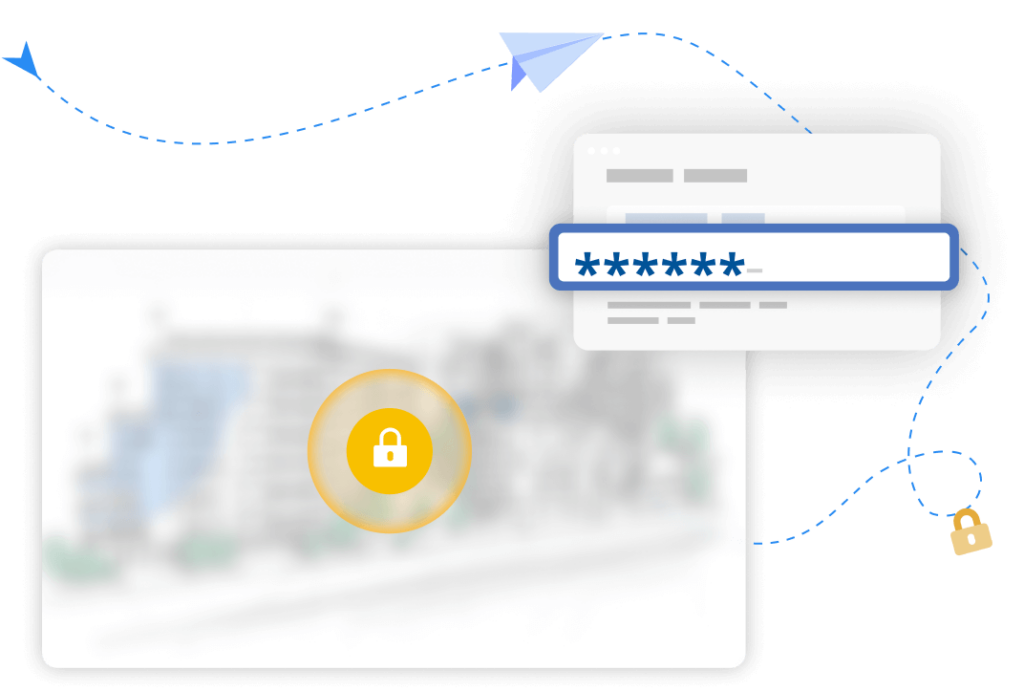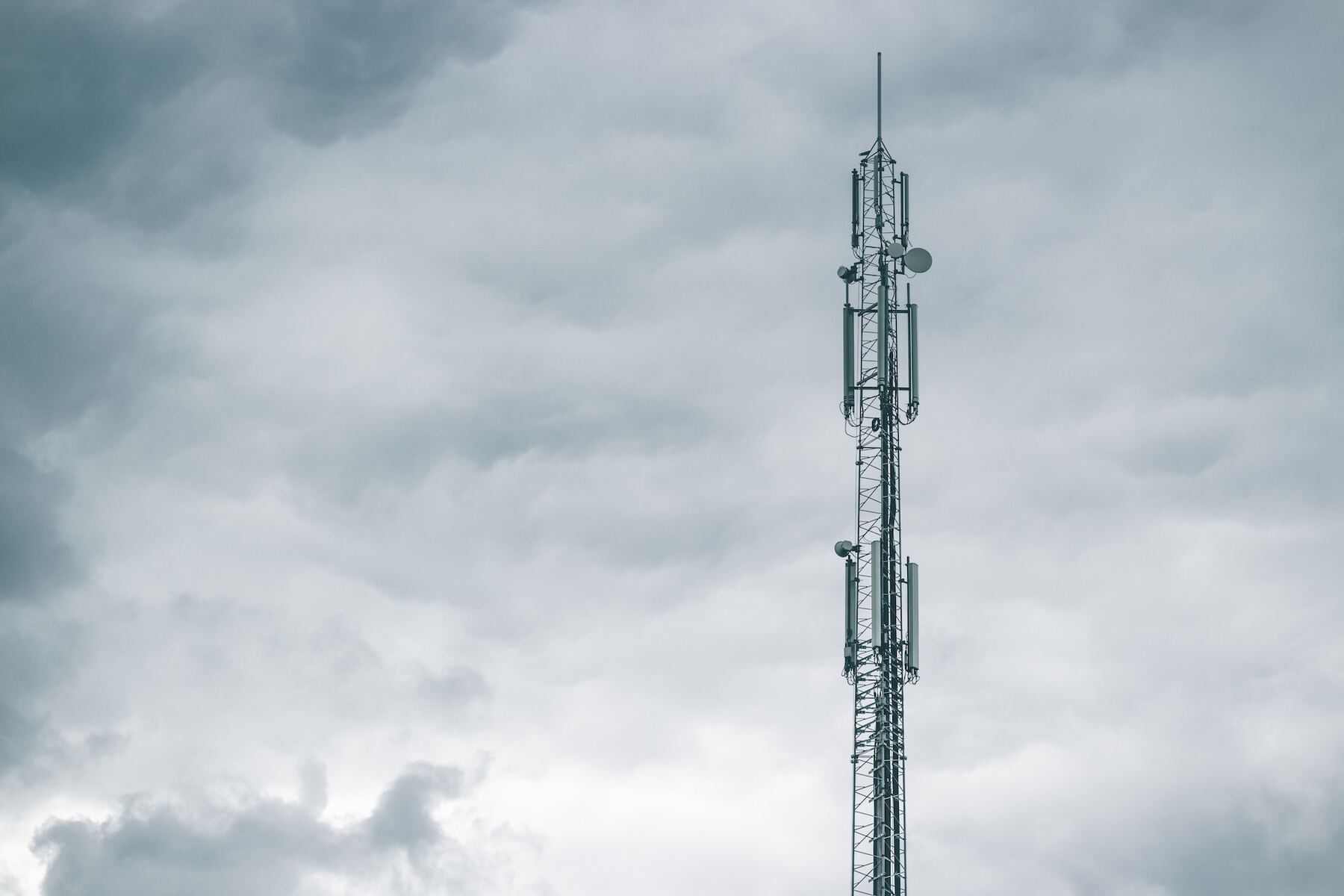 "Being able to operate in two markets is really important for our business. VNC Connect allows us to do this without needing to constantly drive between Timaru to Oamaru. This is a game changer for us."

James Valentine
Testen Sie VNC Connect® noch heute kostenlos