RealVNC is the "no regrets" remote access platform for engineers looking for the most reliable, most secure solution; one that champions the needs of those unserved and unsatisfied by the larger vendors today. Intentionally built different by the creators of VNC technology.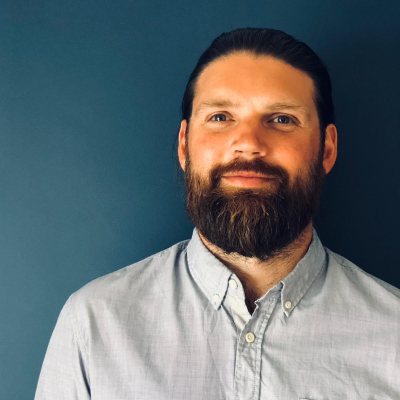 Sam O'Brien
VP of Marketing​
Over a billion copies
A wide range of applications incorporate VNC® technology.
250m+ downloads
We've been connecting users and computers for over 20 years.
90k+ Enterprise customers
Millions of individuals rely on VNC® every day too.
100+ major OEMs
Only RealVNC® can grant a license to embed VNC® in a product or service.
RFC 6143
The RFB® protocol that VNC® uses is an official Internet standard.
Innovative engineering
Our team of exceptional engineers has unparalleled domain knowledge.
We're always looking for talented individuals to take us—and themselves—to the next level.