The world's
safest remote access
software
Join more than 90,000 enterprises


20 years
of excellent client service

Remote device
access
Securely access and manage any device, from anywhere.
Keep your organization connected with secure remote access, helping you boost productivity and foster wider collaboration.
Learn about remote device access >
On-Demand
Assist
Get hands-on and resolve user issues in real-time.
On-Demand Assist lets you launch a secure remote
session within seconds, allowing you to diagnose issues faster and improve time-to-resolution. And with zero-install, you can support users even if they're not on your internal network.
Learn about on-demand assist >
All the best security practices in one place:
two-factor authentication, 128- or 256-bit AES encrypted connection, and full control
of user access rights.
Wide range of

supported devices
Managing a large number of devices in your system? Not a problem, as RealVNC supports and smoothly integrates all popular devices and operating systems.
One click


for all your devices!
Access your devices, provide support to your colleagues, and manage your organization's network with one powerful yet simple solution.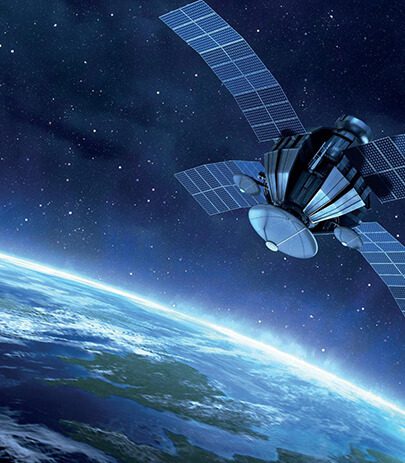 The remote access capabilities from the RealVNC® software makes what we do simpler, so we can focus on the operations and the spacecraft and not worry about the connectivity.
Wayne Hobbs, Satellite Control Network Analyst
Telesat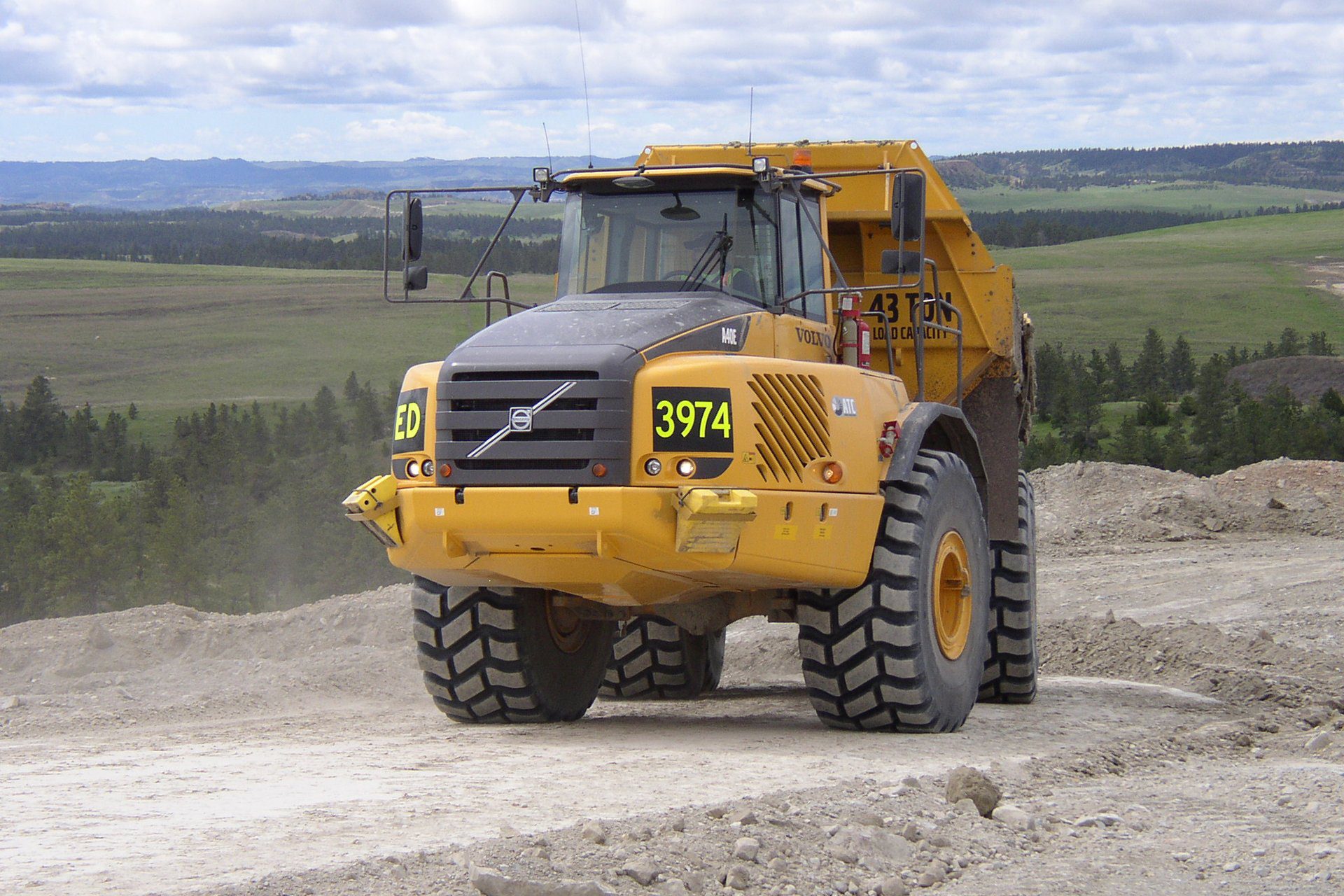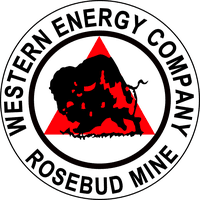 RealVNC remote access software so simple to use, easy to deploy and a lot less cumbersome than other solutions we tried. It's bulletproof!
Michael Rath, User Support Analyst
Western Energy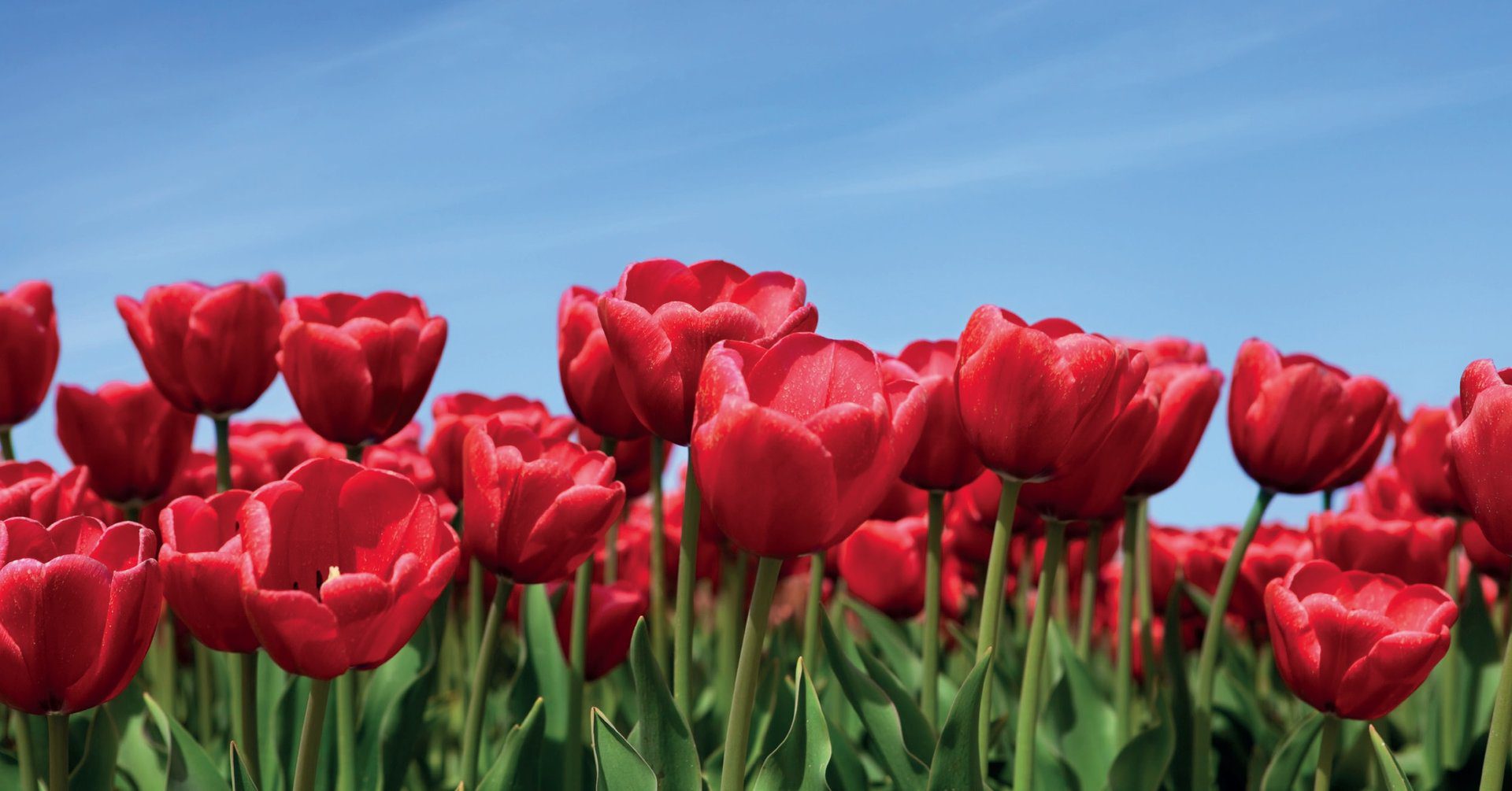 With RealVNC remote access software in place we can make the best use of our IT helpdesk resources and our florists are delighted with the new service.
Peter Roderick, Information Systems Manager
Interflora Australia
RealVNC is trusted by more than 90,000 enterprise customers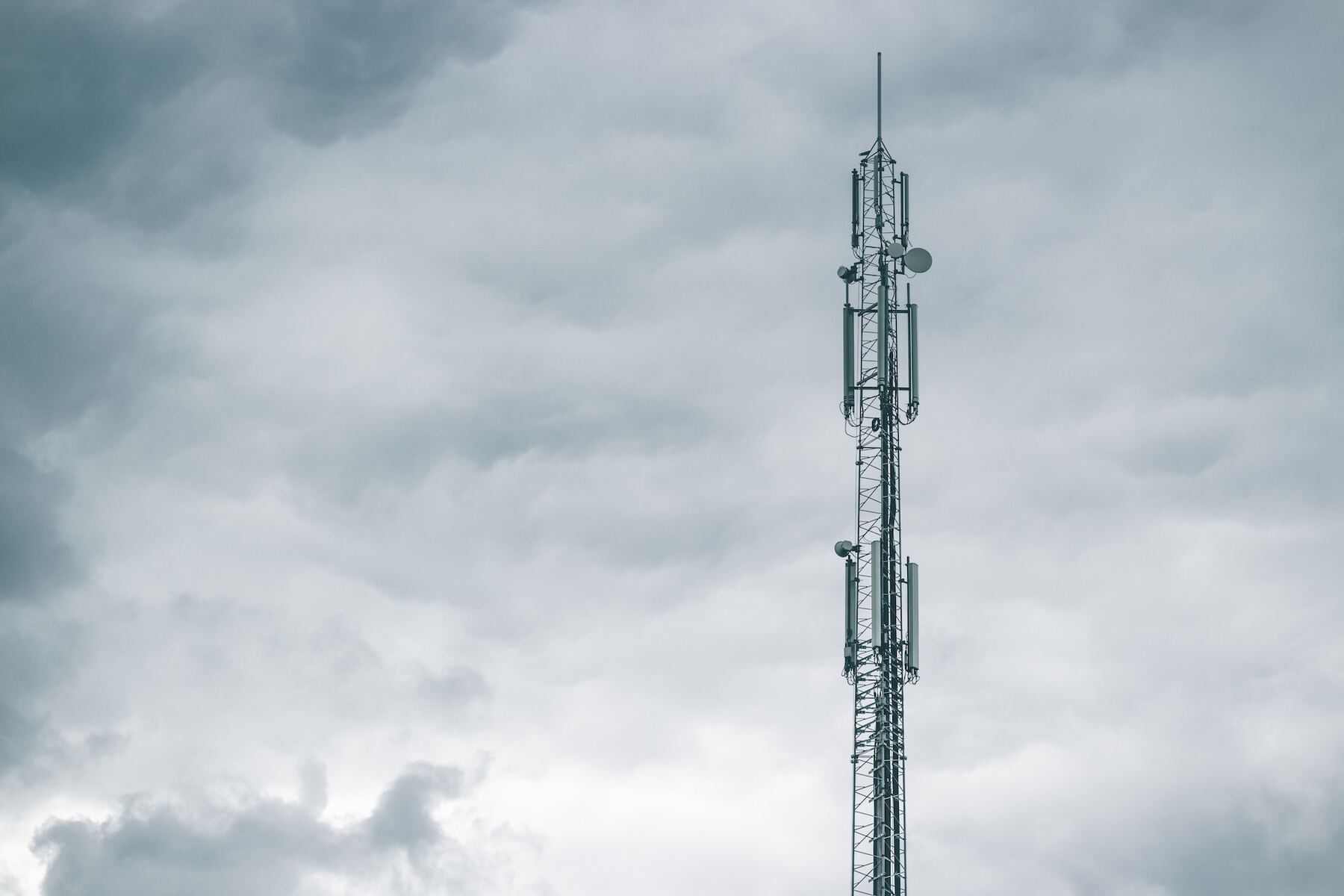 "Being able to operate in two markets is really important for our business. VNC Connect allows us to do this without needing to constantly drive between Timaru to Oamaru. This is a game changer for us."

James Valentine
Managing a complex network?
RealVNC can help you with a solution for your company