Free remote access for your personal devices
Securely connect to and control your devices remotely, for free, with our Lite plan.
Looking to keep
things Lite?
Our Lite plan gives you just what you need to remotely connect to and control your devices. 
It's free for non-commercial use, so it's best suited for personal projects or lending a helping hand to less tech-savvy friends and family.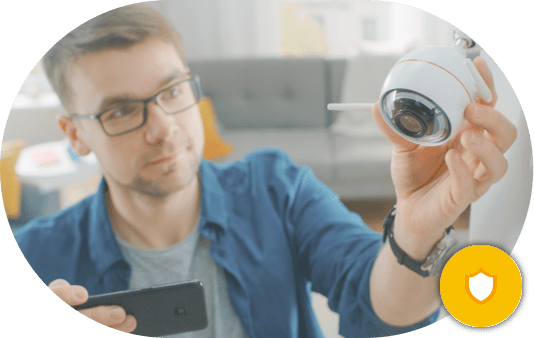 A single user per account can add
up to 3 devices

Use VNC Viewer and VNC Server together to work across Windows, Mac, and Linux

Do more with Raspberry Pi
Connect remotely (and headlessly) to your Raspberry Pi devices.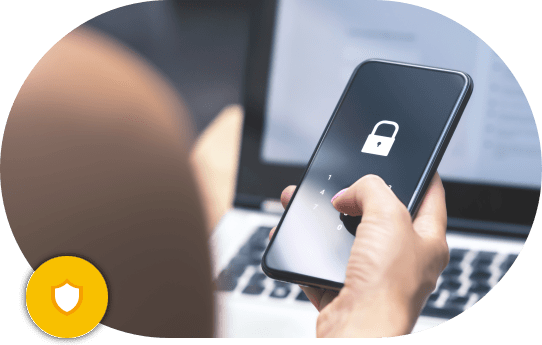 No need to compromise on security
VNC® Connect is built to be secure by design. And even on our Lite plan, you get access to robust security features such as two-factor authentication and the same level of end-to-end encryption on connections that our largest clients trust day-in, day-out.
Looking to use VNC® Connect professionally?
If you want to use our solution for business purposes, you'll need a subscription to one of our paid plans.

Featuring additional features, granular controls, and advanced functionality, our paid plans give teams of all sizes reliable, secure access to their remote devices.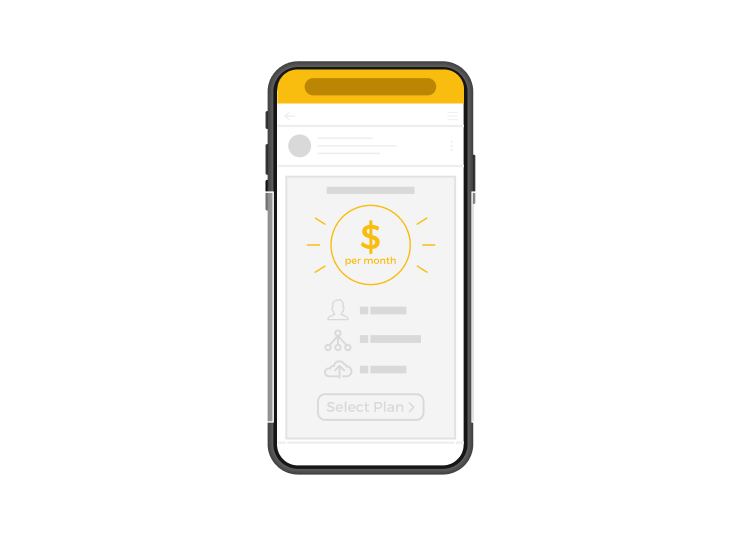 Take it to the next level
For better performance and increased functionality, check out our Essentials plan.
Lite
Essentials

USER & DEVICE MANAGEMENT

FREE
£X.XX
Number of users
1
3
Number of managed devices
Up to 3
Up to 3
Multi-language support
Access to VNC® Connect Portal (web-based)
Manage account without using VNC® Connect Portal

connectivity




High-speed streaming
Windows, Mac & Linux support

productivity & collaboration




Two-way file transfer
Remote printing
Multiple users into a single device
Expand >
Get the latest RealVNC news and promotions – join our email list