Experience the freedom to securely access and manage your devices, wherever they are.
Secure remote device access that adapts to your organization's needs
Cut the complexity with a single, multi-platform solution
The best IT teams know that minimizing risk in the tech stack is the way to go. With support for every major operating system, our solution helps you simplify your remote access setup.
Reduce the associated costs of maintaining multiple solutions, while also driving improved adoption and oversight of remote access across your organization.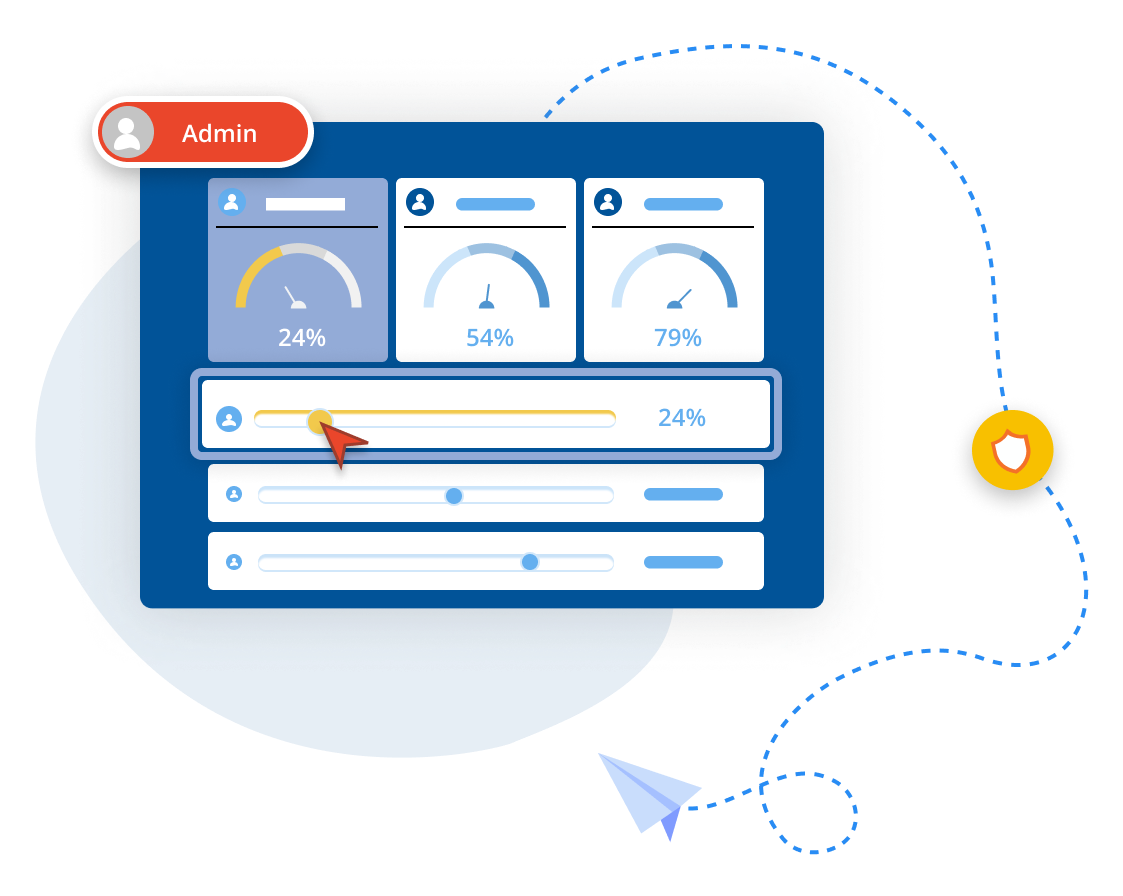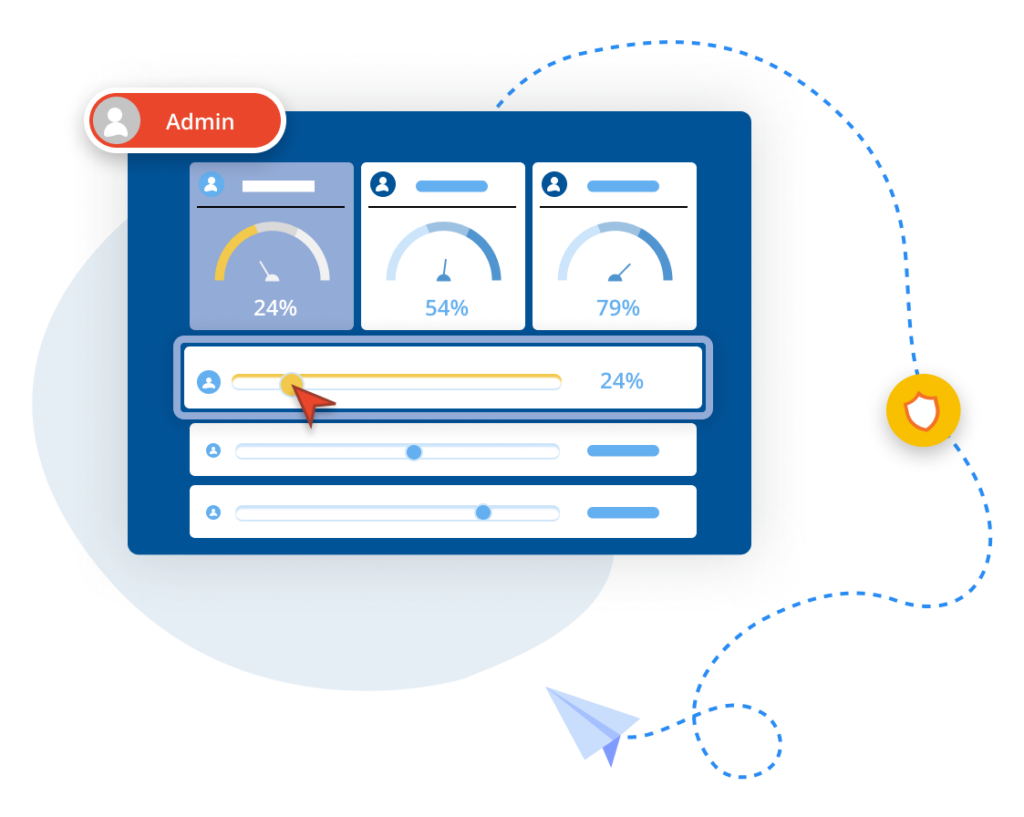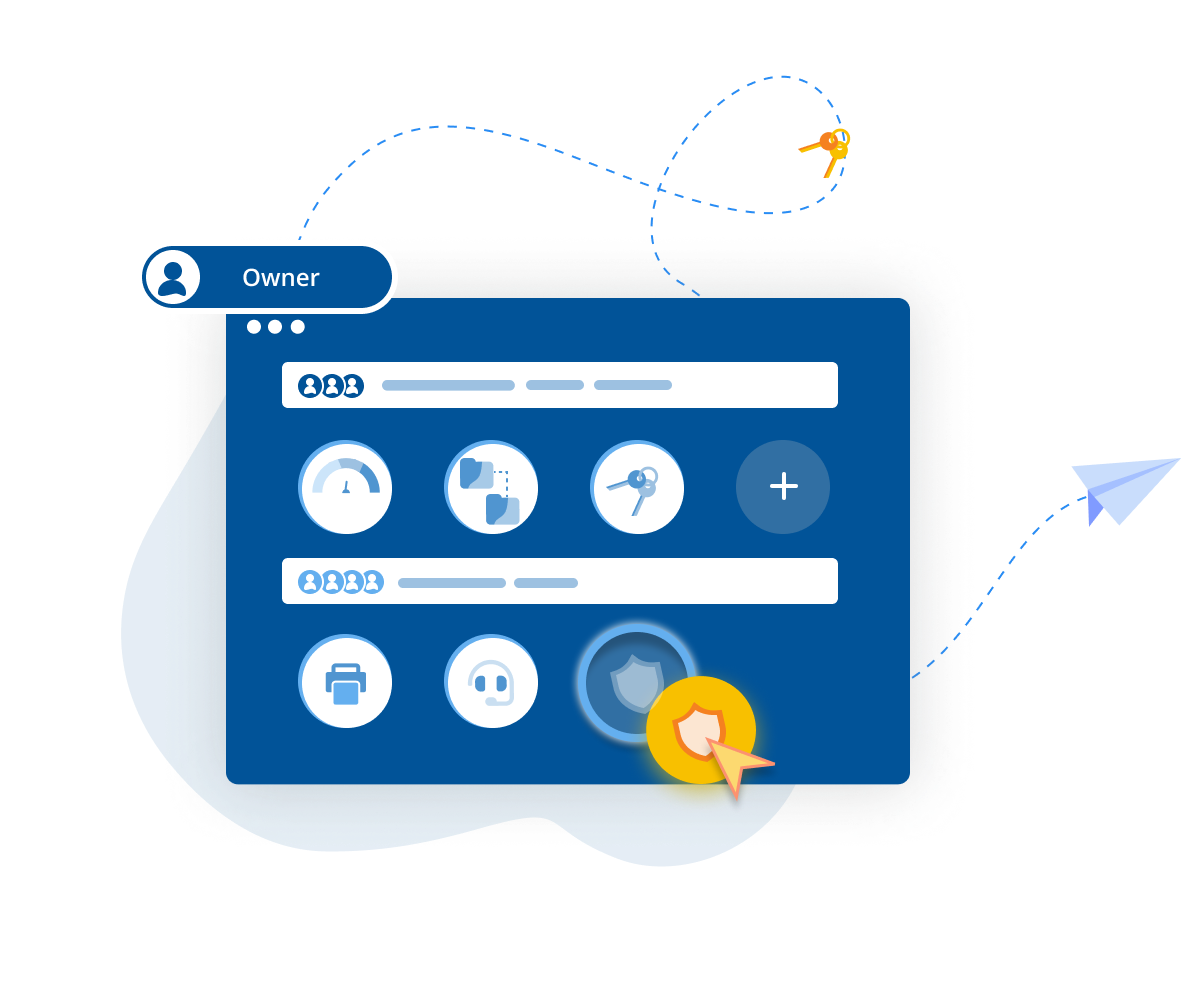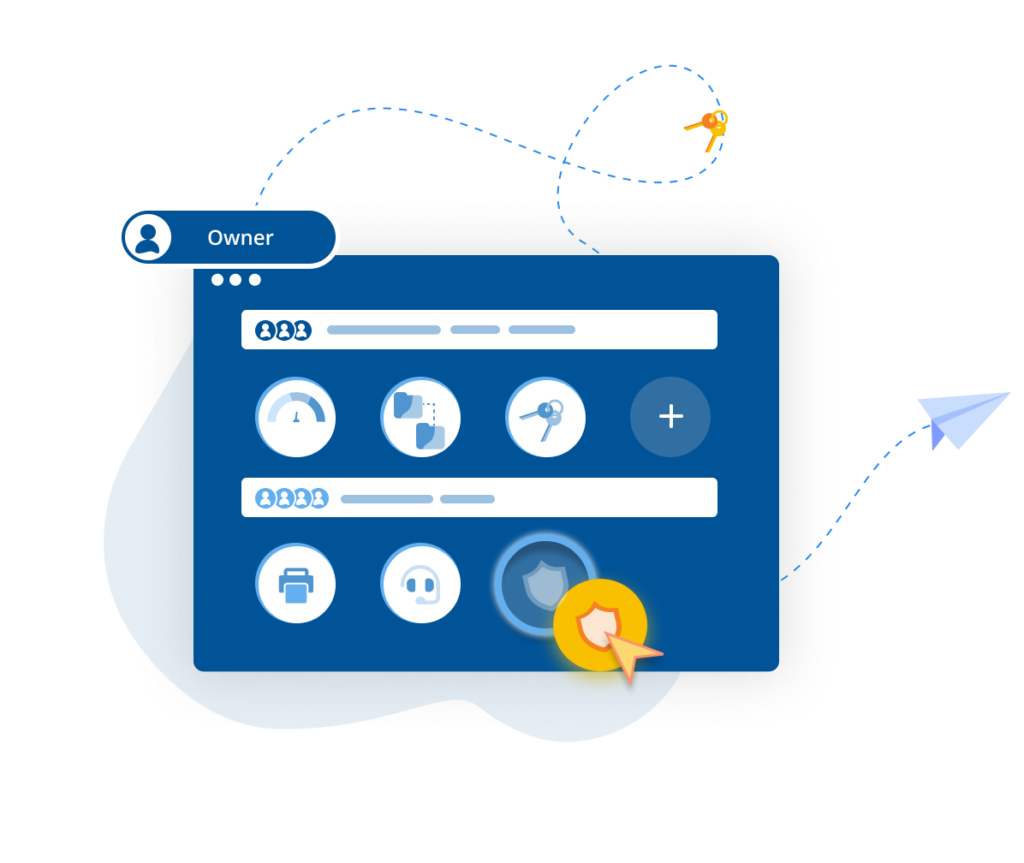 Flexible enough to meet your needs
From molecular research to deep-space exploration and everything in between, Device Access has a world of applications. Built to be fully configurable out of the box, our solution lets you customize your setup to meet the unique needs of your team.
Stay in complete control, no matter the scale
Know you're always in complete control of remote access, even with thousands of users and registered devices. VNC Connect lets admins determine who can access which devices, as well as what that level of access looks like.
Manage user access at a granular level with a suite of advanced administration tools and multiple authentication options. Centrally define and distribute permissions across your organization to deploy easily, en masse, across dispersed teams and locations.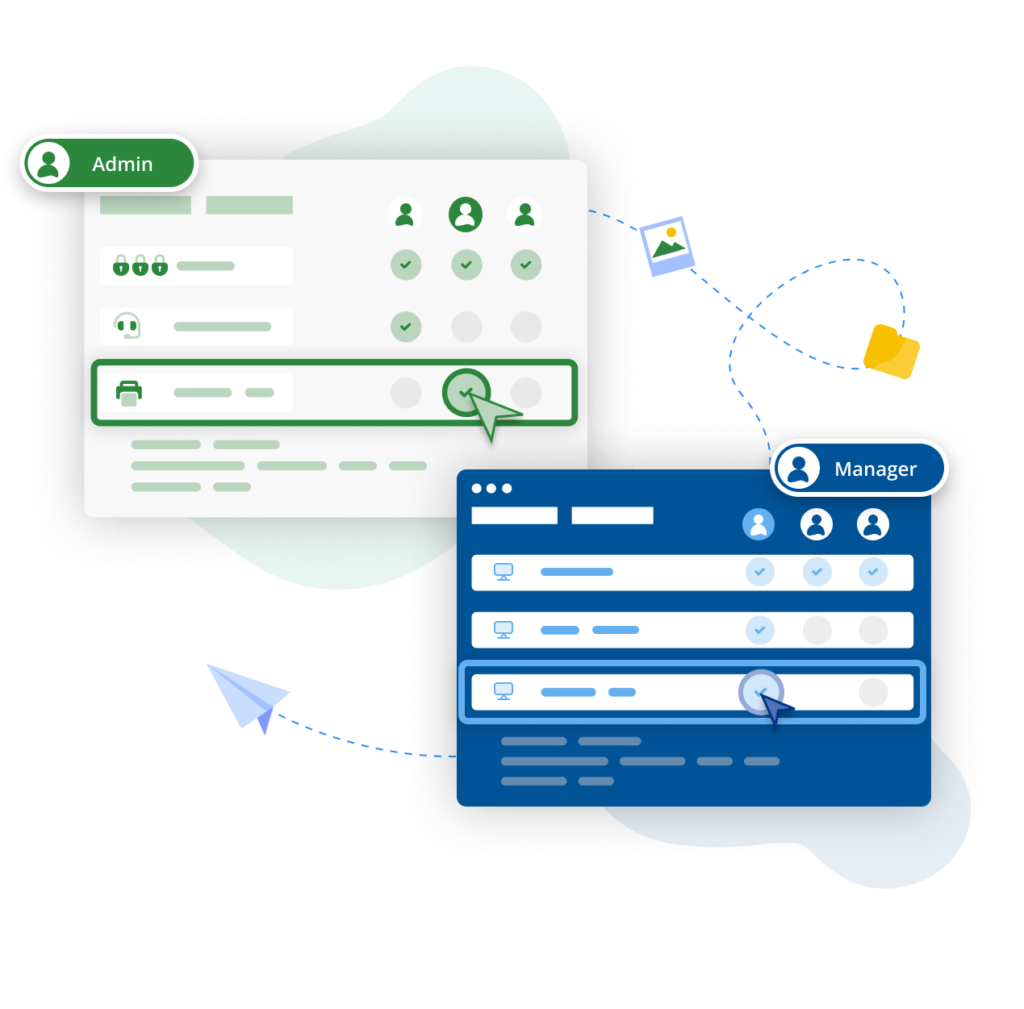 Frequently asked questions
Didn't find the answer you were after? Check out our Help Center for more FAQs, technical docs and how-to guides.
When using Device Access on our paid subscriptions, you can have as many concurrent sessions as you like. With Instant Support, concurrent sessions are capped per technician and vary depending on your subscription level.
Yes, when you select a VNC Connect subscription, you can choose to add On-Demand Assist as an additional capability alongside Device Access. 
On our paid subscriptions, the number of users you have is unlimited. Instead, we charge by the number of devices you want to remote into. We offer a volume discount, so the more devices you take, the cheaper the cost. Check out our pricing page for more detail.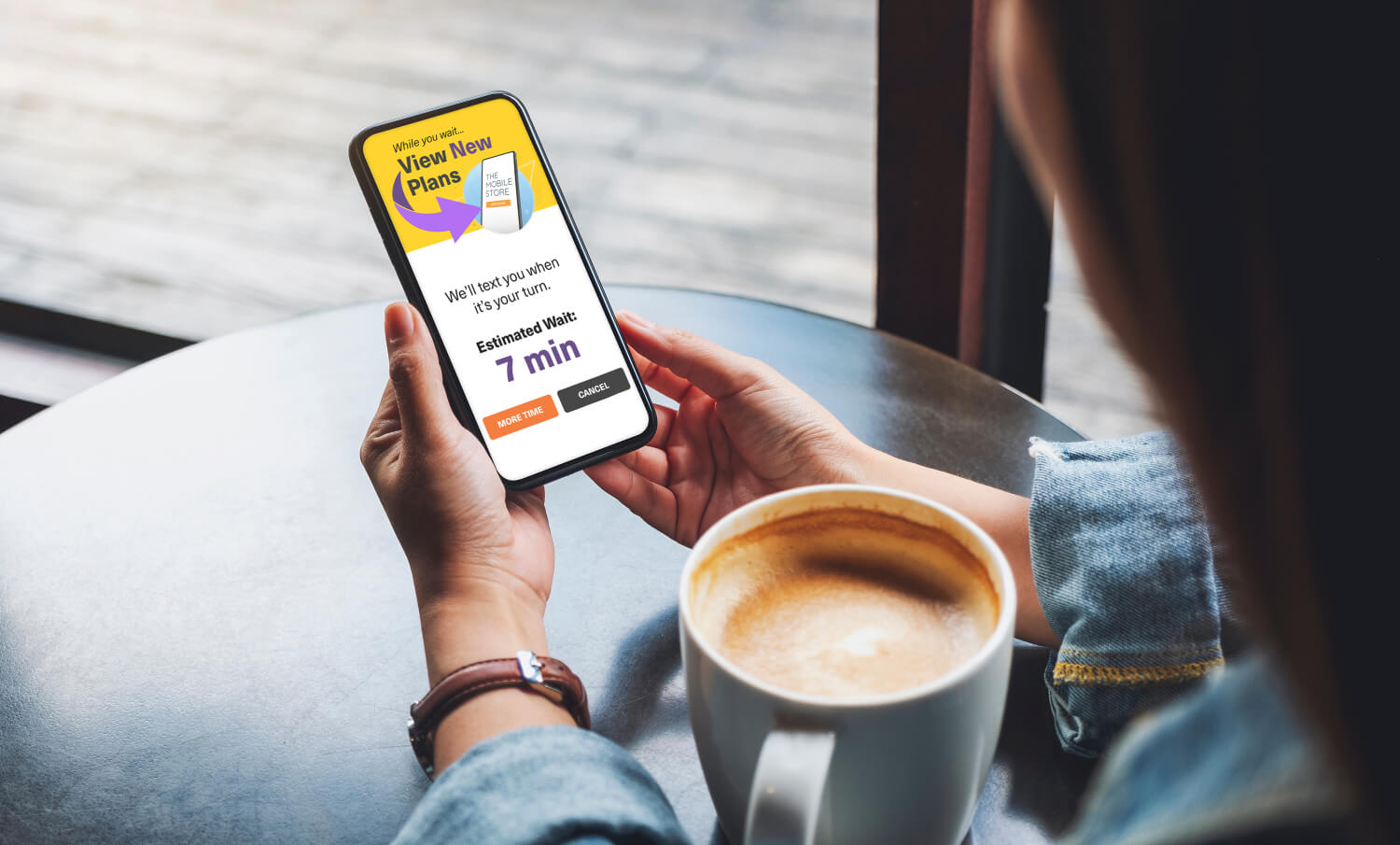 "We immediately realized the user interface was much better for us, and much more user friendly for the help desk team. Pretty soon we said, 'Let's just switch everything to RealVNC.'"

Aleks Nikolovski
Try VNC Connect for free today