The competition was launched six months ago, and open to anyone who had an original solution that included the use of a Raspberry Pi computer and RealVNC Connect software. We received entries from around the world and have been extremely impressed by the creativity and ingenuity on display.
Six finalists were selected in September, and the judges have since assessed their entries for originality & innovation, quality of design, impact, as well as the use of RealVNC Connect remote access software.
The overall winner will receive a prize of $1,000, while the runners up will receive $500 and $250. respectively.
Here are the results:
WINNER: Shohreh Kia (Germany)
Additional Team Members: Prof. Benjamin Leiding, Prof. Daniel Goldmann, and Alexander Gaun
Entry name: Conveyor Belt Monitoring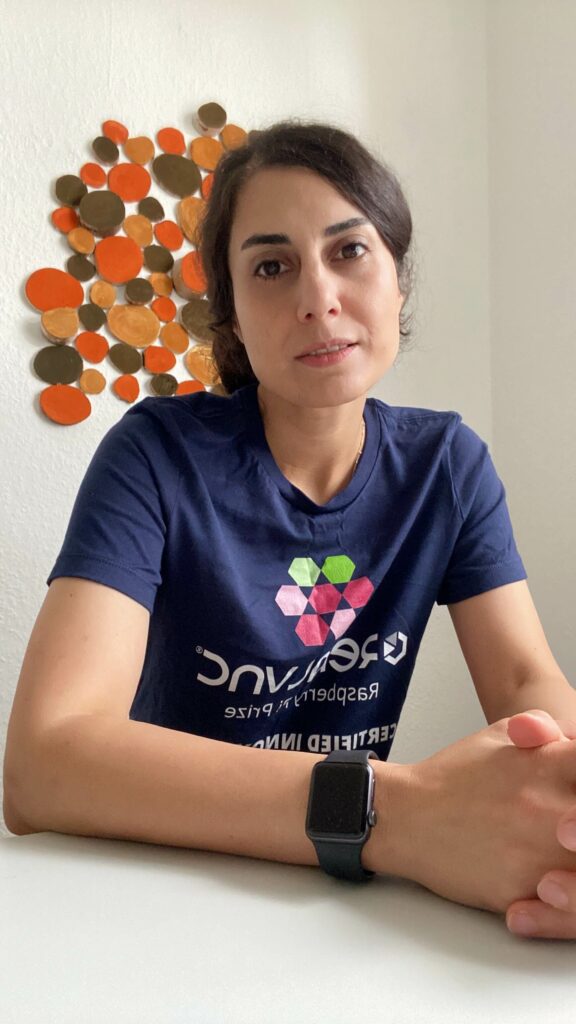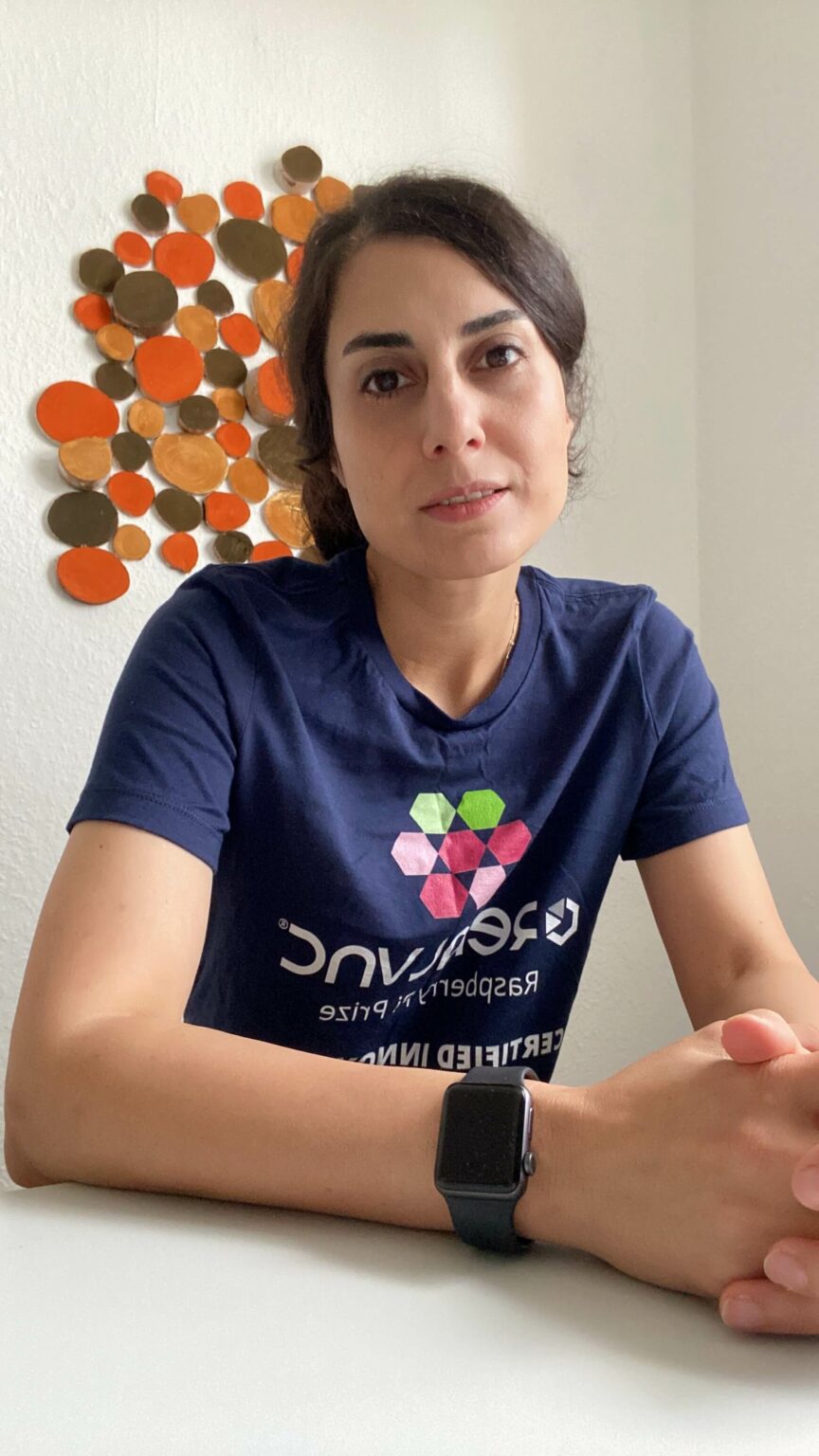 This solution uses a Raspberry Pi connected to a camera to process real-time visual data from conveyor belts in recycling centers. Material types on the belts are identified using custom-developed algorithms. RealVNC Connect allows operators to operate the machines remotely in a much safer and healthier environment.
After taking a job at a recycling plant to earn extra money during her studies, Shohreh was inspired to create technology that would help people working in unhealthy conditions enjoy the benefits of remote working. After creating this first solution as part of her master's degree, she is now creating more remote access technology for other types of recycling plant machines as part of her PhD. Her goal is to one day launch a company that improves the lives of people working in dangerous conditions around the world.
Read Shohreh's finalist profile 
1ST RUNNER UP: Kunikatsu Takase (Japan)
Additional Team Members: Hironobu Takahashi and Takashi Yoshimi
Project name: Teleoperation of a Robotic Grabber for Personal Use via Internet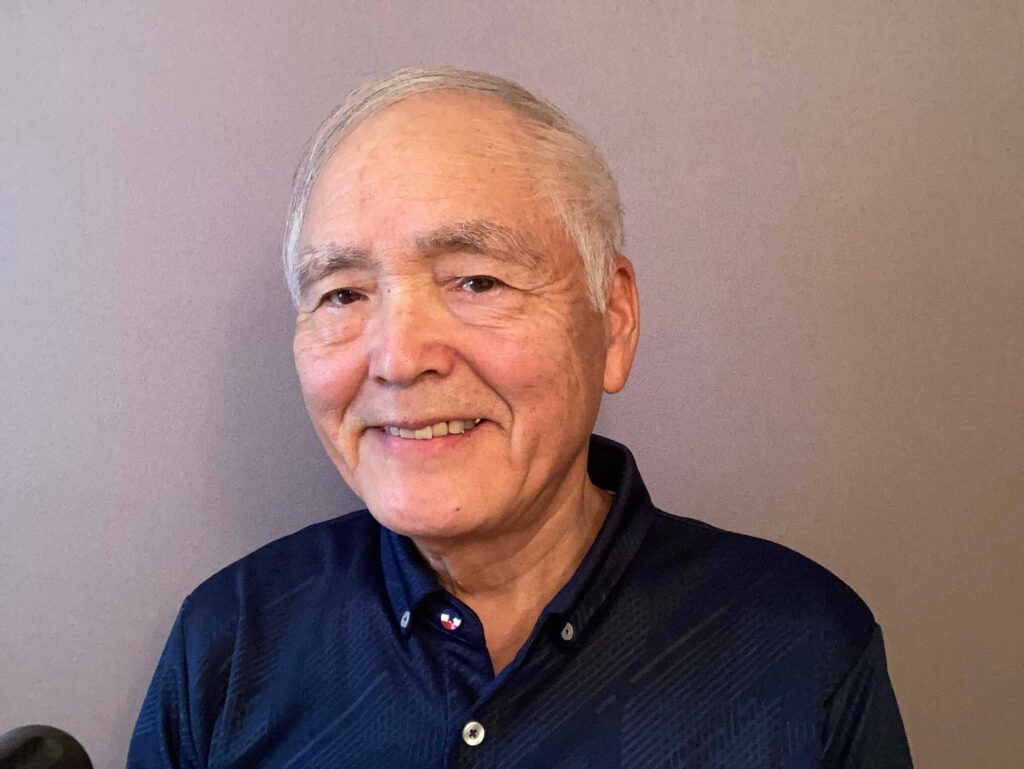 Designed to be used in hospitals or to provide patients with care at home, the robotic grabber can pick up objects, carry them to a patient's bedside and release them.
A Raspberry Pi controls the grabber, which has three articulation points, two grabbing fingers, as well as a monitoring camera. RealVNC Connect enables operators to assist patients remotely, allowing the carers to help patients in quarantine to receive better care, or possibly reduce the need for some in-person visits to patients in receiving care at home. 
Care provision, whether at home or in an instructional setting, is a growing challenge in many countries around the world. A solution which helps care workers provide help faster and more efficiently could have an enormous impact on everyone's future.
Read Kunikatsu's finalist profile
Mikhail Grushinskiy (United States)
Entry name: Bareboat Necessities Marine OS for Raspberry Pi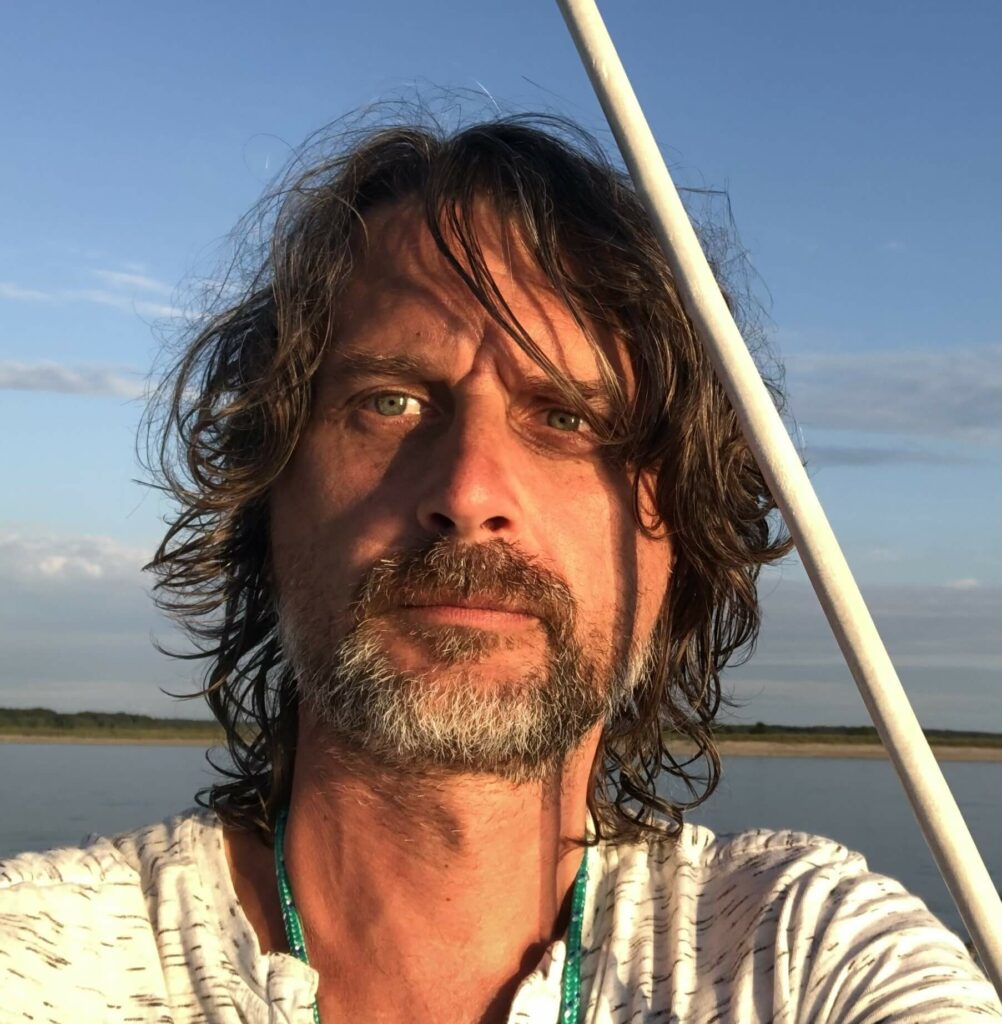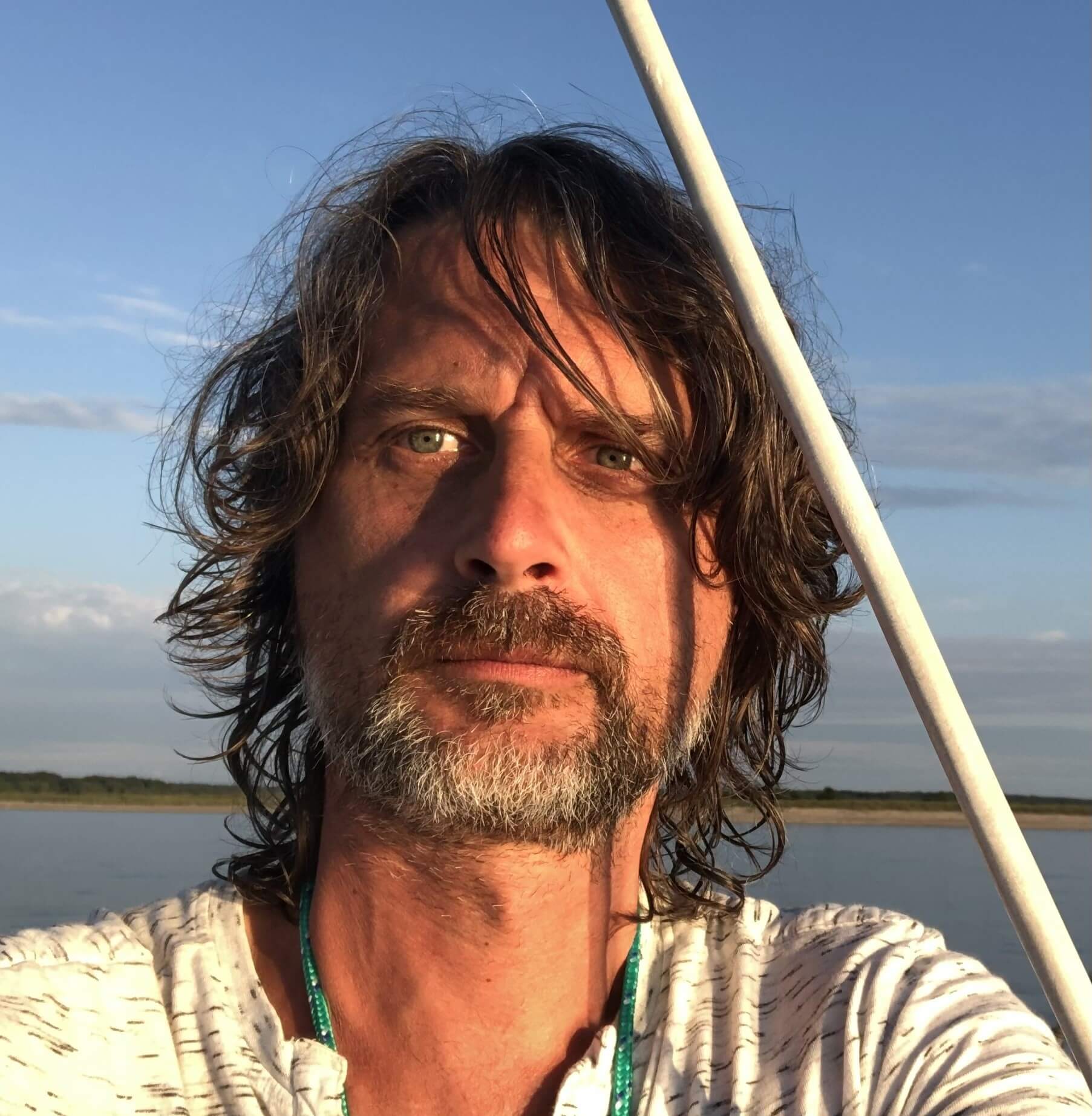 Bareboat Necessities for Marine OS is a free and open-source Debian-based system for Raspberry Pi computers which is integrated with essential software for boat operation and navigation (as well as a host of other useful applications). RealVNC Connect is installed by default and allows boat operators access to the system via a tablet or monitor.
A true inventor, Mikhail came up with the idea for a specialist operating system after buying a small sailboat and discovering that there was no available solution that fit his needs. Bareboat Necessities provides sailors with access to everything from navigation charts to weather reports to Facebook. By operating on a Raspberry Pi, the system has very low power consumption – ideal for small boats with limited battery supplies. Since its launch a few years ago, Mikhail's OS has been enthusiastically adopted by sailors on all types of crafts, all over the world.
Read Mikhail's finalist profile
On behalf of the judges and everyone at RealVNC, we would like to thank everyone who has helped make the 2023 RealVNC Raspberry Pi Prize a huge success, and especially all those who took the time to share their solutions with us!