Our first finalist is Clausthal University of Technology student Shohreh Kia, who is using technology to dramatically improve working conditions and efficiency in the recycling industry.
Conveyor Belt Monitoring – Shohreh Kia (Germany)
Additional Team Members: Prof. Benjamin Leiding, Prof. Daniel Goldmann, and Alexander Gaun
Shohreh's solution uses a Raspberry Pi connected to a camera to process real-time visual data from conveyor belts in recycling centers. Material types on the belts are identified using custom-developed algorithms. RealVNC Connect allows workers to operate the machines remotely, in a much safer and healthier environment.
Shohreh developed this solution as part of her master's degree studies in computer science.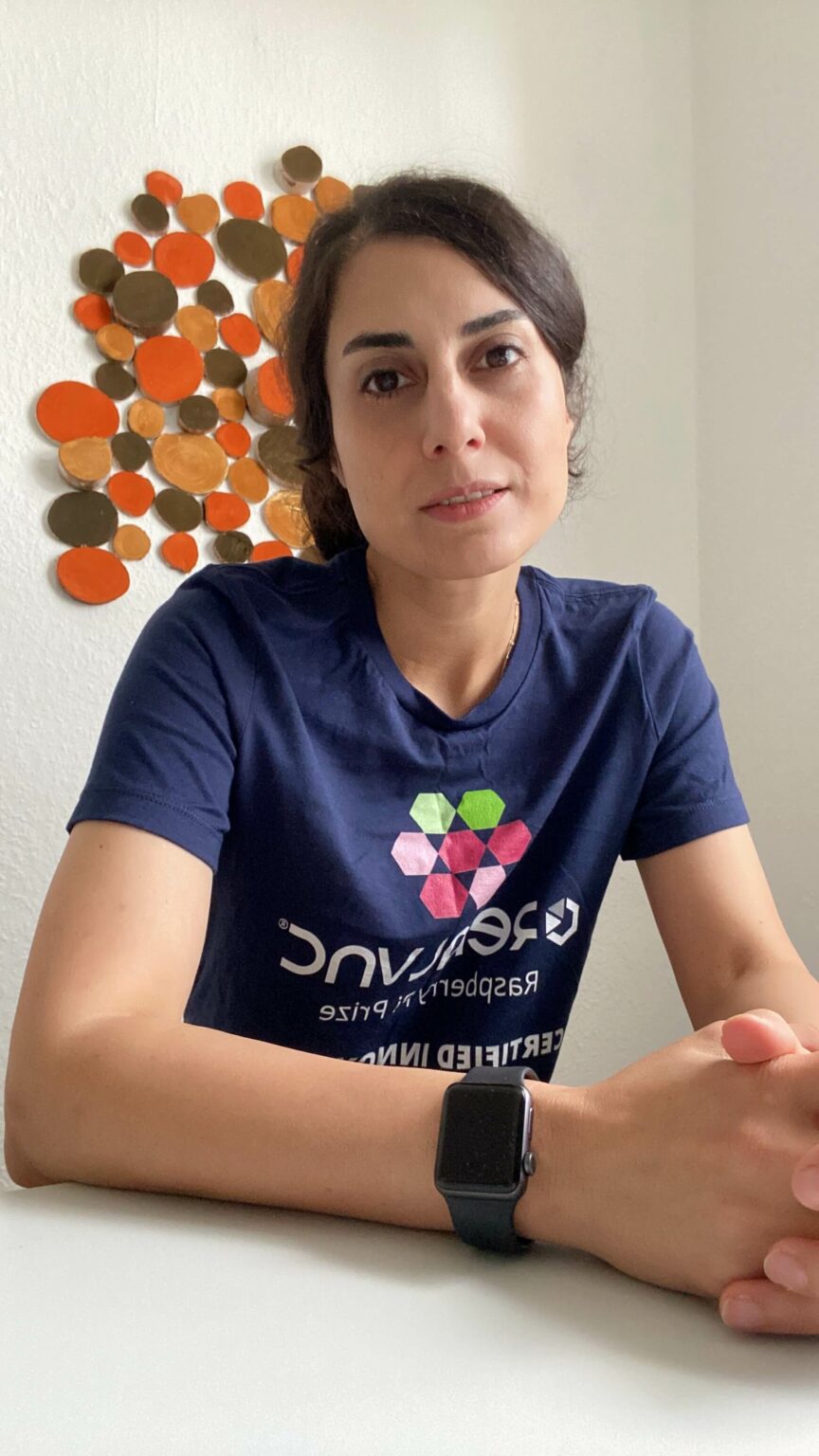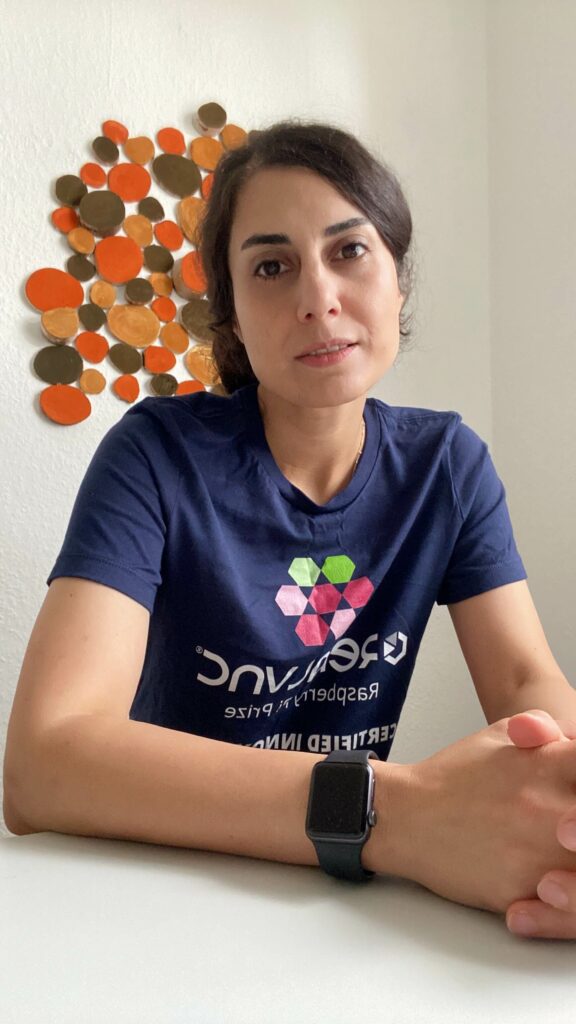 How a student job inspired a new vision for the future
Originally from Iran, Shohreh got a part-time job at a local recycling center separating materials by hand soon after arriving in Germany as a student.
I was immediately struck by how difficult the conditions were," she explained. "There was dust and dirt everywhere, and we had to wear protective clothing and respirator masks. I was hot and uncomfortable, sorting through trash all day.
For me, the work was bearable for a short time, but many people do this sort of work for years or decades. I realized it must take a toll on their physical and mental health.
As a computer scientist, Shohreh began thinking of ways to use technology to improve conditions. She found a receptive audience after sharing her ideas with Alexander Gaun, a fellow graduate student who headed up a working group at Clausthal University of Technology's Institute for Preparation, Recycling and Circular Economy Systems.
With support from Alexander and her professors, Shohreh began developing a first solution for improving working conditions at recycling centers as part of her master's thesis.
Monitoring a conveyor belt in Austria from a computer in Germany
For her master's thesis, Shohreh focused on a type of machine that sorts different types of metal on a conveyor belt using a series of magnets. Despite the difficult, gruelling conditions, a person needs to be on hand to help analyze the metal types and to make sure the machine is operating 24/7.
The need to operate Shohreh's solution remotely became a key issue from the start. Although she would be monitoring the results at her university in Germany, the machine she was given access to for testing was in Austria!
The monitoring device Shohreh created is powered by a Raspberry Pi computer connected to a camera and is mounted above the sorting machine's conveyor belt. Metal types are identified by color, using customized algorithms. These were developed by Shohreh and have a 97% accuracy rate. The live video and data are displayed remotely using RealVNC Connect. In addition to the metal analysis, the solution can also alert workers if the machine stops working due to a power outage or mechanical failure.
Despite being in a different country from where her machine was operating, Shohreh was able to operate and test the device successfully.
A safer future for workers in the recycling and mining industries
After completing her Masters' studies, Shohreh began to expand her work as part of her PhD research. She is now developing ways for operators of other machine types to do their work remotely in a clean and safe environment whenever possible.
Shohreh hopes to eventually use the technology she has developed to open a company that helps recycling centers and mining operations around the world.
Most of us never think of what happens to our cardboard or plastic after we put it in the recycling bins. We don't think about the people who must sort through this trash, often by hand. They are exposed to dust and mold every day for years, and this can put their health at risk.
I want everyone, not just office workers, to be able to work remotely in a clean and safe environment. This is just a dream for now, but I am working to make it a reality.
Each finalist will be profiled between now and November 6th, when the winners and two runners-up are announced. Be sure to check back to read the other five!