Bareboat Necessities Marine OS for Raspberry Pi – Mikhail Grushinskiy (United States)
The Bareboat Necessities (BBN) Marine OS runs on a Raspberry Pi computer and provides access to dozens of applications that make operating a boat easier, safer, and more enjoyable.
Running key systems on a Raspberry Pi instead of a standard laptop provides several advantages for users, including lower power consumption and lower costs.  Its smaller size and the use of RealVNC Connect also make it easy to store the Raspberry Pi in a safe, out-of-the-way location.
Since BBN was first launched two years ago, it has been embraced by sailing enthusiasts around the world.
A lifelong passion for software development meets a new passion for sailing
Mikhail became interested in sailing in 2015. After initially learning to sail on other people's boats for two years he decided to buy a small boat of his own. Unfortunately, it lacked a navigation system.
As a software engineer, Mikhail wanted to have an onboard computer with navigation features, so he set out to create his own. He tried using a Raspberry Pi but struggled to configure existing software solutions for a marine environment. He decided to build a new operating system from scratch which would be fully integrated with the applications he would need.
Developing a totally new software solution to operate their boat is not something many sailors would consider, but Mikhail has been a committed coder since sixth grade and is constantly inventing in his spare time. Designing a new OS that would make sailing more enjoyable was an ideal challenge for him.
BBN is a true passion project, and Mikhail has GitHub as a resource that anyone can download and use. In addition to making his creation free, he also regularly helps less technically advanced sailors set up BBN, impressing users with his generosity, as well as his ingenuity.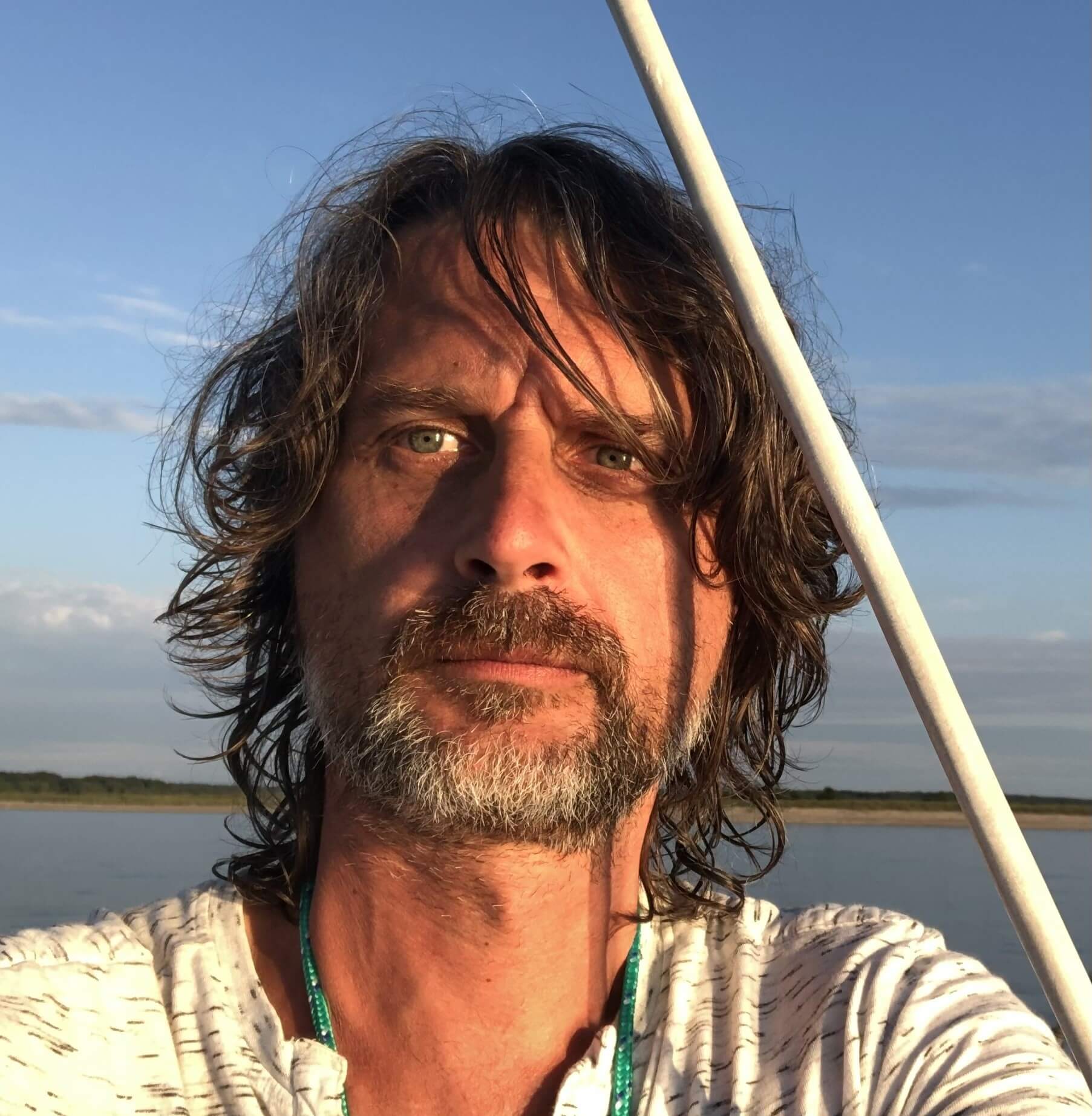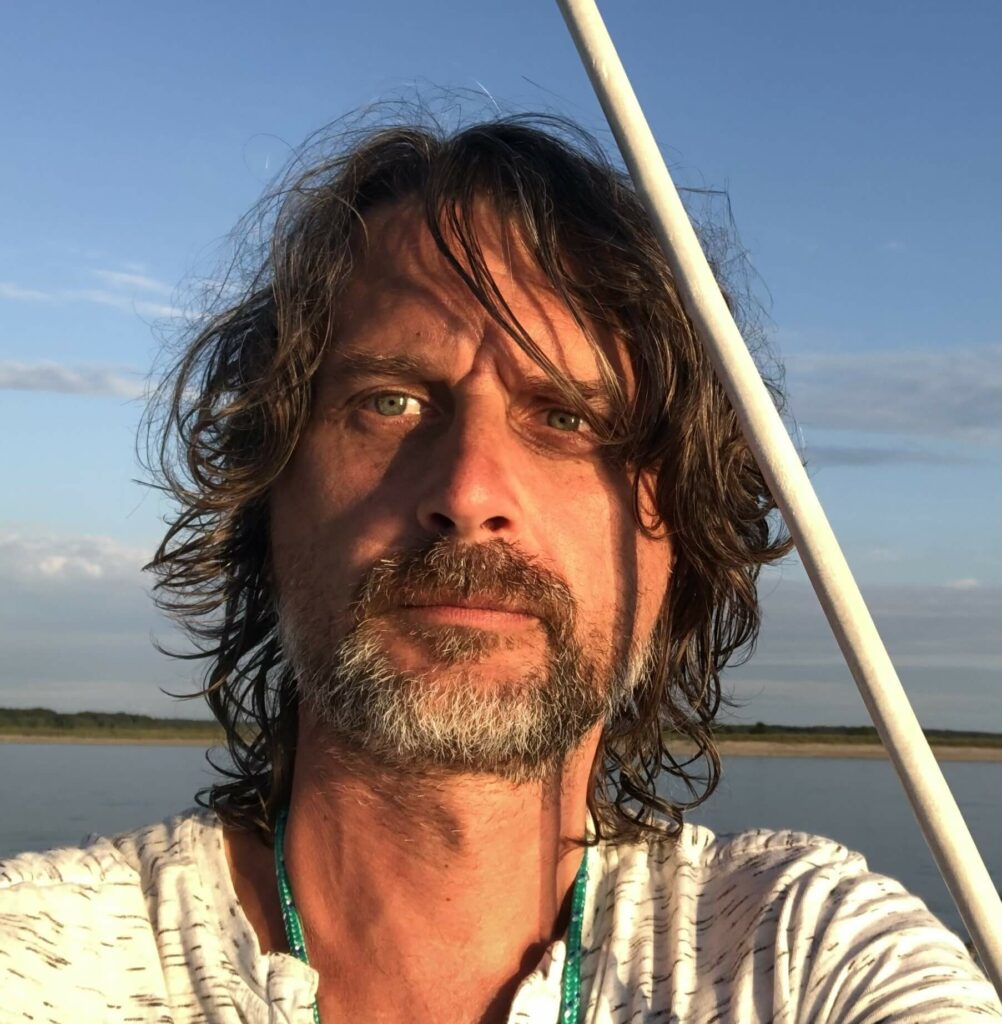 Bareboat Necessities – the bare facts!
BBN provides users with dozens of advantages over other solutions, but the most important two derive from the Raspberry Pi itself.  Its much lower power consumption makes it ideal for smaller vessels, which tend to be powered by a limited battery supply. A second advantage is cost: installing a Raspberry Pi with BBN is an economical option for sailing enthusiasts on a budget.
Despite being smaller, less expensive, and lower powered than a standard computer, a Raspberry Pi powered by BBN provides access to a huge range of features that make boat operation safer and more enjoyable.
The most important features are the fully integrated access to OpenCPN (an open-source maritime chart plotter and navigation software) and Signal K (an open-source format for storing and sharing marine data). Users can also access autopilot features, which allow them to change course remotely from a mobile phone or tablet, and weather monitoring systems that keep track of nearby lightning strikes. There are dozens more integrated maritime-related applications, as well as more general apps, like Facebook and Netflix.
As one delighted BBN user explained in a YouTube video :
Just about everything you could ever want on a boat is here. 
RealVNC Connect is the default remote access solution for BBN and helps unlock some of the biggest advantages of using a Raspberry Pi. Instead of having to balance a laptop in a crowded cockpit, users can install their Raspberry Pi in an out-of-the-way location and display all necessary information on tablets or screens anywhere on the boat. BBN is designed for touchscreen input, making it especially easy for users to navigate the OS from a mobile device.
Although originally envisioned as a low-cost solution for accessing navigation software, BBN has been embraced by an extremely wide variety of users: from both casual and competitive sailors to people living on boats full-time.
Mikhail finished the stable version of BBN, and now only provides occasional updates to his creation. Nevertheless, he still regularly helps BBN users who have questions about setup.
In Mikhail's words,
It's great to see something you've built be embraced by a wide community of people. Most open-source software communities are made up of other developers, but BBN is different. It's become an essential tool for many people who, like me, just want a great experience on their boat, and that's really rewarding.