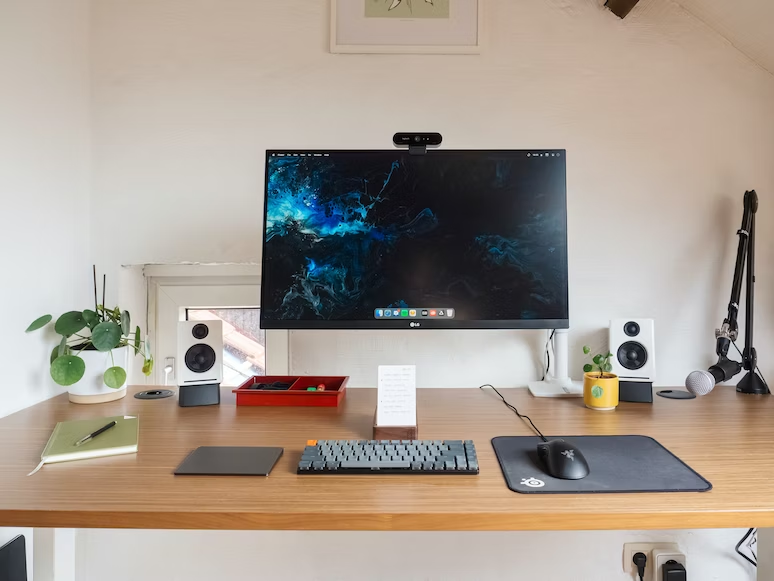 As more and more business operations move online and into the cloud, businesses are looking for ways to simplify and integrate all the various applications and solutions they use on a daily basis. This increase in cloud-based apps combined with the rise in remote work has led to a need to be able to easily access any app from anywhere. That's where VNC and cloud-based app integration comes in.
Virtual Network Computing (VNC) is a protocol used to access remote computers. It's traditionally used for troubleshooting technical computer problems remotely. However, the rise of remote working, along with app integration capabilities, has seen it being used in increasingly creative (and useful) ways.
Cloud-based app integration can add functionality to your systems and processes. If you're a little confused about how it works and why you need it, don't worry. Today, we're going to look at how to simplify cloud-based app integration with virtual network computing.
What is Cloud-Based App Integration?
The cloud is a collection of servers that store software and apps. People can access these from anywhere and from any device without downloading them onto their devices or systems. The cloud, and cloud-based apps, are used all over the world and for many different purposes. Interestingly, the U.S. has 61% of the cloud market share, the largest share in the world.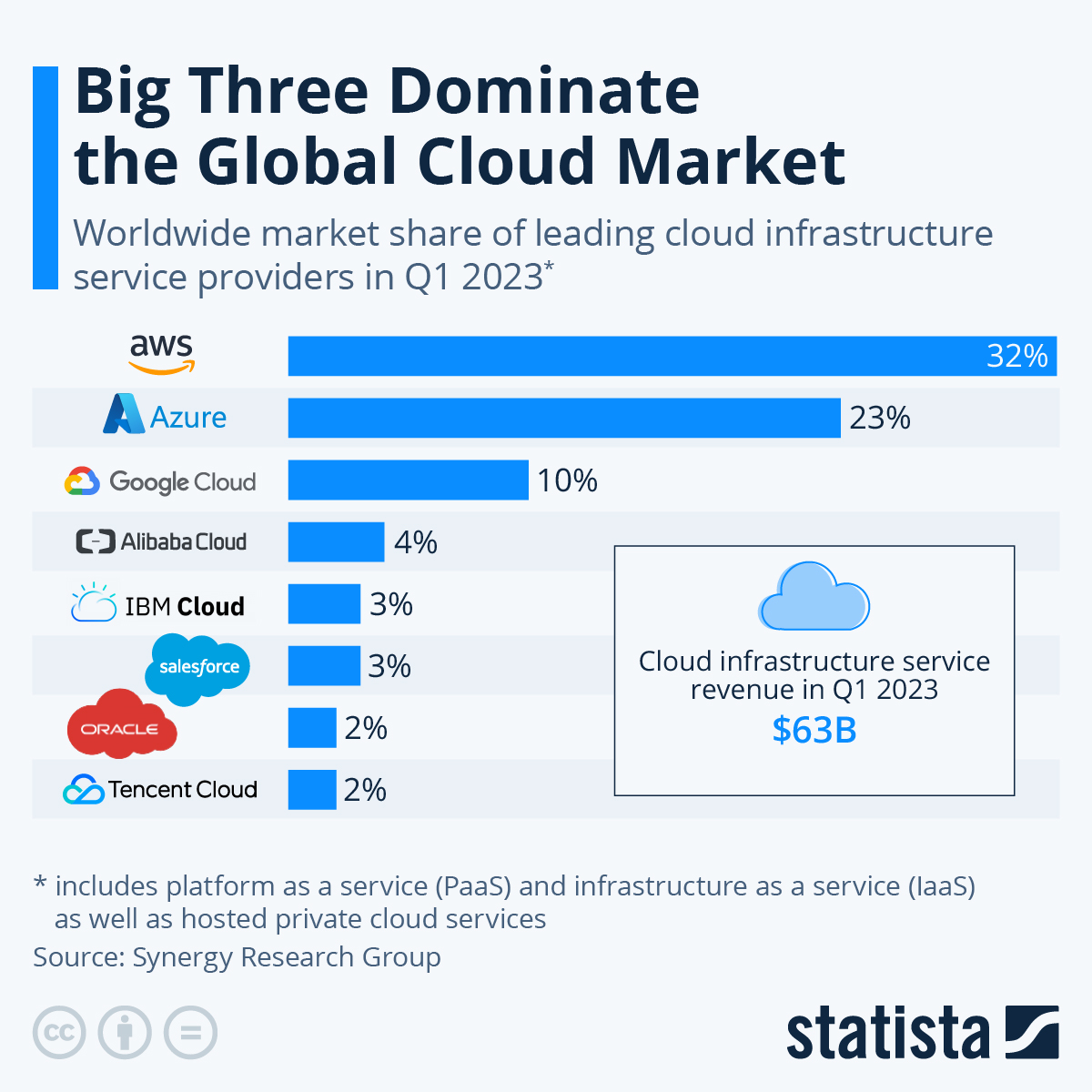 Cloud-based app integration is a way of connecting cloud-based applications to your computer network and environment. In the case of a VNC, cloud-based apps add functionalities and capabilities to your virtual network that every team member can access, regardless of where they are geographically.
Integrating cloud-based apps with your VNC can streamline your processes and workflows, connecting everything together to create one unified system.
We've briefly mentioned why you might want to use VNC. But let's delve a little deeper into the use cases of such a process:
When your customers are having technical issues, it can be difficult to establish what the problem is without seeing their screen. Therefore, discovering a solution might be even harder. When you use a VNC, you can support your customers and fix issues in real-time. You can resolve issues quickly and efficiently through remote computer access without ever leaving your office.
When your company uses a VNC, remote workers can all view and control the same computer, making collaboration considerably easier. People from all over the world can work on the same project simultaneously. Additionally, if a team member runs into any issues with their work, they can get them resolved quickly by someone from the appropriate department.
VNC makes staff training easier than ever before. The educator can give live demonstrations and lectures on how to use software, for example. Trainees can then have a go themselves and ask if they have any questions.
Sometimes, you might need an outsider to connect to a part of your systems. VNC facilitates secure remote vendor access while ensuring your business maintains control. If you use this feature, ensure you opt for reliable software with robust security measures in place.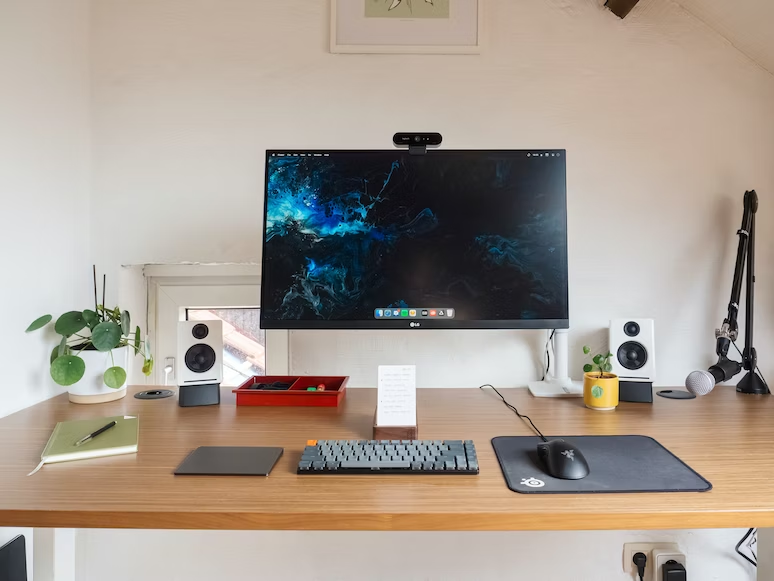 What are the Benefits of Cloud Integration?
There are numerous benefits of cloud integration. Let's take a look at a few:
Better collaboration: As mentioned earlier, cloud integration can boost your company's collaboration and communication across individuals, teams, and departments. They eliminate the possibility of data silos—different teams or departments having separate, unconnected data from each other—so that everyone can access the same information.
Cost-control: When you have lots of different applications for your business, it can be difficult to keep track of all the data being collected, processed, and stored. Cloud integration makes it easier for businesses to see what applications are being used, when, and how often. This helps them to identify apps or storage they may be paying for but don't actually need.
Increased efficiency: When all your processes are integrated, everything runs smoother. Additionally, cloud-based apps that facilitate business automation can free up time that could be better spent on other areas of the business, thus boosting efficiency and productivity.
Scalability: Everything in the cloud is scalable. This means that as your business grows, your integrated apps can grow with it. It's easy to scale up, and most cloud-app providers offer different tiers based on your usage and needs.
More competitive business: When all your processes are streamlined with cloud-based app integration, your business will benefit from a competitive edge. Not only can increased communication, efficiency, and productivity help you get your products on the market quicker, but they can also help you improve your customer service and support.
Things to Consider for Your Cloud-Based App Integration
Like everything in life, there are some things you need to consider before taking the cloud-based app integration plunge:
Security: Data security should be a primary consideration for any business. While it's true that working in the cloud is generally considered more secure than on-premise setups, you still need to remain vigilant of potential security threats.

These may come from outside the organization in the form of a cyber attack, such as a brute force attack. Or data may accidentally get lost or deleted through human error. As such, you need to ensure that all your data is encrypted and backed up regularly.

Anti-patterns: In a cloud-based environment, anti-patterns impact the quality of your data, rendering it problematic or just plain useless. For example, activities in your workflow might be scheduled to last for too long, which would deprive other activities of the resources they need. A solution to this problem would be to review your workflows regularly to identify potential issues.
Architecture: There are generally three kinds of cloud architecture that businesses use; public cloud, private cloud, and a hybrid cloud solution. A public cloud is the simplest choice of the three and the easiest to set up. A private cloud is an internal cloud system that is solely for company use. The hybrid option is a mixture of the two, where some processes use the public cloud and some private.
Use Tools to Simplify Cloud-Based App Integration With VNC
By far, the easiest way to simplify cloud-based app integration with virtual network computing is to use a specialized tool or software to do most of the legwork for you. These tools will connect all your systems into one unified place.
Choose the Right VNC Provider
Finally, if you want a smooth integration process, you must choose the right VNC provider. The ideal candidate will be security-focused, offer plenty of support, and have a strong, high-speed solution.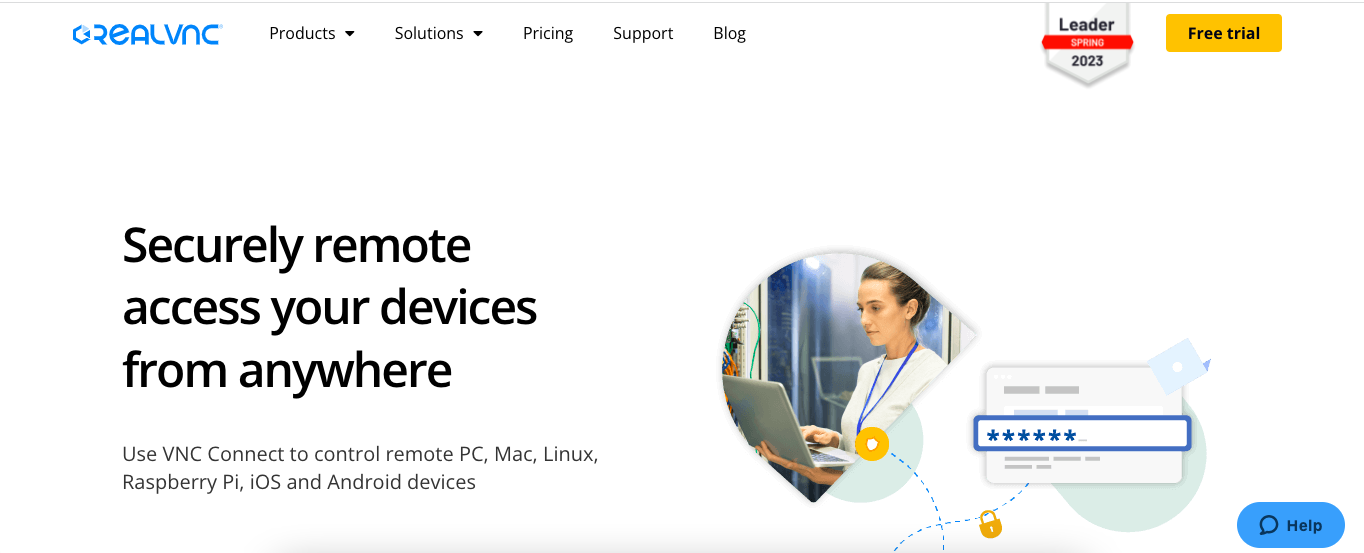 Read reviews of your potential VNC providers to get a good idea of how they deal with customer queries and handle their customer support. Another good option is to source providers that offer a free trial or demo so that you can explore their functionalities and capabilities to see whether it's right for your business.
Some additional factors to consider include the following:
Security: Look for providers that offer robust encryption protocols, such as SSL/TLS, to protect your data during remote connections. Additionally, check for features like multi-factor authentication and IP whitelisting to enhance security.
Ease of use: Above all, the platform you choose should be easy to use and intuitive so your team can hit the ground running. Look for features such as file transfer and screen recording.
Performance and reliability: The VNC provider should offer a stable and reliable connection. Consider factors such as server uptime, network speed, and latency, as well as look for a global network of servers for stability.
Scalability: As your needs grow, can your VNC service scale with you?
Customer support: Look for a VNC platform with a good track record of customer support with a responsive and reliable team behind it.
Pricing: Many VNC providers operate a tiered pricing structure. Take a close look to see what sort of price you'll expect to pay and how much this will change as you scale up.
Additional features: These days, most VNC solutions come with a range of helpful features such as session recording, remote printing, remote wake-on-LAN, collaboration tools, and integration with other software or systems. Some solutions will allow API (for more information on APIs, check out this guide to APIs) access, meaning you can build custom integrations and connect to other datasets.
Connect Every Aspect of Your Cloud Solutions With VNC
Virtual network computing has a huge range of benefits for businesses, particularly when they need to work with clients or employees remotely. The problems come when your applications and systems are all separate. To make your processes work for you, you need software that brings it all together so that you're not constantly switching between systems, applications, and data.
Integration tools can unify your experience and help you create a simplified system. Use software that allows you to manage everything, including your apps and VNC, from one platform.