Category:
Internet of Things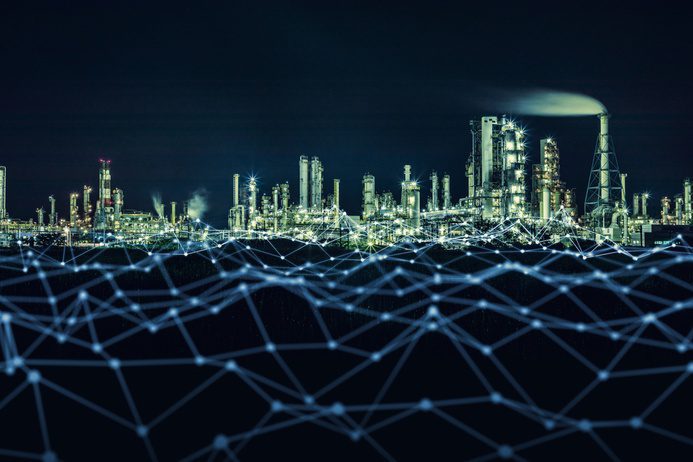 The Internet of Things (IoT) has arrived, and in the next decade it will revolutionize the world we live in.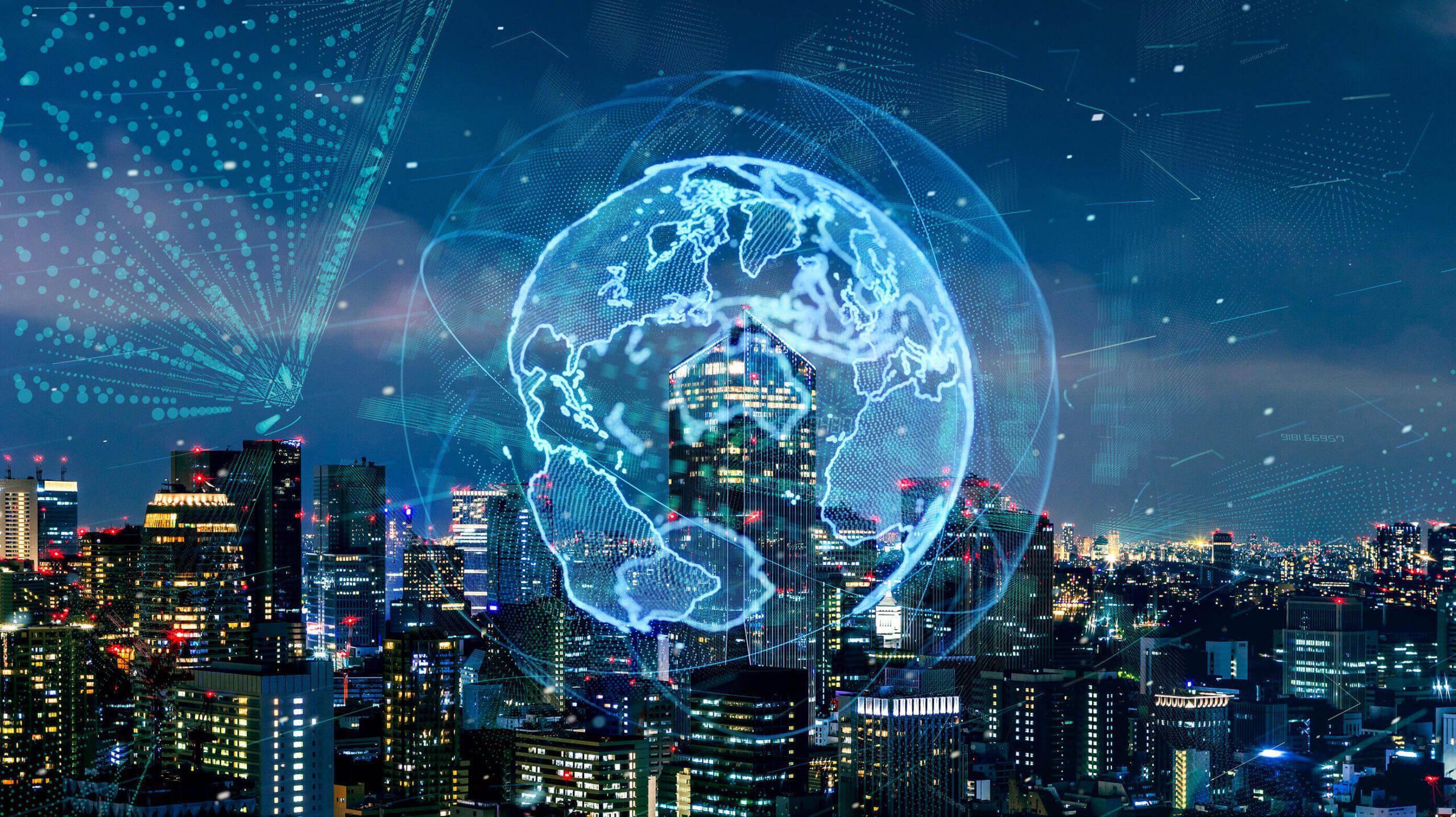 Domestic environments controlled by smart devices promise less waste and more efficiency for consumers.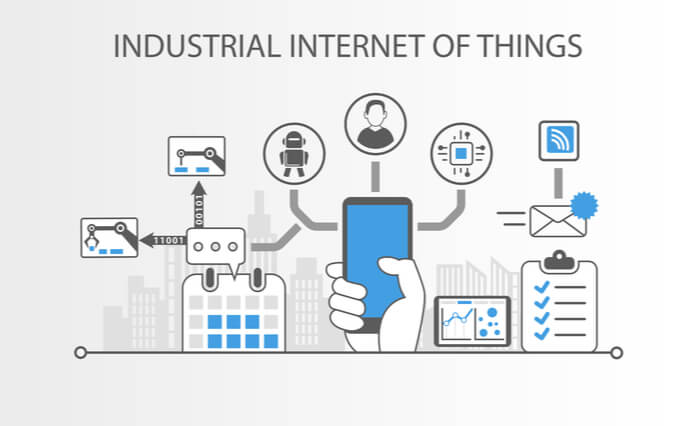 The Industrial Internet of Things (IIOT) promises to transform companies' ability to scale, flex and profit, but the truth is that many companies have found it difficult to fully realize its benefits.