Modular Companion Robot – Dan Nicholson (United Kingdom)
Known as "Archie," Dan's robot can detect the presence of people, recognize faces, talk, and turn his head and body to follow sound. Archie is powered by a Raspberry Pi computer which sits in his head. RealVNC Connect facilitates the programming, debugging, and updating of the microcontroller in his torso that controls movement.
Currently in its third version, Archie's open-source, modular design has inspired a community of other roboticists to develop similar projects.
A "COVID project" that produced a community
During the 2020 lockdown, Dan was looking for a project to work on during his spare time. As an experienced software engineer, he decided to try innovating with hardware.
The dream of building a companion robot was inspired by two different sources. He had recently been playing the Star Wars video game Fallen Order, which features a droid named BD-1 who follows at the heels of the main player. He was also a fan of YouTuber James Bruton, who is famous for his ingenious robot designs (and is also a judge for the RealVNC Raspberry Pi Prize).
Before beginning, Dan also set himself some restrictions. He wanted the design of the robot to be straightforward, and for it to be built from components he already had or could be inexpensively sourced.
Using a Raspberry Pi for its "brain," Dan built the first version of Archie. In his words, it "looked awful but proved it could be done."
After starting the second version, Dan began posting updates of his work on YouTube and Instagram, and he quickly built a sizable following. Towards the end of this build, he discovered that one of his followers had built an "Archie" of his own!
"A guy in Texas had taken my video, plus some of the files and prints I'd published, and made his own version. 

It wasn't something I'd anticipated, but it was great to see. I realized Archie could be much more than just a project for me to work on by myself. I wanted more people to get involved and get excited.
The project's community now has its own wiki and community page. Dan's modular design allows new Archies to be built with only some functions, or with new functions created by community members, without limiting performance.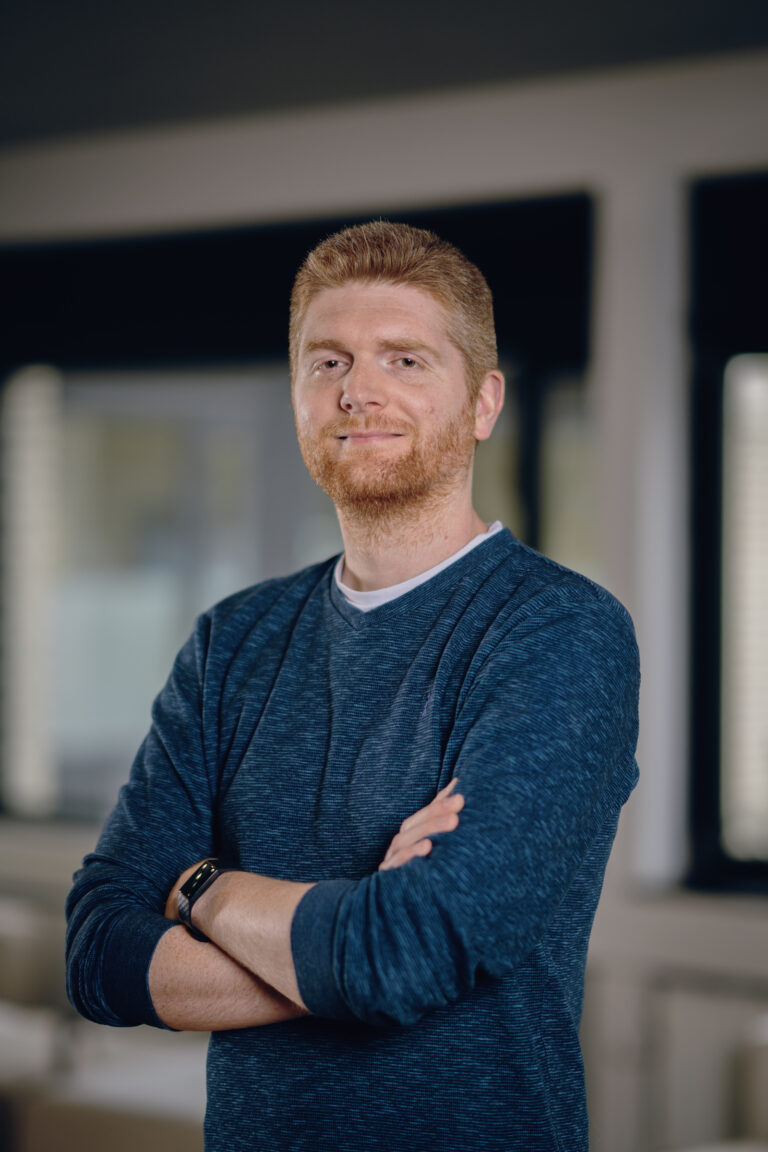 A robot to encourage the next generation of roboticists
Star Wars droids influenced Archie's design far beyond aesthetics. Like the robots in that universe, it is completely autonomous, with no manual controls. It can recognize the presence of people, scan and recognize faces, and uses a NeoPixel display to show familiarity. Using an Arduino microcontroller located in his body, Archie can move his head and hips to focus on a person in the room, or – thanks to directional microphones – can be programmed to turn to look at any new sources of sound. Everything is controlled by the Raspberry Pi located in Achie's head, which communicates with the rest of the body. RealVNC Connect is used as an essential tool for programming and debugging.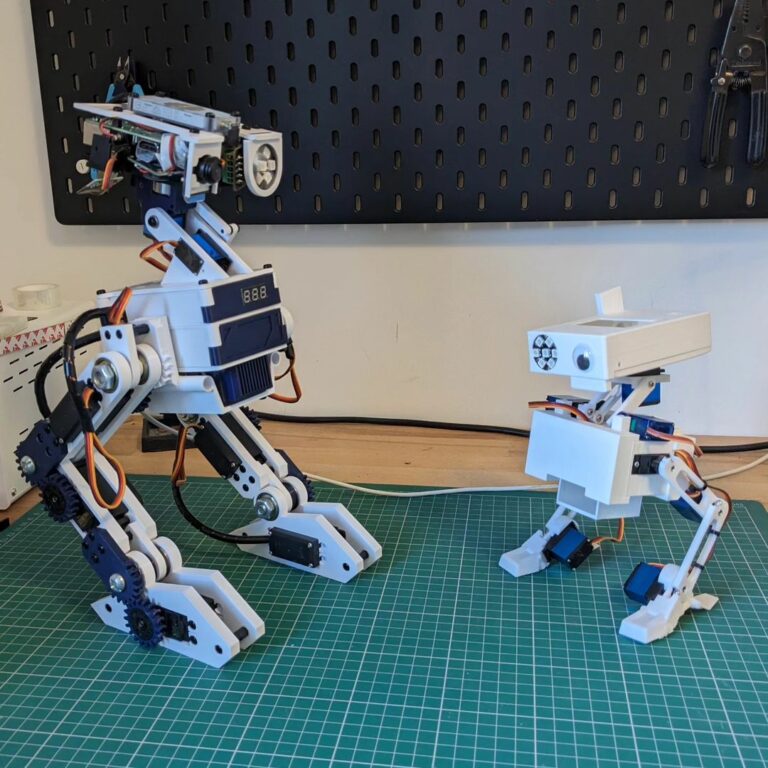 Archie can speak using "text to speech," but can also communicate by converting letters into a series of beeps called "Braille Speak." This system, also created by Dan, simulates the communication method frequently used by droids in Star Wars to communicate with their human companions.
Describing Archie as "a project which will never be finished," Dan has a long list of additional features to build into his system. Eventually, as technology improves, he hopes Archie will be able to take a more and more active role in family life.
"My daughter was five when I started this project, and I would love for Archie to be able to provide real companionship to her as she gets older.

My dream is she could help with the development process as she gets older, and it could even become an heirloom that's passed down to future generations.
The community that has formed around this project has been a big inspiration for Dan.
Automation and robotics have enormous potential for increasingly sustainability and addressing climate change. We need more and more young people to become interested in these subjects, and STEM in general, and I can already see that Archie is helping that process take place. The more our community grows, the more people will have the confidence to try out their own ideas to solve these important problems.

I tell people I'm not a roboticist. If I can build a project like this, then so can they. What's stopping them?