If you run even a small business, you'll know just how difficult it can be to work your way through the complex maze of regulations, laws, and policies that are designed to protect customer privacy and secure your data.
Failing to comply with these regulations can lead to legal trouble and potentially crippling fines, ruining your company's reputation in the process. This means that it's imperative that you manage to stay on top of all of the regulations that affect your industry.
Fortunately, remote compliance management technology is starting to allow companies to automate their compliance processes. Finding the right solutions will make worrying about regulations a thing of the past – read on to find out how.
What is compliance management and why is it important?
In today's digital environment, the use of data is an absolutely integral part of almost every company. With that, however, come the regulations that make sure that you use this data responsibly and safely. If you produce operational risk management software, for example, you'll have to be careful to store data about your users and their use of the software securely. One of the most important regulations is GDPR, which outlines how companies that operate in the EU have to handle data. Similar laws such as the California Consumer Privacy Act (CCPA) mean that organizations that only work in the US also have to be aware of these regulations. The cost of breaking these rules will often be a hefty fine, as well as the reputation damage that such a fine will cause. Compliance management is the process of making sure that you don't have to face these problems by constantly ensuring that your operations comply with regulations and industry standards. Identifying compliance issues in any of your systems is vital in today's highly regulated world and you're risking huge costs by having an ineffective compliance management system.
How can remote compliance management solutions help?
As this graph shows, companies face a range of serious challenges when setting up a compliance management system. With 39% of teams saying that resource capacity is their biggest problem, it makes sense that automating large amounts of compliance management would be invaluable.
This is why remote compliance management solutions can revolutionize your regulatory compliance. By automatically monitoring your compliance protocols and establishing a clear image of all of your sensitive data and potential risks, this software will simplify your compliance management. Here are some of the most helpful features of remote compliance management solutions:
1) Real-time analysis and notifications
A common feature of most compliance management software is a dashboard that monitors all compliance-related actions in your department or company. The software will be aware every time that a computer on your network accesses sensitive data, for instance, and can analyze whether or not this access is likely to be compliant.
You don't have to worry about constantly monitoring the software's dashboard, as it will send you alerts if anything has changed with regard to the data. This can be especially useful for preventing cyberattacks, as you could respond to multiple failed login attempts, for example.
As well as monitoring compliance-related issues, you can also use compliance management software to set tasks and manage how your team works with documents; this can be automated so that your workflow is automatically updated each week.
Setting your workflow through compliance management software will make sure that each step is perfectly aligned with your compliance protocols and won't break any regulations. By simplifying the workflow process, you'll also be sure that each member of your team knows their role – reducing the likelihood of compliance mistakes.
3) Encryption and security
It would make little sense for your compliance management solutions to risk falling foul of data privacy regulations themselves, so it's not a surprise that most compliance software includes strong and effective encryption.
They will make sure that documents are stored securely, while they'll also ensure that you've encrypted any sensitive data. Access to the software itself will also likely be well-protected, making them a perfect cybersecurity risk assessment example. Without compliance management software, you risk leaving your data unprotected.
4) Password and account management
Remembering the right passwords is difficult enough, but remembering to regularly change passwords to ensure proper regulatory compliance is almost impossible. Fortunately, you can use compliance management software to manage these passwords for you, making them secure without you having to worry about remembering them. As well as this, they can also recognize inactive accounts and alert you to them; this will mean that you can delete these accounts and any personal data that might be connected to them, leaving you fully compliant with privacy regulations.
5) Ease of access to data
A significant part of regulations such as GDPR is the right of each customer to request access to their data. Providing this can be difficult, especially if you have multiple sources of data and each source has its own format, but it's a key part of ensuring that you're compliant with privacy regulations. Luckily, compliance management software can classify all of this data for you, in a format of your choice. It can also scan multiple files for any sensitive data that might be included in them – some solutions will even sort this data into low-risk and high-risk siloes. This will mean that responding to any data access request will become much more straightforward.
6) Automated data reports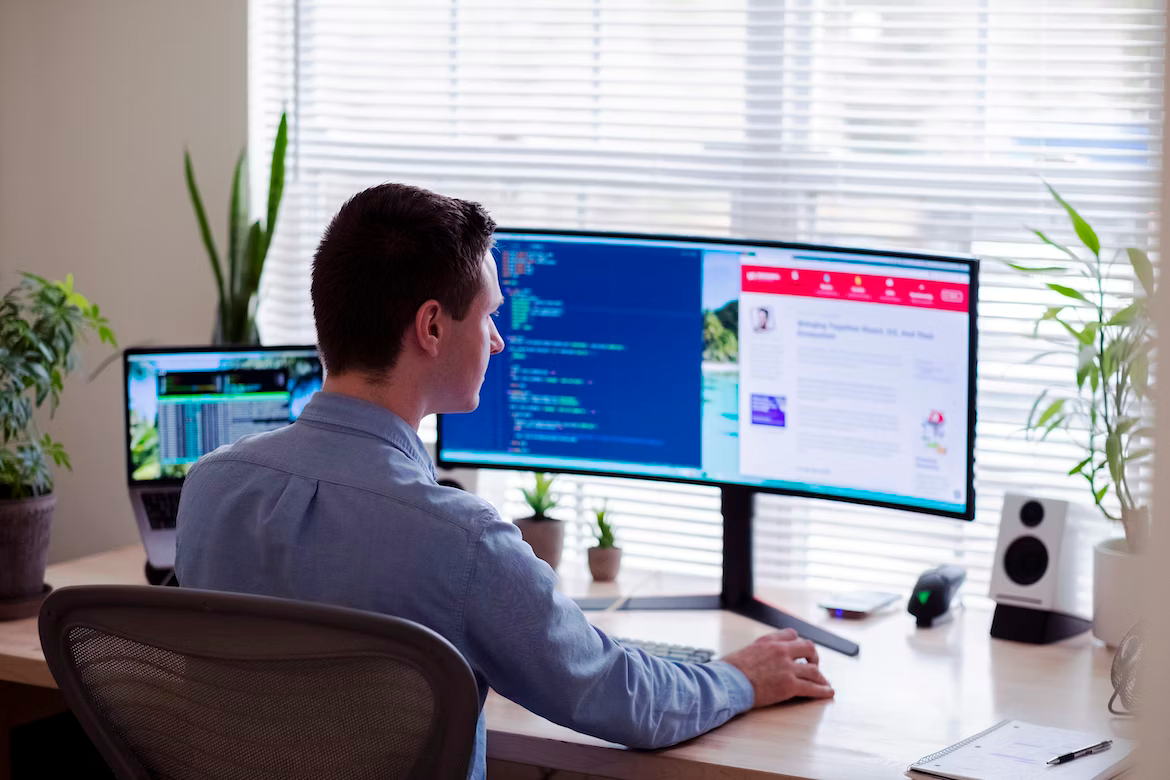 As well as responding to data access requests, another feature that is demanded by privacy regulations like GDPR is the production of data reports for auditors. While producing these reports usually requires a wide range of knowledge about the data that you have saved, it's possible to automate this process through compliance management software. These audit reports will include detailed descriptions of where data is located, how it is protected, and who has access to it, meaning that any auditor will be able to quickly recognize your company's compliance with regulations.
What to look for when finding compliance management solutions
It's obvious why you can benefit from using remote compliance management solutions: they will automate and streamline much of the process of regulatory compliance, leaving you with peace of mind about your company's data policies. But, with lots of solutions on the market, what should you look for when sourcing software for your company?
The first thing to do when looking at a potential compliance management solution is whether it's compatible with your existing platforms. Many popular softwares will support Microsoft Advanced Directory, which most organizations use. However, you shouldn't worry if you store your data on an alternative platform or if – like many companies today – you use a cloud-based service to store data. You might want to consider investing in a more advanced solution that will be able to work across both physical and cloud-based infrastructures.
With software that will have access to all of your company's saved data, you'll want to make sure that it is as secure as possible. Look for solutions that offer protection such as multi-factor authentication for each new login and that have strong encryption processes. At the same time, you'll want to make sure that the software aligns with your brand's general privacy policies.
3) Pricing and payment structures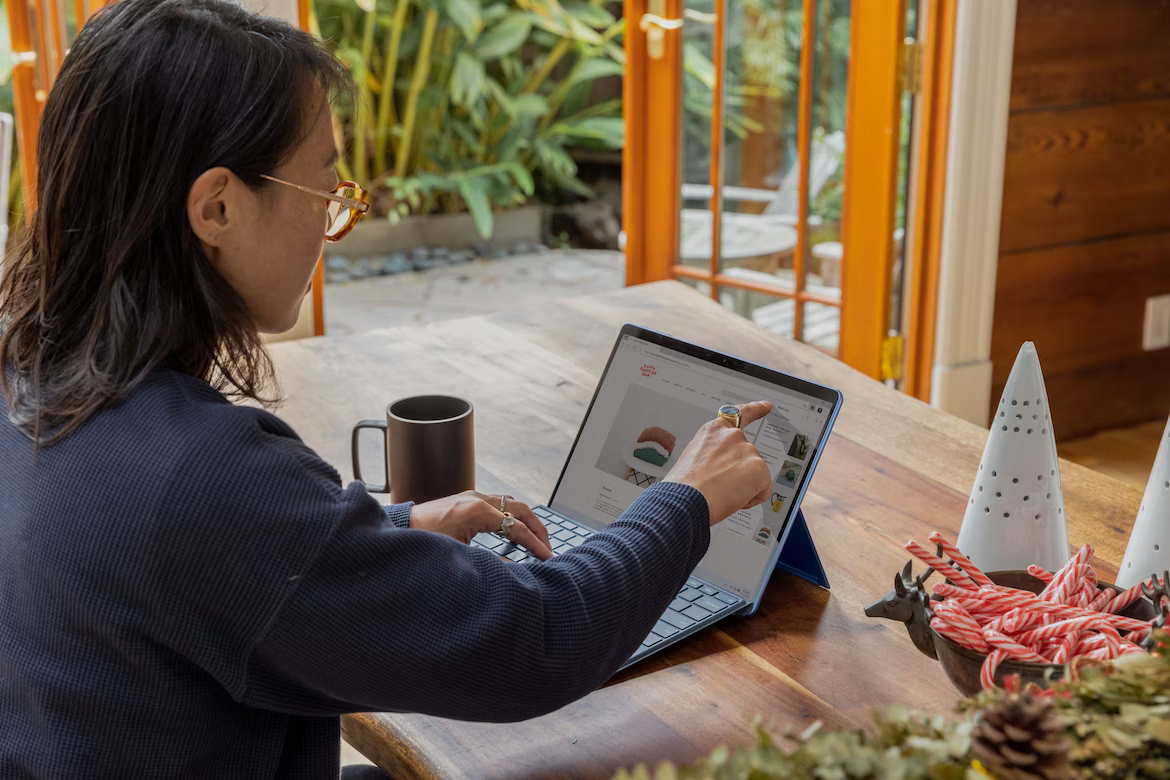 As with any new piece of software that you choose to invest in, you'll want to make sure that you get value for your investment. You should contact vendors directly to try to find a better price or a bulk deal.
However, you should also be careful not to simply choose the cheapest solution. Compare the specific services offered by each vendor and make sure that your final choice is right for you. Investing in a high-quality compliance management solution will pay off over time.
4) Customization and ease of use
One of the biggest benefits of using a compliance management software is how much easier it is compared to manual data management. However, you don't want to undo this boost in productivity by forcing your team to struggle with software that is unresponsive and difficult to use. Look for solutions that have intuitive user interfaces and that come with clear and concise instructions – you should ask for a free trial to make sure that your employees can easily use it. You should also look for software that is easily customizable, so that you can tailor it for your organization's specific needs.
No more time-consuming manual data management
As this article has shown, you can't afford to continue attempting to comply with regulations such as GDPR without a remote compliance management solution. By producing automated data reports and providing easier access to your data, you'll be able to easily stay compliant with privacy regulations while also allowing you to organize your data more efficiently. If you want to see these benefits in your organization, use the tips provided in this article to find a solution that's right for you – start automating your compliance management today!