At the very least, this blog's author can undoubtedly vouch for the epic event that took place.
MWC 2022 has concluded, and notable names in the mobile world have given us a glimpse of what they have been busy working on – and so in this blog, I want to talk about some of the things to get excited about at this year's Catalan extravaganza.
Although current affairs did not allow me to attend in person, I was lucky enough to visit MWC when the event took place near the fountains of Montjuic (as well as after its move). Take a look at the fresh-faced picture in 2010 at the event's media center: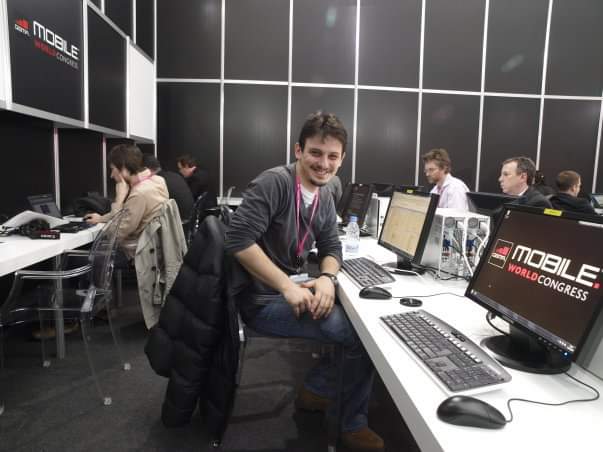 The event has since moved, and the newer location is Fira de Barcelona. Less charm, perhaps, but better suited to the theme.
But what makes MWC different? Personally, its focus on mobility in all its forms and its incredible diversity—everything mobile-related, from software and security companies to car manufacturers.
The possibilities of remote access on mobile devices are endless. Remote access has a significant impact on operations that most people are not even aware of – from helping emergency services minimize disruption to assisting NASA with technical operations right through to myself, trying to access my desktop at home.

Going to events like this generally means being away from my primary computer, which makes things disruptive; you might find yourself needing access to your digital life when it's beyond reach. With the VNC Viewer installed on my Android device, I can securely access my computer as if I was sitting in front of it: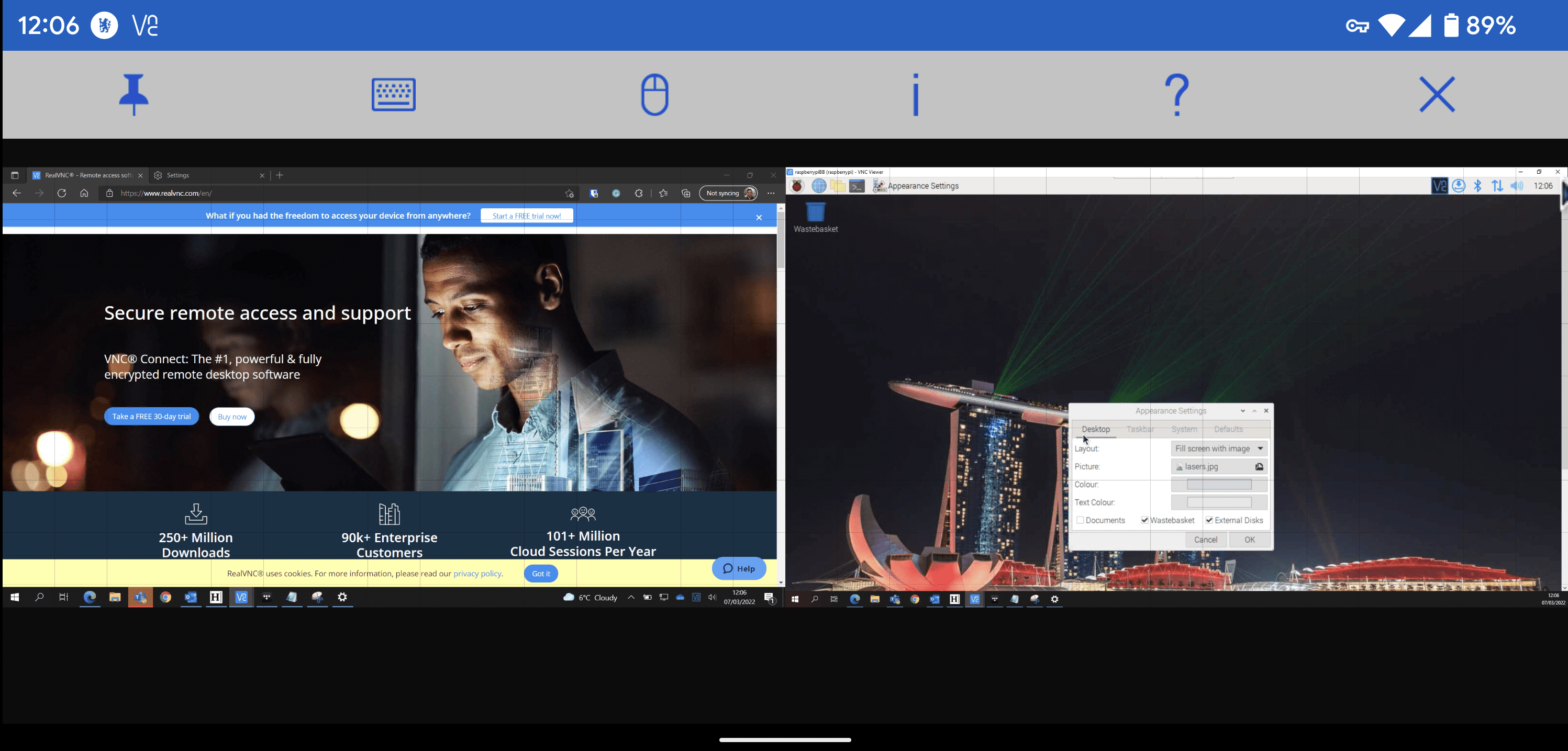 Adding all my devices to a remote viewer enables me to have the freedom to focus on the essential things, such as geeking out over the latest mobile features! I can make final edits to my work remotely, with the full power of my machine at home. Check out my article on how to set up VNC Connect on Android – it takes you through all the steps to get connected, and it's simple.
So, what did MWC 2022 have to offer?
Here are some of my top picks. They all run on Android (version 11 or 12), making it effortless to plug VNC Connect into it. If you wonder why I have not included any devices from Apple, they only introduce new devices at their events. In which case, you may find this helpful: how to set up VNC connect on an iPhone.
New flagships and ultrafast charging



The OnePlus 10 Pro 5G's availability in Europe, India, and North America has been a headline. Although there is no price yet, we know an expected release date for March 2022. The specs include Snapdragon 8 with a Gen 1 chipset, placing itself at the more premium end of the market. It also has a 6.7-inch QHD+ display with a dynamic refresh rate of up to 120Hz. The main camera (developed with Hasselblad) is 48 megapixels and has an additional ultrawide camera. A standout feature is fast charging. This device has 80W fast charging, with a 5000 mAh battery. More rapid charging alongside remote access software equals infinite possibilities.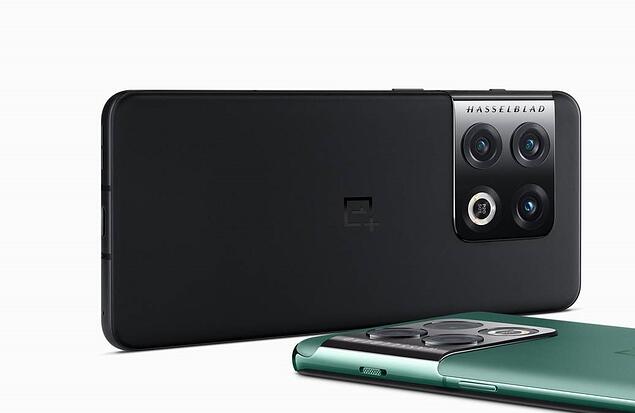 Another contender to run your remote application off is the new Honour Magic 4 Pro, with expected availability in Q2 2022. This device also runs on the latest Snapdragon chip and has a 6.81-inch display (120 Hz). The picture quality is certainly impressive, with a 50 MP shooter, and its battery promises to charge 50% in 15 minutes (100W charging). That is some pocket power.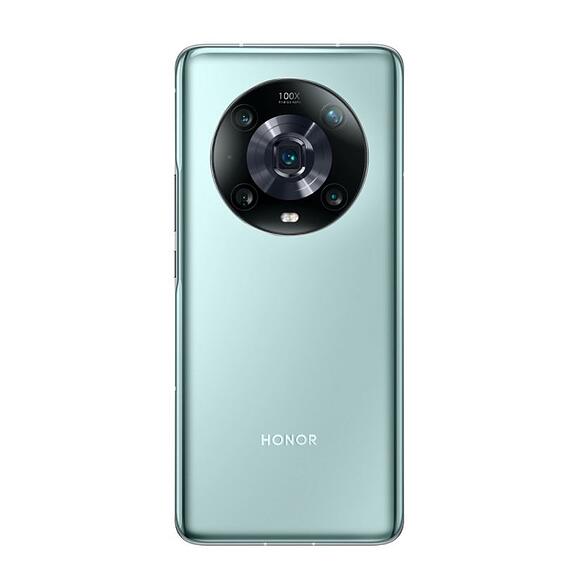 Oppo is one manufacturer that leads the way for ultrafast charging and has given us a peek at what could be the future for device charging. A technology called SuperVOOC allows charging at 240W. That means reaching a full charge on a 4600 mAh battery in nine minutes. And safely, too.
Budget phone section
On the other hand, the massive names haven't exactly made a splash this year in Catalunya. There is also a focus on budget smartphones offering lots of capability. It makes having remote access software on a powerful hand-held device a lot more accessible. 
Nokia is a great example. The brand is now under different ownership, making interesting devices at affordable prices. Nokia C21 plus has a 13 MP camera with a 4000 mAh battery, expected to last for two days of use.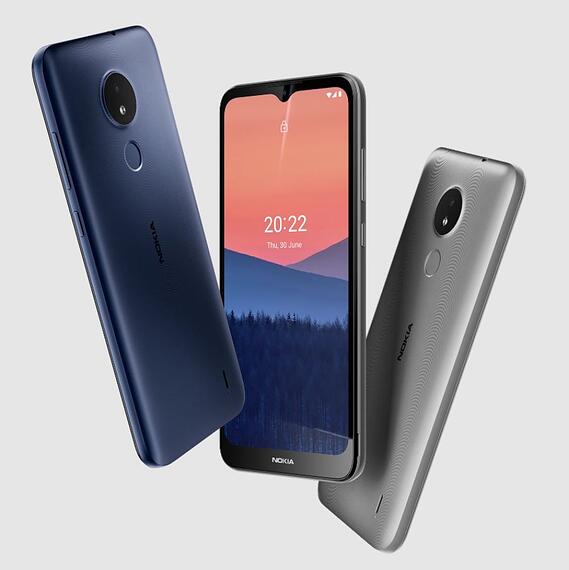 A different prospect is the Poco X4 Pro 5G. It has a massive 108MP camera and an 8MP ultrawide lens, making it a great companion to take shots on the go. In conjunction with RealVNC Connect, this is an affordable device for creators on the go who need access to their more giant machine at home. Remote access is easy with the handset running on a Snapdragon 695 chipset, 8GB of RAM, and 256 GB of storage – it gets better: the 5000 mAh battery comes with fast 67W charging.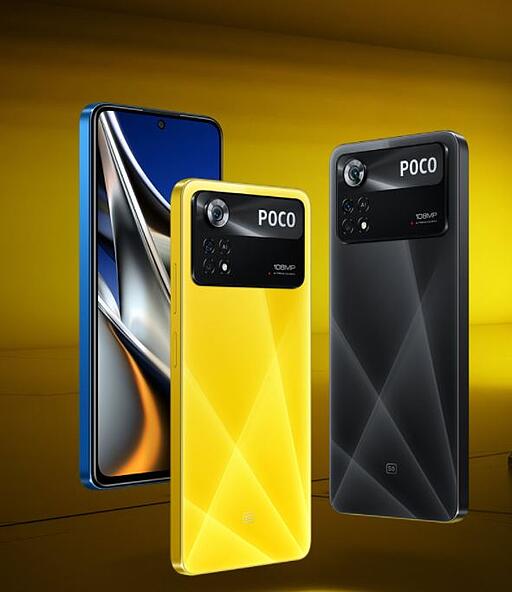 Laptops and e-ink
Samsung has not launched a new smartphone at this year's event. Instead, they have decided to go the laptop route by introducing the Samsung Galaxy Book 2 Pro and Galaxy Book 2 Pro 360.
These have 13.3 or 15.6 inch HD screens and come in various configurations, with the latest i5 and i7 CPU. As they are both preinstalled with Windows 11, VNC Connect is fully supported, allowing both to run a secure remote access connection. With the fastest Wi-Fi connectivity, 6E, being across the world from your desktop will be a breeze. The Galaxy Book2 Pro 360 also has an S Pen stylus for extra comfort and control. The rapid charging trend continues here as well – both laptops can top up their power at 65W, making both great devices to take around.
Huawei has also shown laptops at Fira, but that's not the most exciting thing as far as I was concerned. It was, believe it or not, its first e-reader. And it's not your garden-variety Kindle clone.
The Huawei MatePad Paper has a 10.3-inch e-ink display, a stylus, and access to over 2 million books via a dedicated app. You can use it for email and run apps, as it uses the manufacturer's own Harmony OS. The downside is that you cannot run remote access software on it or use popular platforms such as Google Play or the Kindle store.
The stylus looks to make content creation easier. On the other hand, the 3625 mAh battery promises six days of reading and 28 days of standby.
As always, there were many exciting things to see at Mobile World Congress 2022. I hope this blog has given you a taste of what makes tech fans eagerly await new gadgets, as well as an insight into integrating remote access into your everyday life. I am looking forward to what MWC 2023 will bring – maybe the 108 MP camera phone!
See you next year!   
               Photo credits: Bogdan Petre, Rodica Boitos