Our flagship product, RealVNC® Connect, is the remote access solution for organizations that demand strong security, resilience, and peace of mind.
Secure remote access and support, from anywhere
Cut complexity with a consolidated solution
Juggling separate remote access solutions is complex,
time-consuming, and risky. RealVNC® Connect helps simplify your setup with multi-platform support by providing a single solution that covers all your remote access and support needs.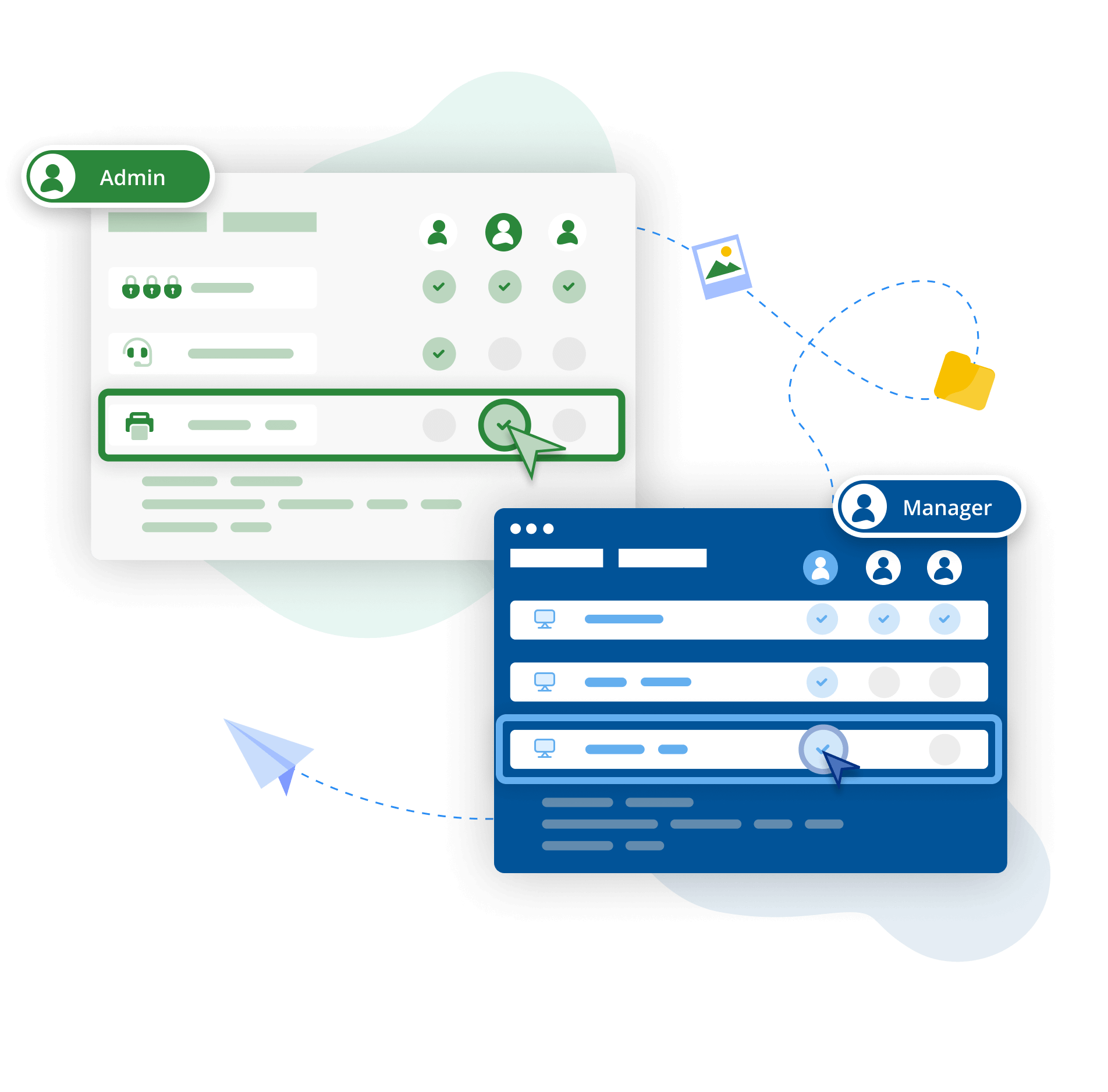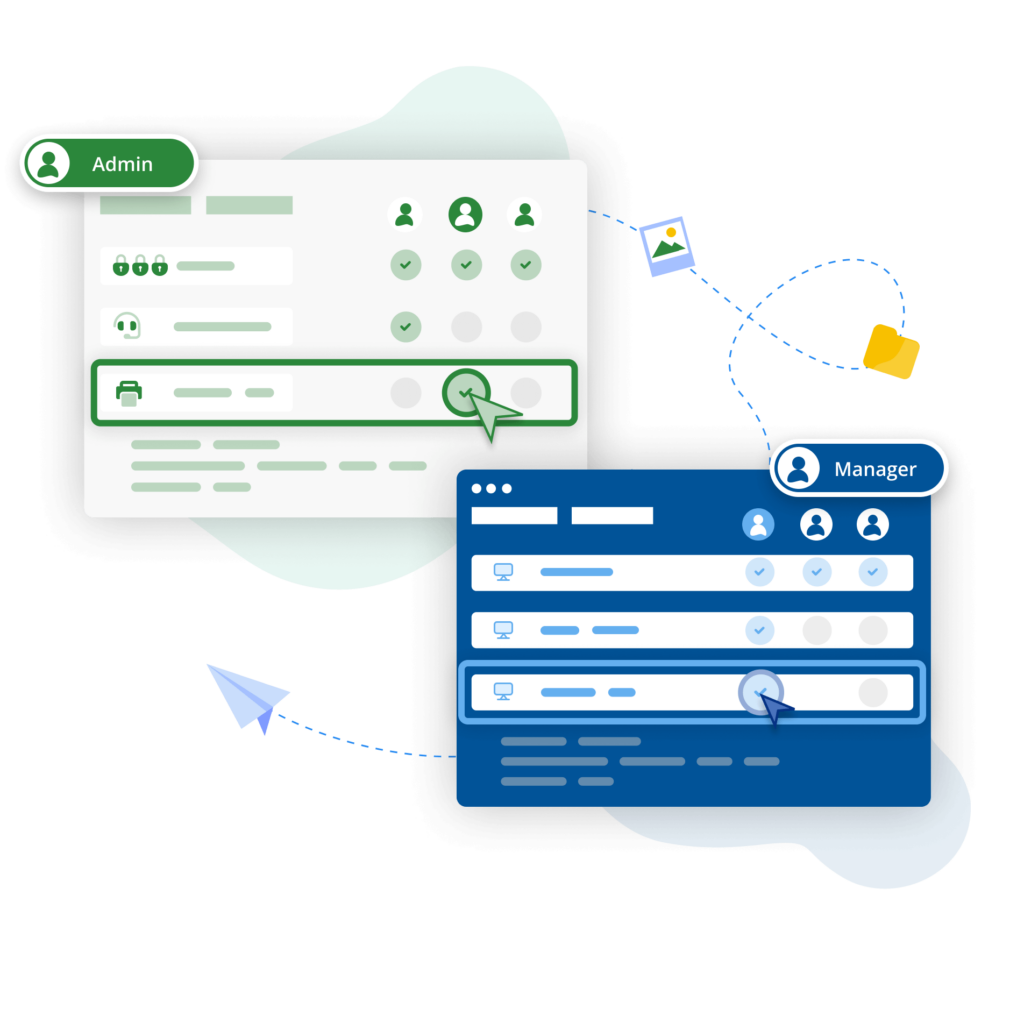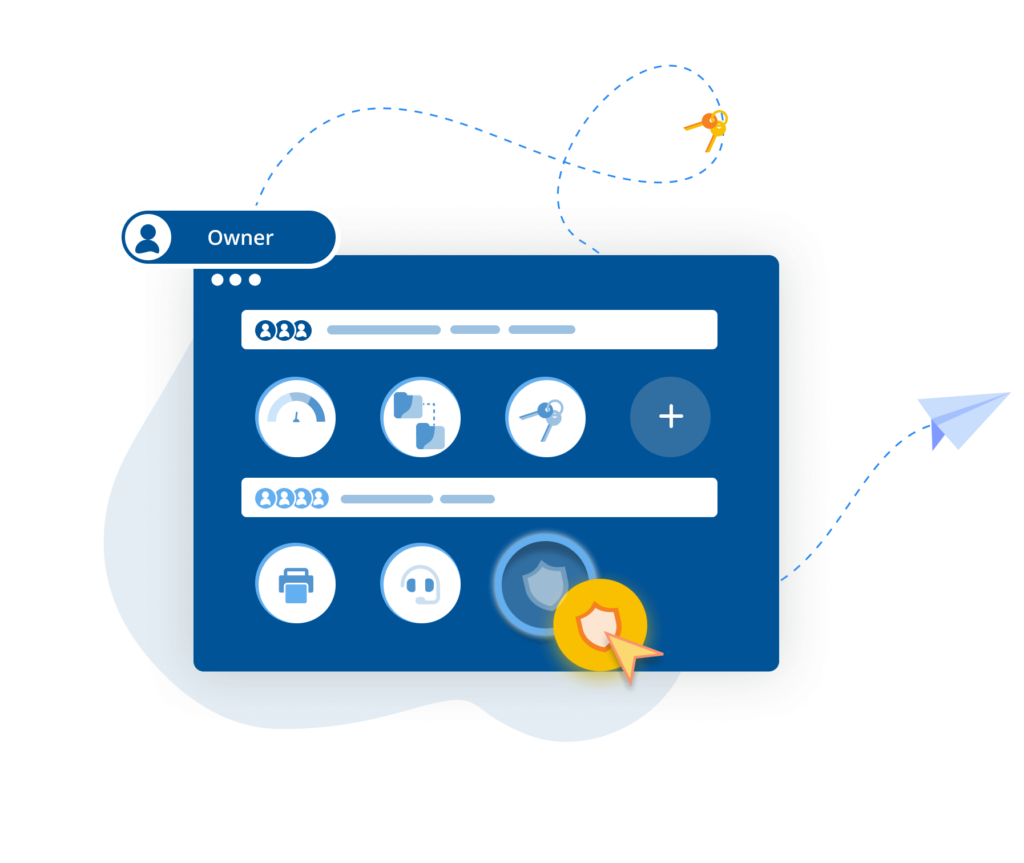 Cover all your remote access needs
Remote access is much more than an IT tool. Whether it's enabling cross-functional collaboration and hybrid working, maintaining
life-saving systems and state-of-the-art equipment, or empowering customer service teams to go above and beyond, RealVNC® Connect offers the reliable performance and tools to do it all.
Protect your network against security threats
Offer secure remote access at scale, with confidence. RealVNC® Connect features enterprise-grade security that protects against external threats, while a suite of admin tools gives you complete control of access across all devices.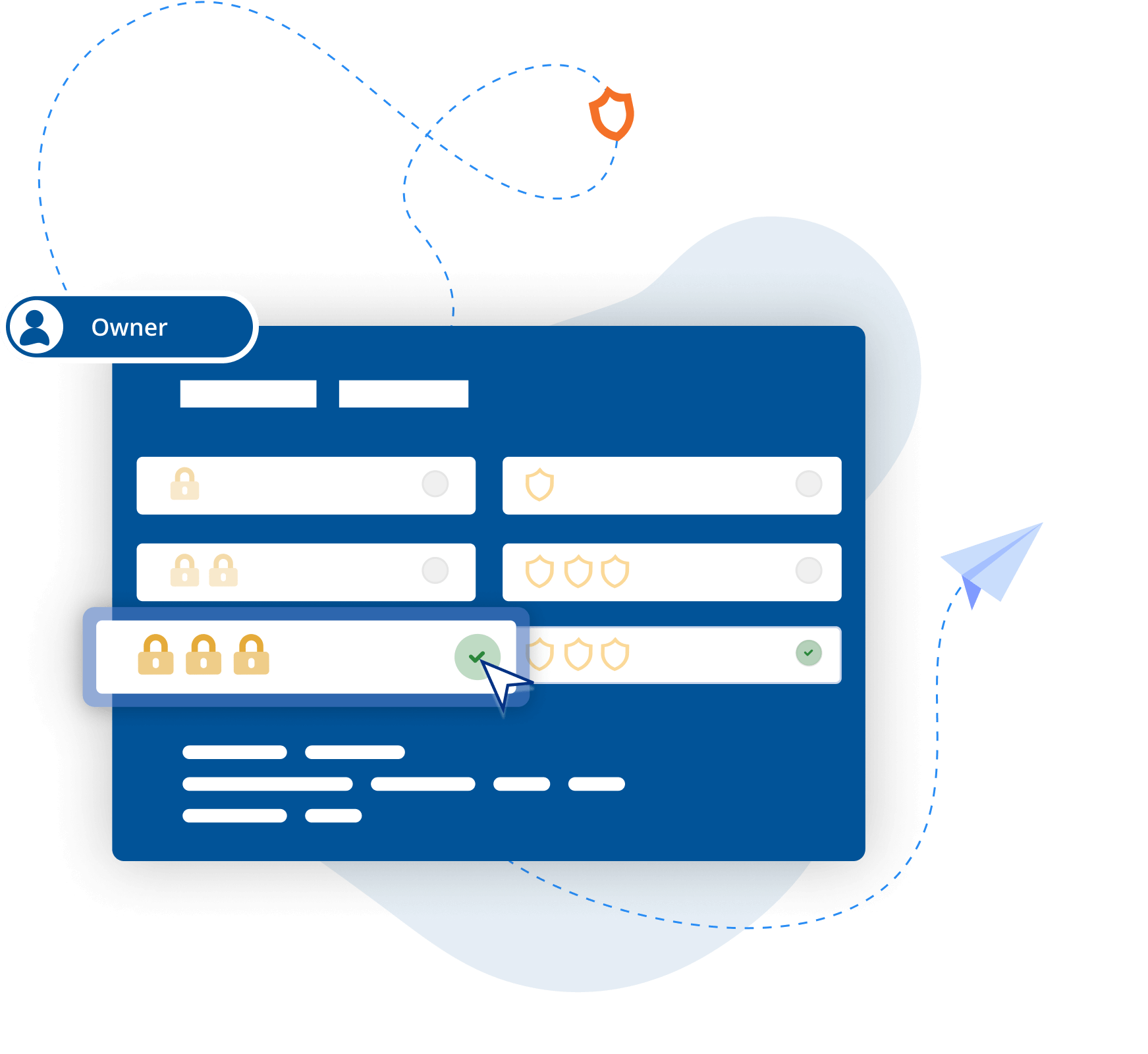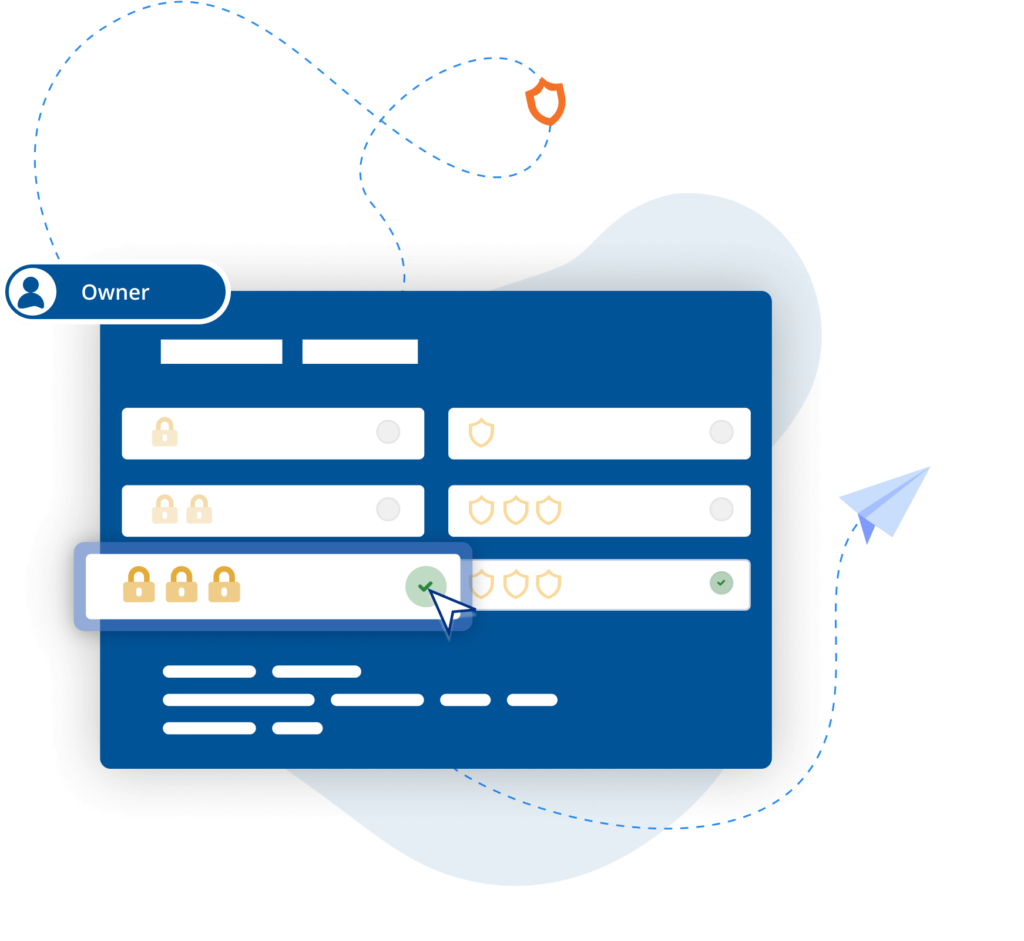 Frequently asked questions
Didn't find the answer you were after? Check out our Help Center for more FAQs, technical docs and how-to guides.
RealVNC® Connect can only be purchased with annual billing. Monthly billing is not available.
If you need to increase the number of licenses you're using, you can do so in your RealVNC account.
However, please contact Sales if you need to change your subscription.
You can download VNC Server here. It's the software to install on every computer you want to control.
You can download VNC Viewer here. It's what you install on every desktop computer you want to control from. If you're looking to control computers from a mobile device, search 'RealVNC' in the iOS App Store or Android Play Store.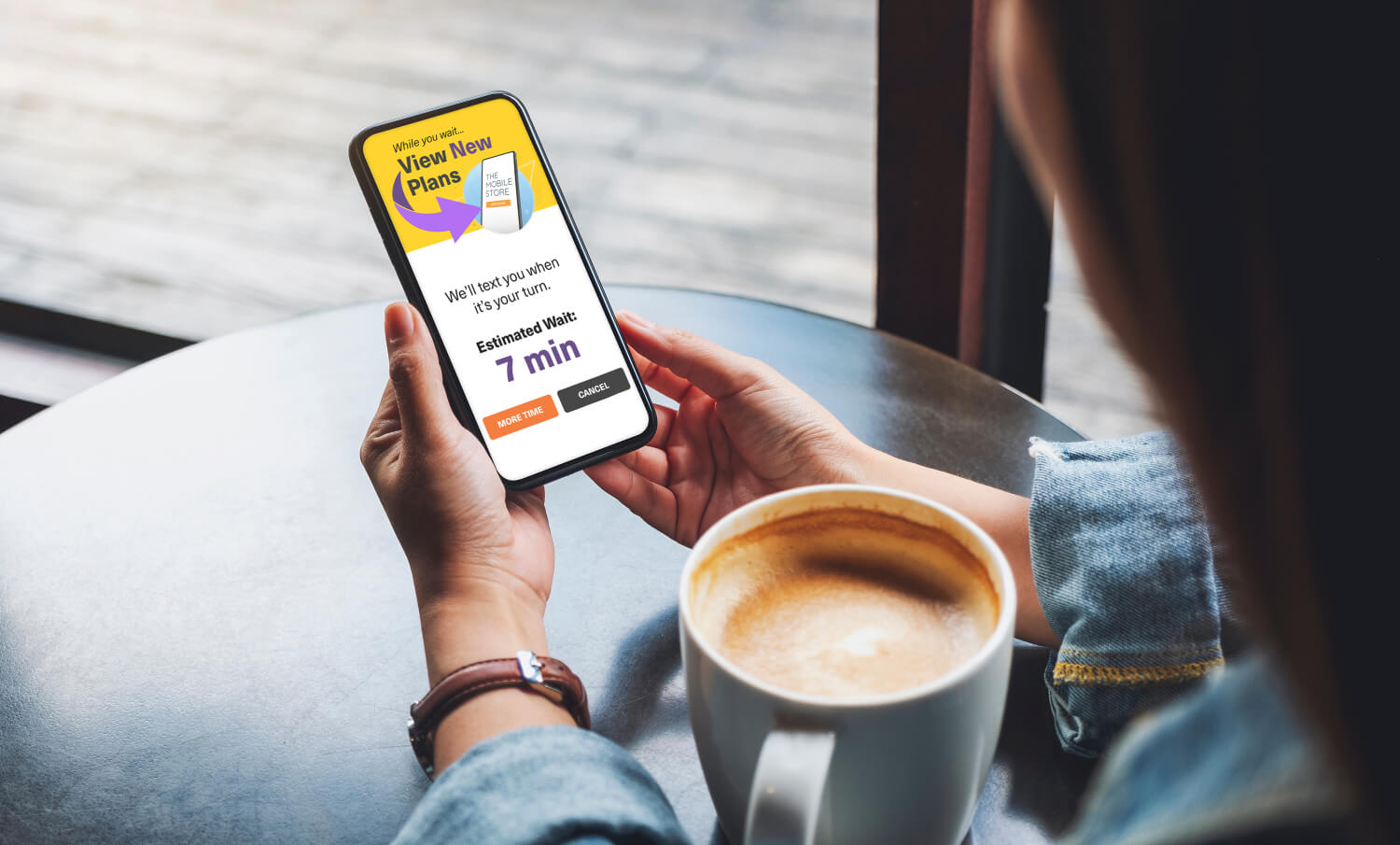 "We immediately realized the user interface was much better for us, and much more user friendly for the help desk team. Pretty soon we said, 'Let's just switch everything to RealVNC.'"

Aleks Nikolovski
Try RealVNC Connect® for free today