Nosso principal produto, o VNC Connect, é a solução de acesso remoto para organizações que exigem forte segurança, resiliência e tranquilidade.
Acesso e suporte remotos e seguros, de qualquer lugar
Acabe com a complexidade com uma solução consolidada
O malabarismo de ter soluções separadas de acesso remoto é algo complexo, demorado e arriscado. Com suporte multiplataforma, o VNC Connect ajuda a simplificar sua configuração, fornecendo uma solução única que abrange todas as suas necessidades de acesso e suporte remotos.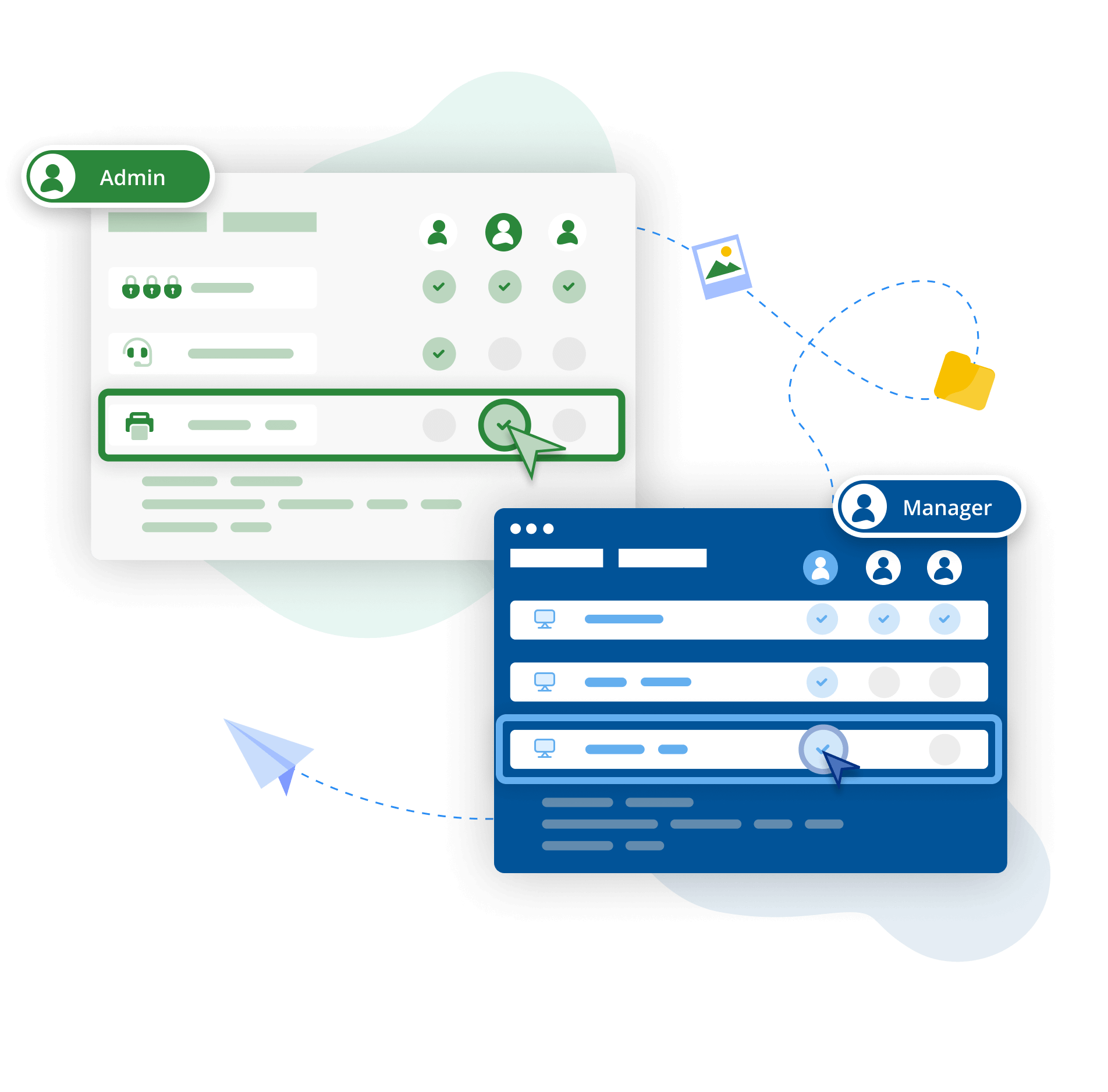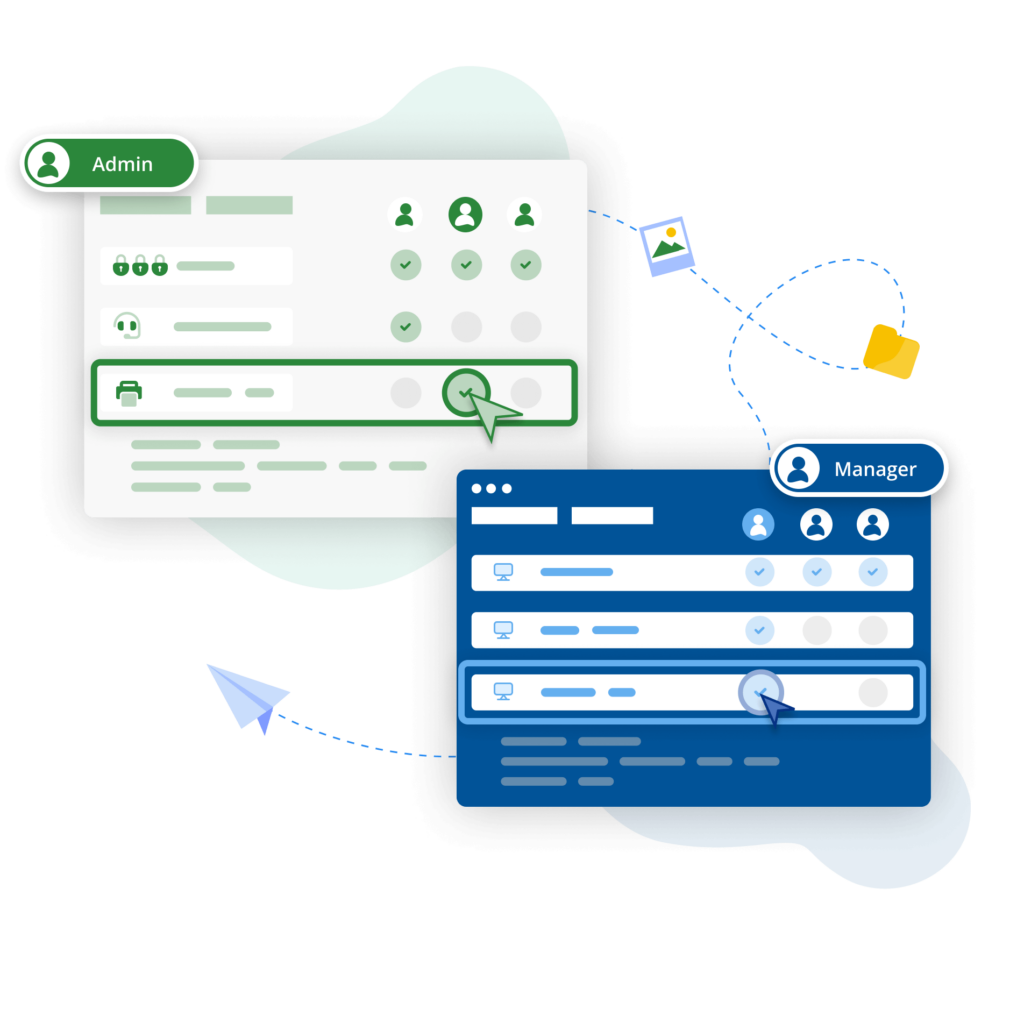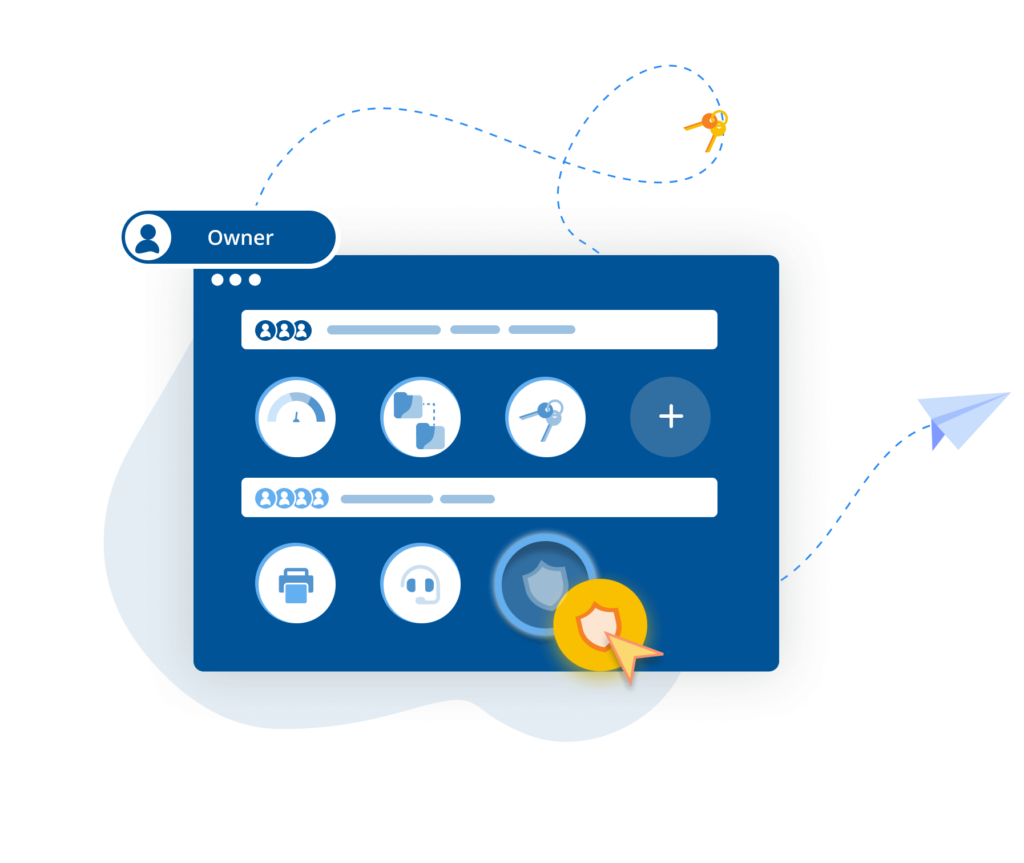 Atenda a todas as suas necessidades de acesso remoto
O acesso remoto é muito mais que uma ferramenta de TI. Não importa se você permite a colaboração multifuncional e o trabalho híbrido, mantém sistemas de salva-vidas e equipamentos de última geração ou capacita as equipes de atendimento ao cliente para que elas possam ir além: o VNC Connect oferece o desempenho e as ferramentas confiáveis ​​para fazer tudo.
Proteja sua rede contra as ameaças de segurança
Ofereça acesso remoto seguro em escala, com confiança. O VNC Connect conta com uma segurança de nível corporativo que protege contra as ameaças externas, enquanto um conjunto de ferramentas de administração fornece controle completo de acesso em todos os dispositivos.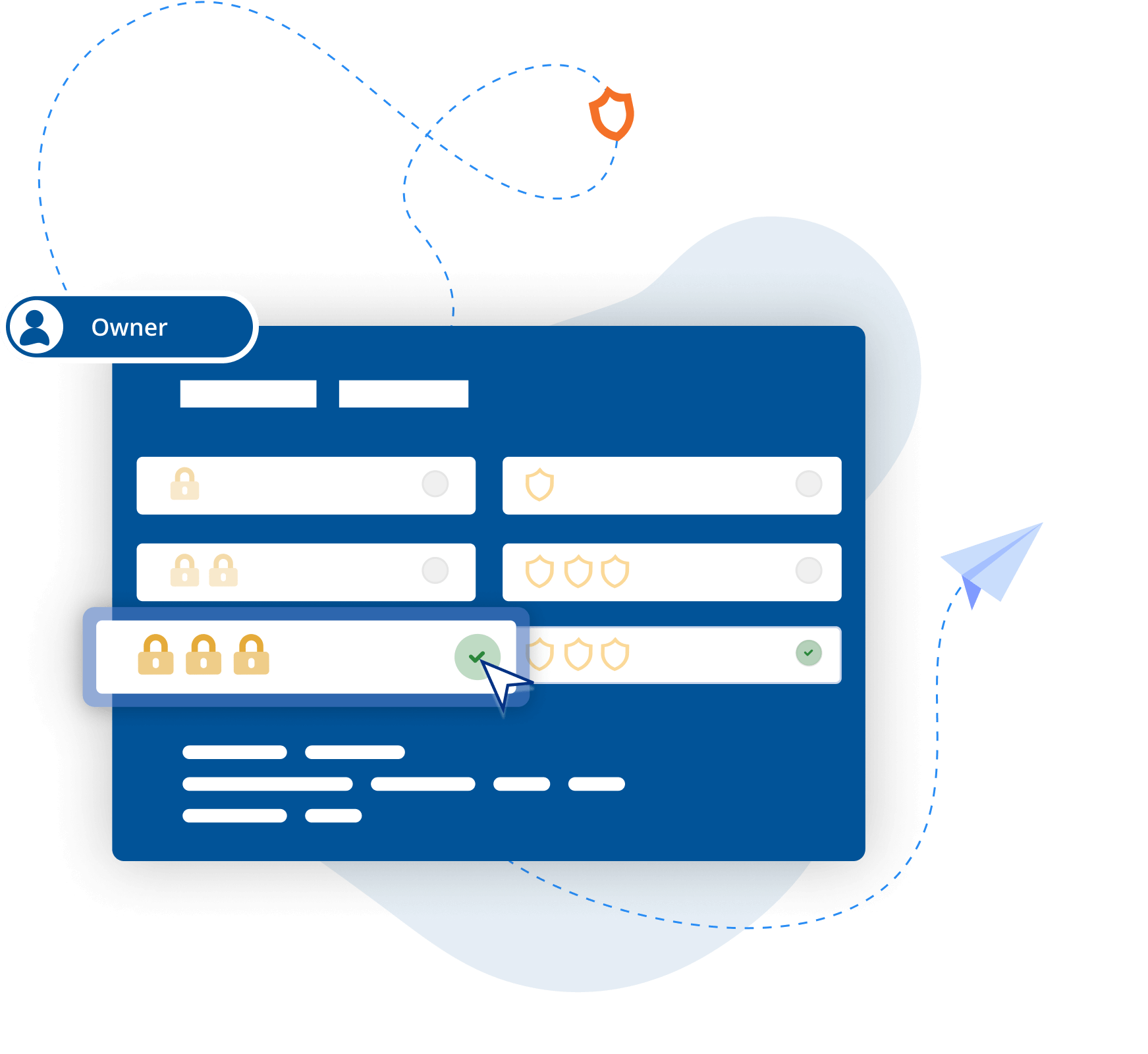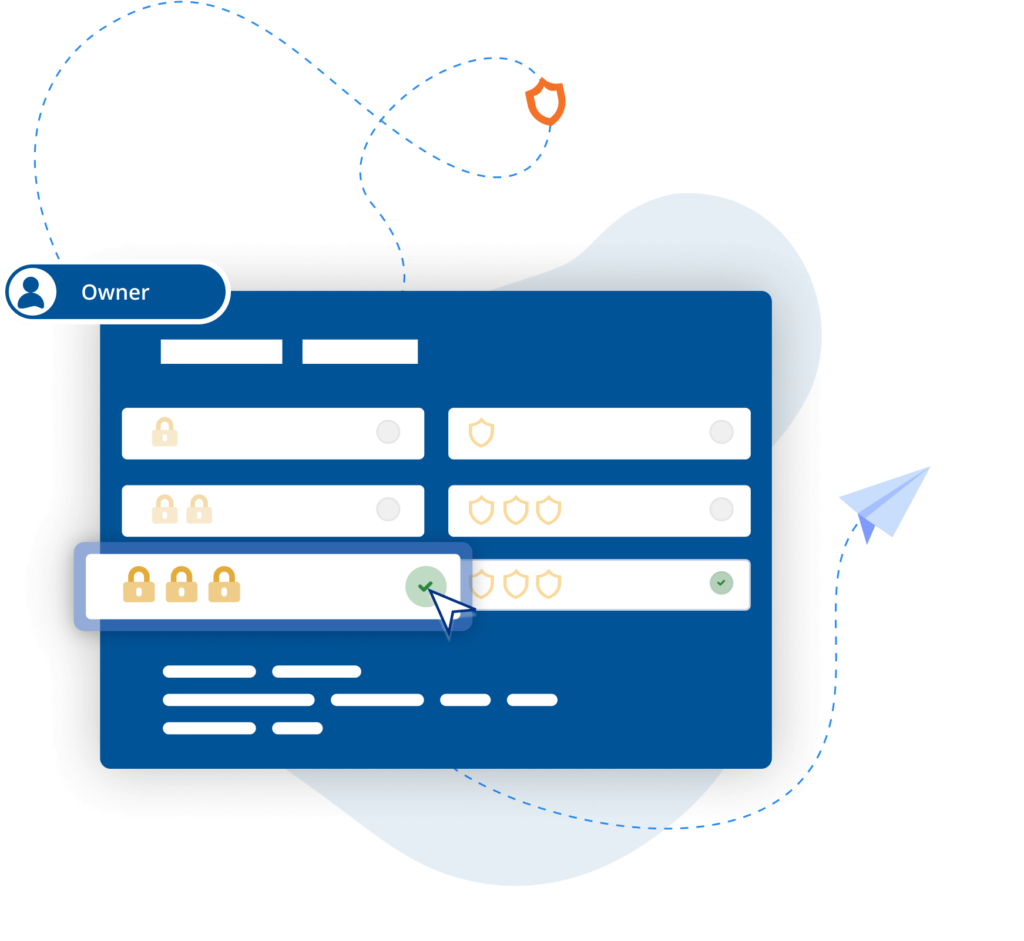 Não encontrou a resposta que procurava? Confira nossa Central de Ajuda para obter mais perguntas frequentes, documentos técnicos e guias de instruções.
O VNC Connect só pode ser comprado com cobrança anual. O faturamento mensal não está disponível.
Se você precisar aumentar o número de licenças que está usando, poderá fazer isso na sua conta RealVNC.
No entanto, entre em contato com o setor de vendas se precisar alterar sua assinatura.
Você pode baixar o VNC Server aqui. É o software a ser instalado em todos os computadores que você deseja controlar.
Você pode baixar o VNC Viewer aqui. Este é o software que você instala em todos os computadores desktop dos quais deseja ter controle. Se você deseja controlar os computadores de um dispositivo móvel, pesquise "RealVNC" na loja de aplicativos iOS ou Android Play Store.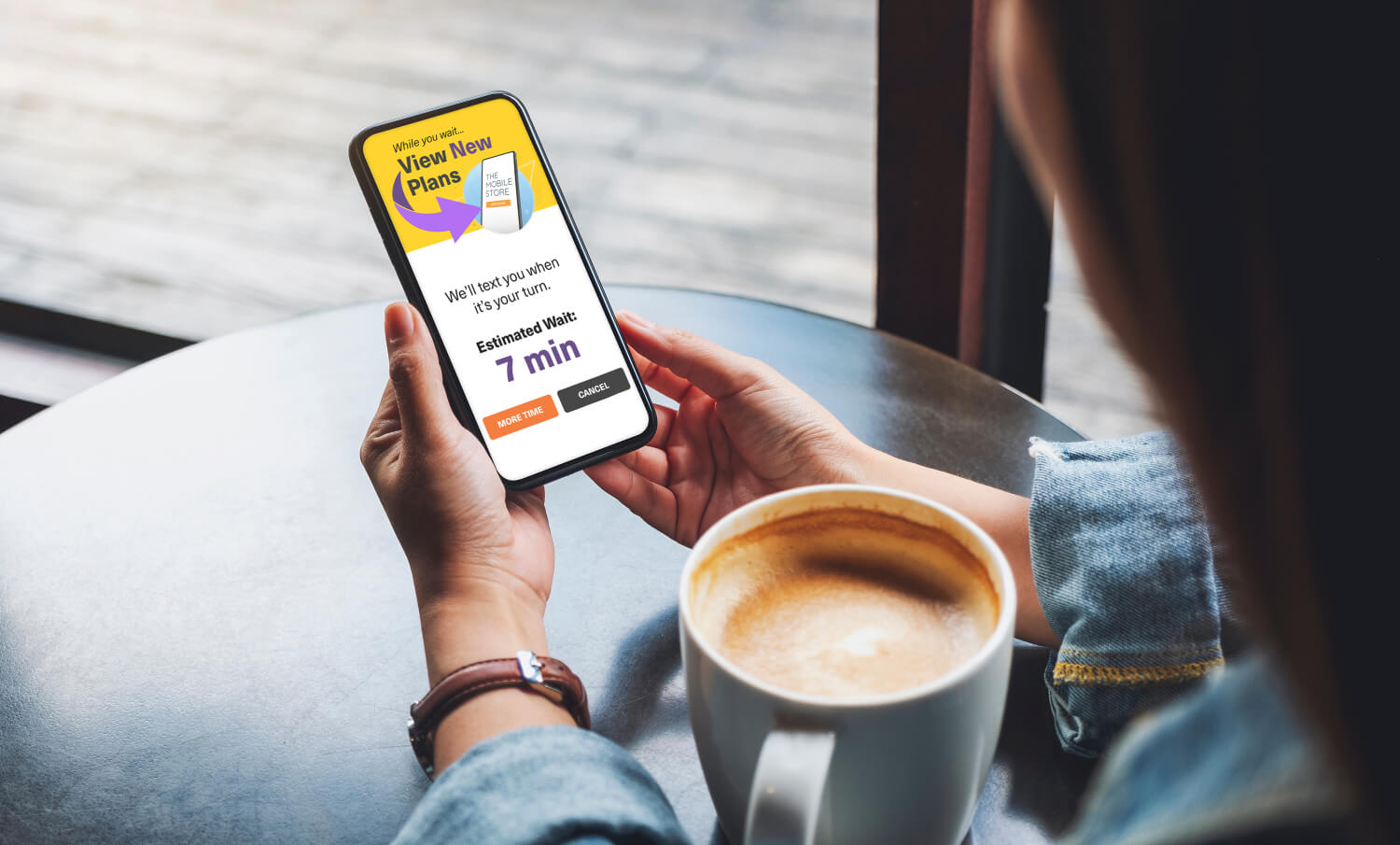 "We immediately realized the user interface was much better for us, and much more user friendly for the help desk team. Pretty soon we said, 'Let's just switch everything to RealVNC.'"

Aleks Nikolovski
Teste gratuitamente o VNC Connect hoje mesmo.