Download RealVNC's remote management tool: Essential features and benefits
The cutting-edge RPort remote management tool from RealVNC® combines with VNC Connect to offer unparalleled functionality and value. Experience the future of remote management and discover how our platform can empower your business with essential features and a host of benefits.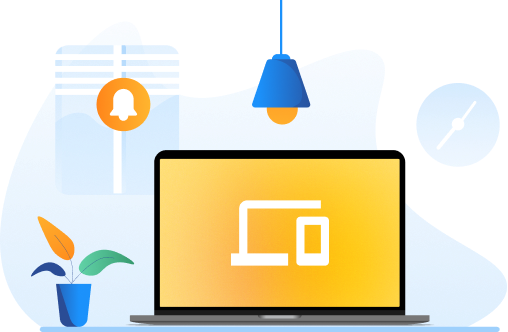 What is a remote management tool?
A remote management tool empowers you to oversee devices and networks from anywhere, allowing you to execute tech tasks without being there in person and manage remote devices for optimal efficiency.
Gone are the days when IT operations were a struggle for internal IT teams. In the past, if glitches or malfunctions occurred, IT technicians had to physically rush to the site to deal with broken hardware or software in person.
Now, you can seamlessly manage updates, troubleshoot glitches, and optimize settings, and even automate inspections to preempt and prevent disruptions.
Download RealVNC's Remote Monitoring and Management (RMM) solution to experience the future of tech management.
Benefits of using RealVNC's remote management software
Empower your entire IT team with RPort – the only RMM platform that features VNC Connect®.
Secure, browser-based remote access
Automated, customizable deployment
Non-GUI device access
Automated updates and patching
Secure, browser-based remote access
Gain peace of mind with RealVNC's browser-based remote management tool. It's not just access – it's access you can trust. Safely manage your systems from anywhere with robust, regularly updated security measures. RPort also includes end-to-end encryption for all connections as well as a kill switch for every tunnel so that you can discontinue suspicious connections in an instant. The intuitive, single-pane hub also provides real-time inventory management and scripting so you can easily maintain an overview of multiple devices and spot any suspicious connections or activity.
Automated, customizable deployment
Non-GUI device access
Automated updates and patching
Benefits of using remote IT management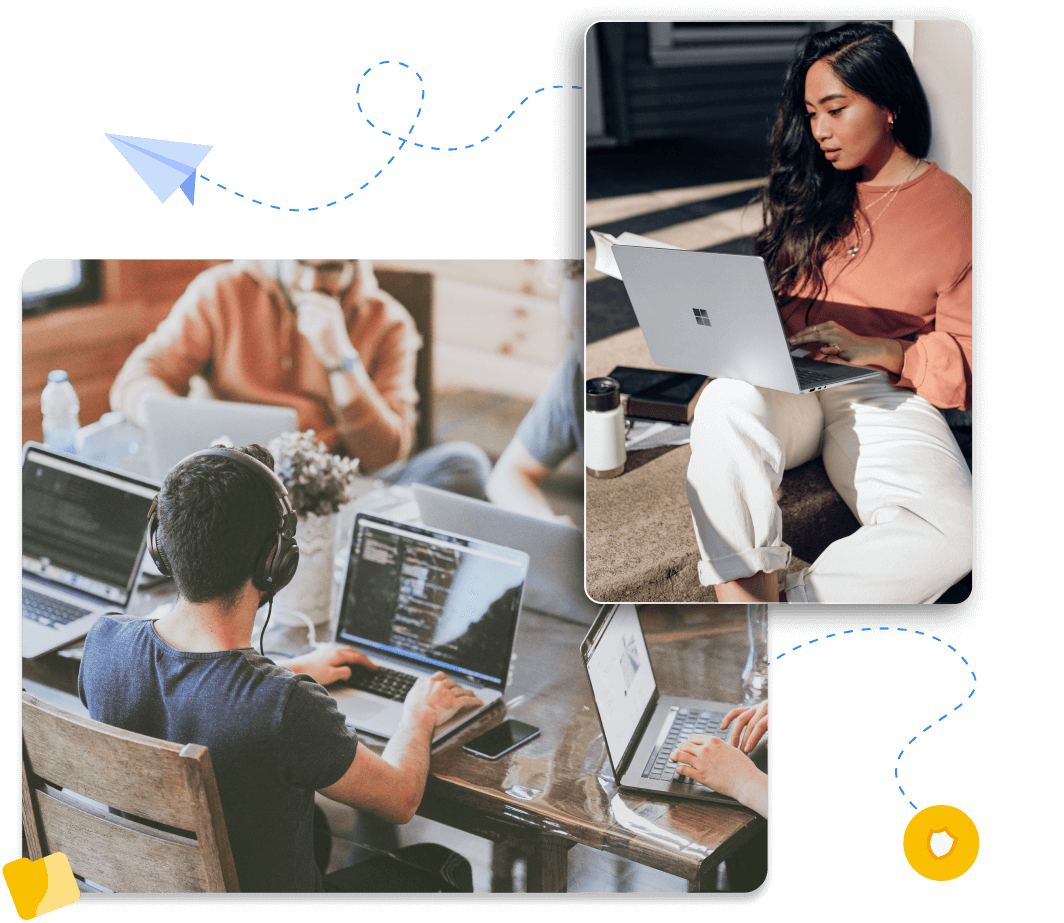 Stay ahead of the curve with remote IT management software. Proactively identify and address issues before they disrupt your operations, slashing costly downtime and ensuring your systems are always running efficiently.
Say goodbye to the hassle of manual updates. A remote device management tool can take care of software and system updates, keeping you up to date with the latest features and security patches effortlessly.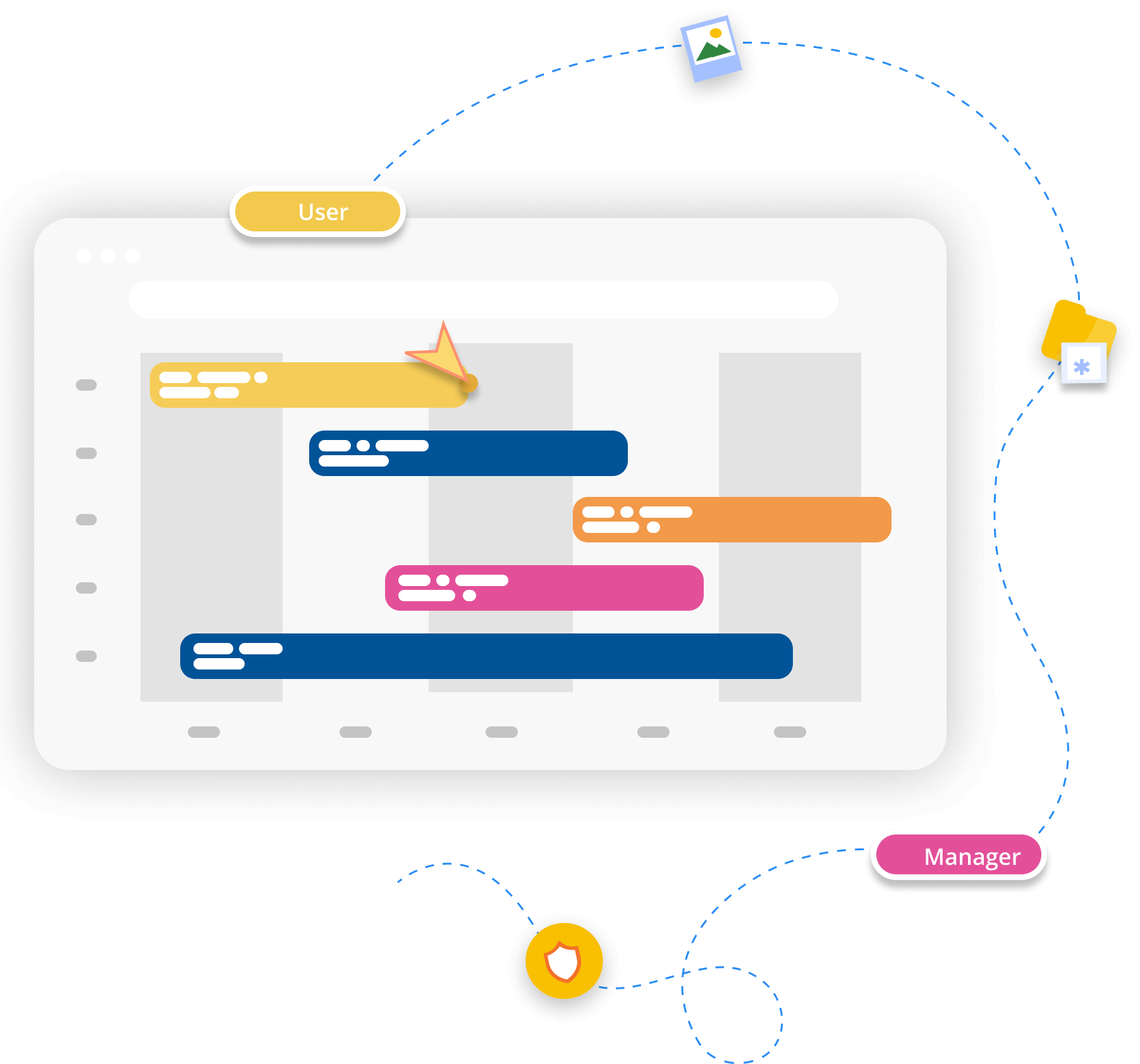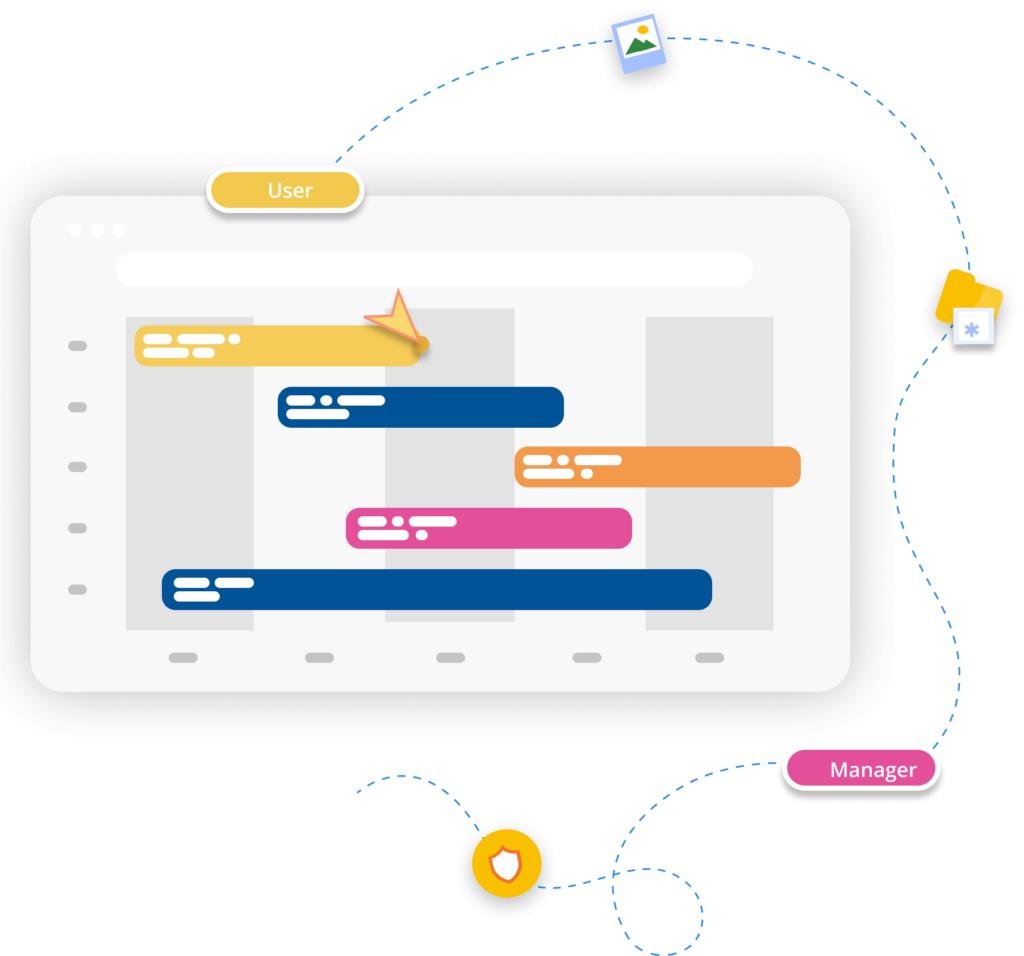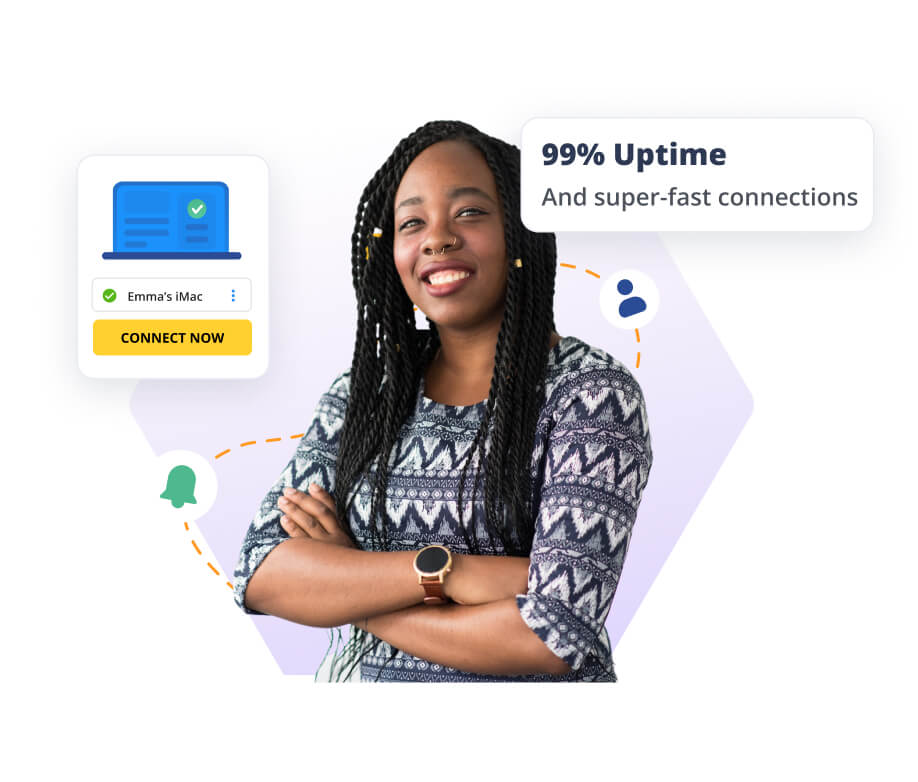 Nobody likes prolonged downtime; it's frustrating and costly. As well as allowing you to automate proactive maintenance, remote management systems support swift troubleshooting. By diagnosing issues and completing fixes from a distance, you can reduce disruptions in your workflow to a minimum.
Cyberattacks and data breaches can be costly in terms of reputation as well as potential legal fees if data regulations have been broken. Locking down your digital work is always vital. Centralized device management allows you to easily identify irregular activity as well as automate security updates, meaning your sensitive data safeguards will always be cutting edge.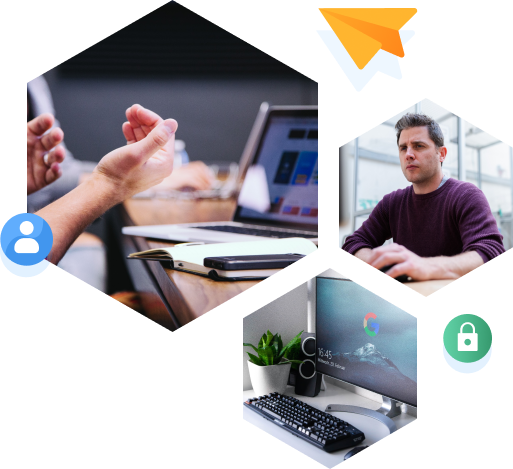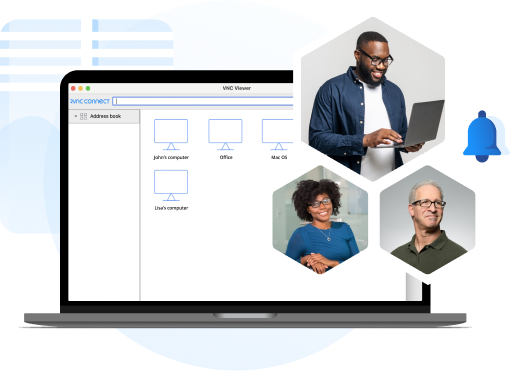 Data insights are crucial for IT teams as well as businesses as a whole. Valuable data and analytic reports allow teams to check up on systems' health and determine if they are meeting business SLAs. With this knowledge, you can make informed decisions and optimize your IT strategy.
What features do the best remote management tools have?
A great remote management tool will be set apart from the rest by the features it offers. Here are some you should be looking out for.
Our RMM solution offers an intuitive, customizable dashboard designed to seamlessly integrate with your workflow. Spend less time navigating and more time managing.
Don't be limited by geography. With our remote management solution, you can troubleshoot issues from anywhere as if you were right there. No more lengthy explanations, just direct problem-solving.
Swift setups are the cornerstone of efficiency. Opt for tools that promise quick and seamless deployment, sparing you from unnecessary complexities and minimizing disruption. Look for solutions that have a shallow learning curve and can be up and running quickly to optimize your valuable IT resources.
Automation is your ally in reducing manual intervention, boosting productivity, and ensuring consistency across your systems. Seek tools with automation capabilities, as they'll be the workhorses that enhance your IT workflow.
Cybersecurity is paramount, and your remote management system should never be a weak spot in your armour. Seek a solution with features like encryption, robust authentication methods, and industry certifications to ensure your systems are well-protected.
Budgets vary; a big multinational corporation's purse isn't the same as that of a small startup. Look for an RMM tool that offers different subscription models that can scale with your company as it grows.
FAQs on remote management tools
RMM stands for Remote Monitoring and Management. It's a powerful tech solution that simplifies the oversight of remote devices and networks.
Short for Remote Server Administration Tools, RSAT is a set of proprietary technology tools from Microsoft. Previously requiring a separate download, RSAT is now readily available and can be easily installed on Windows 10 and 11 operating systems. 
To complete the simple installation process, simply go to Apps & Features in the Settings menu, select Optional Features, and find RSAT under Add a Feature.