Remote access for construction
Build efficiencies by securely monitoring construction sites remotely.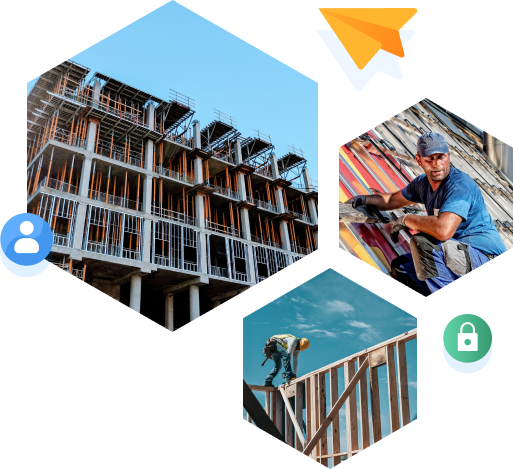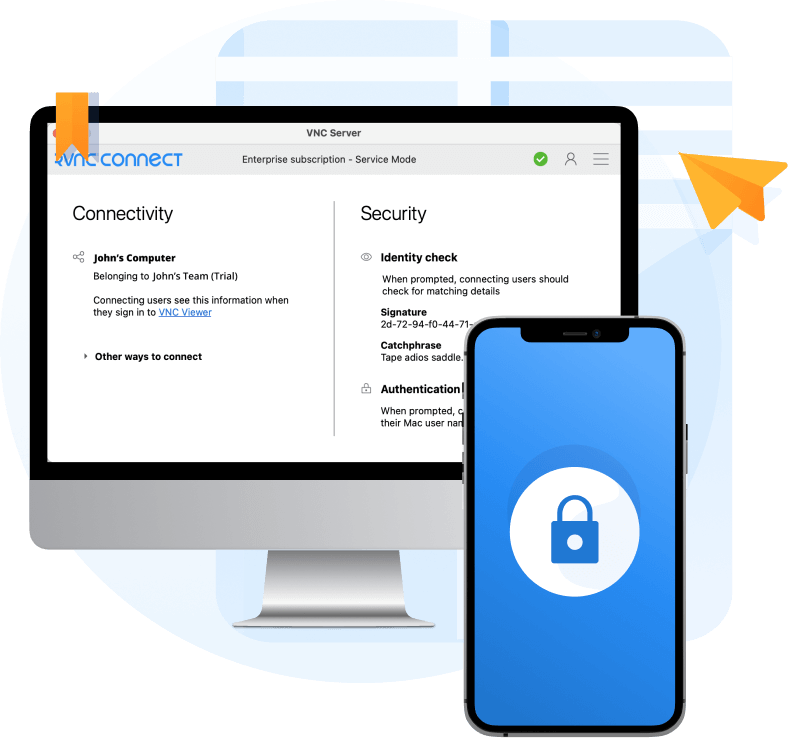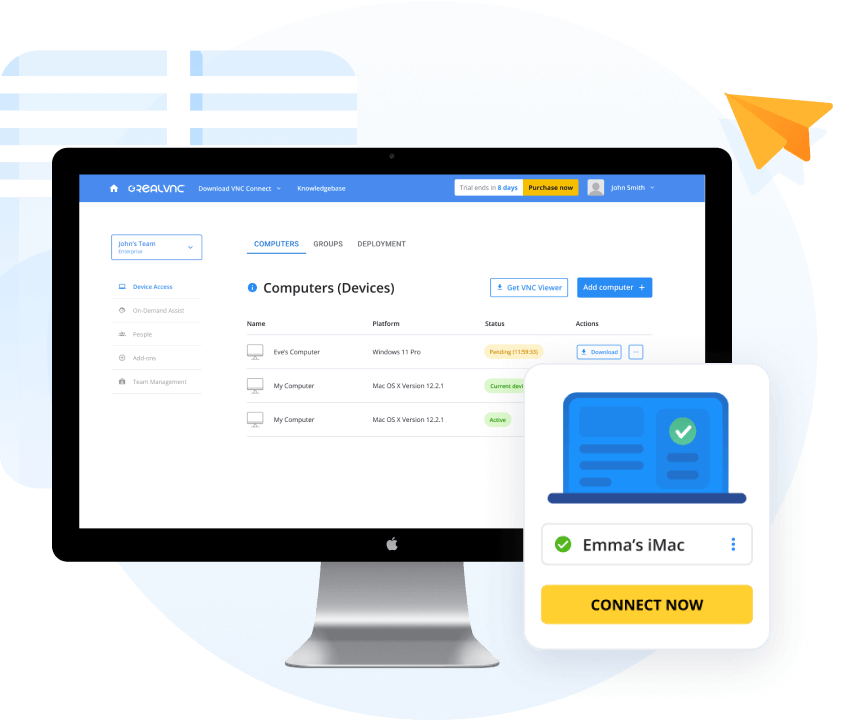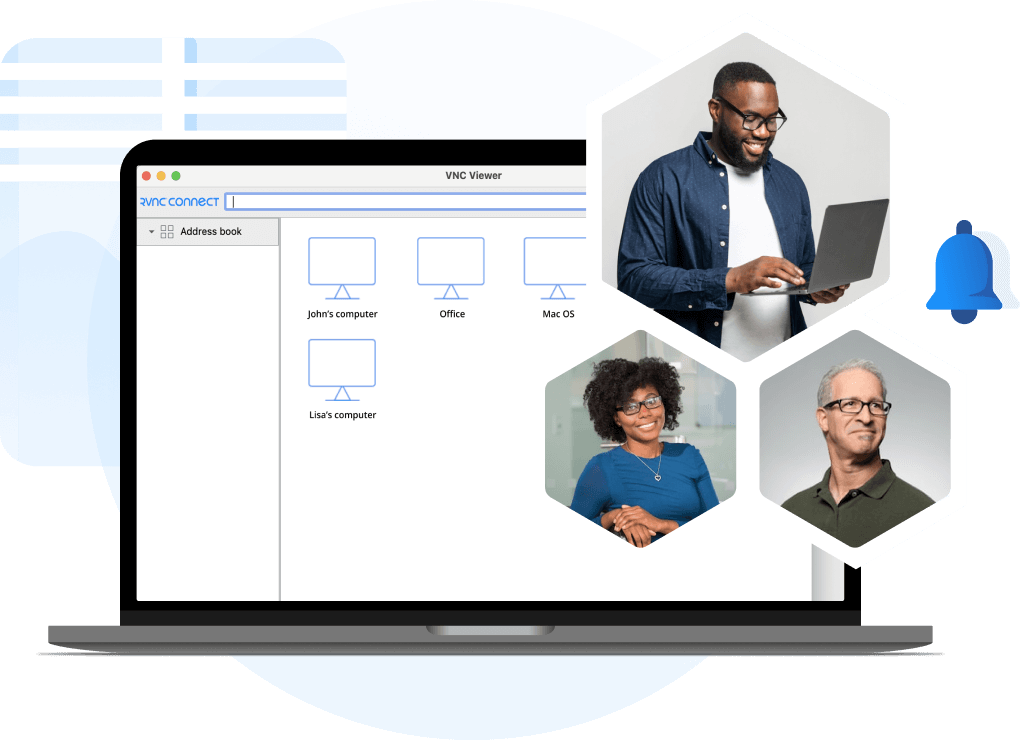 Mass deploy remote access with strong security
Security is at the core of RealVNC Connect and critical to safeguarding your organization against unsolicited access to construction sites and special machinery. Easily deploy at scale while keeping sessions safe with vigorous protection options and authentication tools that give you complete control.
Customize remote access to your construction project needs​
Quickly adapt to your construction environment with flexible configuration options that fit different conditions. With various specialized and heavy machinery, multi-platform support allows you to provide remote access to software, regardless of what operating system is running.
Use remote access to collaborate more across different building sites
Enable different teams to collaborate and boost the quality of output with productivity tools built into RealVNC Connect. Securely grant different onsite and offsite teams access to real-time data and equipment from any location, bringing groups together no matter where they are.
RealVNC is trusted by
more than
90,000

businesses
" We produce products that require a close monitoring 24 hours a day. Having RealVNC remote access software allows us to remotely monitor and fix any problems quickly should they occur.RealVNC remote access software is proving extremely useful in allowing our small helpdesk team to support staff located at sites around the whole of Poland ".
IT Architect/IT Administrator, Wienerberger
Frequently
asked questions
If you can't find an answer to your question, please visit our Help Center or get in touch with us.
RealVNC Connect can only be purchased with annual billing. Monthly billing is not available.
If you need to increase the number of licenses you're using, you can do so in your RealVNC account.
However, please contact Sales if you need to change your license type.
You can download VNC Server here. It's the software to install on every computer you want to control.
You can download VNC Viewer here. It's what you install on every desktop computer you want to control from. If you're looking to control computers from a mobile device or to access a mobile device, search 'RealVNC' in the iOS App Store or Android Play Store.
Try RealVNC Connect® today for free
We don't require credit card data. 14 days of free, secure and fast access to your devices. Upgrade or cancel anytime.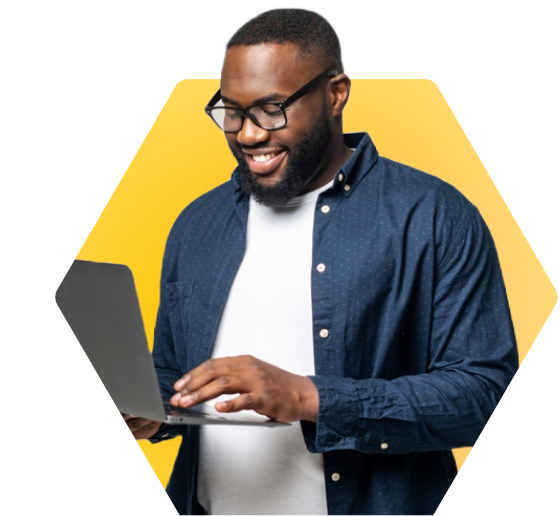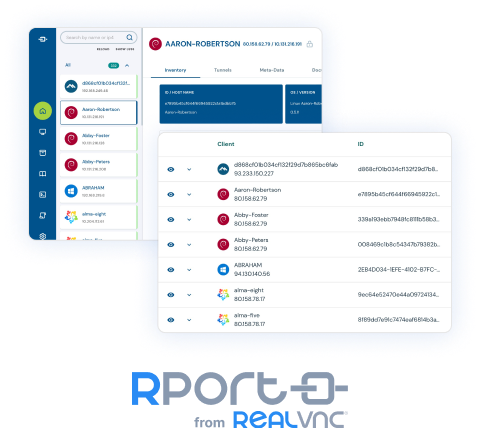 Closely monitor and support on-site systems, from afar
RPort from RealVNC® gives you a secure, web-based remote IT management solution for remotely monitoring and maintaining critical telecommunications equipment and network systems in real-time, across any distance.
Improve the oversight and productivity of sites with remote monitoring and maintenance of specialized site equipment and systems. Offer close support to on-site teams with remote access and control of security systems, onsite specialized monitoring equipment, gateways, and other devices crucial to project delivery.
Discuss the remote access strategy for your organization