Download RealVNC® Server to the devices you want to control.
For the best experience, install RealVNC Viewer and RealVNC Server
together using the RealVNC Connect Setup app.
Thank you for downloading
Your download of VNC Server for   has started.
Now create an account to manage your devices and get a 14-day free trial to access all VNC Connect features.
Looking for RealVNC Viewer and RealVNC Server?
Streamline your setup experience with our RealVNC Connect Setup app
that helps you install both RealVNC Viewer and RealVNC Server in one go.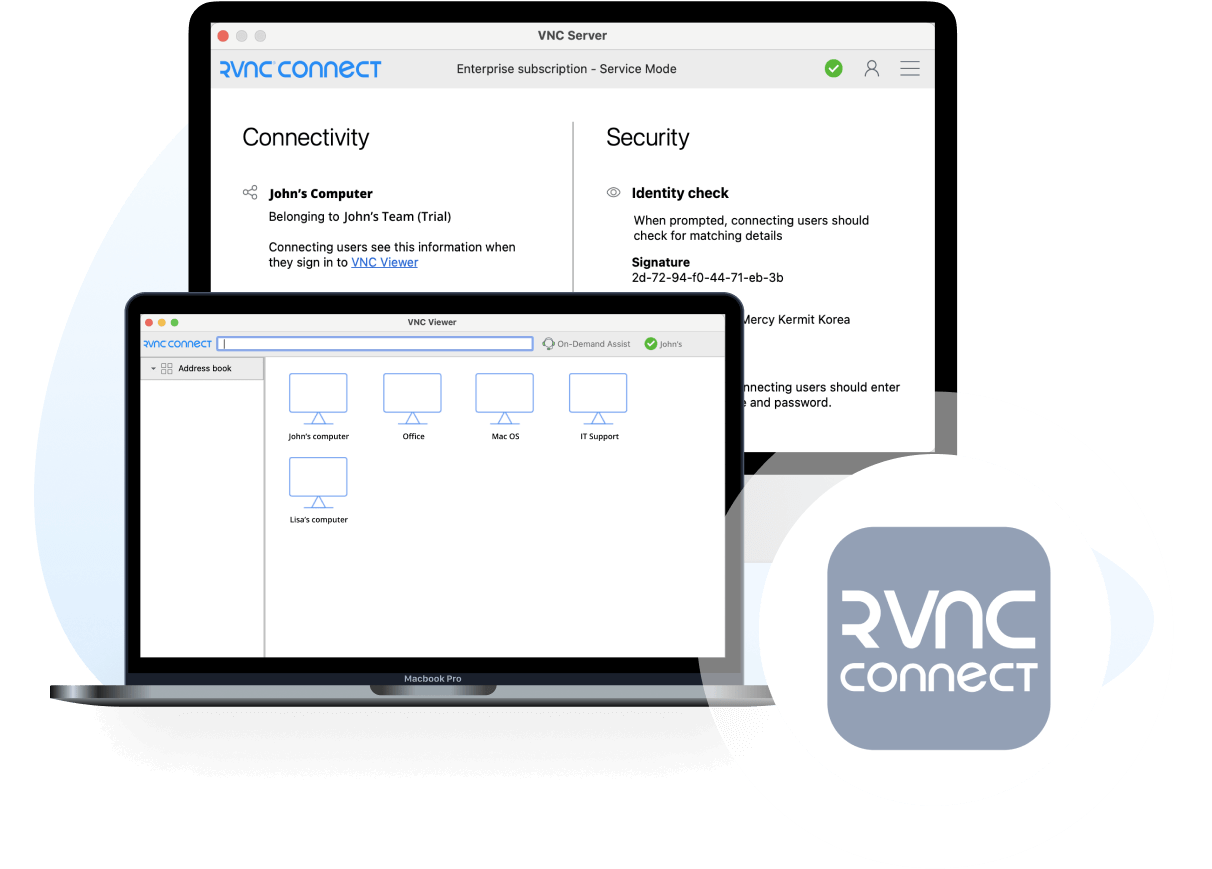 Get the full VNC® Connect experience
VNC Viewer and VNC Server are designed to work best together. Use them both to experience enhanced security, more reliable connections, and access to exclusive features within VNC Connect.
VNC Server with
3rd Party Client

VNC Server with
VNC Viewer

Download VNC Viewer
Connect to both desktop and mobile devices
No
Yes
Full end-to-end session encryption
No
Yes
Session recording
No
Yes
Advanced multi-factor authentication
No
Yes
Cloud & Direct (LAN) connectivity
No
Yes
Granular access and user permission control
No
Yes
Remote printing, real-time chat and file sharing
No
Yes
Get started in three easy steps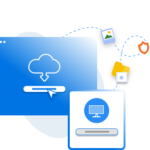 1. Download
Install VNC Server on your remote devices.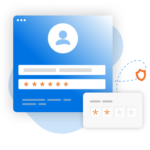 2. Sign in/up
Sign in or Create an account (and claim a free 14-day trial).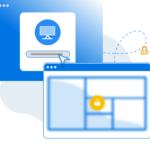 3. Setup and Connect
Install VNC Viewer on your device and connect.
See how easy VNC Connect is to use
Frequently asked questions
Didn't find the answer you were after? Check out our Help Center for more FAQs, technical docs and how-to guides.
Try VNC Connect today for free