Download the comparison guide to learn
why VNC® Connect is a better LogMeIn alternative.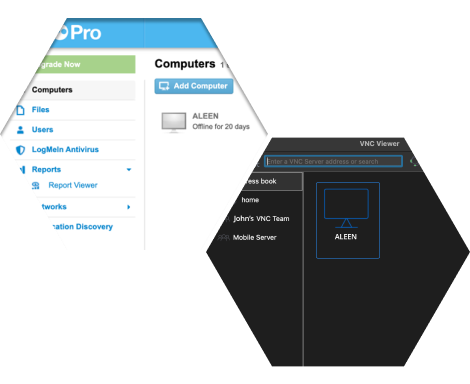 Cut through the confusion about features and subscriptions and focus on the key aspects of choosing a remote access software. The LogMeIn vs. VNC® Connect comparison guide covers:
Already using LogMeIn? The download includes a migration guide showing you how easy it is to switch to VNC® Connect. 
Fill out the form with your details to download the assets today! 

Trusted by thousands businesses in hundreds of countries.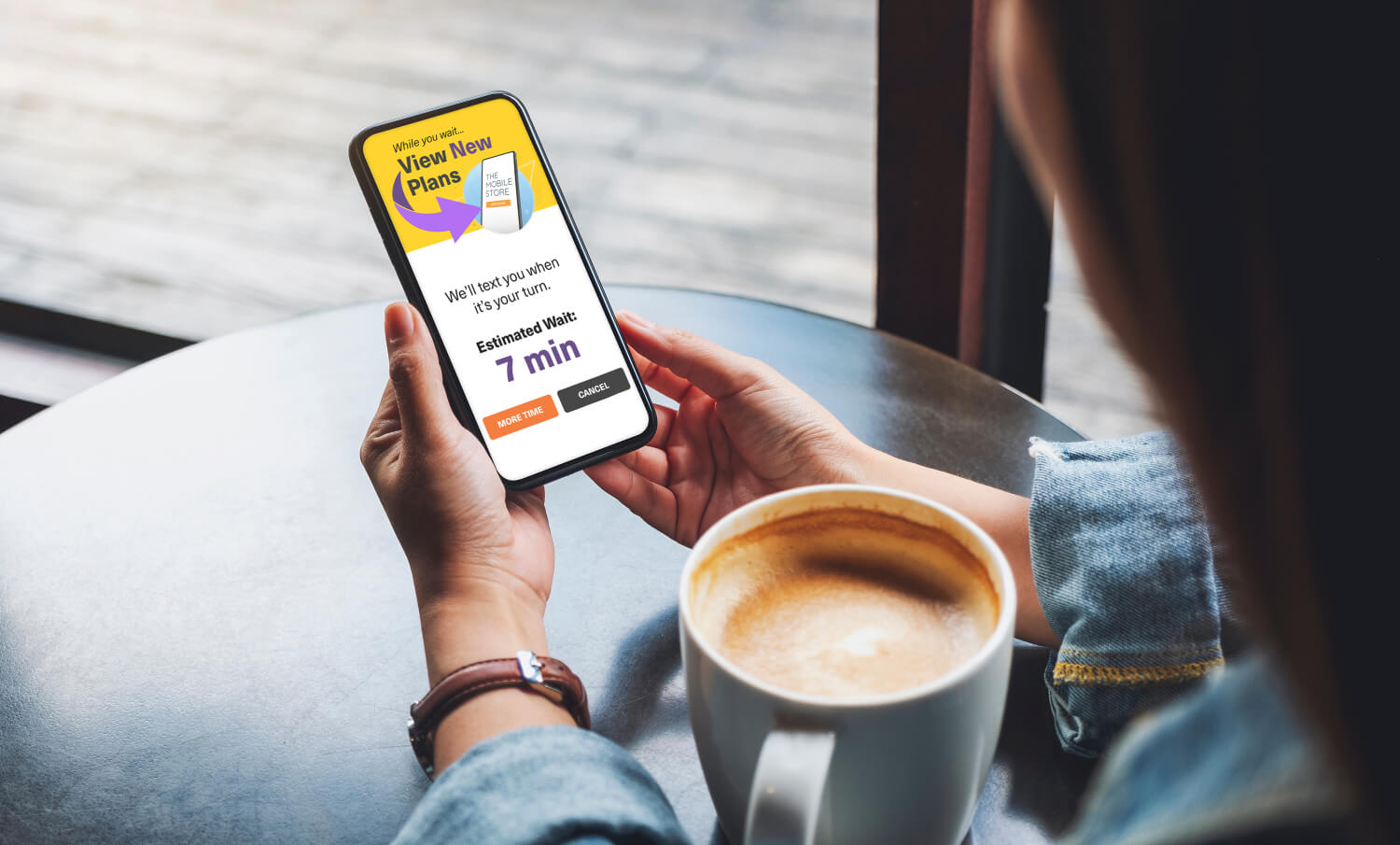 "We immediately realized the user interface was much better for us, and much more user friendly for the help desk team. Pretty soon we said, 'Let's just switch everything to RealVNC.'"

Aleks Nikolovski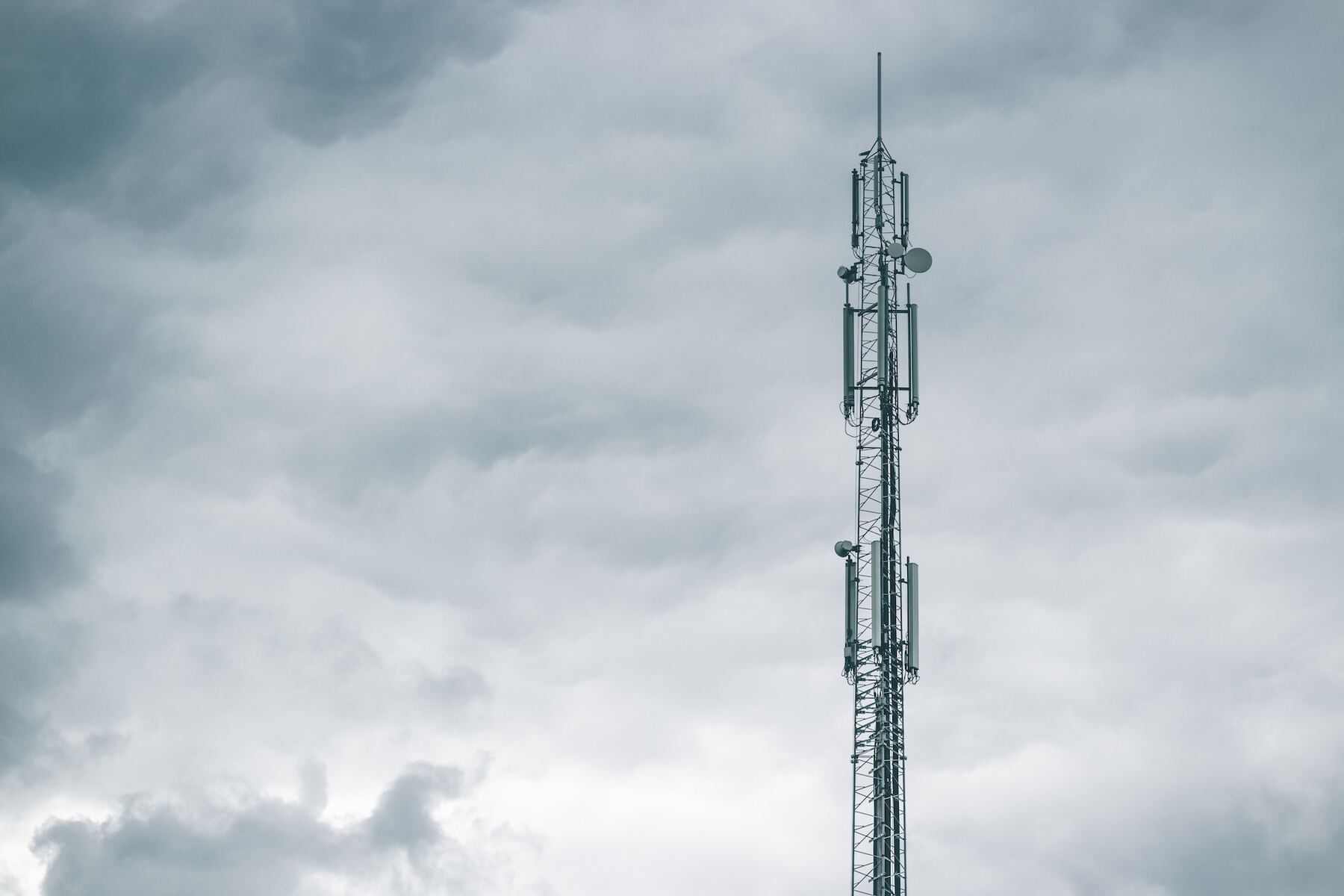 "Being able to operate in two markets is really important for our business. VNC Connect allows us to do this without needing to constantly drive between Timaru to Oamaru. This is a game changer for us."

James Valentine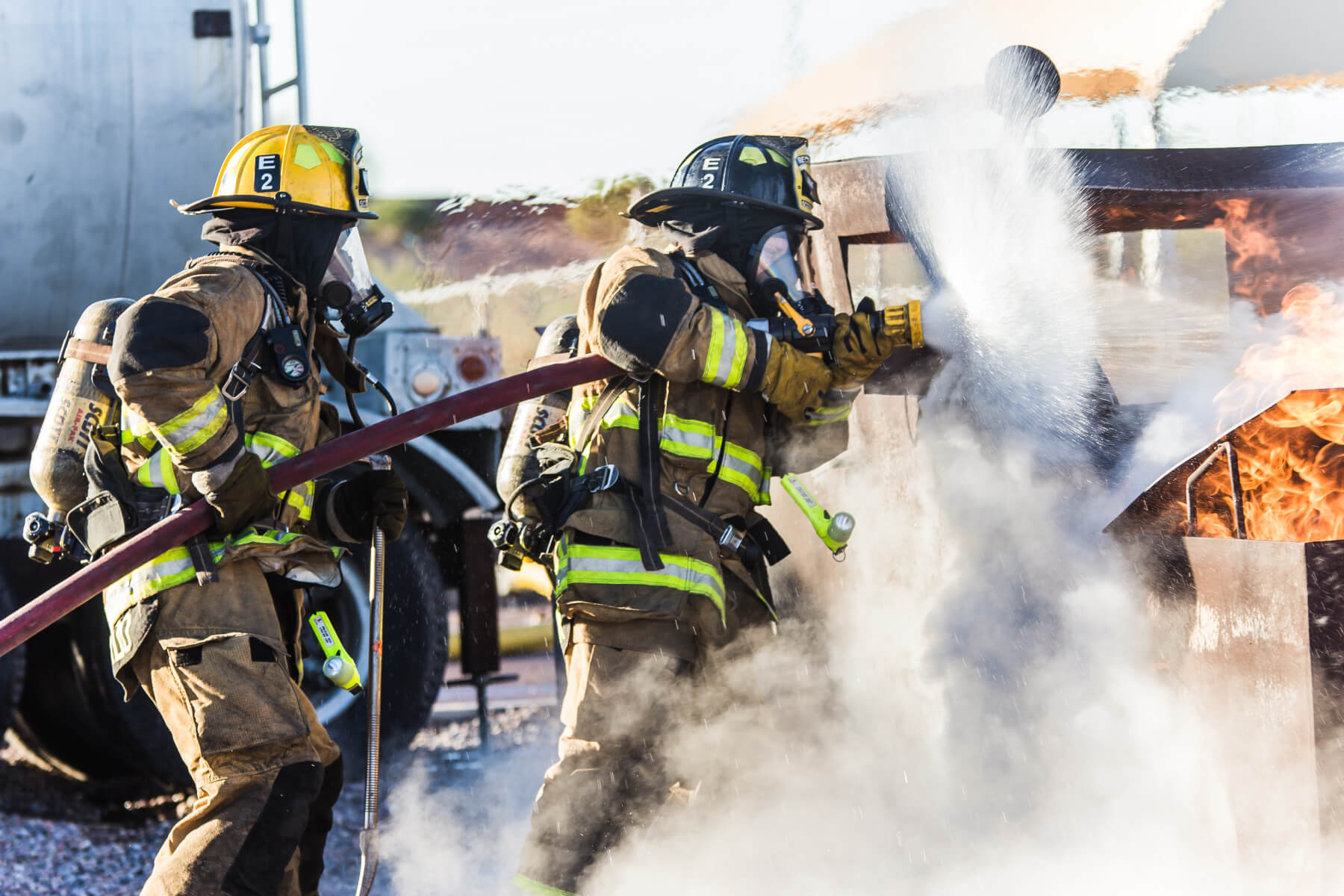 "RealVNC® makes it really easy for me, from virtually anywhere, to use my phone or tablet to look into and fix a problem should something arise."

Matt Ireland, Founder
Statistics you'll be happy with!
Behind every great brand are
actions that are greater than words.
101+ Million

Cloud Sessions
Get the latest RealVNC news and promotions – join our email list