Download the comparison guide to learn
why VNC® Connect is a better LogMeIn alternative.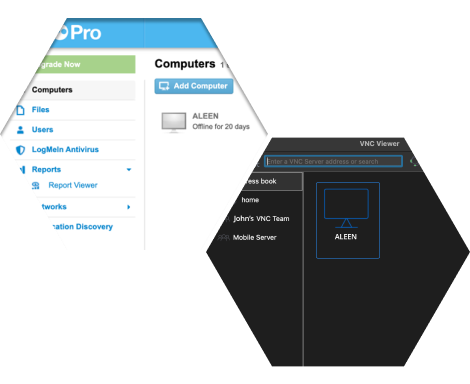 Cut through the confusion about features and subscriptions and focus on the key aspects of choosing a remote access software. The LogMeIn vs. VNC® Connect comparison guide covers:
Already using LogMeIn? The download includes a migration guide showing you how easy it is to switch to VNC® Connect. 
Fill out the form with your details to download the assets today! 

Trusted by thousands businesses in hundreds of countries.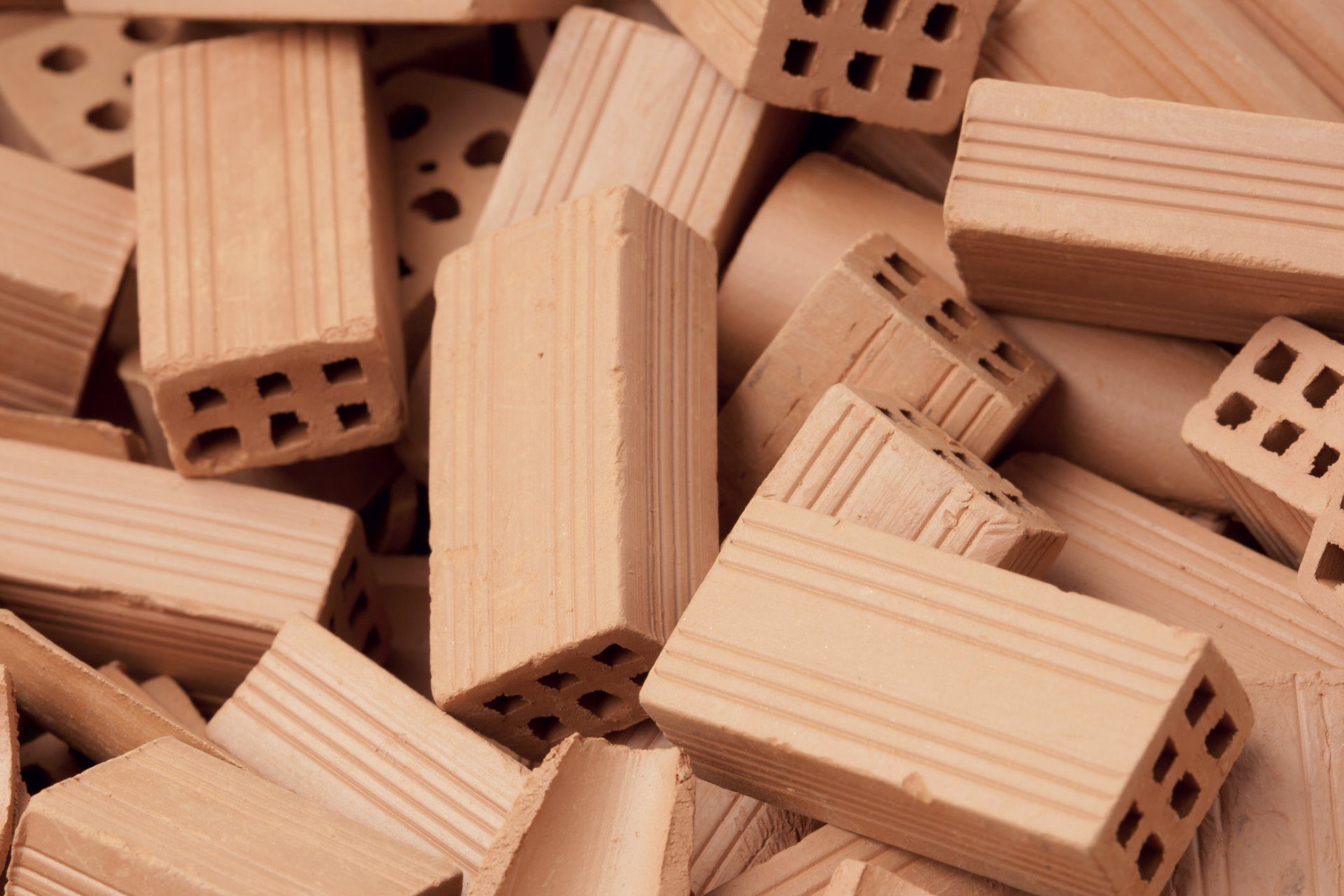 "RealVNC® remote access software is proving extremely useful in allowing our small helpdesk team to support staff located at sites around the whole of Poland."

Nataniel Zielinski, IT Architect/IT Administrator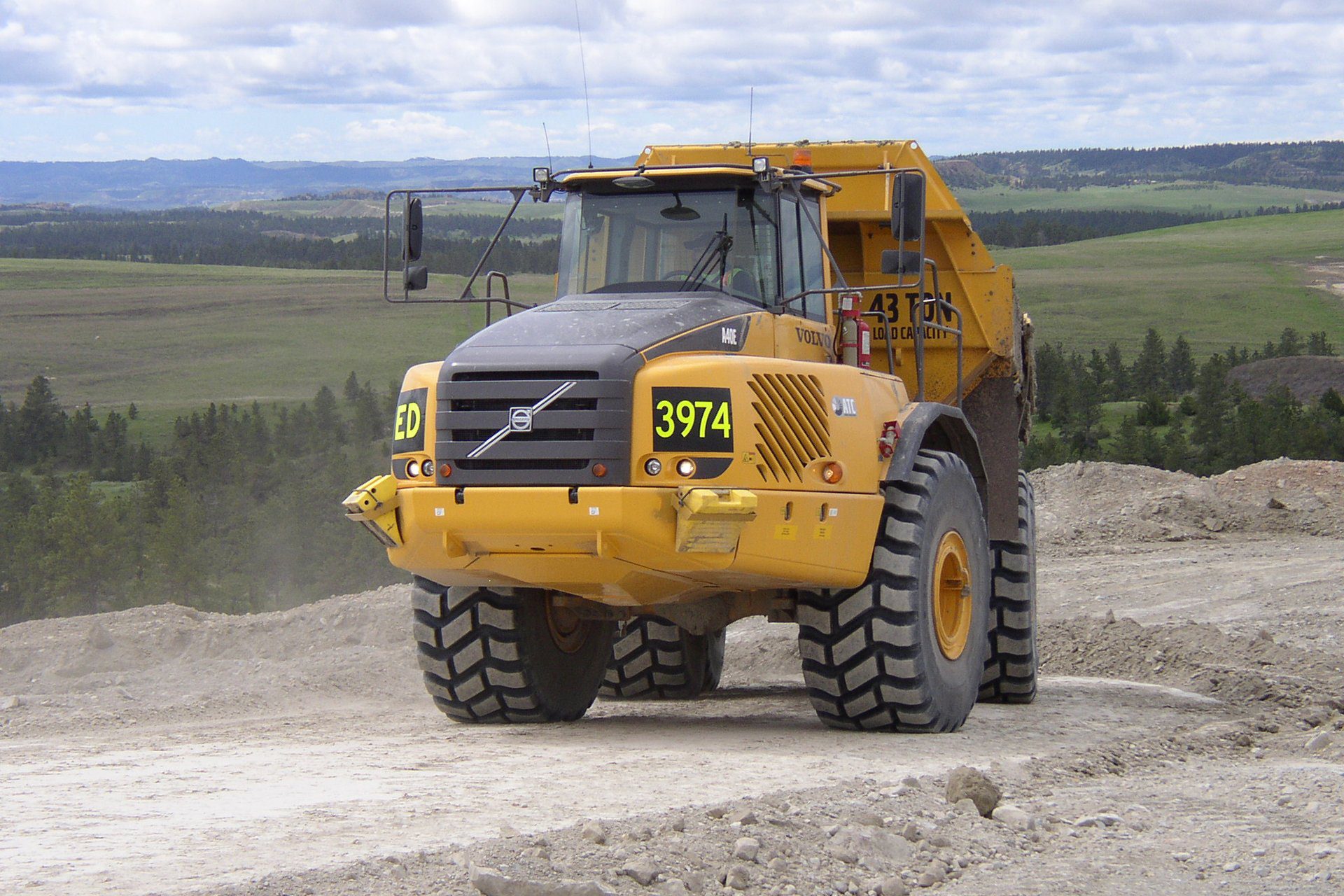 "RealVNC® remote access software is so simple to use, easy to deploy and a lot less cumbersome than other solutions we tried. It's bulletproof!"

Michael Rath, User Support Analyst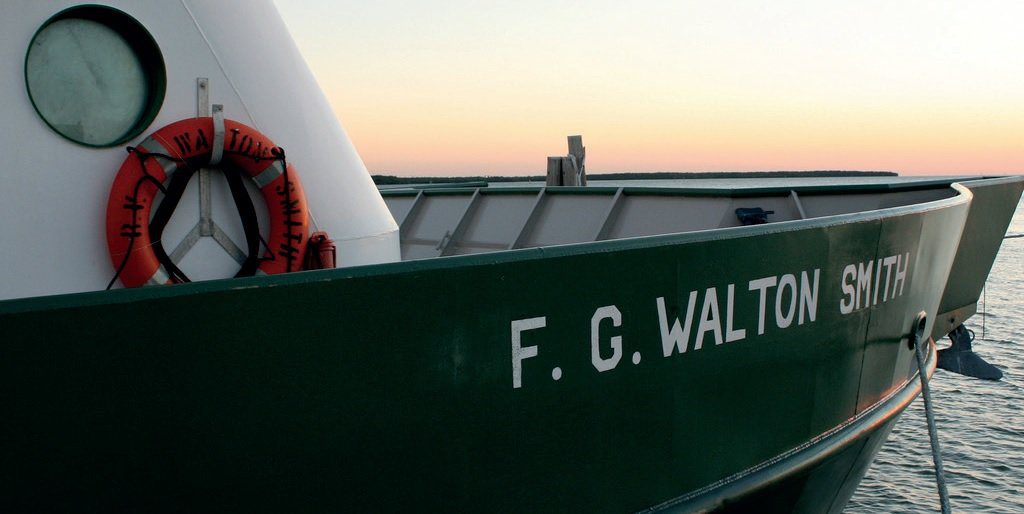 "RealVNC® remote access software has decreased the amount of downtime when our onboard systems do not perform properly, allowing us to increase the amount of time sampling."

Marc Peters, Technical Support
Statistics you'll be happy with!
Behind every great brand are
actions that are greater than words.
101+ Million

Cloud Sessions
Get the latest RealVNC news and promotions – join our email list