Our flagship product, VNC Connect, is the remote access solution for organizations that demand strong security, resilience, and peace of mind.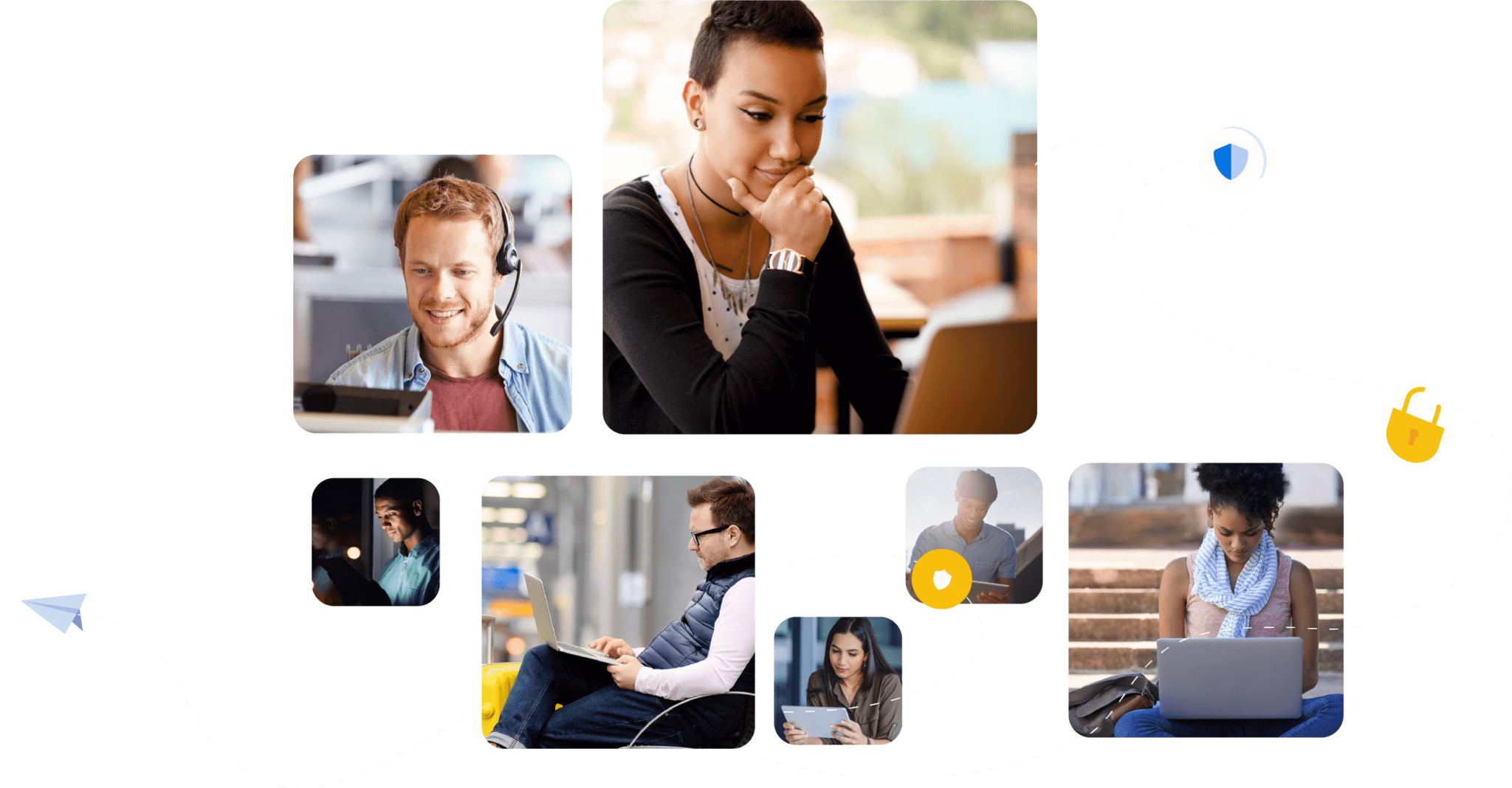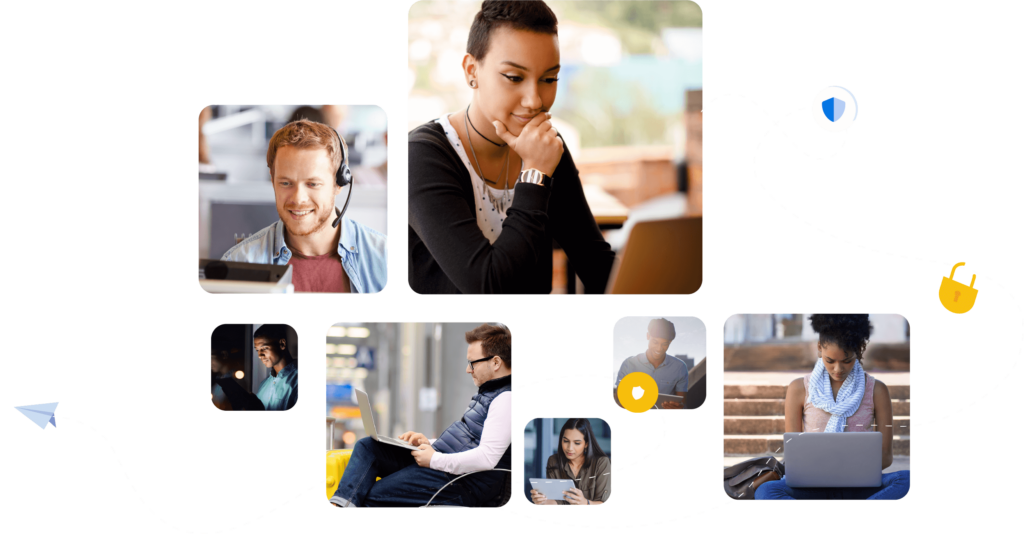 Prioritizing security to keep your systems safe and your users protected
Today's teams have more freedom in where they can work, meaning IT support needs to be flexible in how they adapt to resolving challenges. On-premise support isn't always feasible and costs time and money, while VPNs can feel cumbersome and clunky for users.
VNC Connect gives modern organizations of all sizes the remote access and support solution they need. Secure, reliable, and easy-to-use, you can deliver fast, effective IT support and servicing at scale.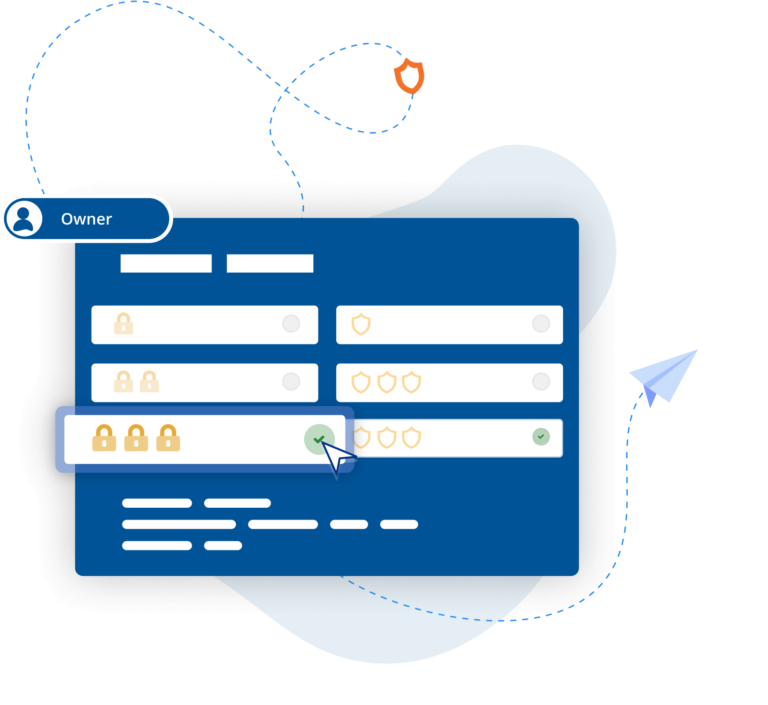 Offer remote access at scale with confidence
Enterprise-grade security protects your systems from external threats, while a suite of admin tools gives you complete control of access across the organization. 
Help teams connect the dots, here, there… wherever
Bring cross-functional teams together, no matter where they are, to connect, collaborate and achieve their shared goals. Get everyone around the screen to discuss ideas and solutions or handover control and let a teammate take over.
Set your team free by streamlining processes
Make light work of time-consuming admin with tools that make managing user access, permissions, and devices easy and efficient, and all at scale.
Reliability & Performance
Exceed everyone's expectations with a trusted solution
Deploy a remote solution that you can trust to deliver exceptional, reliable performance, every time.
Customizable remote access that flexes to fits your need
Meet the demands of your organization with our flexible, multi-platform remote access and support solution. Whether it's enabling remote working, maintaining IT equipment, or enhancing your helpdesk, VNC Connect can be customized to comply with your unique security policies and deliver on your IT strategy.
With you every step of the way
Get the most from VNC Connect with access to the latest updates, dedicated customer support, technical experts, and a comprehensive knowledge base and community.
Try VNC Connect today for free