How to stay safe with remote access in 5 easy steps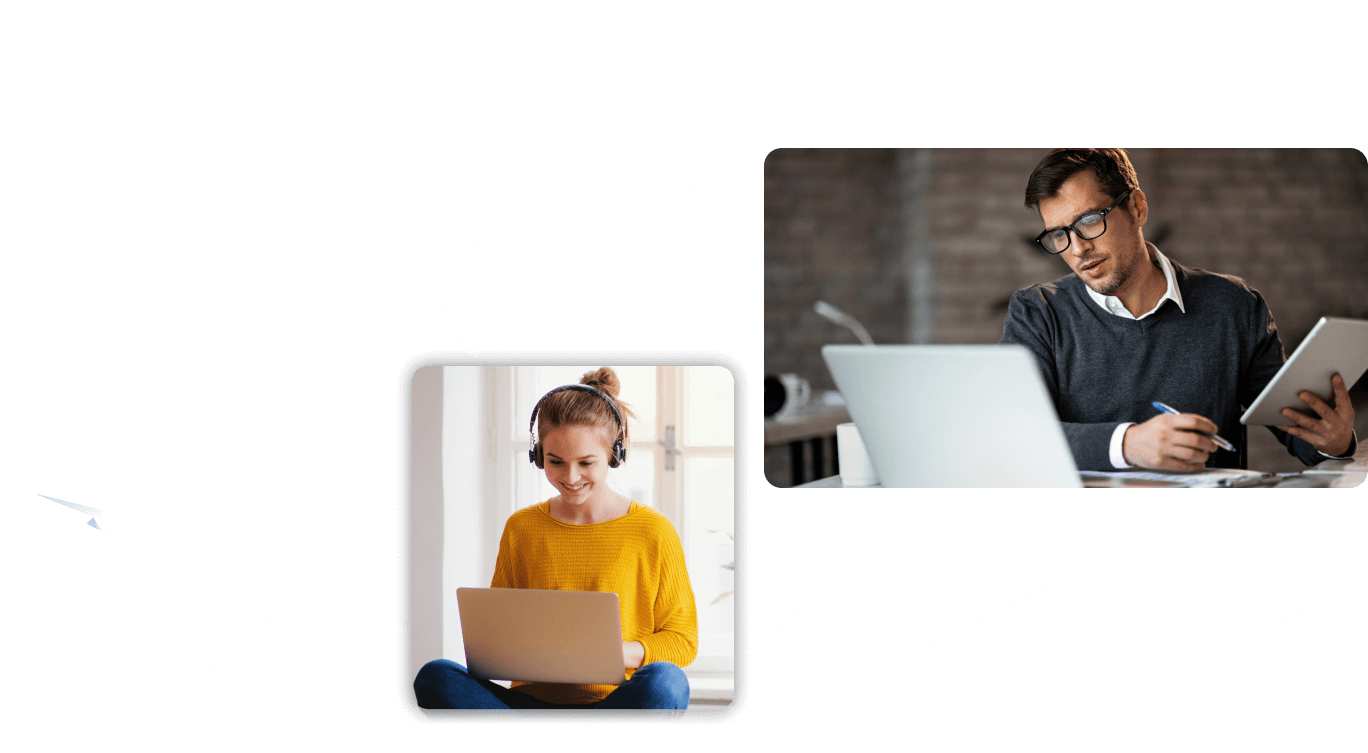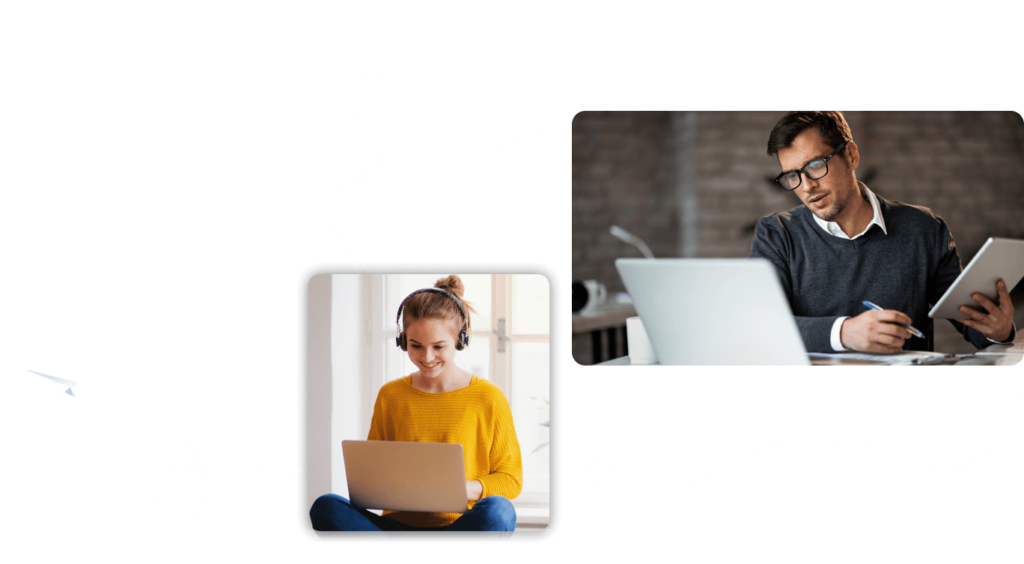 This webinar teaches five essential practices to improve your organization's remote access security and protect from external threats. 
In this video, we will talk about: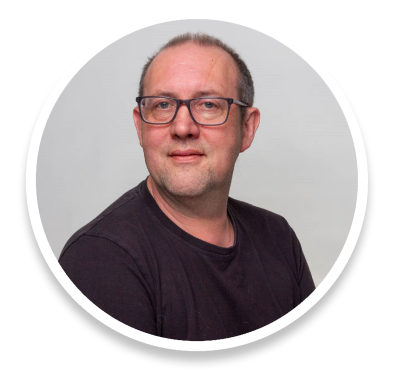 Andrew Woodhouse - Chief Information Officer at RealVNC
An experienced and versatile technology professional of over 25 years, Andrew Woodhouse has a proven track record of operational excellence. Andrew combines commercial savviness with technical knowledge. Delivering customer satisfaction in a wide range of industries including industrial control, telecommunications, fintech, online media and IT.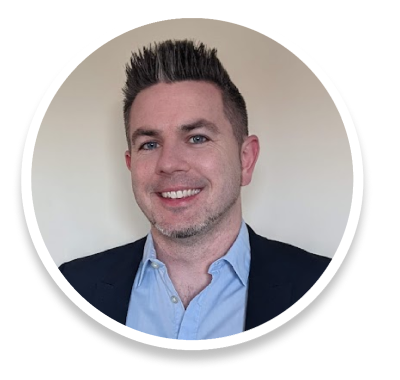 Ben May - Head of Cyber Security at RealVNC
As the Head of Cyber Security at RealVNC, Benjamin May is responsible for VNC Connect's architecture in order to strengthen it's defenses against cybercrime.


"Having used RealVNC remote access software on a daily basis for over 5 years, VNC has significantly increased productivity and become our life-line."
Maria Horne, Senior Support Analyst at San Diego Unified Port Authority
Behind every great brand are actions that are greater than words.