Kostenloser Remotezugriff für Ihre persönlichen Geräte
Mit unserem kostenlosen Lite-Tarif können Sie eine sichere Remoteverbindung zu Ihren Geräten herstellen und diese aus der Ferne steuern.
Bevorzugen Sie es
lieber Lite?
Unser Lite-Tarif bietet Ihnen genau das, was Sie brauchen, um eine Remoteverbindung zu Ihren Geräten herzustellen und sie aus der Ferne zu steuern. 
Er ist kostenlos für die nicht-kommerzielle Nutzung und eignet sich daher am besten für persönliche Projekte oder zur Unterstützung von technisch weniger versierten Freunden und Familienmitgliedern.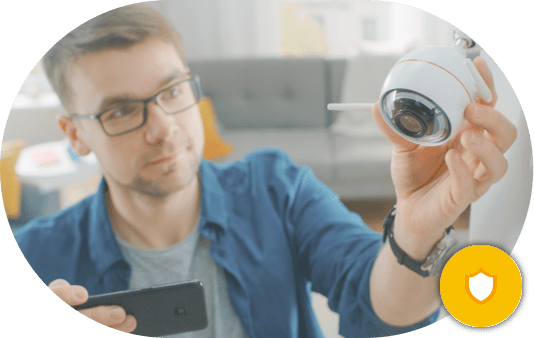 Machen Sie den ersten Schritt
Ein einzelner Benutzer kann pro Konto bis zu 3 Geräte hinzufügen

Verwenden Sie VNC Viewer und VNC Server zusammen, um auf Windows, Mac und Linux zu arbeiten.

Mehr tun mit Raspberry Pi
Sie können eine Remoteverbindung (ohne Monitor und Keyboard) zu Ihren Raspberry Pi-Geräten herstellen.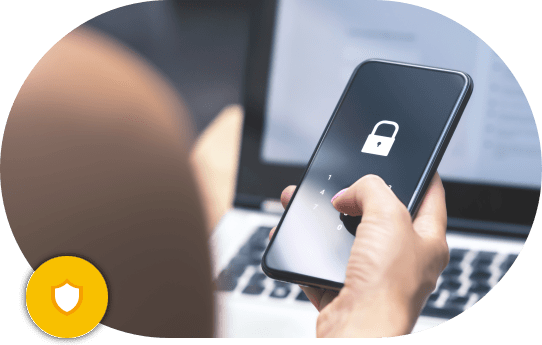 Keine Kompromisse bei der Sicherheit
VNC® Connect ist von vornherein auf Sicherheit ausgelegt. Und selbst mit unserem Lite-Tarif erhalten Sie Zugang zu robusten Sicherheitsfunktionen wie der Zwei-Faktor-Authentifizierung und dem gleichen Grad an Ende-zu-Ende-Verschlüsselung für Verbindungen, auf die unsere größten Kunden tagtäglich vertrauen.
Sie möchten VNC® Connect professionell nutzen?
Wenn Sie unsere Lösung für geschäftliche Zwecke nutzen möchten, benötigen Sie ein Abonnement für einen unserer kostenpflichtigen Tarifpläne.

Unsere kostenpflichtigen Tarife bieten zusätzliche Funktionen, granulare Kontrollen sowie erweiterte Funktionen und ermöglichen Teams jeder Größe einen zuverlässigen und sicheren Zugriff auf ihre Remotegeräte.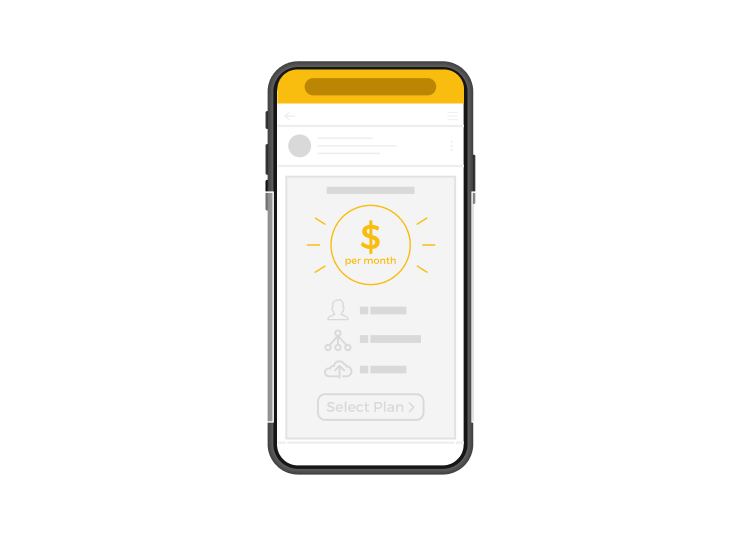 Take it to the next level
For better performance and increased functionality, check out our Essentials plan.
Lite
Essentials

USER & DEVICE MANAGEMENT

FREE
£X.XX
Number of users
1
3
Number of managed devices
Up to 3
Up to 3
Multi-language support
Access to VNC® Connect Portal (web-based)
Manage account without using VNC® Connect Portal

connectivity




High-speed streaming
Windows, Mac & Linux support

productivity & collaboration




Two-way file transfer
Remote printing
Multiple users into a single device
Expand >
Erhalten Sie die neuesten RealVNC-Nachrichten und -Angebote - tragen Sie sich in unsere E-Mail-Liste ein