Acceso remoto gratuito para sus dispositivos personales
Conéctese de manera segura y controle sus dispositivos de forma remota y gratuita con nuestro plan Lite.
¿Quiere mantener
un sistema ligero?
Nuestro plan Lite le ofrece justo lo que le hace falta para conectarse y controlar sus dispositivos de forma remota. 
Es gratuito para usos no comerciales, por lo que resulta más adecuado para proyectos personales o para echar una mano a los amigos y familiares que no son grandes expertos en tecnología.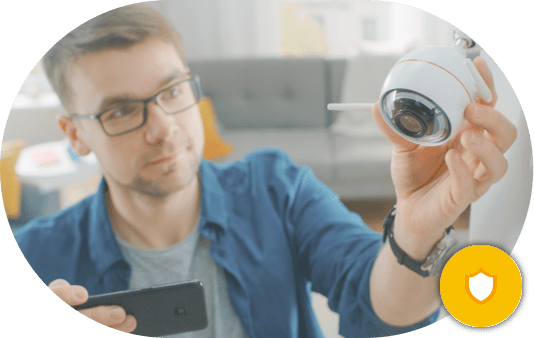 Un solo usuario por cuenta puede añadir hasta 3 dispositivos

Use VNC Viewer y VNC Server de forma conjunta para trabajar entre Windows, Mac y Linux

Consiga más cosas con Raspberry Pi
Conéctese de forma remota (y sin periféricos) a sus dispositivos Raspberry Pi.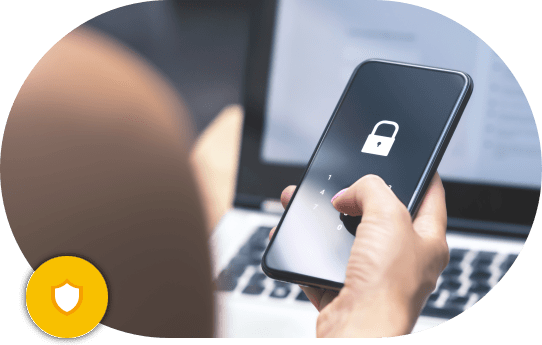 No hace falta comprometer la seguridad
VNC® Connect está diseñado para ser seguro. E, incluso con nuestro plan Lite, obtendrá acceso a funciones de seguridad sólidas, como la autenticación de dos factores y el mismo nivel de cifrado de extremo a extremo para las conexiones que el que usan nuestros clientes más grandes y en el que confían a diario.
¿Desea usar VNC® Connect de manera profesional?
Si desea usar nuestra solución con fines comerciales, necesitará suscribirse a uno de nuestros planes de pago.

Nuestros planes de pago, con características adicionales, controles detallados y funcionalidad avanzada, proporcionan a los equipos de cualquier tamaño un acceso fiable y seguro a sus dispositivos remotos.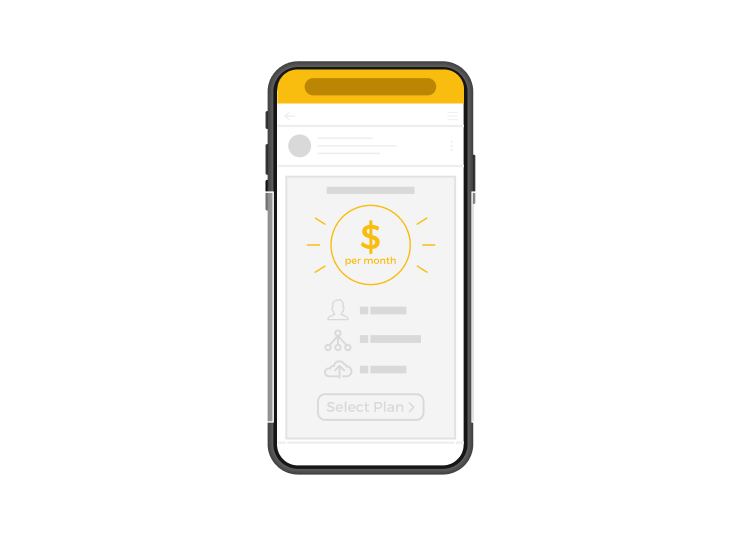 Take it to the next level
For better performance and increased functionality, check out our Essentials plan.
Lite
Essentials

USER & DEVICE MANAGEMENT

FREE
£X.XX
Number of users
1
3
Number of managed devices
Up to 3
Up to 3
Multi-language support
Access to VNC® Connect Portal (web-based)
Manage account without using VNC® Connect Portal

connectivity




High-speed streaming
Windows, Mac & Linux support

productivity & collaboration




Two-way file transfer
Remote printing
Multiple users into a single device
Expand >
Reciba las últimas noticias y promociones de RealVNC: únase a nuestra lista de correo electrónico