Acesso remoto gratuito para seus dispositivos pessoais
Conecte com segurança e controle seus dispositivos remotamente, gratuitamente, com nosso plano Lite.
Querendo manter
as coisas leves?
Nosso plano Lite dá a você o que você precisa para se conectar remotamente e controlar seus dispositivos. 
Ele é gratuito para uso não comercial, por isso é mais adequado para projetos pessoais ou para ajudar a amigos e familiares menos experientes em tecnologia.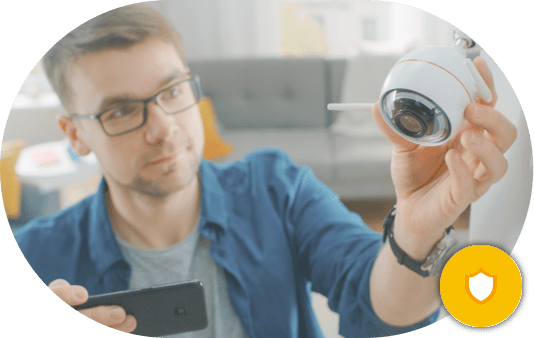 Um único usuário por conta pode adicionar até 3 dispositivos

Use o VNC Viewer e o VNC Server juntos para trabalhar em Windows, Mac e Linux

Faça mais com o Raspberry Pi
Conecte-se remotamente (e de forma headless) aos seus dispositivos Raspberry Pi.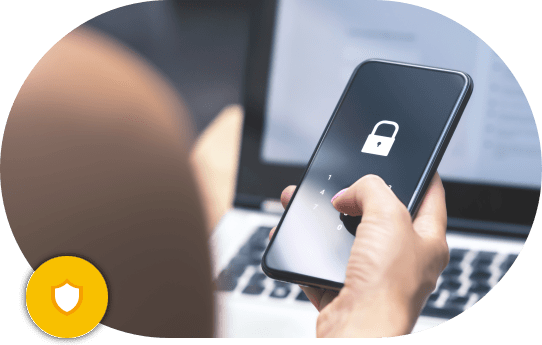 Sem necessidade de concessões na segurança
O VNC® Connect é feito para ser seguro por projeto. Mesmo em nosso plano Lite, você tem acesso a recursos robustos de segurança, como autenticação de dois fatores, e o mesmo nível de criptografia de ponta a ponta nas conexões em que nossos clientes maiores confiam todos os dias.
Deseja usar o VNC® Connect profissionalmente?
Se você deseja usar nossa solução para fins comerciais, precisará de uma assinatura de um de nossos planos pagos.

Apresentando recursos adicionais, controles granulares e funcionalidade avançada, nossos planos pagos dão a equipes de todos os tamanhos acesso confiável ​​e seguro a seus dispositivos remotos.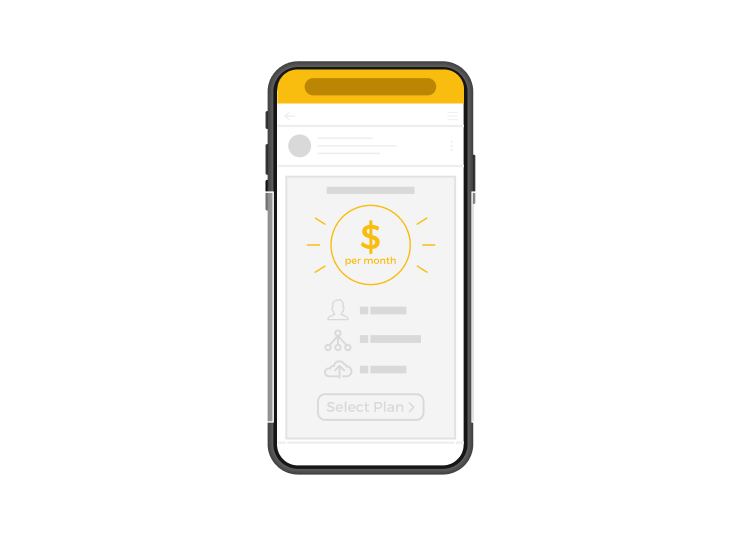 Take it to the next level
For better performance and increased functionality, check out our Essentials plan.
Lite
Essentials

USER & DEVICE MANAGEMENT

FREE
£X.XX
Number of users
1
3
Number of managed devices
Up to 3
Up to 3
Multi-language support
Access to VNC® Connect Portal (web-based)
Manage account without using VNC® Connect Portal

connectivity




High-speed streaming
Windows, Mac & Linux support

productivity & collaboration




Two-way file transfer
Remote printing
Multiple users into a single device
Expand >
Obtenha as notícias e promoções mais recentes da RealVNC - junte-se à nossa lista de e-mail