According to a report by Buffer, 98% of workers want a hybrid or remote working schedule for the rest of their careers. The reasons for this can include increased productivity, a better work/life balance, and saving money, but in order to facilitate remote working, businesses need to adopt remote access solutions.
What is a remote access device?
A remote access device is any desktop or mobile device that allows the user to access, as well as sometimes control, another device, situated in a different location. Remote access software is used to connect remote devices.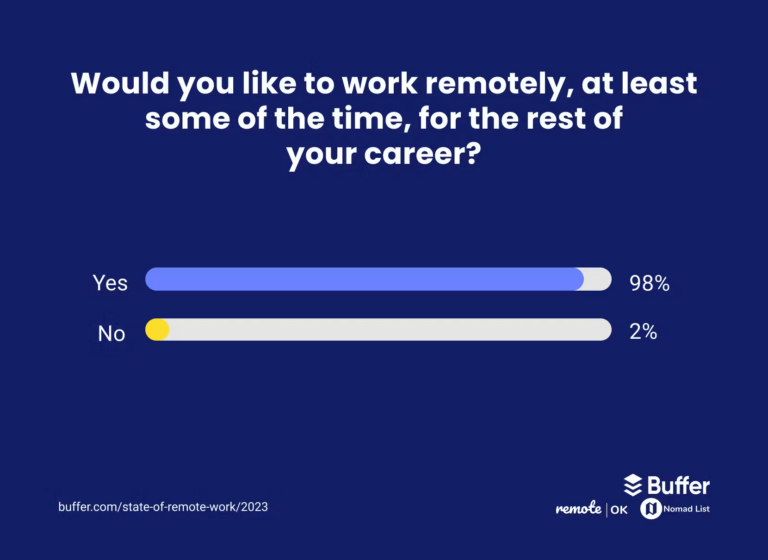 Remote access software allows users to access company networks or control remote devices from disparate locations. Typically, the software consists of two separate components: the device that will be accessed from afar has the server component installed, while the client (or viewer) component is installed on the remote access device. 
Using remote access can improve remote collaboration and workflows for businesses, as employees are able to access company resources, view and transfer files, screen-share, and more, from anywhere. Furthermore, remote access devices allow technicians to deliver remote help desk experiences, which reduce downtime and improve efficiency.
The four main types of remote access devices
1. Computer to computer
With remote access software, you can access a remote computer, for example, your work desktop, from a computer you are using elsewhere, for example, your home laptop. This connection can be completed regardless of the computer operating system.
2. Computer to phone
You can also remotely access a phone from a computer with a remote access software client component. Supported platforms vary depending on solution providers, but it should be possible to connect Windows, Mac, and Linux devices to iOS and Android phones.
3. Phone to computer
Depending on your solution provider, this can also work the other way around. As long as an Android or iOS phone has the correct client component, it will be able to access a remote computer with a server component. 
4. Phone to phone
Due to their current computing power, mobile phones can also be used as a remote control device for another phone. Both cellular and Wi-Fi networks can support access to a remote phone from a client component phone.
What are the benefits of using a remote access device?
Remote access has become increasingly popular thanks to its ability to streamline remote workflows, improve critical IT processes, and reduce business costs. Here are a few of the main benefits that using remote access devices can bring to businesses.
Improves flexibility and productivity
Remote working drives rich, business-wide benefits. Not only can you hire the best talent, regardless of their proximity to your office, but hybrid or fully-remote opportunities also allow you to accommodate the individual needs of your current employees. 
Flexible working can significantly improve employee job satisfaction, motivation, and productivity. According to Gartner, having more flexible working hours and less/no commuting time were significant drivers of productivity for 43% and 30% of hybrid and remote workers, respectively. 
Furthermore, 27% said that they were more productive simply because remote working allowed them to work more hours.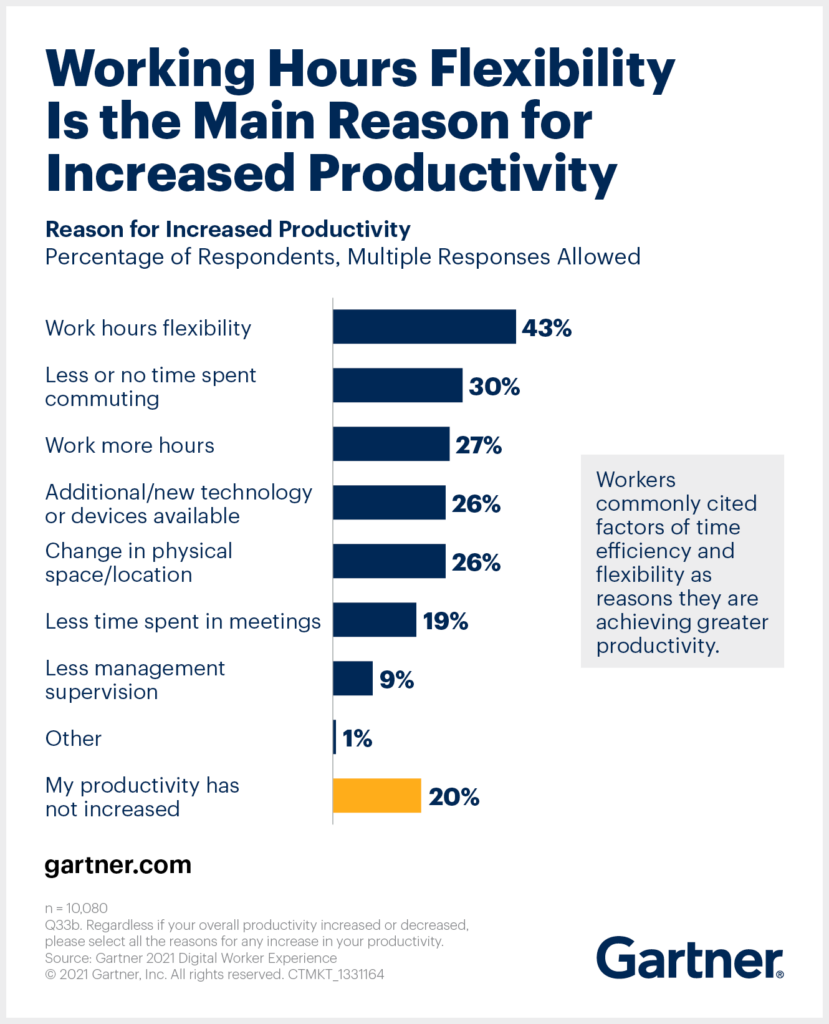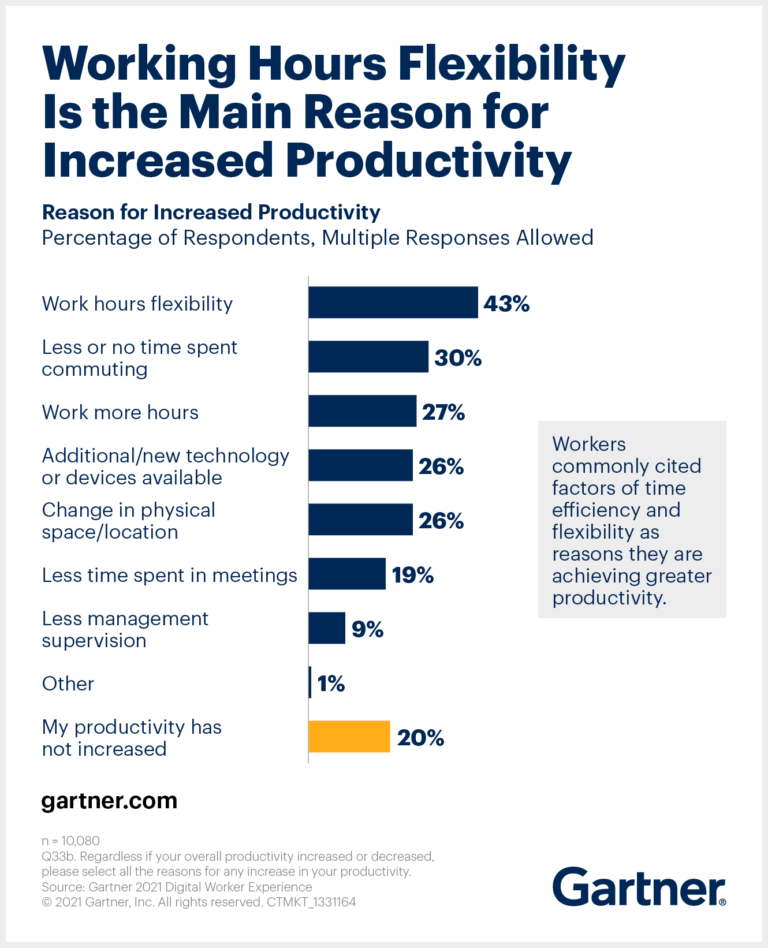 Remote access device software eliminates geographical limitations by allowing employees outside of the office to access the internal network. For example, as long as they have an internet connection, employees working from home or on the go can access their work computer, locate important files, and even control the remote device just as efficiently as if they were in the office. 
But there's more to it than that. Because advanced remote access software supports connectivity across any device, platform, network, or location, it can also maximize flexibility. 
With RealVNC® remote access, you can connect to all of the major operating systems with any device or network as well as from any location, allowing for limitless collaboration. Connections are seamless and secure, regardless of the location or time of day,, meaning work can be done from a city, state, or country away as well as any time of day or night. 
Enhances remote accessibility and collaboration
When remote employees are unable to access the same information as on-site employees, hybrid team productivity and collaboration are disrupted. 
But this isn't just a remote team issue—even in-office employees can suffer from poor accessibility to information, particularly if your business includes multiple offices and departments. 
Remote access can fix this. By giving employees remote network access—and centralizing your resources on the network—you can deliver full visibility. Employees can easily access, share, and distribute information to colleagues and clients, whether they're a few miles down the road or thousands of miles overseas. 
Enables rapid remote troubleshooting
Gone are the days when help desk technicians needed to be on-site in order to troubleshoot issues. Instead of spending time travelling to either the office or the end user's home location, technicians can now use remote desktop software to access and troubleshoot issues from anywhere in the world.
Remote help desk capabilities significantly speed up the troubleshooting process, with issues being resolved in just a few minutes. Furthermore, remote access removes the need for expensive, time-consuming travel.
Rapid response times also improve employee productivity. When employees have to wait hours for a scheduled appointment, it severely disrupts their workflow. By using remote access, technicians and administrators can deliver on-the-spot fixes, thus minimizing interruptions and maximizing productive hours. 
Reduces costs
Along with eliminating travel costs, remote access reduces the costs incurred from things like downtime and data breaches. 
Downtime can be financially ruinous. For 91% of SMEs and large enterprises, hourly downtime costs exceed a staggering $300,000. For 44% of these organizations, the costs exceed $1 million per hour.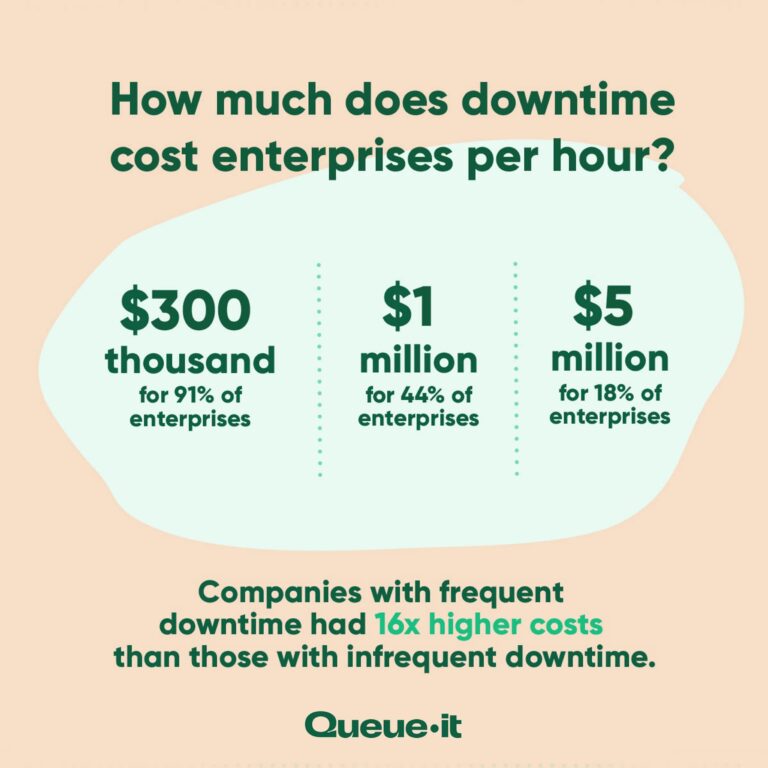 With the hourly cost of downtime also soaring for small and medium businesses, avoiding it should be a top priority. Remote access monitoring allows issues to be spotted and resolved faster, while continuous automated monitoring can completely prevent downtime and data breaches.
Another cost benefit of remote access is the reduced overheads for rent, utilities, and equipment that result from a fully, or even partly, remote workforce. 
What is the importance of remote access device monitoring?
Imagine being able to identify and resolve your employees' IT issues before they even know they have them. This can become a reality for you with remote monitoring software. By remotely monitoring and analyzing endpoints, such as computers, systems, and devices, the software can identify and alert you to any upcoming issues. 
Remote monitoring is vital to guarantee the network stability, IT security, and overall performance of remote endpoints. Here are its most important use cases and benefits:
Enables you to fix minor issues before they escalate into bigger problems, such as critical system failures.

Provides automated scheduling maintenance for proactive monitoring capabilities.

Improves the performance of remote systems, which leads to increased employee productivity.

Minimizes downtime and the risk of data breaches, along with the cost and reputational repercussions that come with them.
Connect all your remote access devices with RealVNC
There are plenty of basic remote access solutions out there, but if you're looking for a powerful, feature-rich solution that delivers enterprise-grade functionality and security, look no further than RealVNC® Connect.
RealVNC's business-first remote access desktop solution provides robust remote device connections, empowering employees across your organization to access company resources from home, collaborate efficiently, and receive on-demand help desk support.
Even better, this solution is available across all of your employee's internet-connected devices. RealVNC Connect's supported platforms include everything from Windows, Mac, Android, and iOS to Linux and Raspberry Pi. 
Beyond delivering seamless, high-speed remote access experiences at scale, RealVNC Connect also boasts enterprise-grade security. With native security features, such as multi-factor authentication capabilities, end-to-end encryption, and multi-level granular access controls, you can be confident that you are defended against threats from every endpoint. 
So, if you're looking for a remote access solution that goes beyond the basics, why not give RealVNC Connect a try? Sign up for a free trial or talk to one of our friendly team.
FAQs about remote access devices
What are the security risks associated with remote access devices?
Your employees' remote devices are a potential entryway into your company's network. Personal devices that are unencrypted, use public Wi-Fi, have poor hygiene, or use outdated/unsecured software are vulnerable to security threats. 
This is why it's absolutely necessary to teach your employees how to follow cybersecurity best practices, for example, connecting to the internet via a VPN, installing patches, and using up-to-date anti-virus software, which will significantly reduce the risk of threats to connected remote devices.
There's also an increased risk of data breaches, as personal devices can be used very flexibly, even if they're company-provided. Employees can use them while they're out and about, share them with family and friends, and customize their access controls, leaving data more at risk of exposure. A strong remote access device usage policy can help reduce this risk.
When are remote access devices not a suitable solution?
First and foremost, it's vital that your organization has a security-first culture in place before you consider using remote access devices. Remote access is unsuitable in an environment that doesn't follow cybersecurity best practices.
Allowing remote access may also not be worth the risk for employee roles or business industries that require access to highly sensitive data.