VNC Connect
Secure and reliable remote access and support
The all-in-one remote access solution for your organization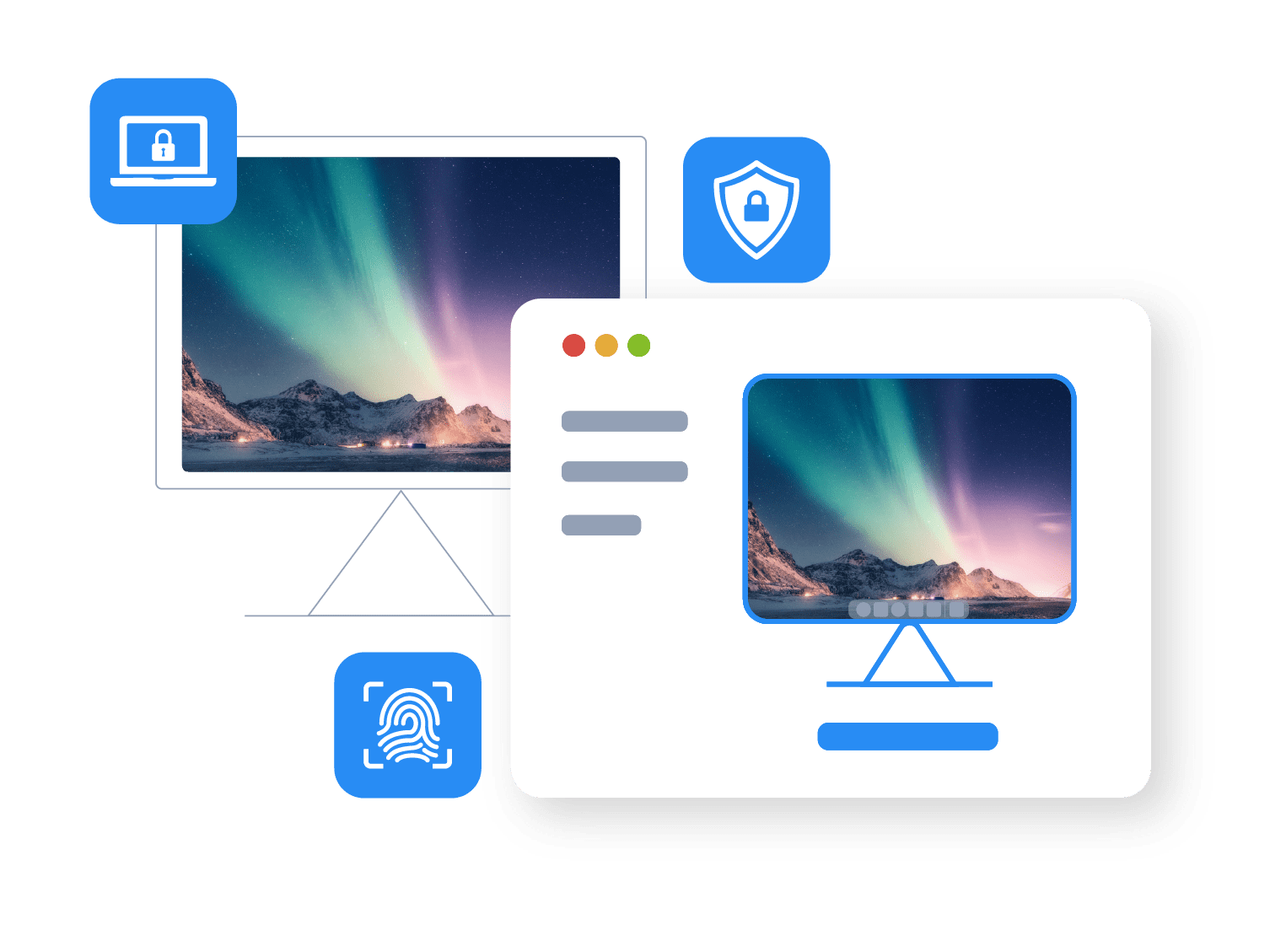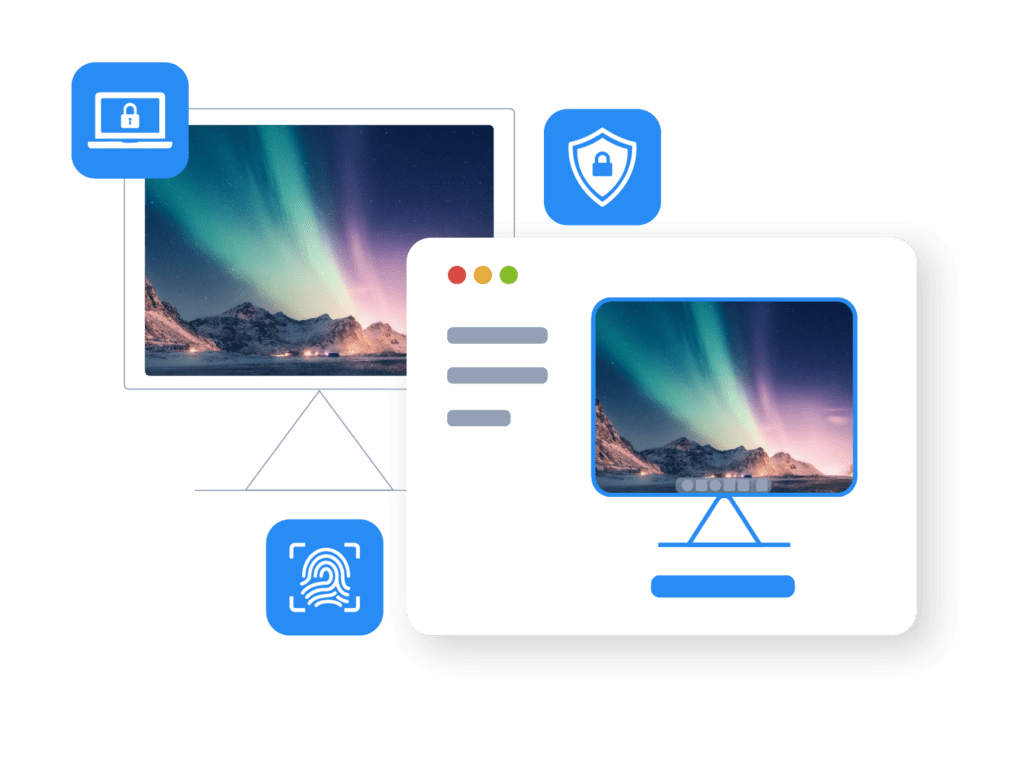 Secure by design
Every session is secure with up to 256-bit AES end-to-end encryption and multifactor authentication
Enable your system administrators to keep access control based on employee security clearance
Over 20 years of providing secure remote access technology without having a single security breach
Save on operating cost and time
Save on time and costs by solving issues remotely and within minutes
Prevent the proliferation of other remote access software solutions used within your organization and enable your employees to work with a companywide secure set up
Enable your IT support team to improve their average resolution time metric by using our Instant Support functionality.
Whether you have Windows, MacOS or Linux machines, VNC Connect provides cross platform support and can run on multiple operating systems.
Flexible remote access technology across industries
Cloud, direct and hybrid connectivity options
Trusted by IT professionals in government, armed forces, finance, healthcare, and more.
Enabling remote access across a range of devices, from set-top boxes to ventilators.
As a lightweight software, VNC Connect has next to no effect on other programs running in the background, providing your users with smooth and seamless remote access sessions.
"The remote access capabilities from the RealVNC software makes what we do simpler, so we can focus on the operations and the spacecraft and not worry about the connectivity."
Satellite Control Network Analyst at Telesat Canada
RealVNC remote access software is a real game changer. It's indispensable.
Group Leader at Pratt and Whitney
We've gone from being in limp mode to overdrive in one easy step, using RealVNC® as the driving force to get us there.
Johan Booysen, Founder at Centurion Solar 
Features you can rely on!
Security: 256-bit session encryption
Granular access control
Cross platform and multi operating system support
Screen recording capabilities
File transfer, remote printing capabilities, chat, and audio functionality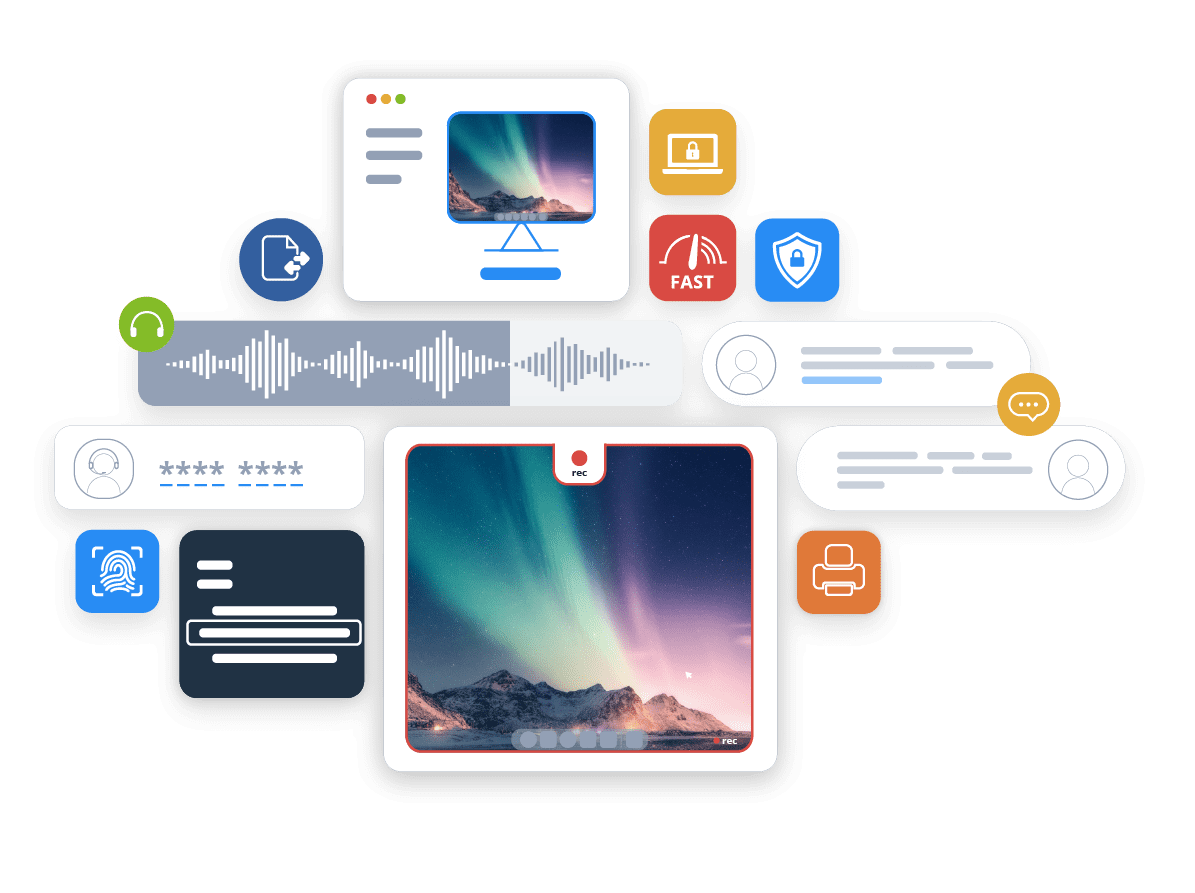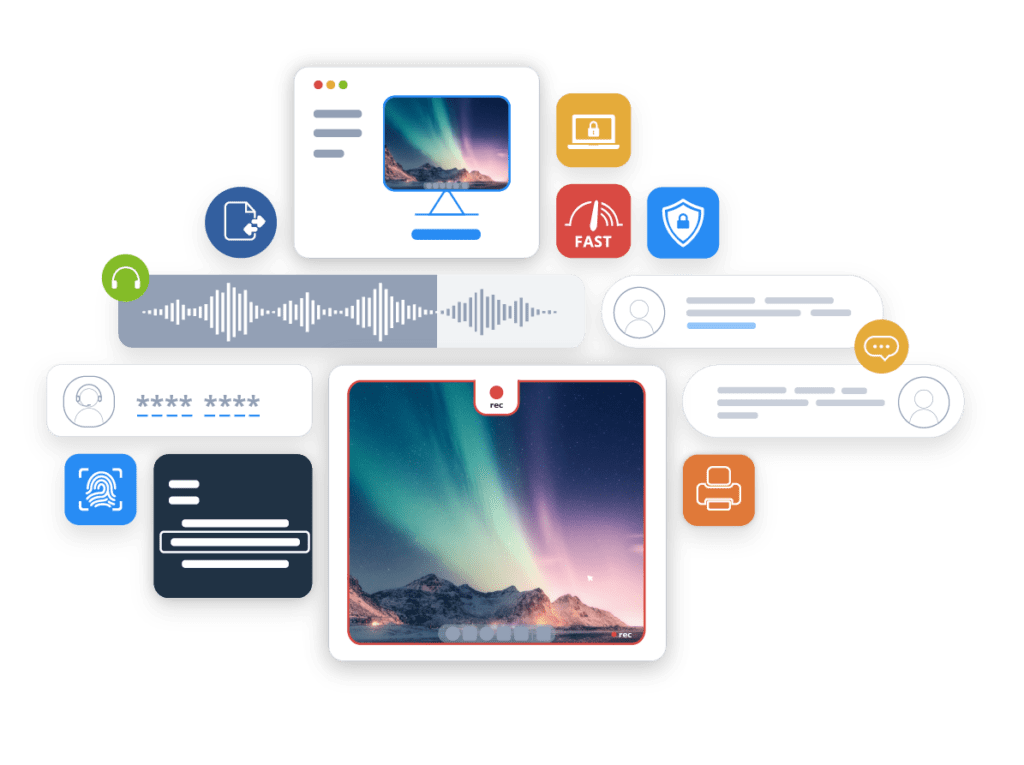 Get started with VNC® Connect by downloading a free trial today.