Use remote support software to satisfy clients
Remote support software has come into its own in the era of remote and hybrid working.
More and more businesses are discovering how remote support software can increase productivity by quickly and easily providing employees with the support they need – when they need it.
With its inbuilt flexibility enabling the delivery of rapid, high-quality results, it's also an excellent solution for businesses that provide tech support to customers.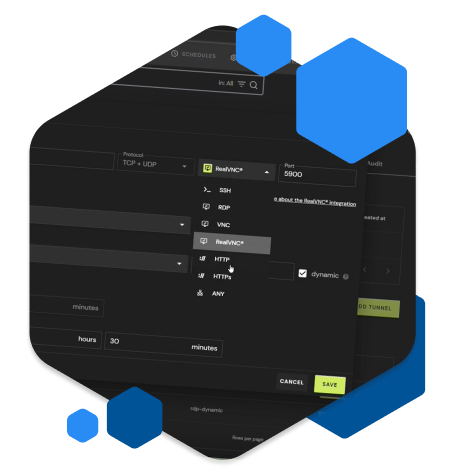 Advantages of using remote support software
Using remote PC support software for troubleshooting offers a number of major advantages.
When a problem occurs, you want it solved ASAP – and that's where remote support systems come into their own. Rather than needing to make an appointment and wait for an expert to be available or even travel to sort out your issue in person, you can contact one on demand, in real time. The majority of remote support tools also use screen sharing to resolve problems as fast as possible, which minimizes expensive and frustrating downtime.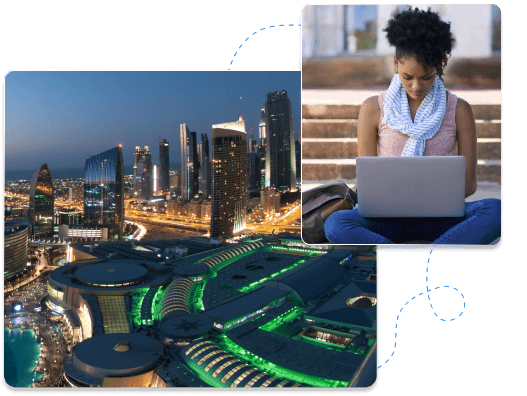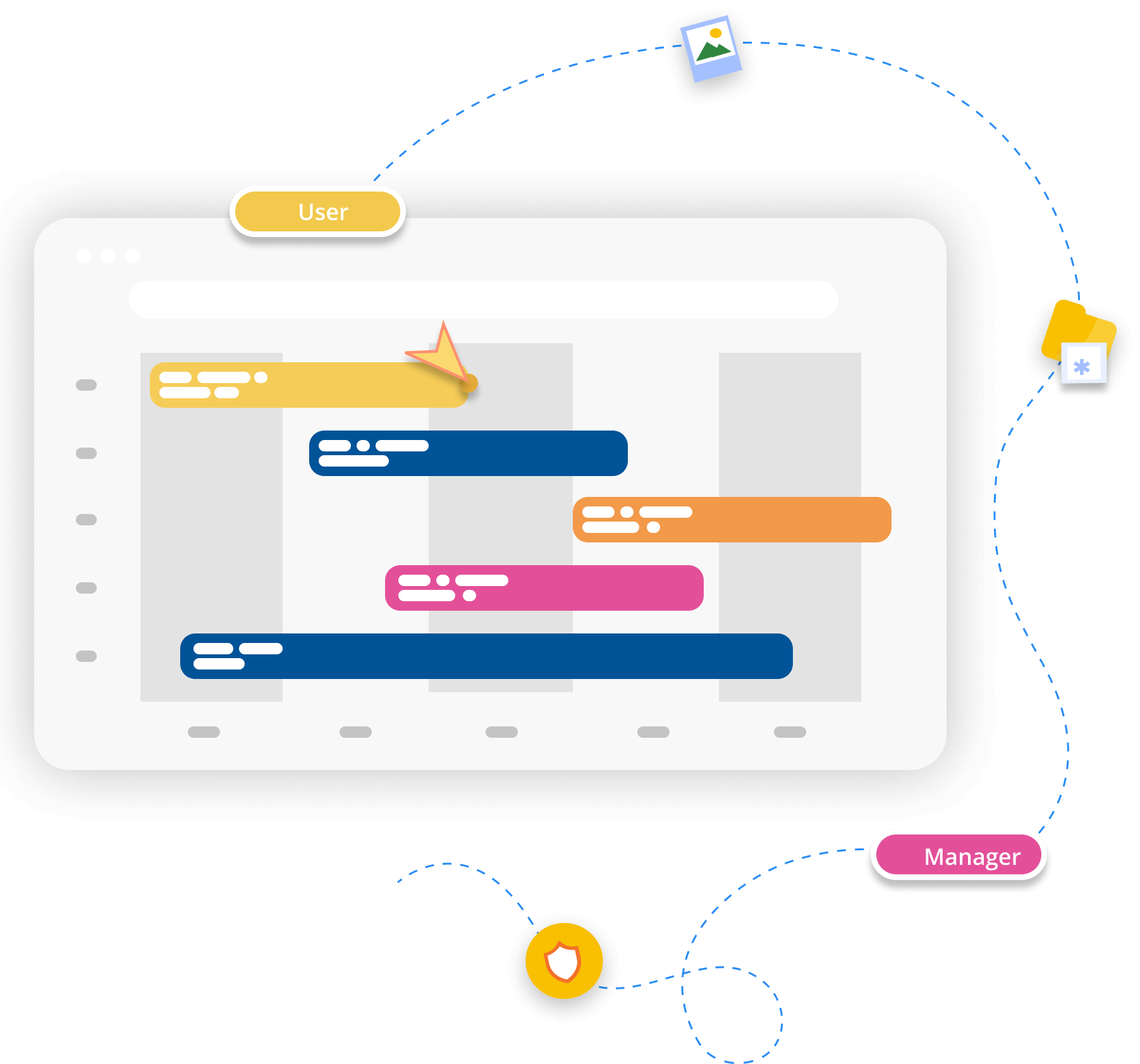 Remote access support software removes the need to employ an IT support team for every office location or budget for expensive infrastructure. This slashes the traditional operational costs of maintaining top-tier tech support for your personnel or clients. Remotely solving issues rapidly also reduces the staggering costs of downtime, which can reach up to $25,000 per hour for SMBs. A further benefit is that these savings can be passed on to customers, therefore, helping you to remain competitive.
The beauty of remote help desk software is that it makes support accessible from anywhere at any time. Whether you're working on-site or remotely, getting assistance with technical hiccups is just a few clicks. It also makes support available no matter what kind of device you are using. A good remote support system will be able to help you with everything from PCs running Windows to your latest Raspberry Pi project.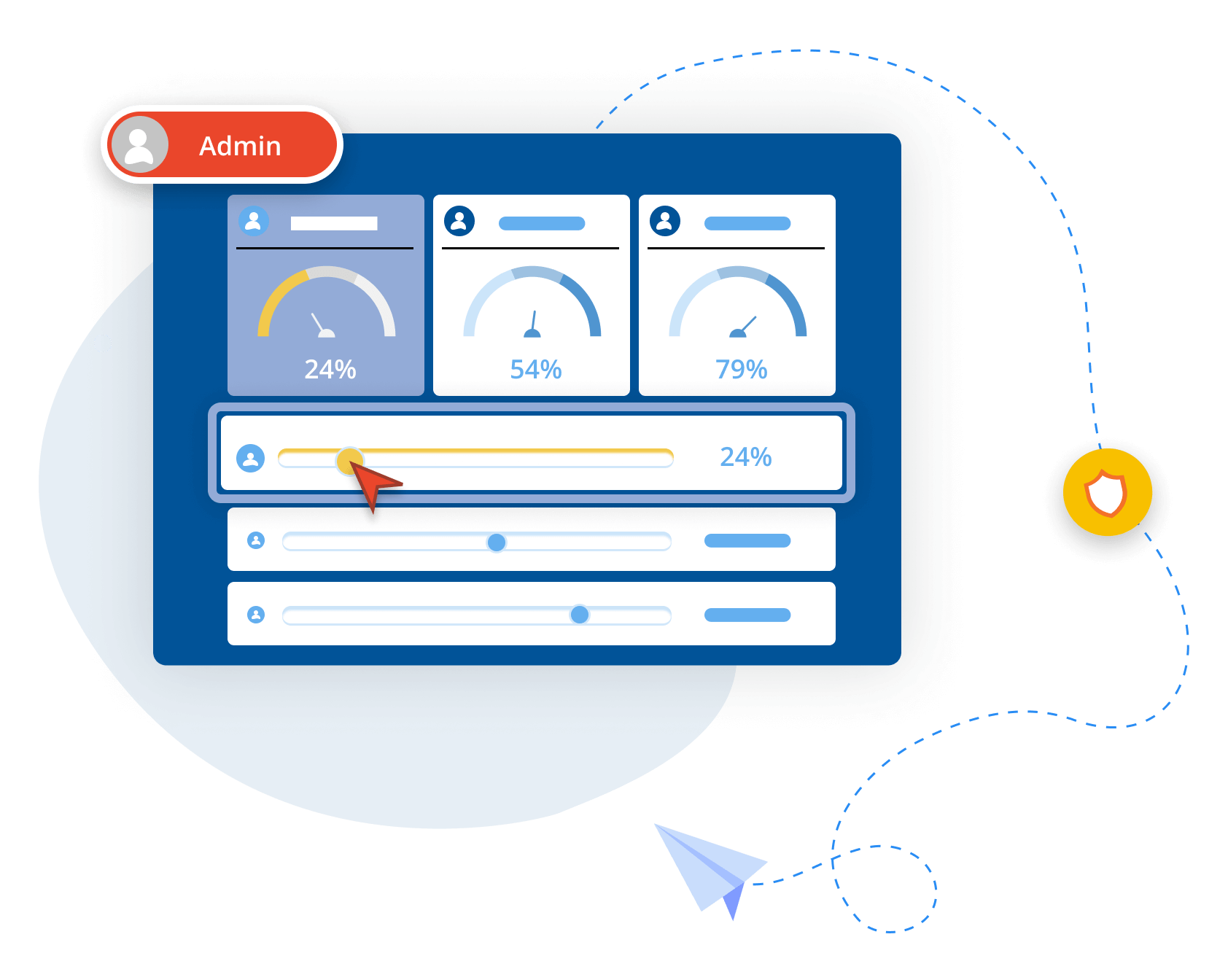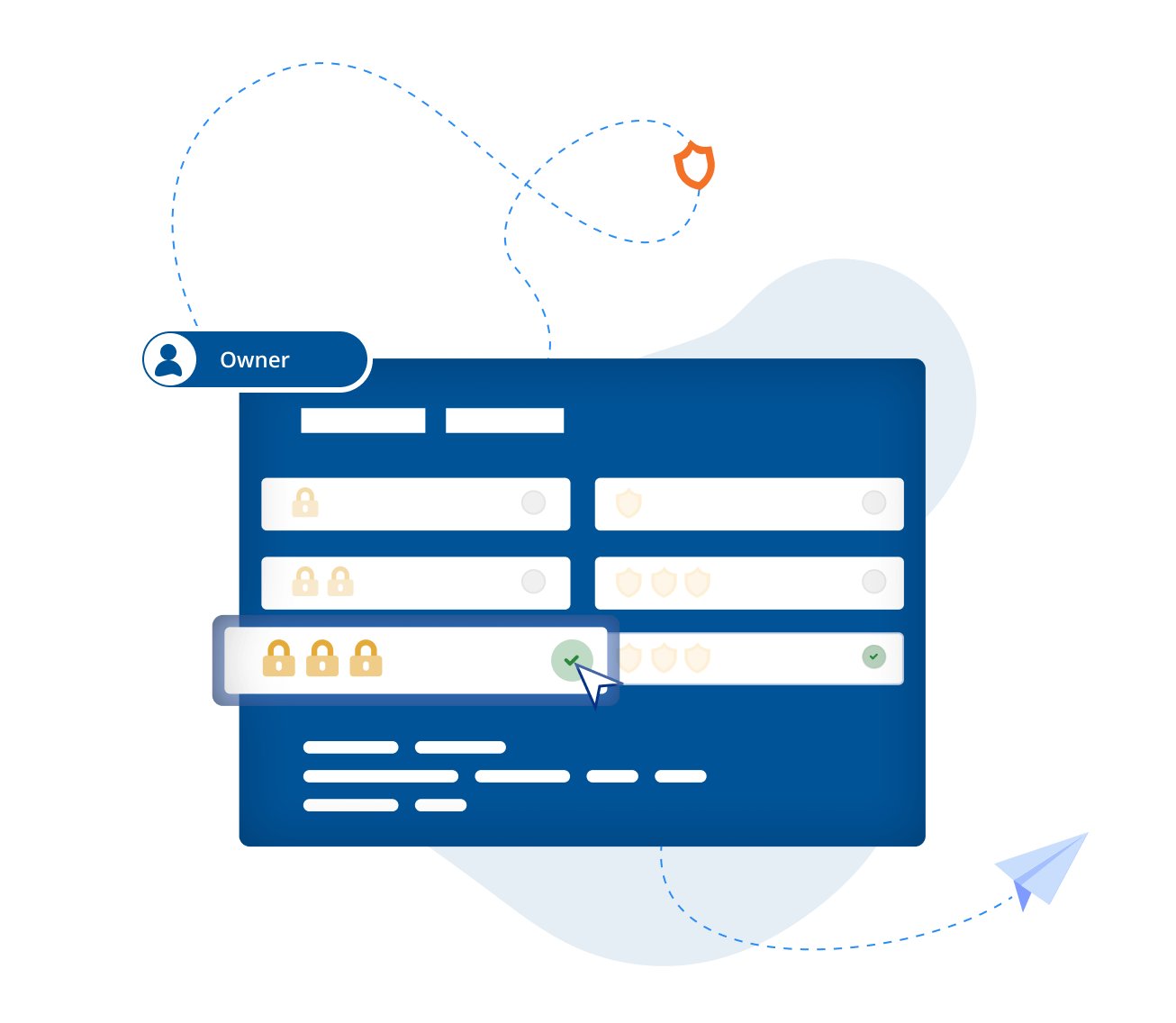 If you're granting an outside agent access to your device, you'll want to be able to depend on your security systems, and the best remote computer support software solutions will want to provide this for you.
In fact, remote support providers can also fulfill businesses' security needs with routine patching, updates, and maintenance completed by the remote access company's security experts. When they are required, new integrations can even be fulfilled remotely as well. This means security is automated and kept up to date without the company needing to worry about it.
Overall, using secure remote support software just makes life a lot easier. Your teams and your customers can get help whenever they want it, and the solutions will be delivered quickly and with minimal fuss. With an increase in first-call resolution, it makes sense that remote support software also increases employee and client satisfaction.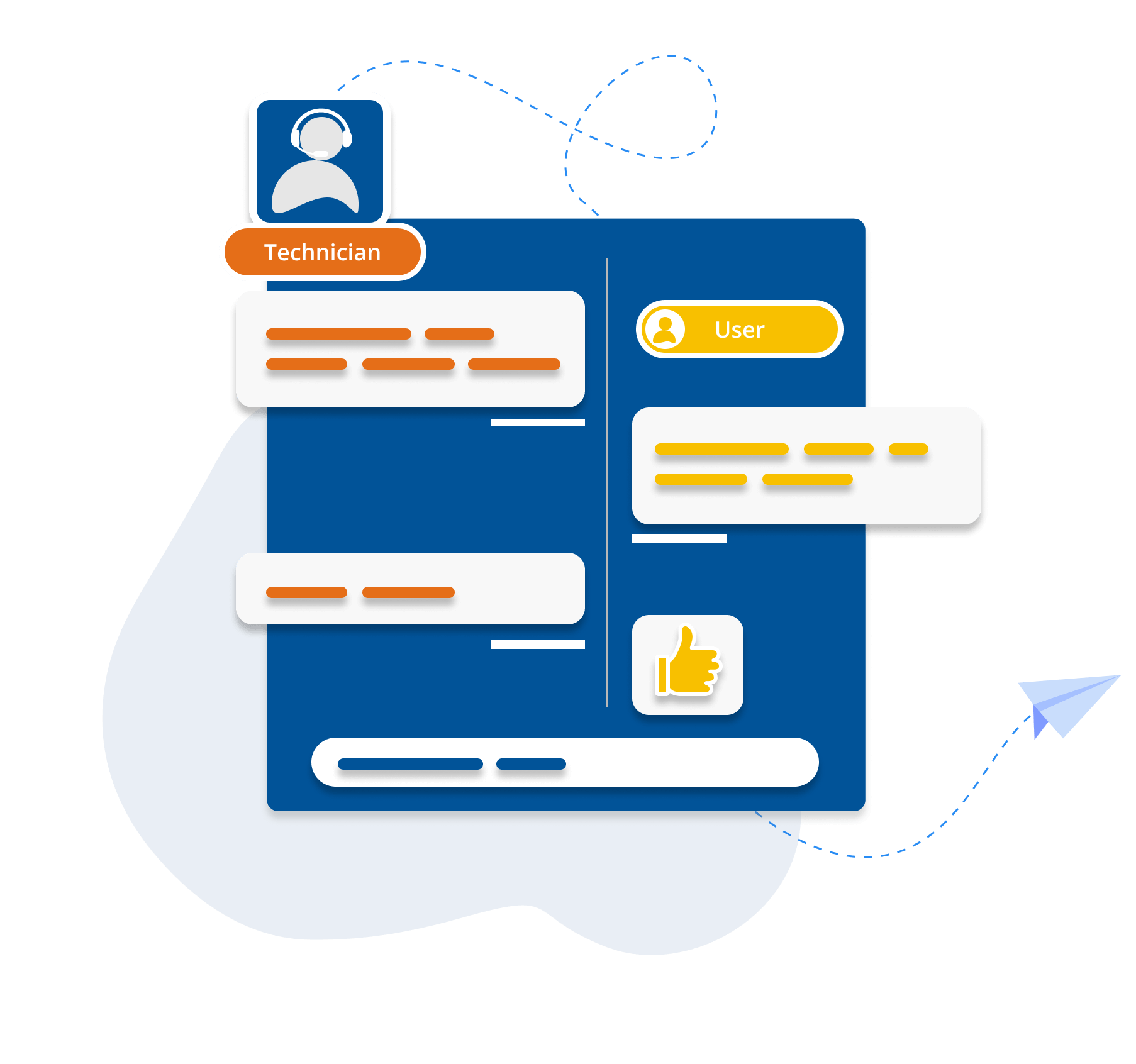 The two types of remote support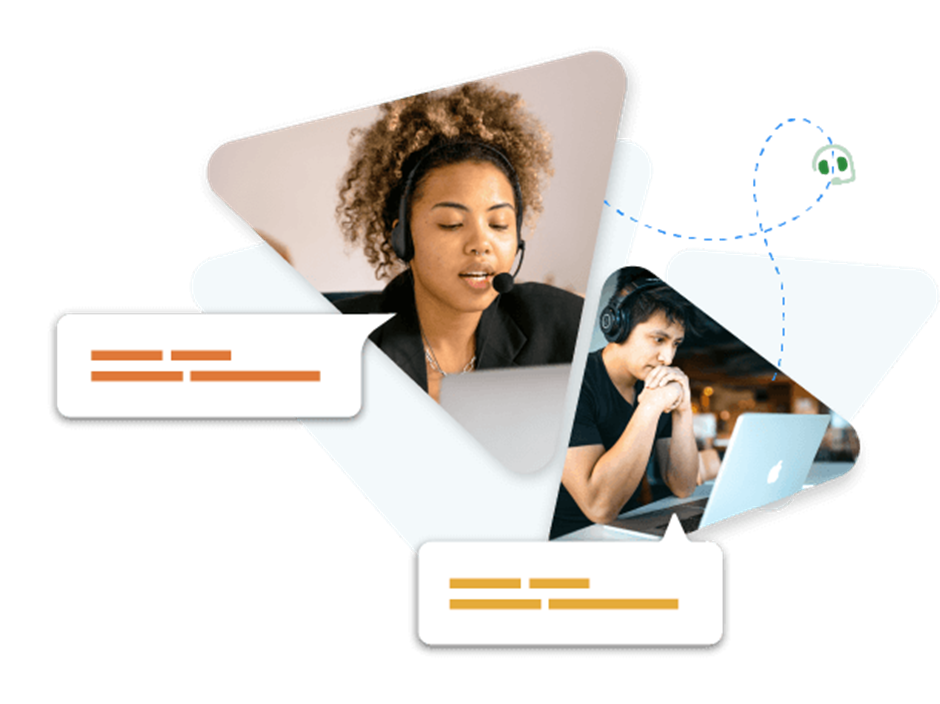 PC remote support can be delivered in two ways: on-demand or unattended.
On-demand remote support does what it says on the tin – providing support as and when the user requests it. With this method, the technician only remotely takes control of a user's device to solve their problem when authorized.
Because this method requires the user to be present to grant the technician access to their device, on-demand assistance can be completed using remote assistance software that the user already has installed or software that is downloaded specifically for the help session.
A common way of completing on-demand remote support is for the user to download a remote support app that generates a unique session code. The technician can then use this code to complete access to the device.
Unattended remote support
The second method of remote support is unattended, which is when a technician provides support without the user being present. 
This method needs the necessary software for remote support to have already been installed on the user's device. For example, a company's tech team will install an agent app on every computer they're responsible for. With this in place, a technician can remotely connect to any of these computers as needed.
Although this can be used for solving individual issues as they occur, it is more useful for routine maintenance. One such example is rolling out general patches or updates, where it can be very useful for completing the tasks while the device is not in use, therefore minimizing the downtime needed for computer maintenance.
Useful features for remote assistance software
It's important to consider the most useful remote support software features when choosing a remote support tool.
Why you should choose RealVNC's software for your remote support solution
RealVNC®'s feature-rich remote access software provides a host of benefits that allow users to enjoy smooth, secure, and satisfying remote support.
Deliver instant customer support in real-time, on any device, anywhere. With the VNC® Connect platform, you remain in the driving seat. With full support for every operating system, it couldn't be easier to establish a truly comprehensive remote support environment for your business.
The single consolidated platform offers a simplified support setup by eliminating the need to maintain multiple solutions – allowing you to concentrate on delivering the top-quality service your clients deserve.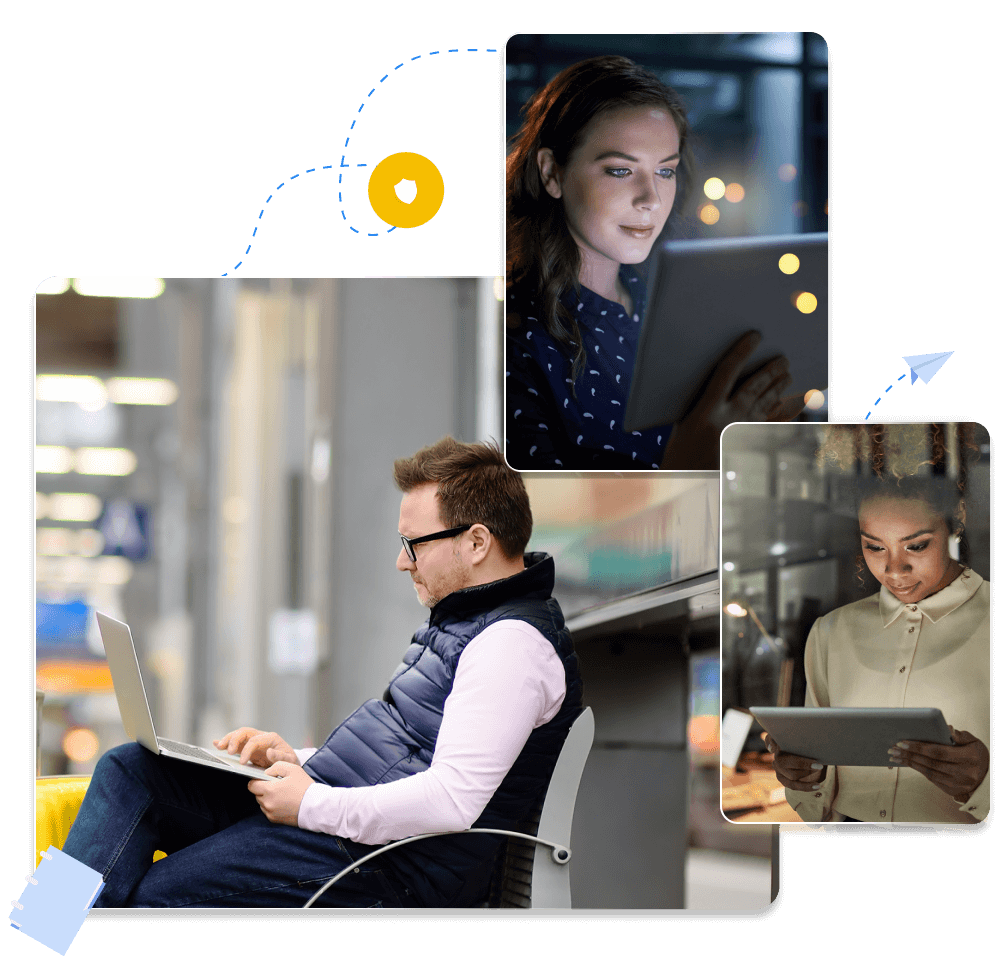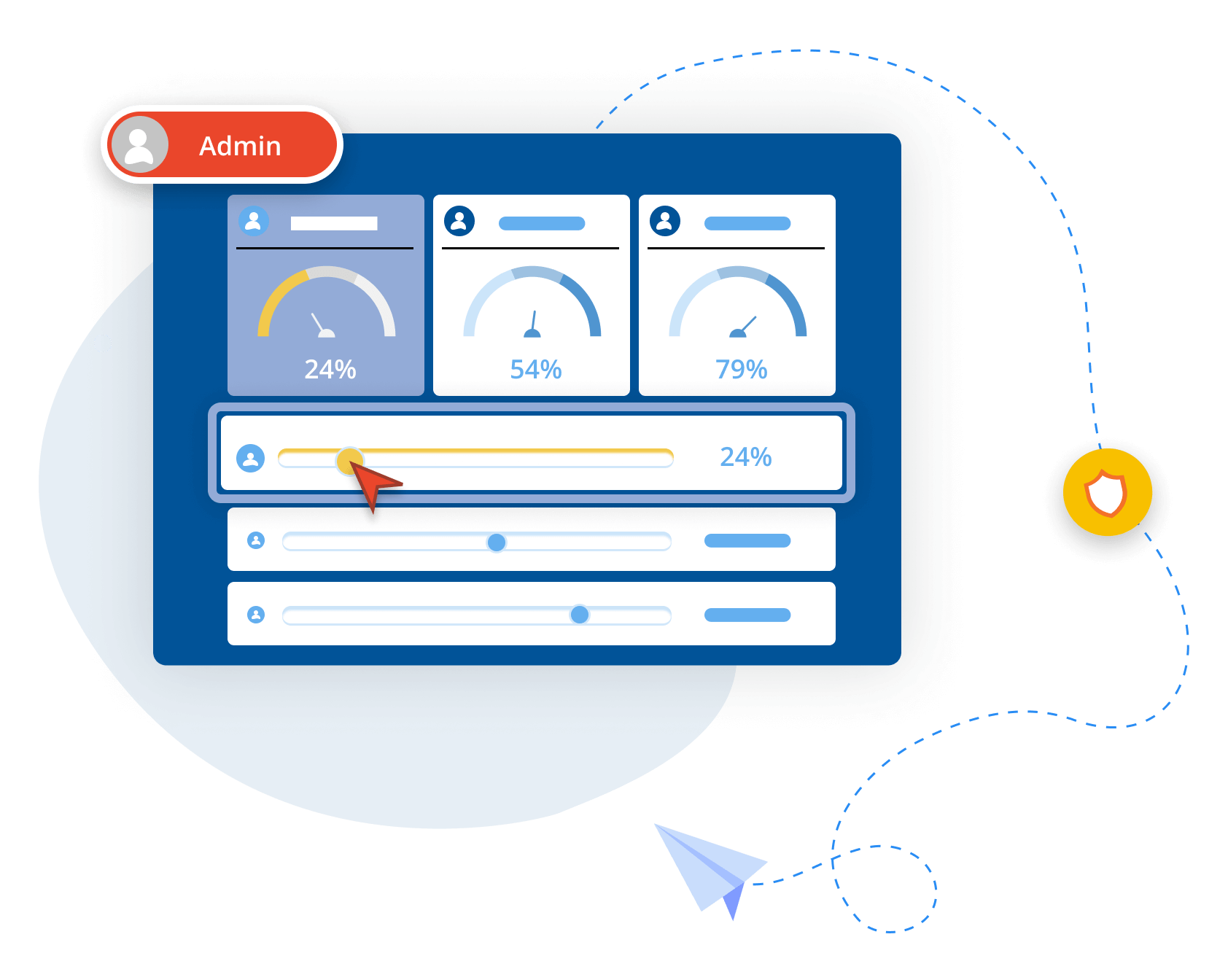 Any remote customer support solution worth the name has to meet a gold standard of reliability. If your customers can't access the support you've promised when they need it, they may decide to check out the competition instead.
The good news is that RealVNC is a name you can rely on. With its 20-year track record of providing top-tier customer service to over 90,000 satisfied enterprise clients, you can rest assured that you're in safe hands.
With auto-adjusting connections and high-speed streaming, RealVNC consistently achieves 99.9% uptime, providing a connection as close to in-person every time.
RealVNC uses the most up-to-date security features, including 2FA and 128- or 256-bit AES encrypted connections, to make sure that all your data remains completely safe.
It begins with the RealVNC philosophy: every connection is treated as if it's created within a hostile environment. That means sessions are never recorded and can never be decrypted. The owner of the remote device always has the final say in who can connect to it.
There's also full transparency at all times. If any vulnerabilities are detected, they are published immediately and fixed as quickly as possible. In addition, the VNC Connect platform supports PCI DSS, GDPR, and HIPAA compliance.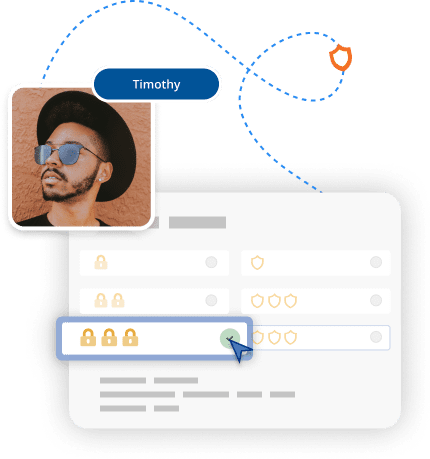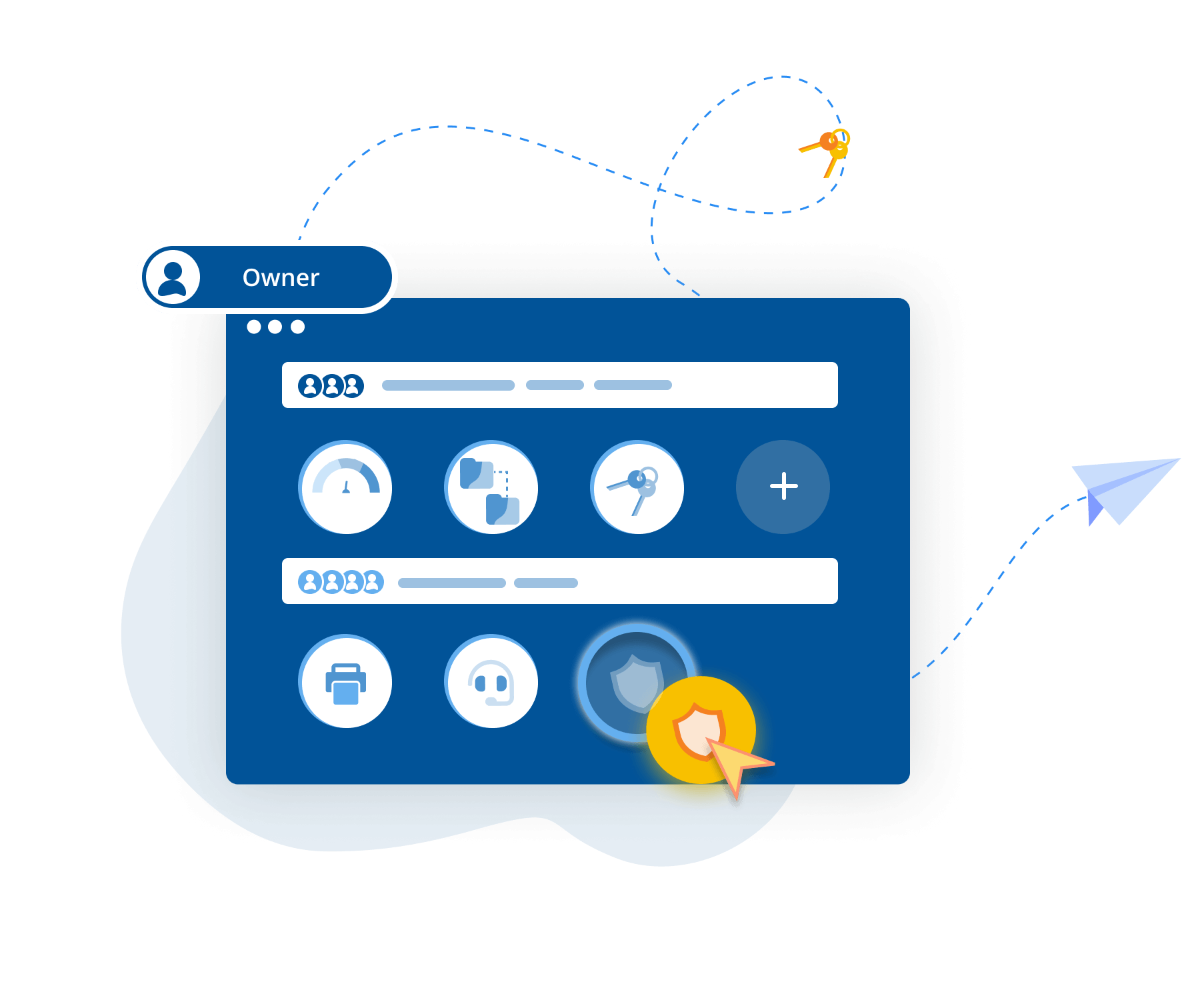 When your business is growing, you need to have confidence that your remote support solution will grow with it. That's no problem with VNC Connect. Control access to thousands of devices with just a few clicks.
You can manage user access at a granular level or define permissions centrally – it's entirely up to you.
So no matter what challenges your organization faces as it scales up operations, you can relax in the knowledge that your remote support software will be with you every step of the way.