Remote access software built into Raspberry Pi
Securely access any of your Raspberry Pi devices using your desktop PC, tablet or mobile.
Connect to your Raspberry Pi from anywhere

By using RealVNC® together with Centurion Solar, we are able to remotely monitor, manage and support thousands of solar installations, ensuring uptime, performance, value for money and more importantly, a return on investment for every customer that bought our software.
Any device connected to the internet poses risks to your network. VNC Connect features high-grade security features that are trusted by governmental institutions and large organizations the world over to protect them from external threats. You've also access to a suite of admin tools that give you complete control of access across all devices.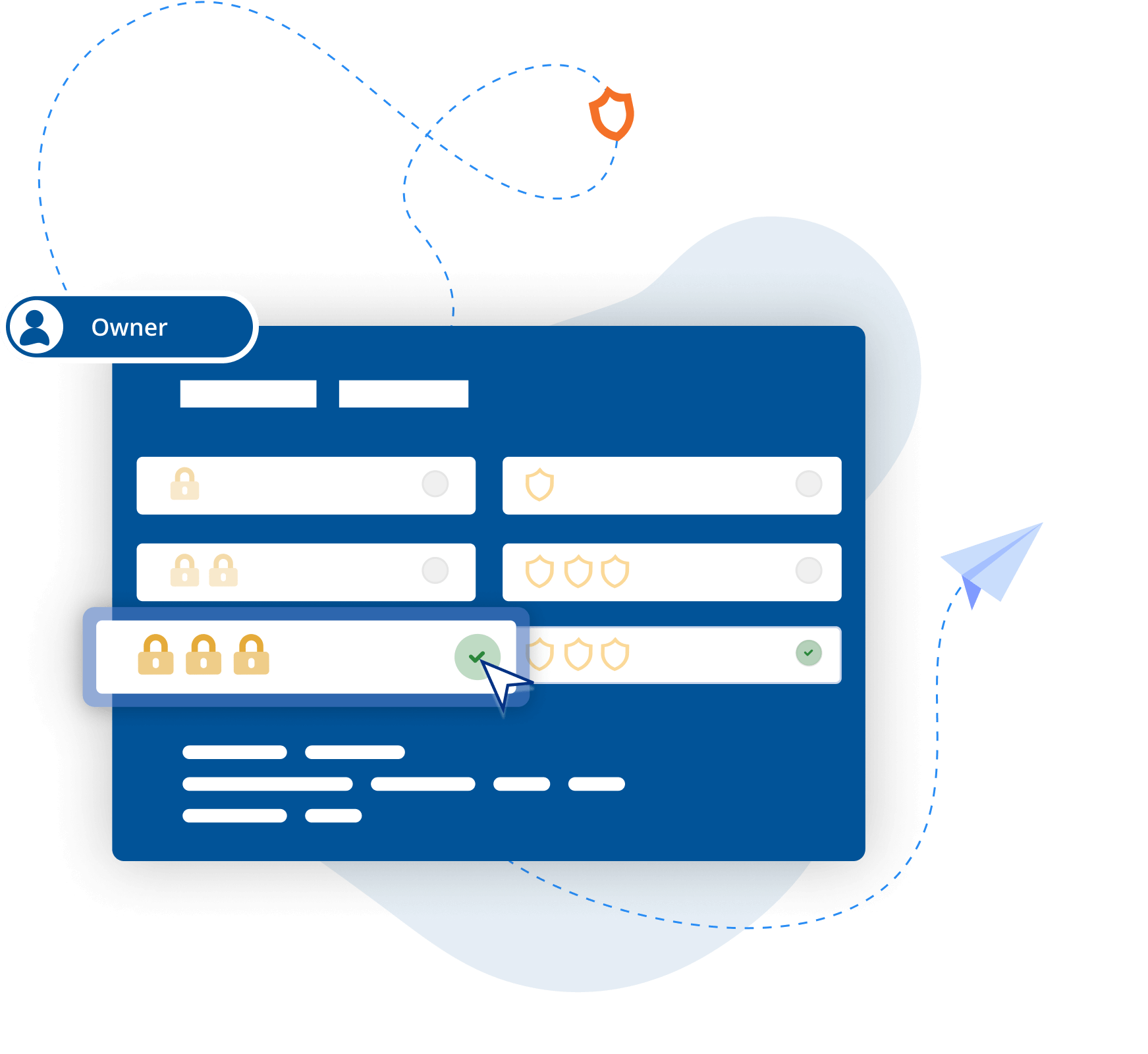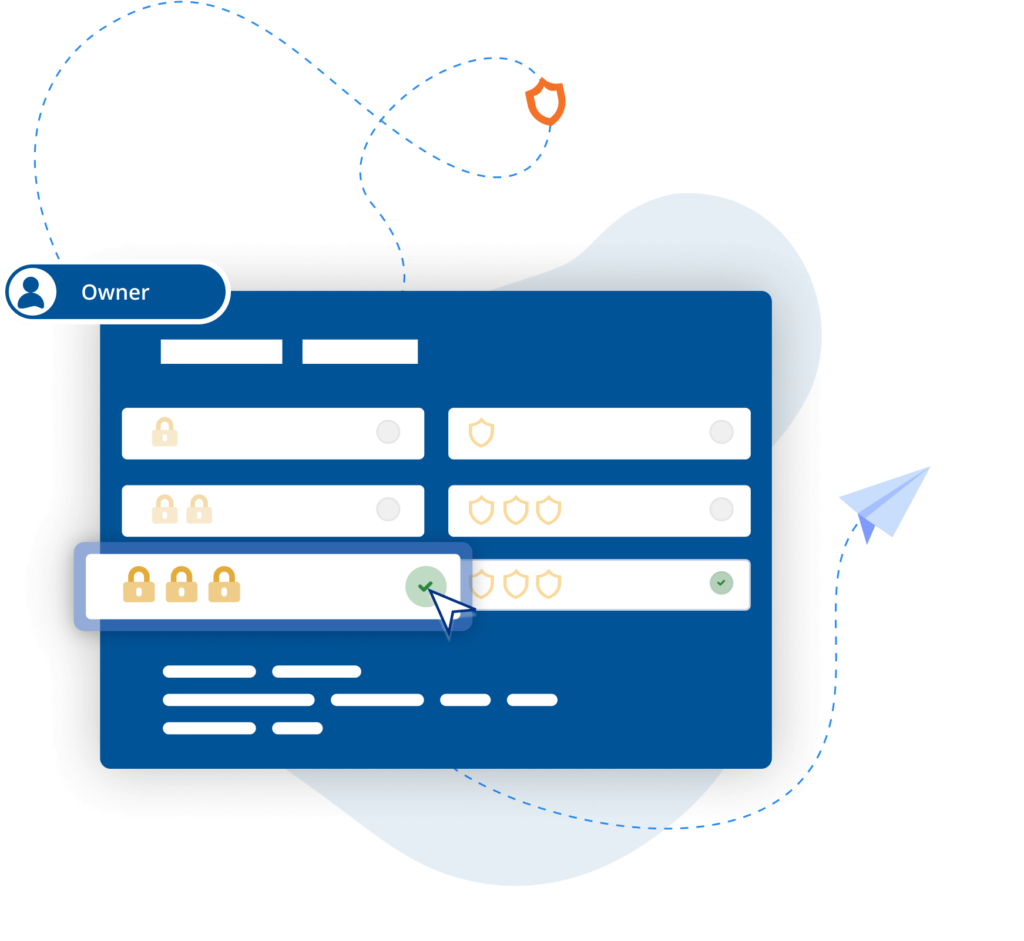 Trusted by leading IT teams worldwide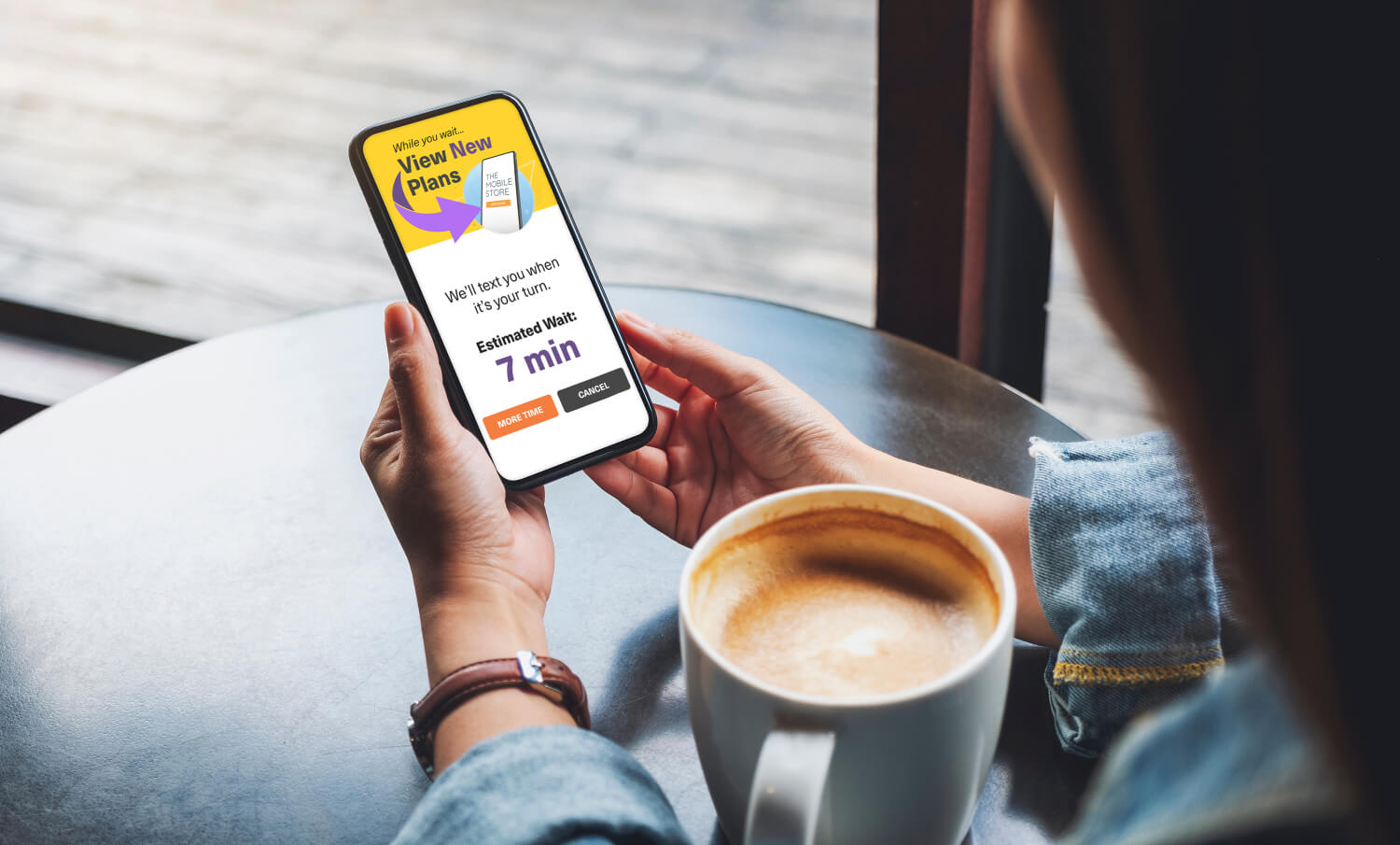 "We immediately realized the user interface was much better for us, and much more user friendly for the help desk team. Pretty soon we said, 'Let's just switch everything to RealVNC.'"

Aleks Nikolovski
Getting started in 3 easy steps
Activate the built-in version of VNC Server on your Raspberry Pi OS (formerly Raspbian).
Register for a VNC Connect account and get a free 14-day trial of VNC Connect.
Download and install our free VNC Viewer app on every computer or mobile device you want to connect from.
Try VNC Connect today for free
Frequently asked questions
Didn't find the answer you were after? Check out our Help Center for more FAQs, technical docs and how-to guides.
VNC Connect (VNC Viewer and VNC Server) offers support for Raspberry Pi OS 11, Raspberry Pi OS 10, and Raspberry Pi OS 9. View this Help page for more detail.
You certainly can. Use Virtual Mode to create virtual desktops that exist within the memory for your Raspberry Pi device. You will be able to view and use the device as though you had a monitor connected to it. Learn more here.
It varies, depending on your subscription – you can find out more on our Pricing page.
ACCESSORIZE YOUR RASPBERRY PI WITH OKdo
Need to use VNC® Connect commercially?
Looking to use VNC Connect on Raspberry Pi as part of a product or service? Get in touch today to discuss how we can help: