A remote access solution for businesses of all sizes
Remote access solutions have revolutionized the way we work. As hybrid and remote working have become ever more popular, this kind of software has become essential for modern businesses of all sizes.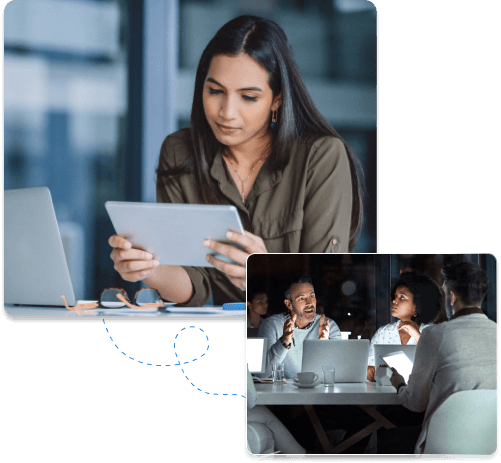 RealVNC Connect: remote access solutions for every business size
VNC Connect from RealVNC® is a remote access solution that provides the necessary security and features for small, mid-size, and large enterprises.
Consolidated, multi-platform solution
Access devices remotely on Windows, Mac, Linux, iOS/iPadOS, Android, and Raspberry Pi for a fully consolidated solution and efficient collaboration across teams.
Reliable, high-quality connection
VNC Connect supports high-quality streaming and connections that auto-adjust to optimize for network speed, resulting in a record of delivering 99.9% uptime.
Certified, enterprise-level security
Security experts Cure53 used their stringent white-box penetration security audit to prove that RealVNC is among the most secure remote access security solutions on the market today. With up to 256-bit AES encryption, multi-factor authentication, and granular access control, users can easily customize VNC Connect's security features to suit their needs.
Flexible and scalable pricing
RealVNC offers Flexible and scalable pricing to suit your budget, regardless of the size of your organization or the remote access solutions you need. Choose to pay monthly per user or per device, or get in touch to learn more about our fully customizable enterprise options.
Remote access solutions for enterprises of all sizes
Whatever the size of your organization, there will be challenges that can be helped by a strong remote access solution.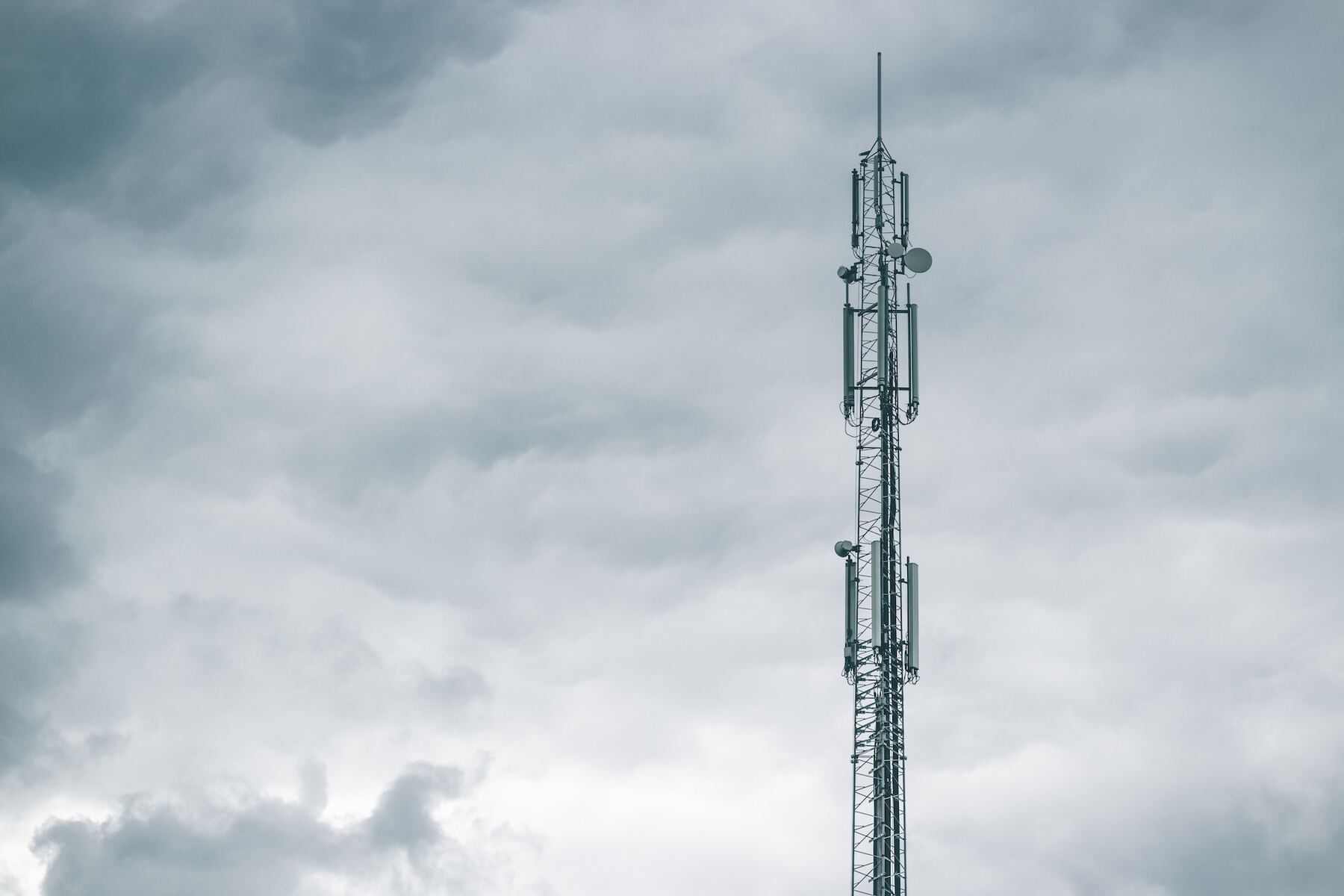 Remote access solutions for small businesses and start-ups
Remote access software can make a huge difference to the bottom line of small and new businesses, which can help put them on a more secure footing. As well as reducing the cost of maintaining expensive in-house IT support infrastructure, remote access software for small business or start-up enterprises also removes the need to rent or buy extensive office space.
Radio broadcaster James Valentine runs two independent, local radio stations, 100.3 FM and Oamaru FM, on New Zealand's South Island. Keeping costs low is essential to remain competitive with radio stations run by large national companies. Valentine uses the remote access solution from RealVNC to save time and money by securely and reliably uploading music and other content to the devices used to run Oamaru FM from his 100.3 FM studio in Timaru.
Remote access solutions for mid-size companies
For medium-sized companies, there's more focus on making processes as efficient as possible to streamline operations and add value. If your business is in a growth phase, you might also be seeking out remote access methods that will help you scale up operations effectively.
When the Oscar-winning team at Aardman Animations in Bristol, UK, wanted to implement remote desktop monitoring in their editing department and animation studios, they turned to RealVNC. The company uses different platforms for various departments, so it was essential that the solution could provide cross-platform support. With RealVNC remote access software, the Aardman Production Technology team now has direct access to every system across their multiple sites, and the ability to fix animation issues remotely has hugely increased the efficiency of their workflows.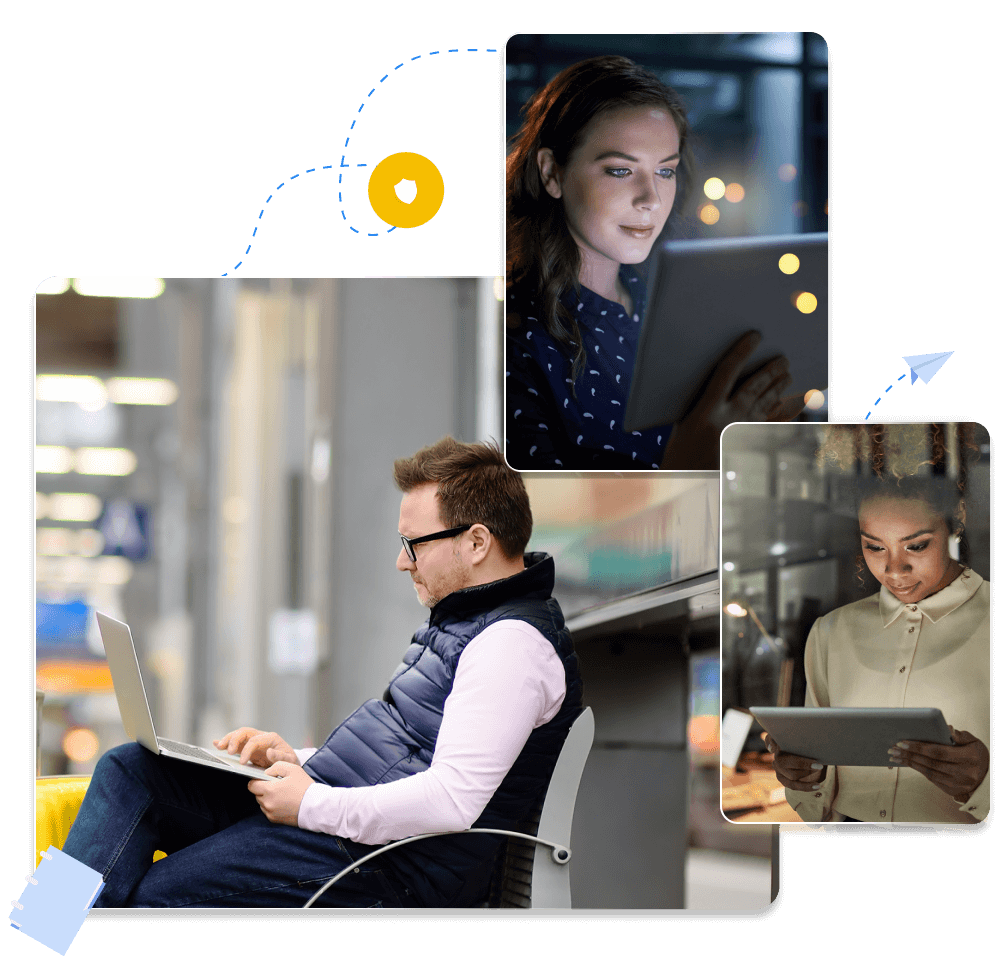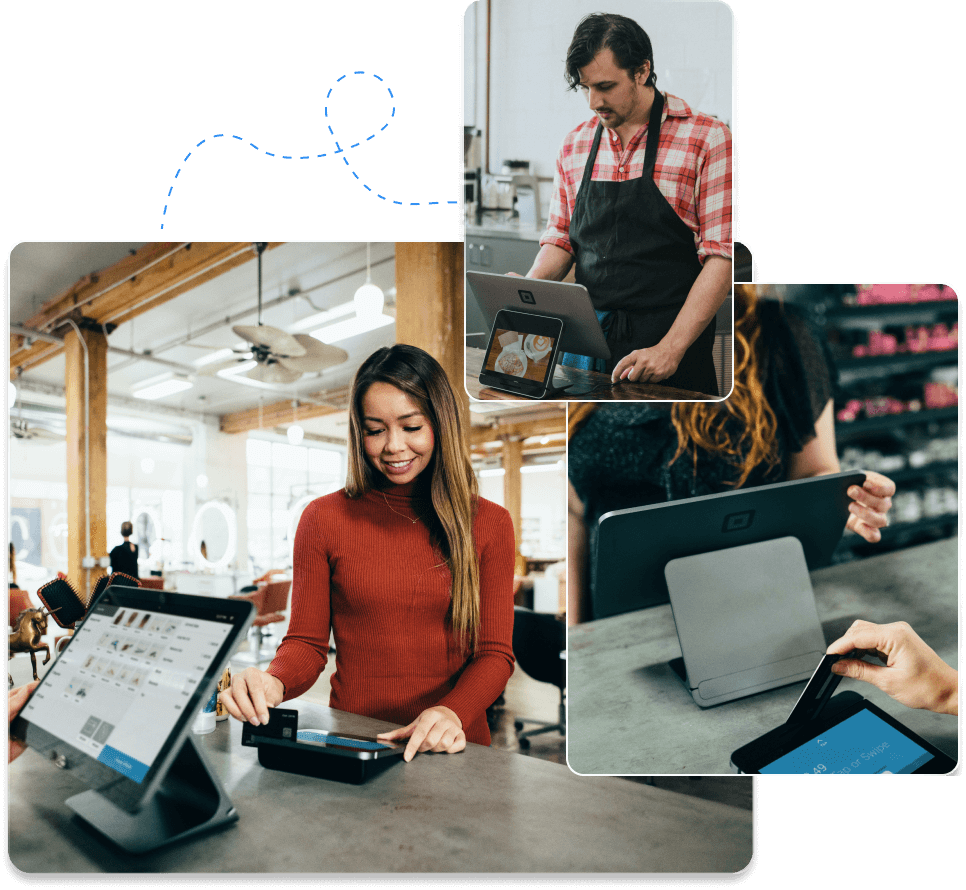 Remote access solutions for large enterprises
Large enterprises face very specific challenges, often related to having large, diverse workforces spread across multiple locations as well as needing highly secure access solutions. If your business falls into this category, it's likely that you also have complex technical requirements and need a remote access tool that can integrate well with your existing tech stack.
Fujifilm UK Ltd's Medical Systems Strategic Business Unit supports workstations for medical imaging equipment in medical facilities that include hospitals, vets, small clinics, chiropractors, and even cruise liners. Because of the highly technical nature of the equipment, clients often needed in-person support from the Fujifilm engineers, even for minor adjustments, and a huge amount of time was wasted on travel. Rolling out VNC Connect across the network changed everything, as the technical support team can now use remote access to take over machines and solve problems or change settings as required.
Remote access tools are vital for modern business
It's clear that remote connectivity solutions are an essential tool for modern businesses of all sizes. When choosing remote access software, there are a number of factors to consider, from supported platforms and relevant features to the vital matter of security.
Ensuring safe connections with secure remote access solutions
Security concerns can sometimes discourage businesses from implementing remote network access solutions. After all, many businesses invest a lot of time, money, and effort into creating watertight network infrastructure on-site and worry about opening themselves up to possible security breaches, malware attacks, or data loss if they add remote access functionality.
RealVNC's cutting-edge security features ensure that VNC Connect is a secure remote access solution that protects your business from these risks. However, there are other steps you can take to keep your business-critical and sensitive data as safe as possible.
Enact a company-wide security policy
Keep software up-to-date
Monitor access and activity
Enact a company-wide security policy
Securing remote access starts with the fundamentals. Draw up a document that clearly sets out the responsibilities of every single individual who works for your organization. Mandate basic security protocols, including:
Using strong, unique passwords

Implementing multi-factor authentication for all sign-ins

Avoiding public Wi-Fi access when working remotely
Once these become second nature to all employees, working remotely can be as safe as sitting in the office.
Keep software up-to-date
Monitor access and activity