Securely remote
access your devices
from anywhere
Use VNC Connect to control remote PC, Mac, Linux, Raspberry Pi, iOS and Android devices
14 day free trial. No credit card required.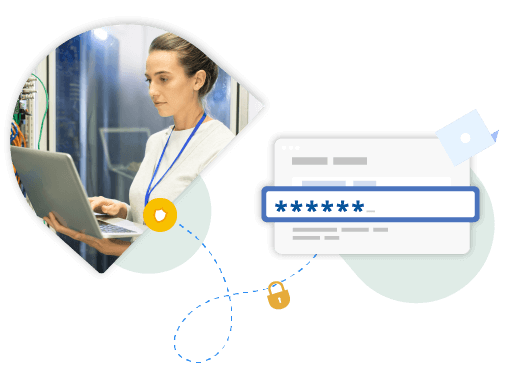 Trusted by 90,000 businesses, large and small, including: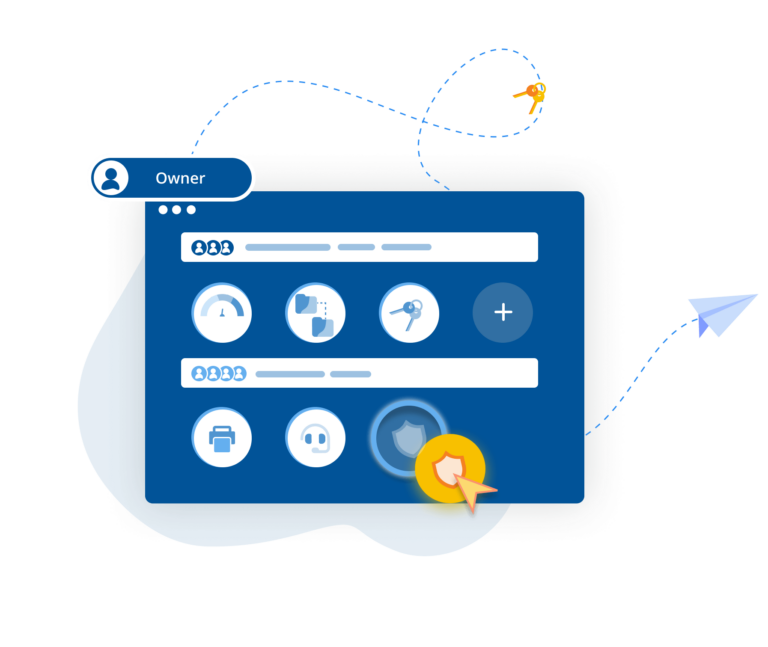 Take control of any device from anywhere
Use a device as if you're sitting in front of it including viewing multiple monitors, receiving remote audio, transferring and accessing files and printing.
Provide instant support and remote management to your team
Give your IT team simple click access to all your devices. View the screen, take control, get admin rights and quickly solve users' problems, whatever device they are using.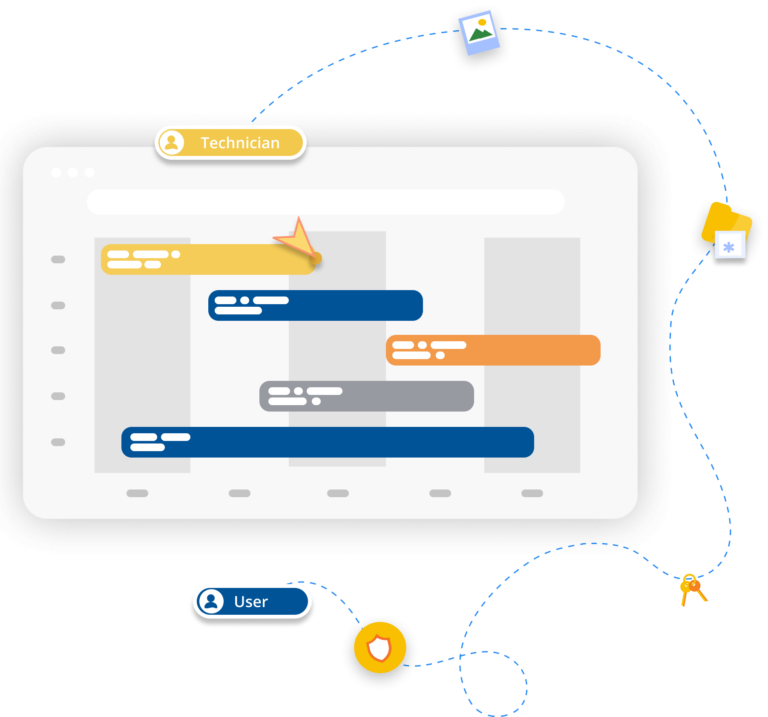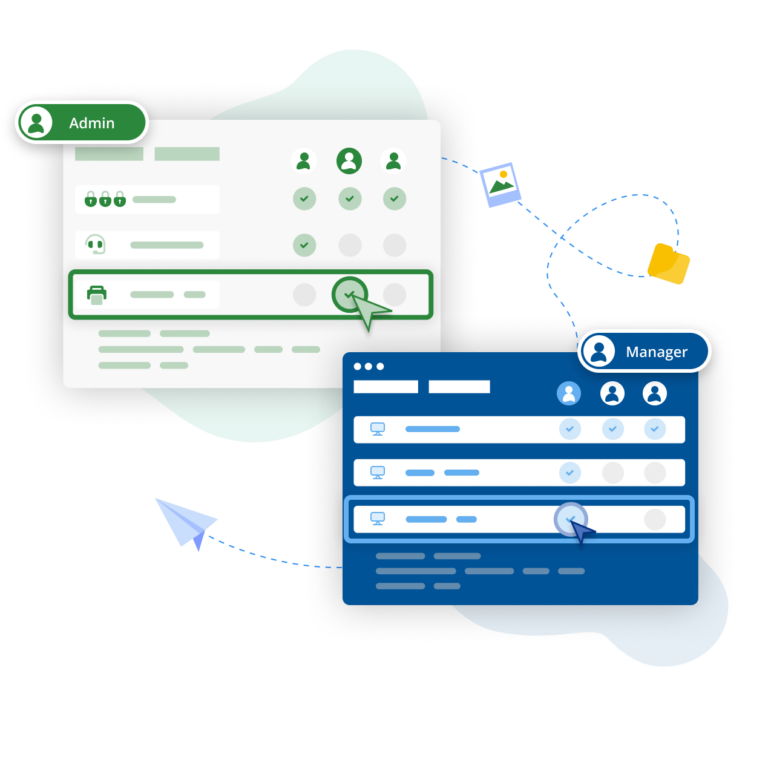 Total security with complete flexibility
Access is secured with up to 256bit AES encryption, with the option of 2FA and single sign on. Use granular access control to assign permissions at individual, role or group level.
Remotely access and control any computer:
Windows
Mac
Linux
Raspberry Pi
Embedded
View mobile and PoS devices:
Android
iOS
Point-of-sale
Join over 90,000 businesses who use
VNC Connect for remote access.
"Not sure why you'd use anything else..."
"Hands-down, the BEST and most trusted Remote Desktop solution on the market"
"The absolute easiest way to work from home with access to everything you need!"
Start your fully functional 14-day free trial
of VNC Connect
14 day free trial. No credit card required.
If you have 50+ users or devices and would like to set up a
corporate trial.