Secure remote access solution
Safeguard your network from external threats with VNC® Connect, a product that's secure from the ground up.
Customize and enforce safety protocols for users
VNC Connect features enterprise-grade security that protects your systems from external threats, while a suite of admin tools gives you complete control of access across all devices.
Learn more about our secure remote access solution
Download one of the white papers below and learn more.
Open-source technologies vs. RealVNC
As the original inventors of VNC® remote access technology, we've been listening to our users for nearly two decades. With a constantly evolving product roadmap, beta releases, regular free updates, and prompt bug fixes and security patches, we partner with you to create a successful long-term remote access strategy for your entire organization.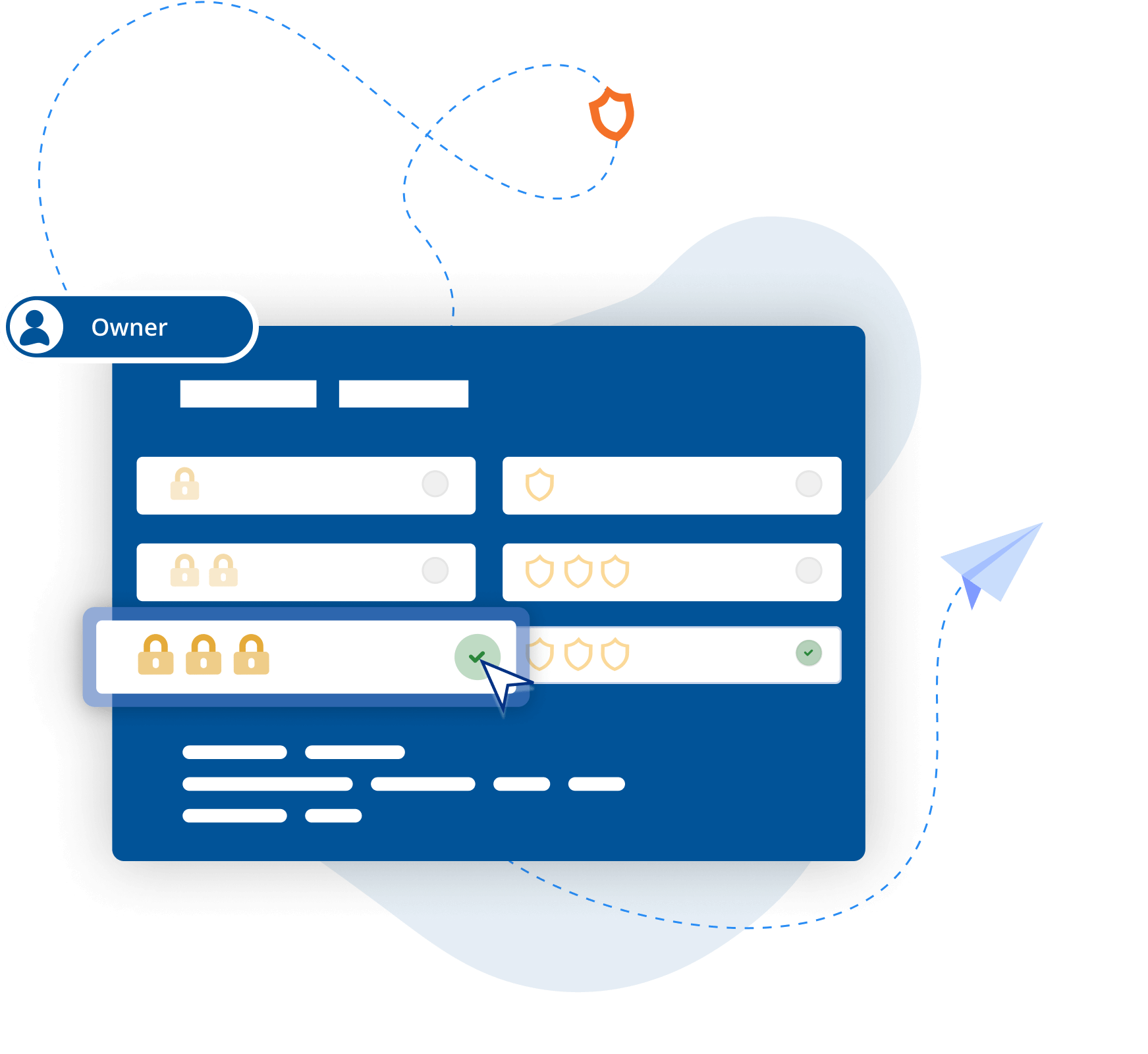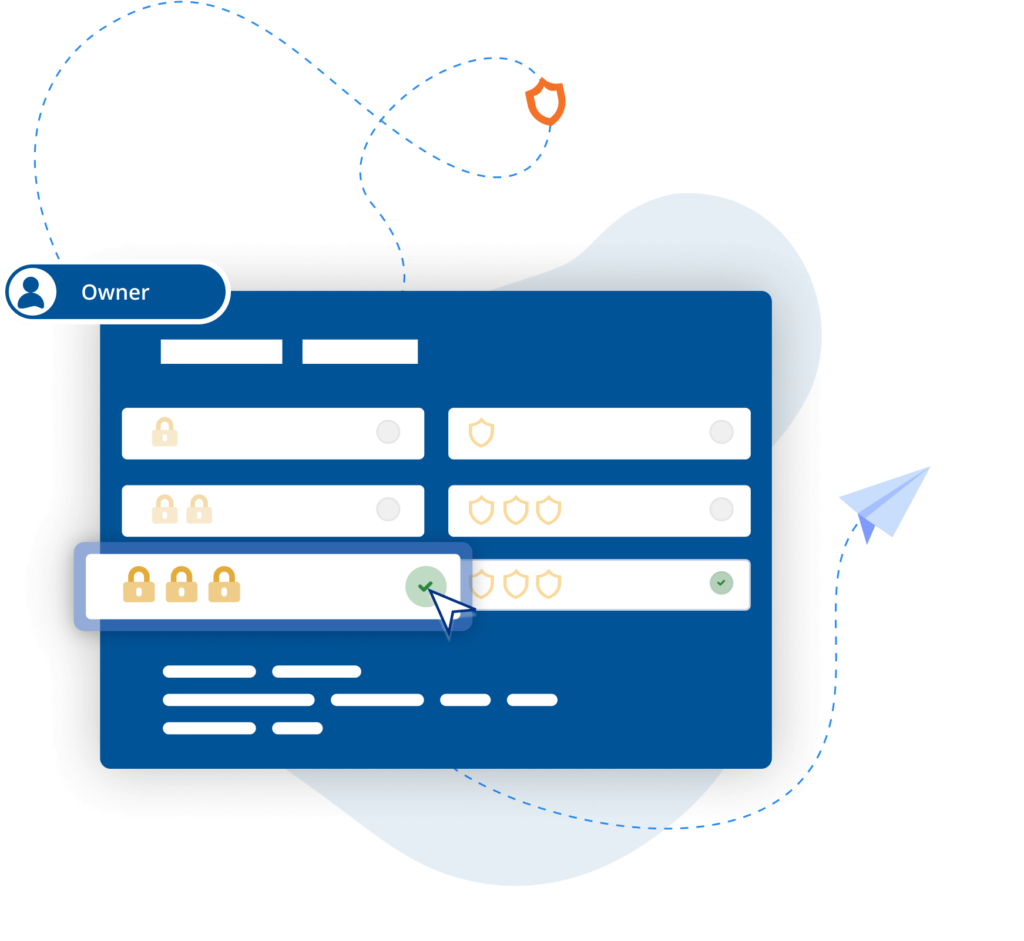 RealVNC® becomes first and only Remote Access solution to complete the Cure53 white box audit to validate security.
Cure53, which is a Berlin-based IT security consultancy, completed a clearly scoped and targeted security assessment of all components of the VNC Connect Remote Access service.
What our customers say about us

" We produce products that require close monitoring 24 hours a day. Having RealVNC remote access software allows us to remotely monitor and fix any problems quickly should they occur.RealVNC remote access software is proving extremely useful in allowing our small helpdesk team to support staff located at sites around the whole of Poland ".
IT Architect/IT Administrator
Trusted by leading IT teams worldwide
Complete the form if you would like to discuss the remote access strategy for your organization.