Cannon Moss Brygger - case study
Based in the US, Cannon Moss Brygger Architects (CMBA) is an award winning architectural firm offering full-service architecture with a mission to provide exceptional design services. With staff spread across three sites in Iowa and Nebraska, the IT team required a solution that would allow them to service all the computers within the company.
With RealVNC® remote access software with an Enterprise license deployed, the team are now able to remotely assist staff experiencing technical problems without the need for time consuming phone calls or desk-side visits, minimizing downtime and improving staff efficiency at CMBA.
IT technicians at CMBA required a solution to manage 40 computers located in the conference room, canteen and at staff workstations. With a small IT team consisting of two full time and four part time staff, desk-side visits were often time consuming, inefficient and in some cases not feasible in the time frame required. The alternative solution, calling in an outside IT company to fix problems, was proving costly and frequently resulted in increased system downtime as CMBA problems were not deemed a priority.
CMBA chose to deploy RealVNC software across all computers at its three offices. The IT team now has the ability to offer quick and effective solutions to staff IT problems, ranging from an issue with a printer to installing a new program. In addition, CMBA staff are able to watch IT technicians take control of their computer and see problems being resolved. This method of training has resulted in staff being able to fix some of the more common IT issues themselves, without needing to contact IT support. A further benefit of the software is the significant time and cost savings it has helped CMBA achieve.
With RealVNC remote access solution in place, the IT team can now assist staff at any of the three sites remotely. This has not only reduced system downtime, as issues are addressed as they arise, but also eliminated the high costs previously incurred by needing to use an external IT company. Following recommendations from other users, the decision was made to upgrade to an Enterprise license. Other factors for choosing RealVNC software included its speed, simplicity and peer to peer architecture, meaning no third party servers are required to establish a connection.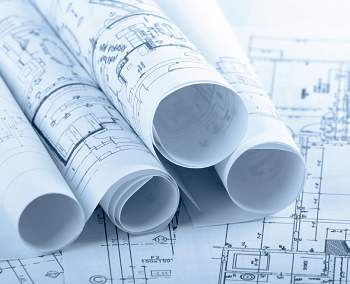 "RealVNC software makes it so easy for me to sit right here at my machine, connect to a user's computer and walk them through the problem or just go in and fix it. It's so simple, quick and cost effective! "
Dwight Baker
Systems Administrator
With RealVNC software CMBA's IT team are now able to assist more people each day resulting in a happier and more efficient work force.