Make working from home easy and accessible for your employees with secure remote access.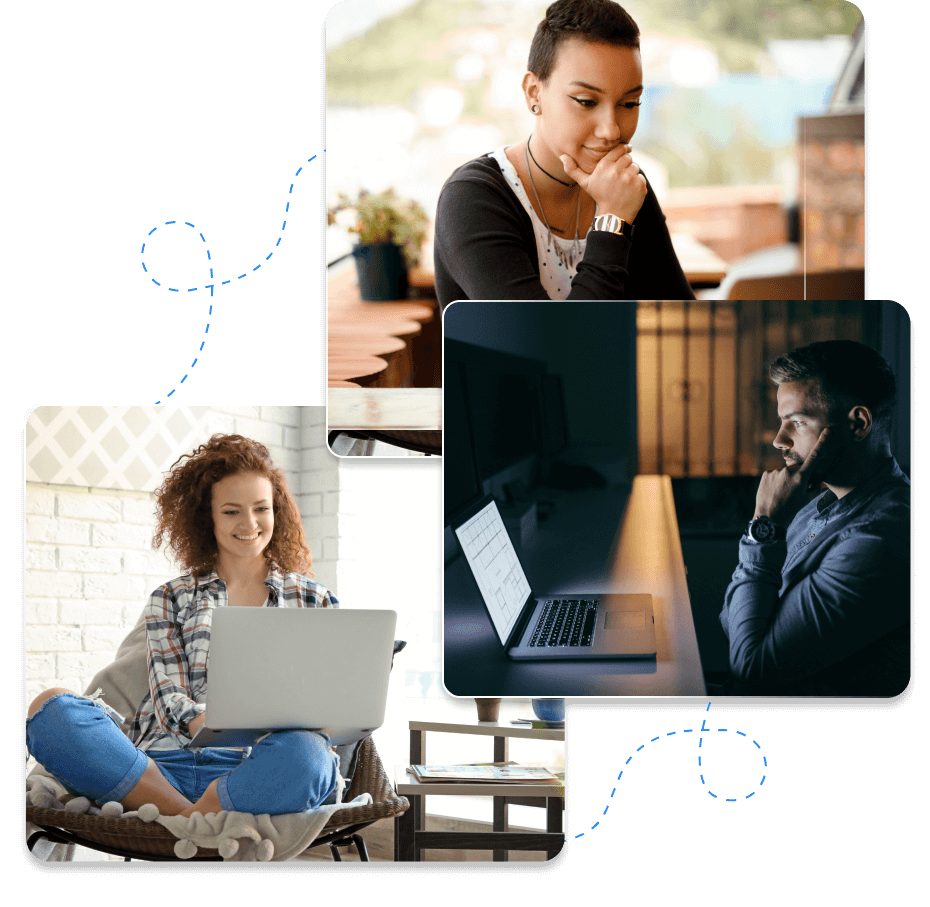 Adapt to change and become flexible

Reinforced security protects the integrity of your data
Security is at the core of VNC Connect and critical to safeguarding organizations against unsolicited access. Make working from home safe with vigorous security options and authentication tools that give you complete control.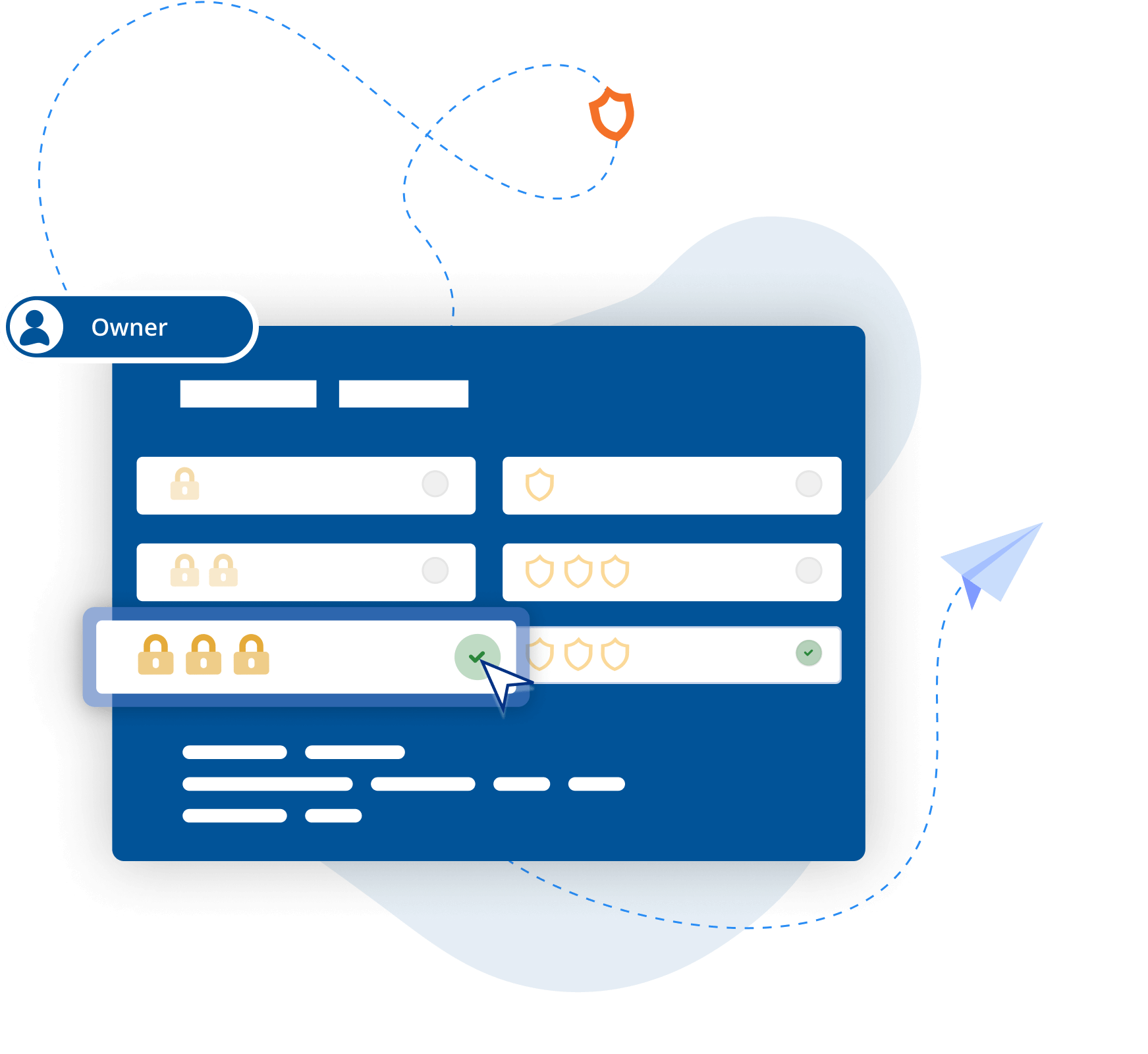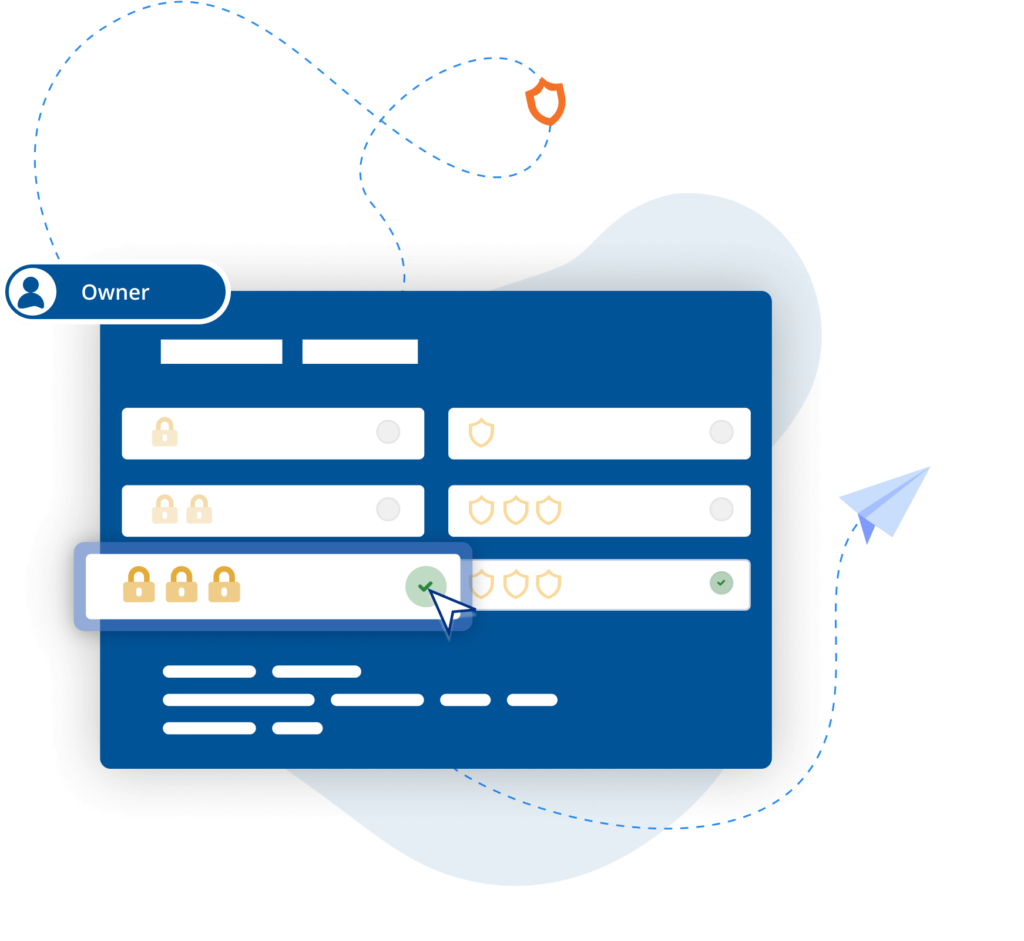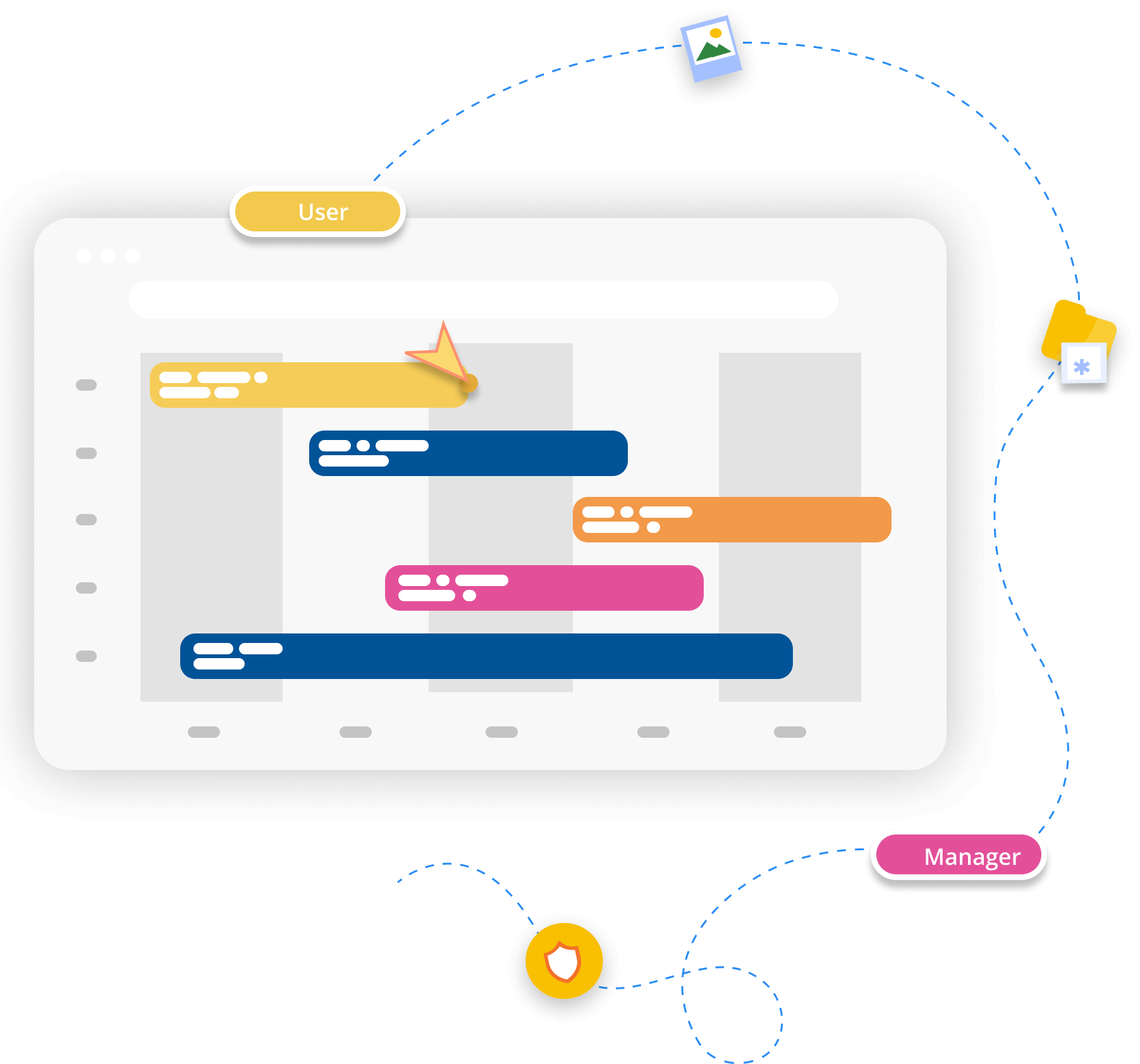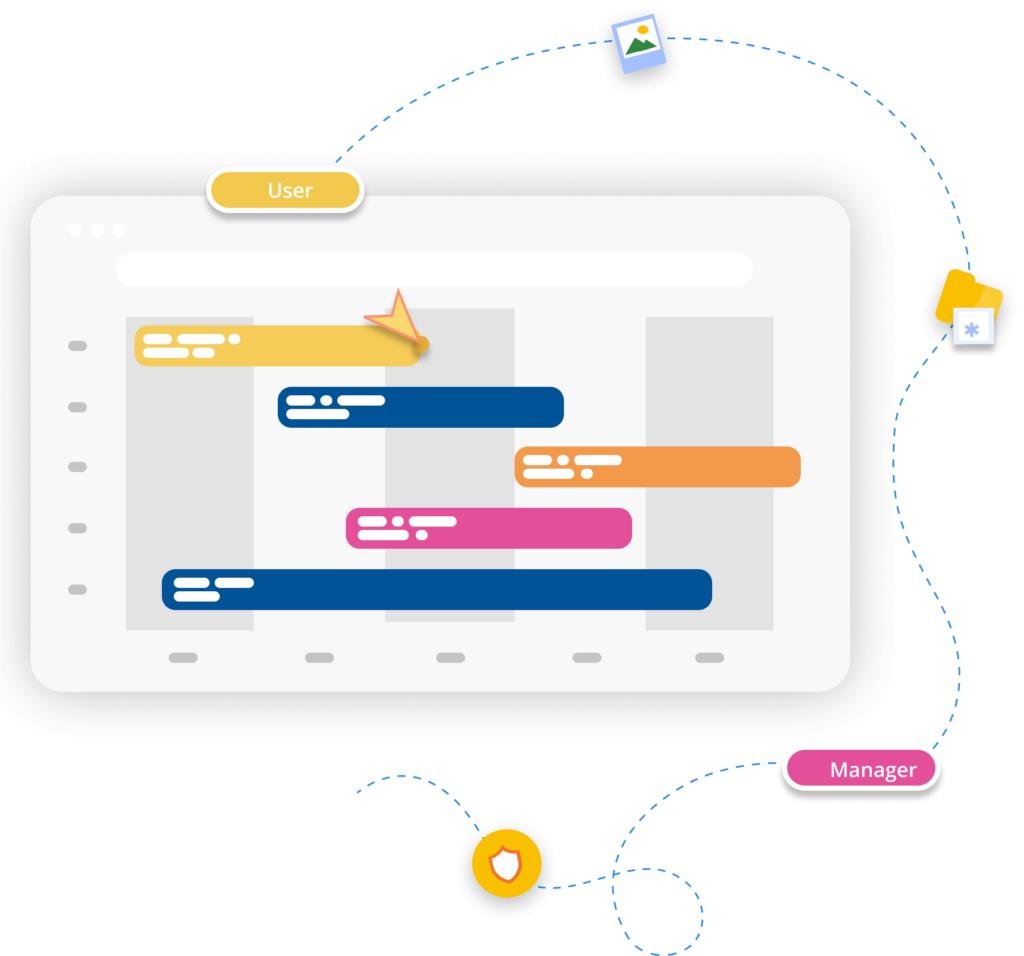 Help cross-functional teams work together
Collaborate and boost the quality of your work by granting teams access to company equipment from any location. VNC Connect has a productivity tool suite that lets employees remotely monitor and concurrently solve problems.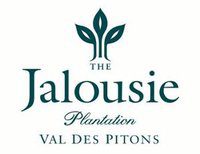 " Without RealVNC remote access software we wouldn't be able to multi-task as much as we do today in IT. "
Information Systems Manager
Work as if you were right there at your desk
Compact and lightweight, VNC Connect provides performance and responsiveness that removes frustrations. High-speed streaming and adjustable parameters let company staff experience seamless remote sessions with clarity.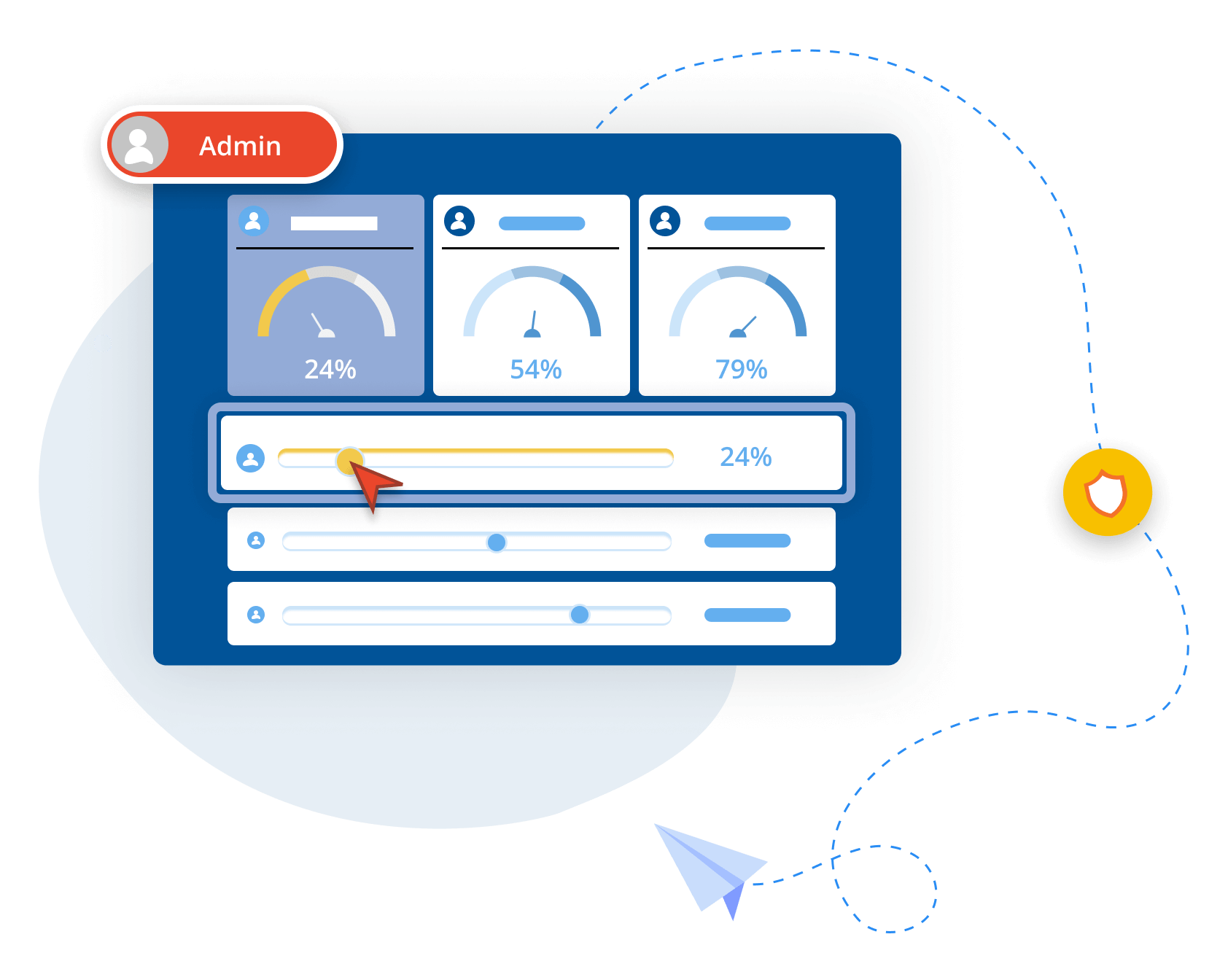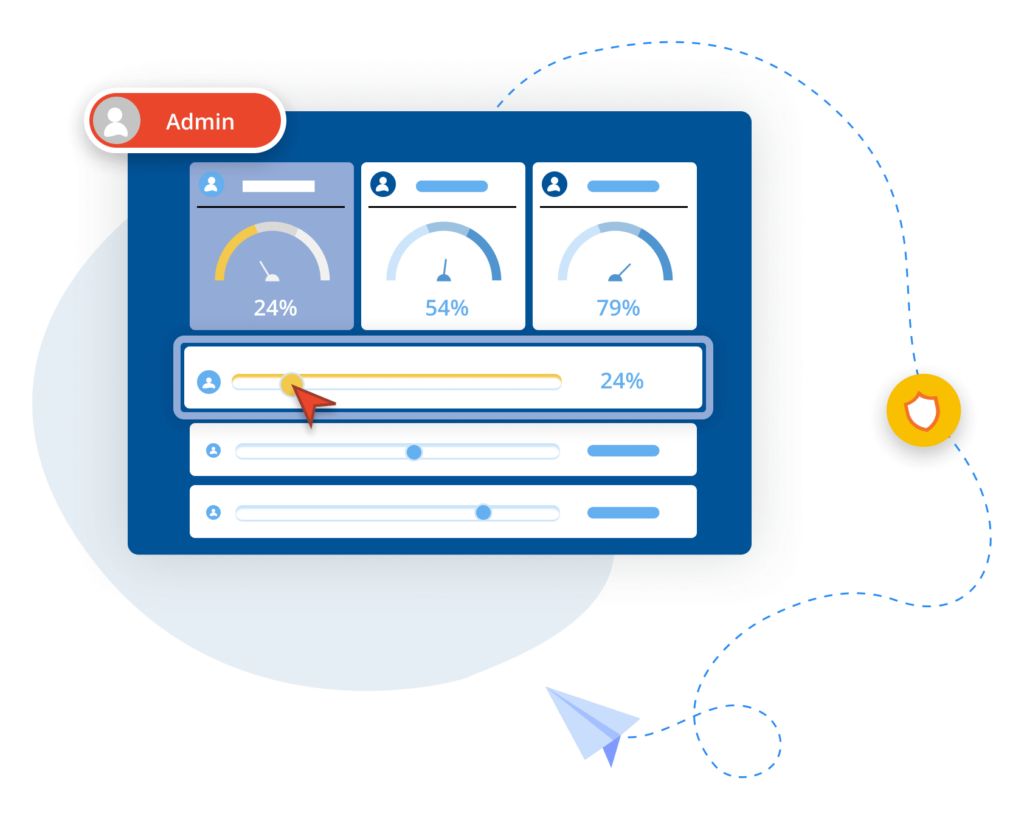 Trusted by leading IT teams worldwide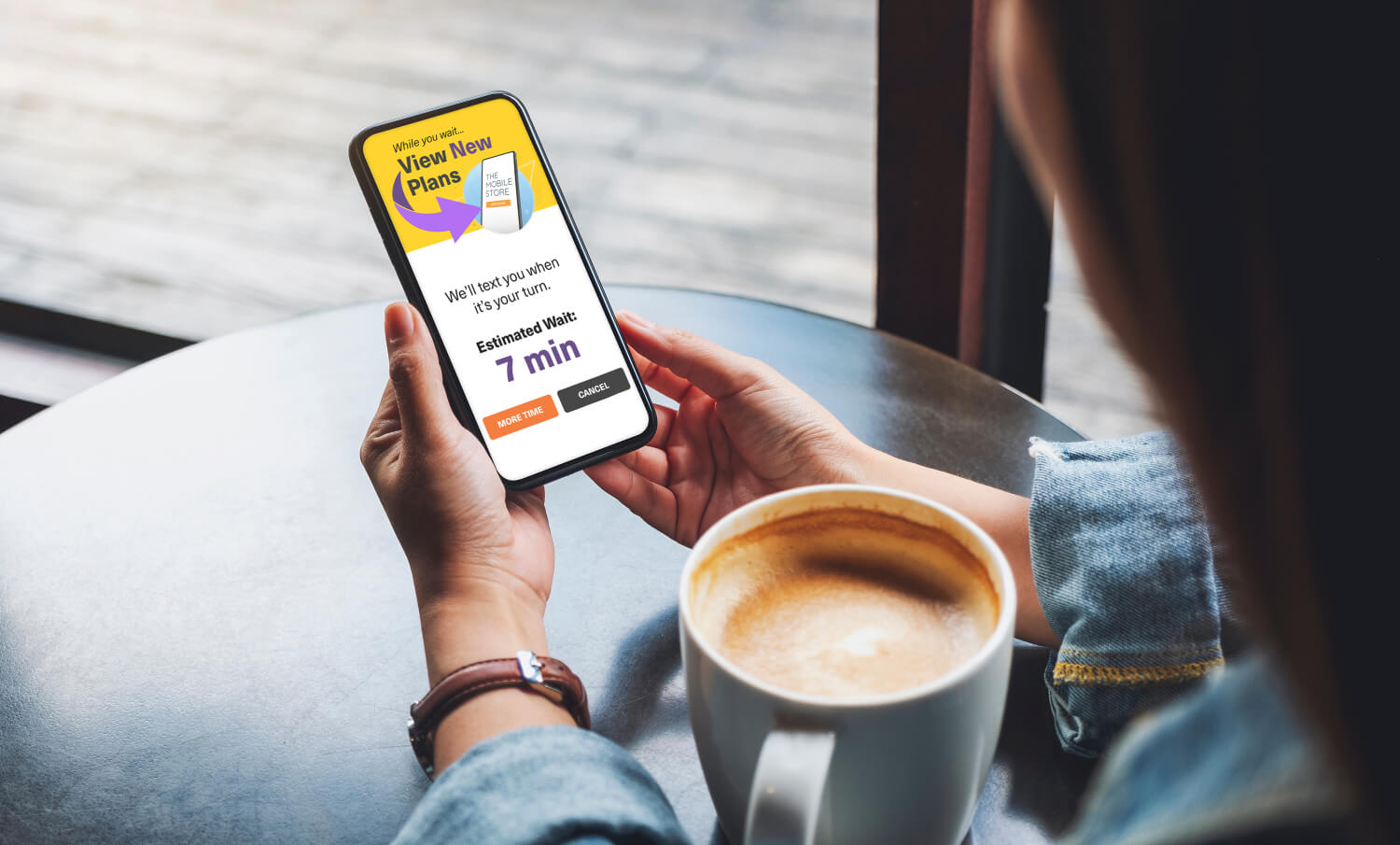 "Wir stellten sofort fest, dass die Benutzeroberfläche für uns viel besser und für das Helpdesk-Team viel benutzerfreundlicher war. Schon bald sagten wir: 'Lass uns einfach alles auf RealVNC umstellen.'"

Aleks Nikolovski
Let employees securely work from home with no limits
Frequently asked questions
Didn't find the answer you were after? Check out our Help Center for more FAQs, technical docs and how-to guides.
VNC Connect can only be purchased with annual billing. Monthly billing is not available.
If you need to increase the number of licenses you're using, you can do so in your RealVNC account.
However, please contact sales if you need to change your license type.
You can download VNC Server here. It's the software to install on every computer you want to control.
You can download VNC Viewer here. It's what you install on every desktop computer you want to control from. If you're looking to control computers from a mobile device or to access a mobile device, search 'RealVNC' in the iOS App Store or Android Play Store.
Complete the form if you would like to discuss the remote access strategy for your organization allows staff to work from home.