Remote access software for Android and iOS
Securely connect to Android and iOS mobile devices from your desktop or mobile device.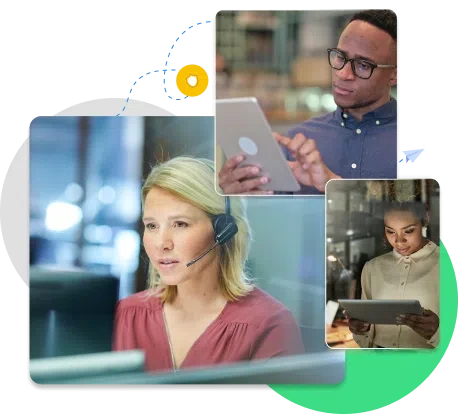 Fast, secure & reliable remote desktop software for iOS and Android
Get more done with VNC® Connect on mobile
Frequently asked questions
Didn't find the answer you were after? Check out our Help Center for more FAQs, technical docs and how-to guides.
Download links for VNC® Server and VNC® Viewer for mobile are below:
VNC® Connect comprises of VNC® Viewer and VNC® Server. On mobile, the OS versions supported differ slightly between VNC Viewer and VNC Server. You can find detailed information here.
Currently, the VNC® Server mobile app supports view-only access, but we'll be releasing additional functionality soon. Subscribe to our product updates so you can stay in the know.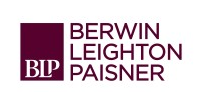 " We use RealVNC software daily and because of it we are able to resolve 95% of IT issues directly from where we are. "
Offer secure remote access at scale throughout your organization with confidence. VNC Connect features enterprise-grade security that protects against external threats, while a suite of admin tools gives you complete control of access across all devices.
Security is at the core of our solution – by design, we treat every connection as though it originated in a hostile environment. To safeguard against unsolicited access, an incoming connection must always be authorized from the end-user device. And to ensure total privacy, sessions are always end-to-end encrypted at up to 256-bit AES.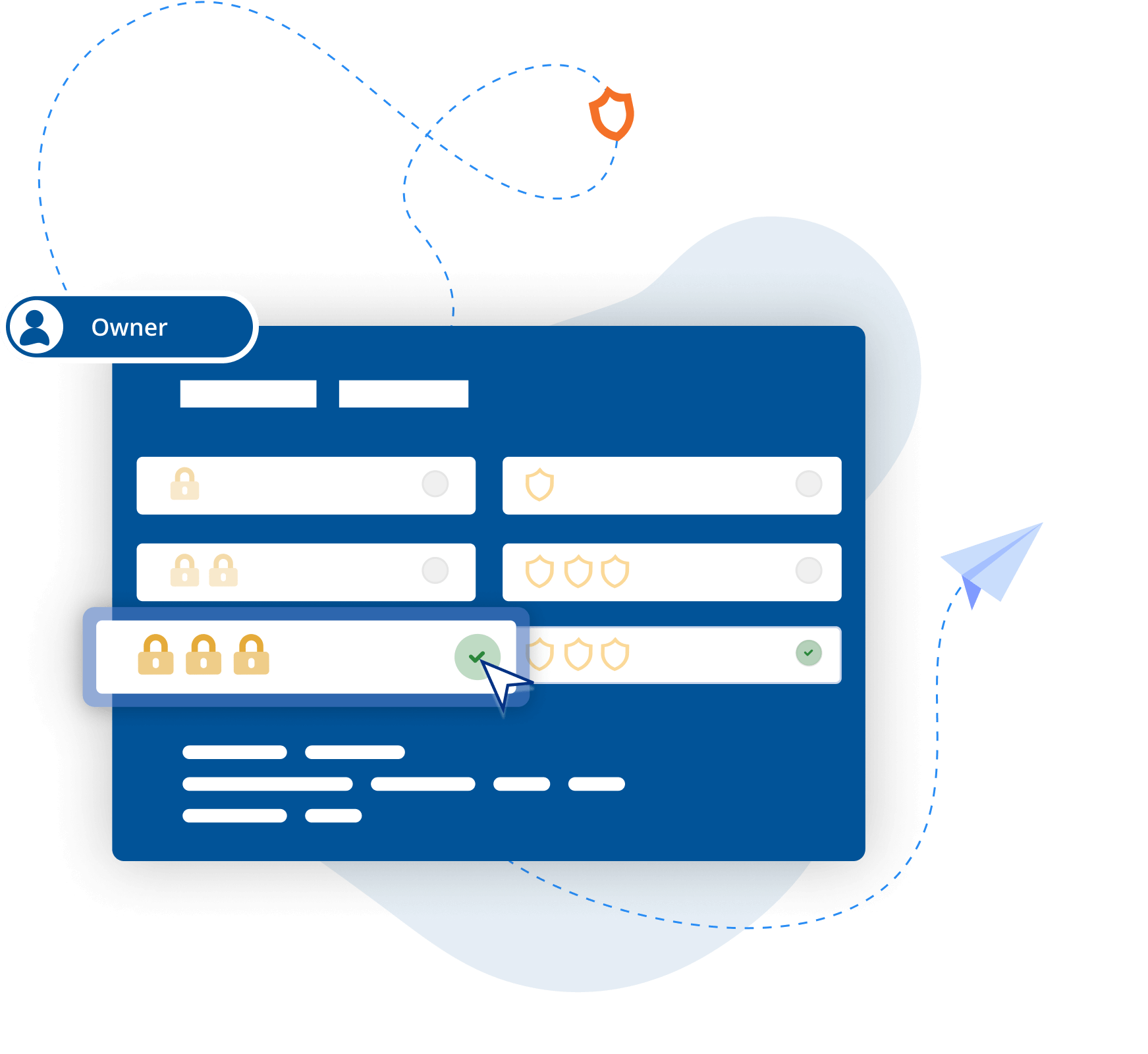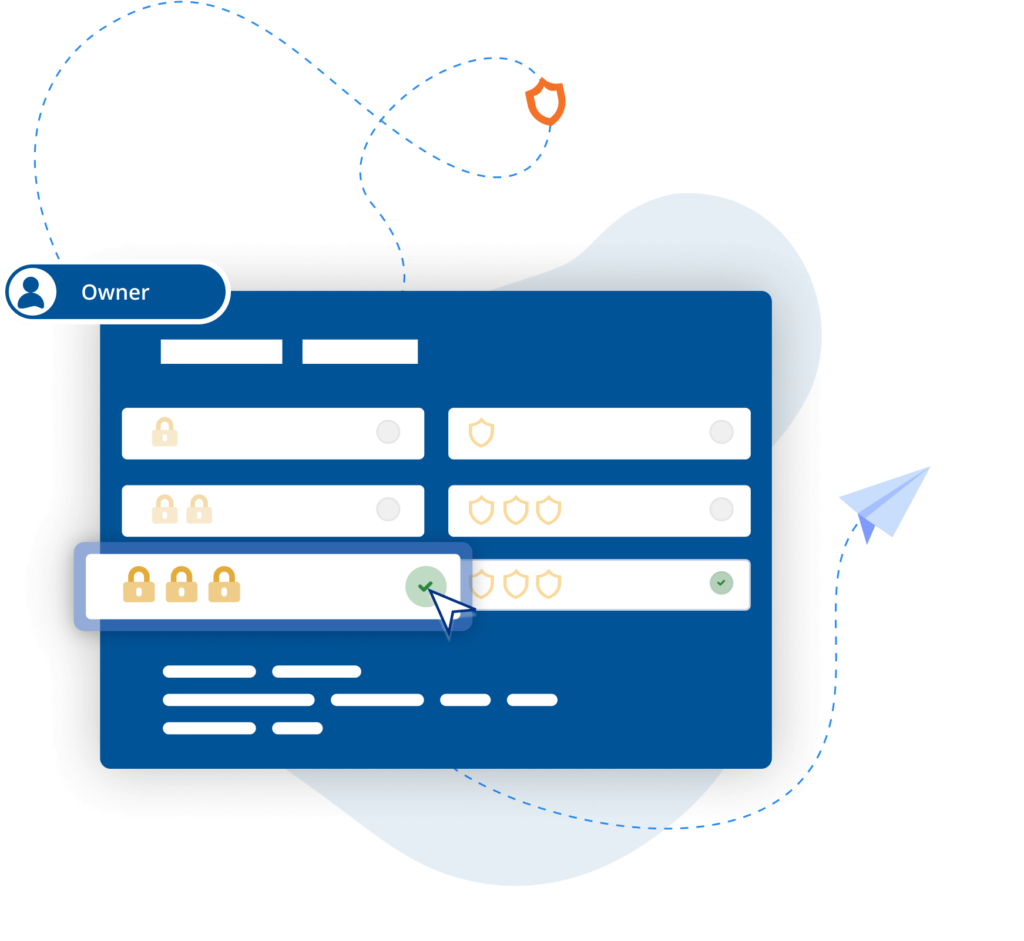 Try VNC Connect for free today
Get in touch today to discuss how we can help with your remote access needs: