Remote desktop for reliable connection, collaboration, and control anytime and anywhere
Set up a secure and seamless remote desktop in three easy steps with RealVNC.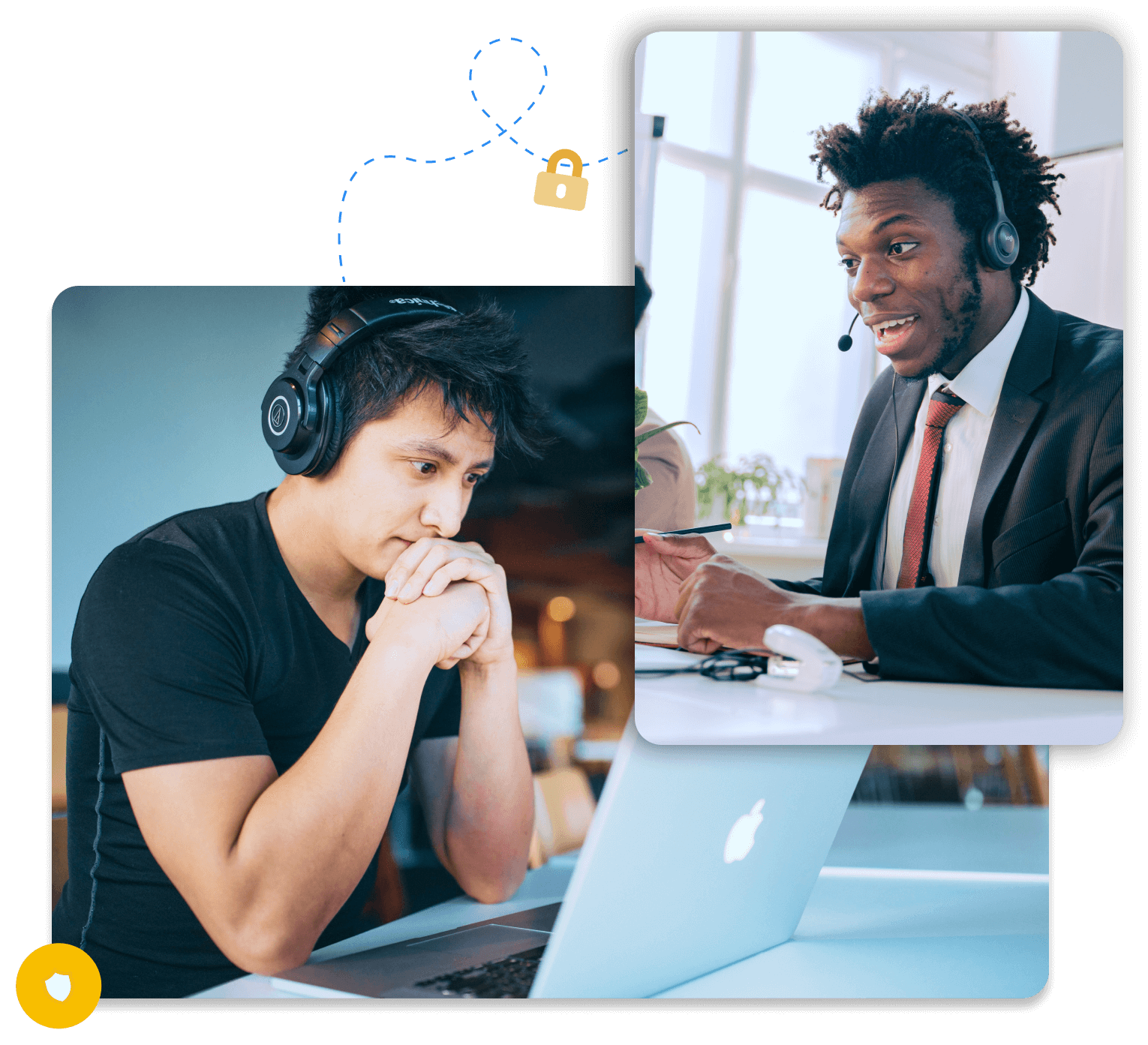 Gain freedom with feature-rich
remote desktop software
Set up RealVNC's remote desktop
software in three easy steps
Download the RealVNC Viewer remote desktop client
VNC Viewer and VNC Server work best together, allowing you to enjoy the best remote desktop software features, security, and connection from RealVNC Connect. 
Download the RealVNC remote desktop viewer on the device that you will use remotely. It's easy to select the operating system of your device on the download page, and the RealVNC installer will walk you through the remote desktop client setup.
Sign in to your RealVNC Account and enjoy a 14-day free trial
The next step is to set up a RealVNC Account. Use your email and choose a strong password that has a minimum of eight characters. You can also choose to use two-factor authentication for added security. 
New users can also sign up for a free 14-day trial of VNC Connect when they set up their account.
Set up the RealVNC Server and connect
The final step is to download the VNC Server on the device that you'll use for the remote desktop connection. As with the remote desktop client, you can select the correct operating system on the download page, and the installer will guide you through the simple setup steps.
Once you have successfully installed the remote desktop sharing software, you can sign into your account on both devices, start your remote connection, and enjoy all the benefits of remote desktop access.
Certifying security for remote
desktop apps
Critical to safeguarding your organization against unsolicited access to remote desktop connections, security is at the core of VNC Connect.
In 2022, Cure53, a Berlin-based security consultancy, was engaged to perform a complete security audit, including VNC Server and VNC Viewer on all supported platforms as well as all backend services. We believe in transparency for our customers, especially in regard to vital security. The resulting security audit report showed a low number of non-critical issues in the code base – all of which were fixed by RealVNC and confirmed by Cure53.
Granular authentication and access tools grant administrators complete control over individual users' remote access to devices. The highly configurable options let you grant access permissions at group, role, or individual levels for access to specific devices, systems, or resources. 
Multi-factor authentication
To provide an extra layer of security, RealVNC supports multi-factor authentication for both your RealVNC account and the VNC Server remote desktop app. With easy setup on the Security page of your account, the multiple forms of verification prevent unauthorized access to your remote systems and devices.
Every RealVNC connection is treated as if it comes from a hostile environment, and you always decide who can connect to your remote access desktop. This is combined with up to 256-bit AES encryption for every session to ensure confidentiality and peace of mind.
RealVNC remains on the cutting edge of security with consistent updates and patches to guarantee that your remote access experiences remain secure amidst the ever-evolving threat landscape.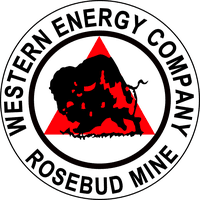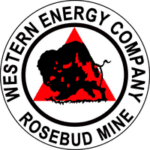 " RealVNC remote access software so simple to use, easy to deploy and a lot less cumbersome than other solutions we tried. It's bulletproof! "
Trusted by leading IT teams worldwide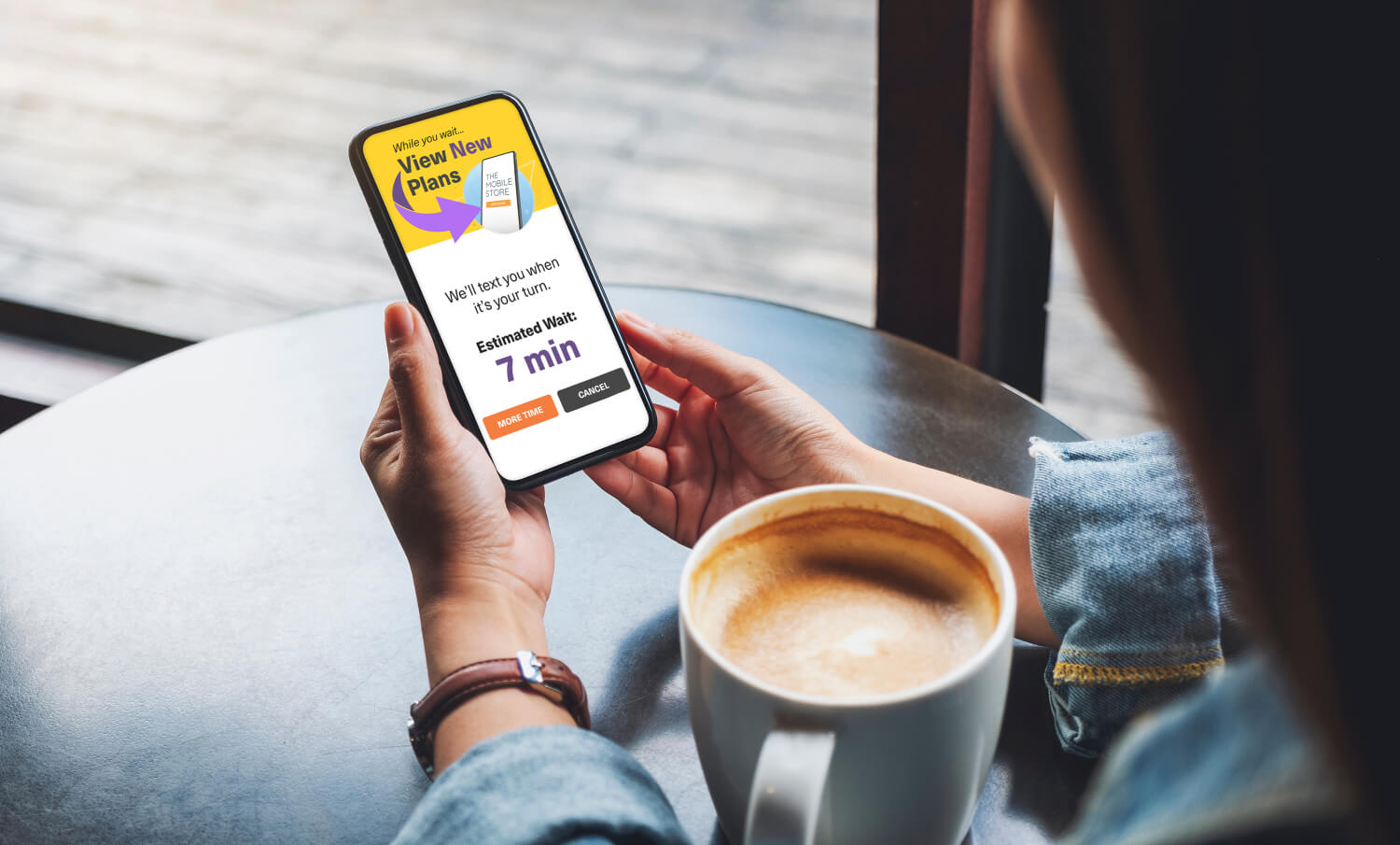 "Percebemos imediatamente que a interface do usuário era muito melhor para nós e muito mais amigável para a equipe de suporte técnico. Logo dissemos: 'Vamos mudar tudo para RealVNC'."

Aleks Nikolovski
Download RealVNC's remote desktop to try secure and reliable remote access today
Experience RealVNC's reliable remote desktop solution for yourself by simply setting up your account and downloading VNC Connect for your 14-day free trial.
Didn't find the answer you were after? Check out our Help Center for more FAQs, technical docs and how-to guides.
Complete the form if you would like to discuss the remote desktop access strategy for your organization.