Using RealVNC Connect to operate two radio stations
from a single broadcast studio
James Valentine is an experienced radio broadcaster who owns and operates two independent local radio stations on the South Island of New Zealand: 100.3 FM (based in Timaru), and Oamaru FM 91.2 (located 85 kilometers south). Using RealVNC's VNC Connect software, James is able to operate both stations, each with their own individual local programming, from a single studio
For independent radio, keeping costs to a minimum is essential
New Zealand's local independent radio stations compete against large national companies which have advantages in both scale and resources. For James Valentine, owner and operator of two independent stations (100.3 FM in Timaru and Oamaru FM), keeping costs to a minimum is essential for remaining competitive.
James has worked as a broadcaster for over twenty years, and is a well-known media personality in both markets. He has the capacity and expertise to provide localized programming for both stations, but driving between the broadcast locations in Timaru and Oamaru to oversee programming is not practical. James decided instead to use run Oamaru FM as a virtual station from his Timaru studio.
Remote access software helps, but which provider is best?
To operate Oamaru FM virtually, James needed remote access software that could help him operate  a desktop computer, router, streaming software and a transmitter tower – all located 85 kilometers away from his broadcast studio.
James tried two other remote access solutions before signing up for RealVNC Connect. The first repeatedly terminated sessions after a few minutes, and was completely impractical.
The second solution allowed longer sessions, but a few weeks after installing it James noticed the cursor on a computer screen moving independently. He realized a hacker was in the process of removing his antivirus software, and immediately killed the internet connection to stop the attack. After running a diagnostic, he discovered the system had been compomised via the remote access software he was using for over two days!
After this scare, James resolved to find a remote access solution with a great security track record, and acquired RealVNC Connect licenses for all of his devices.
Using RealVNC Connect, James can operate Oamaru FM as a virtual station from his broadcast studio in Timaru.
Oamaru FM's systems consist of two computers (a main computer and a backup) located next to the radio transmitter in Oamaru. Because James is able to upload music and other content to these devices from Timaru, he can operate both stations from a single location – saving substantial time and money.
Thanks to RealVNC Connect, James was also able operate both stations remotely from a home office during the COVID-19 lockdowns – keeping his local stations on air during an especially important time.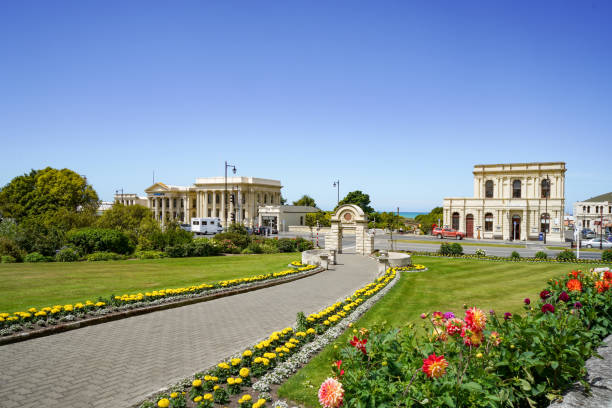 "Being able to operate in two markets is really important for our business. RealVNC Connect allows us to do this without needing to constantly drive between Timaru to Oamaru. This is a game changer for us."
Using RealVNC to keep two local radio stations competitive
Using RealVNC Connect, both 100.3 FM in Timaru and Oamaru FM are able to compete more effectively against national radio stations, and provide the music and local content their listeners appreciate.
And, of course, since installing RealVNC Connect, James has not worried about his remote access software being hacked!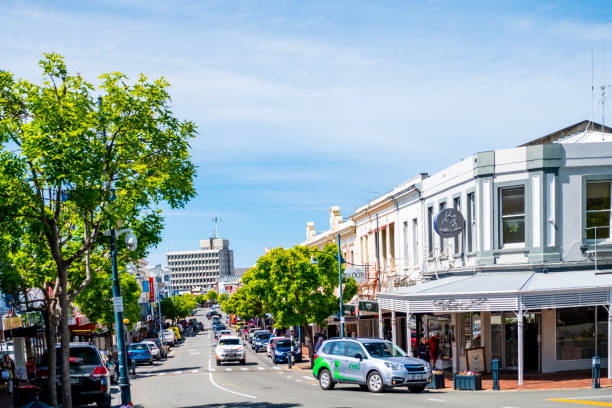 "RealVNC Connect allows us to operate both radio stations from our studio in Timaru, or – if necessary - operate both stations from home. I've got kids and sometimes you need the flexibility to spend time with your family. RealVNC makes this possible."