Easily manage desktop devices with secure remote access.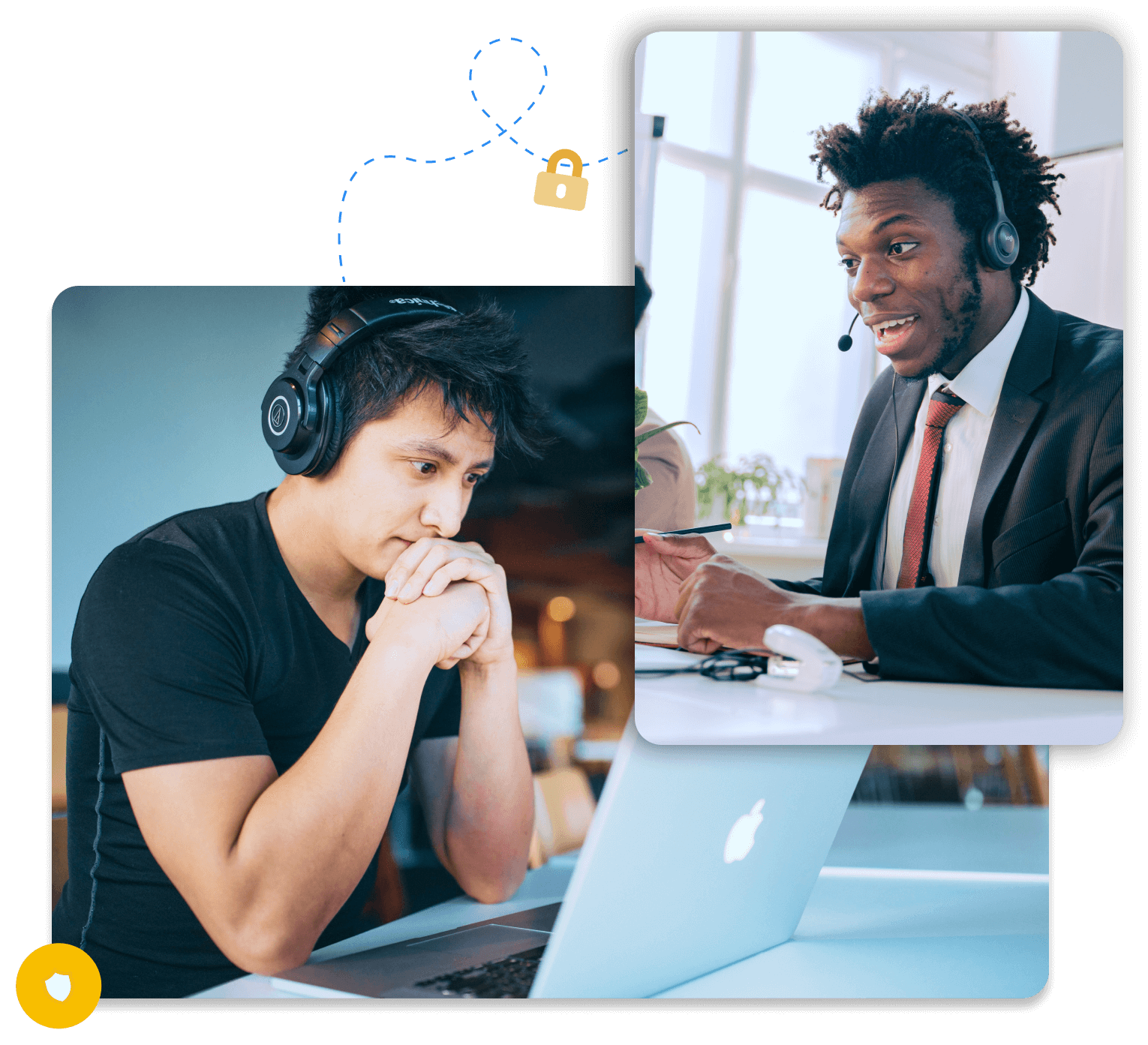 Expand your toolkit and gain freedom
Robust safety that protects remote desktop sessions
Security is at the core of VNC Connect and critical to safeguarding your organization against unsolicited access to remote desktop connections. Keep sessions safe with vigorous security options and authentication tools that give you complete control.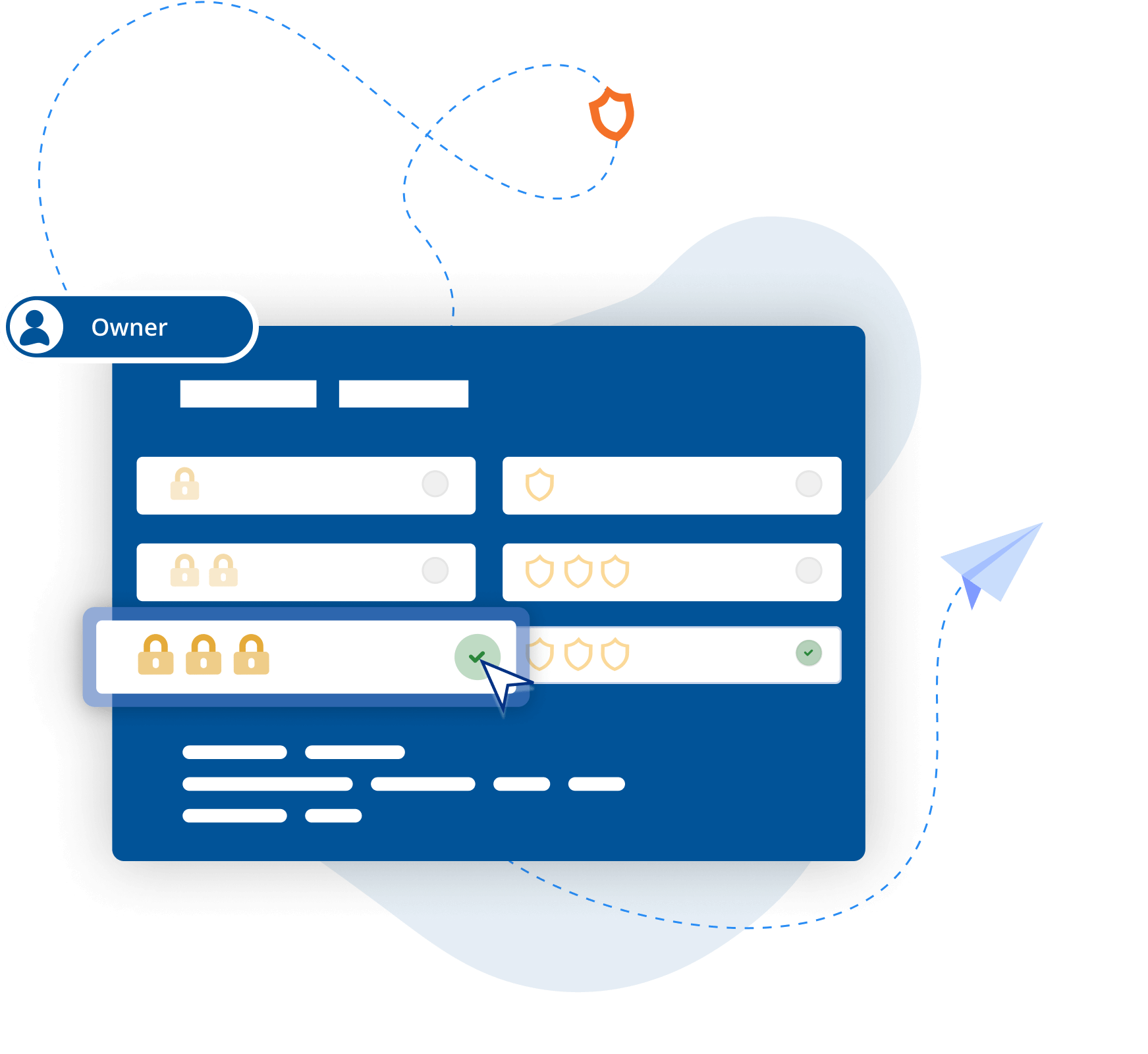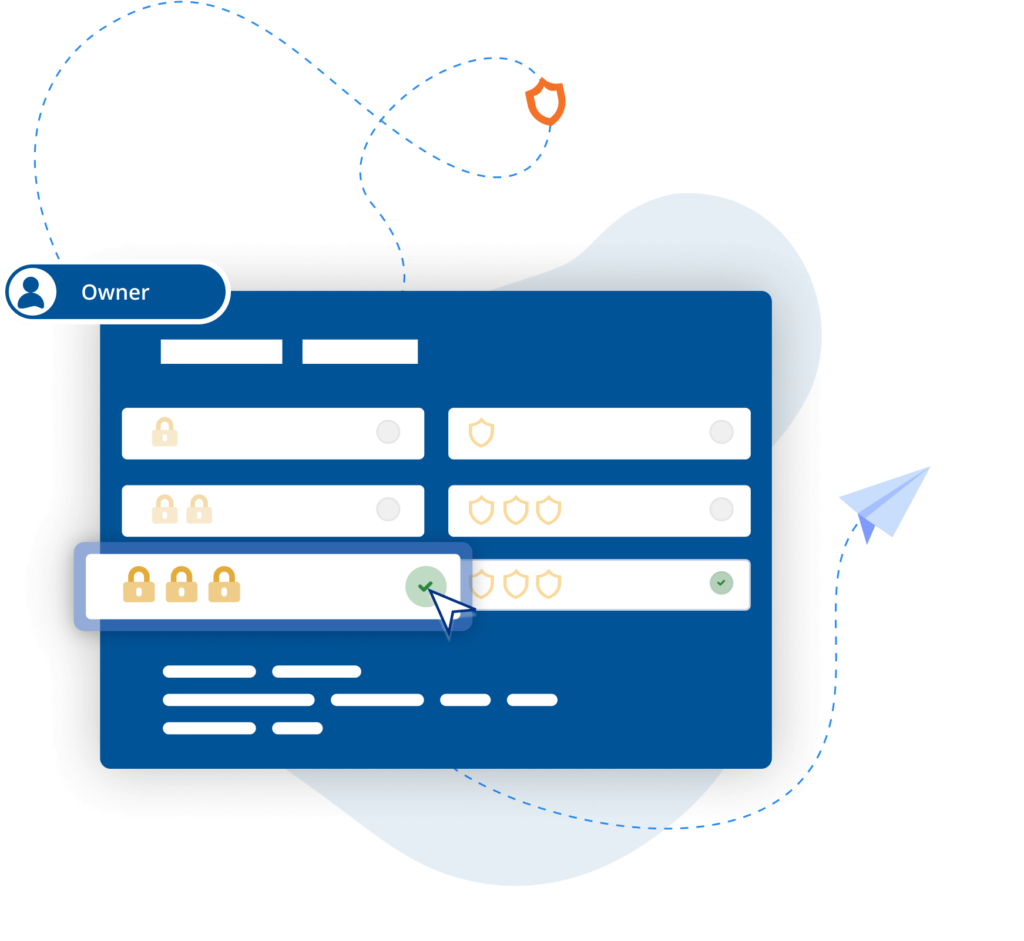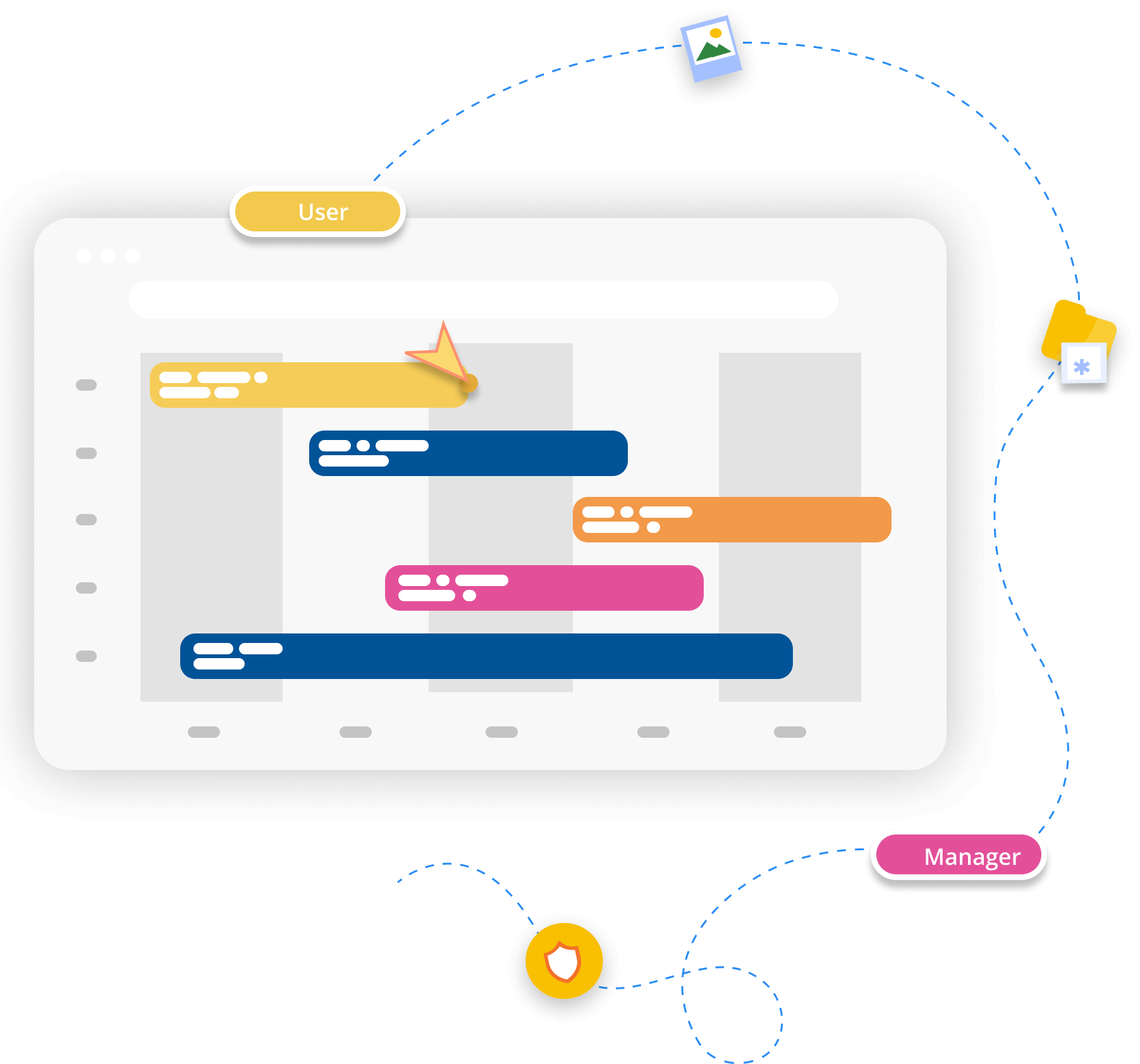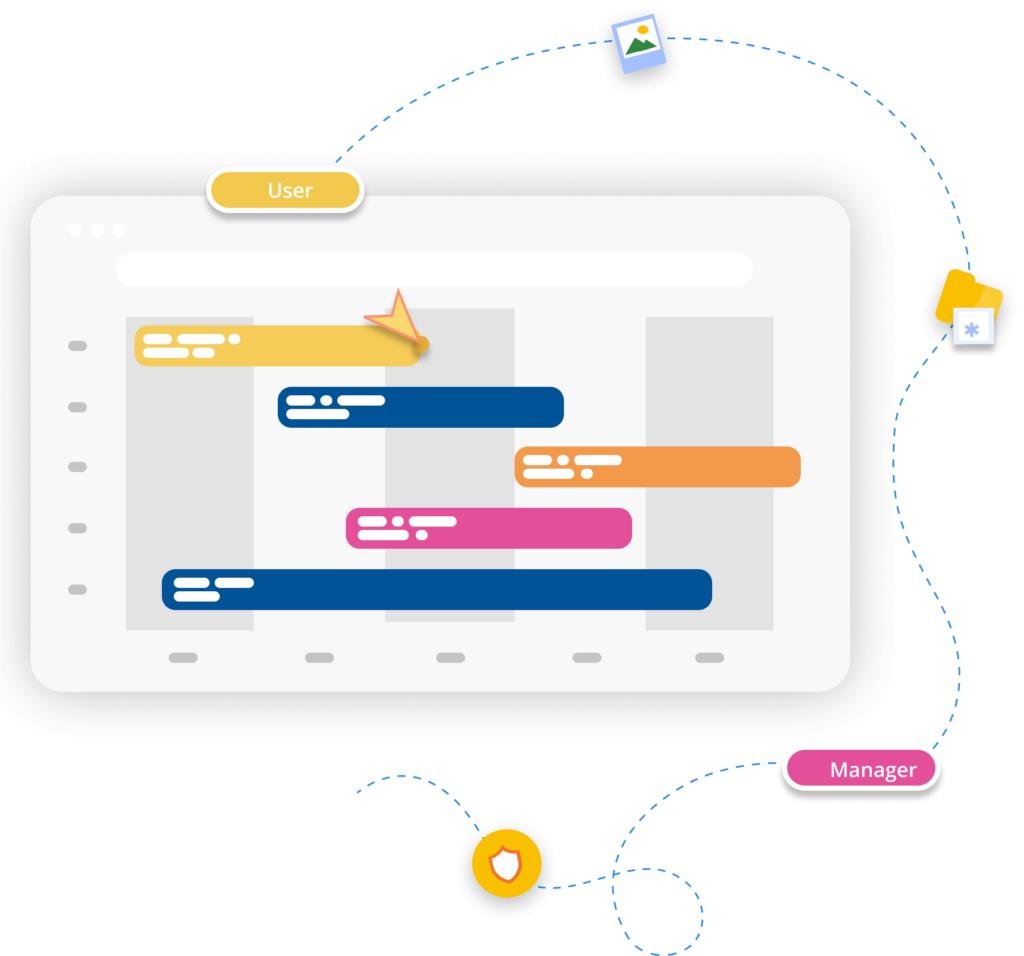 Nurture collaboration throughout your organization
Help your organization collaborate and boost the quality of your output with productivity tools built into VNC Connect. Securely grant different teams access to desktop devices from any location, helping bring cross-functional groups together no matter where they are to connect.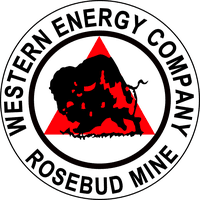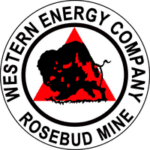 " RealVNC remote access software so simple to use, easy to deploy and a lot less cumbersome than other solutions we tried. It's bulletproof! "
Deploy a reliable solution for secure remote desktop connections
Compact and lightweight, VNC Connect delivers performance that removes frustrations for users. High-speed streaming and adjustable parameters allow your organization to administer high-quality, secure remote desktop sessions.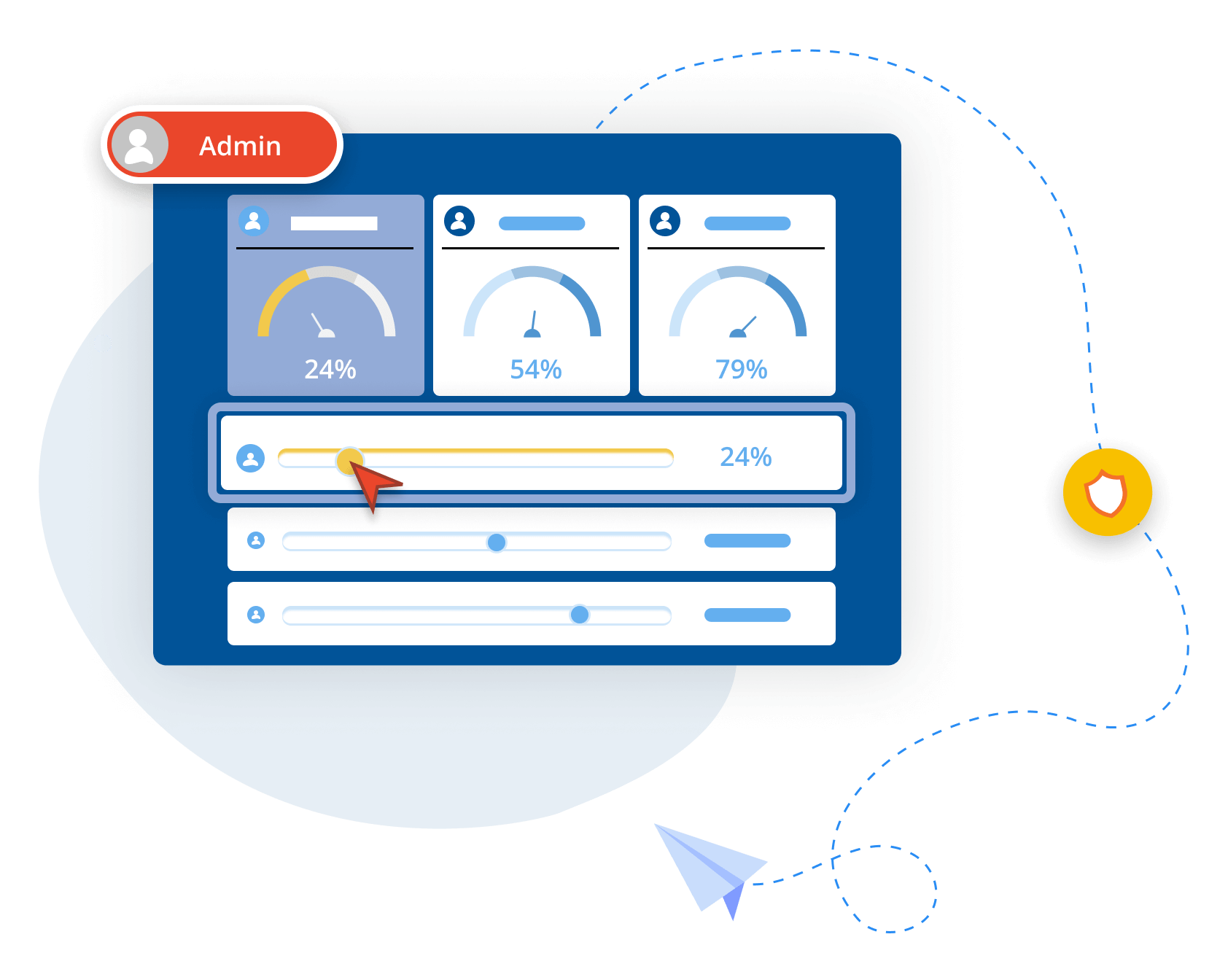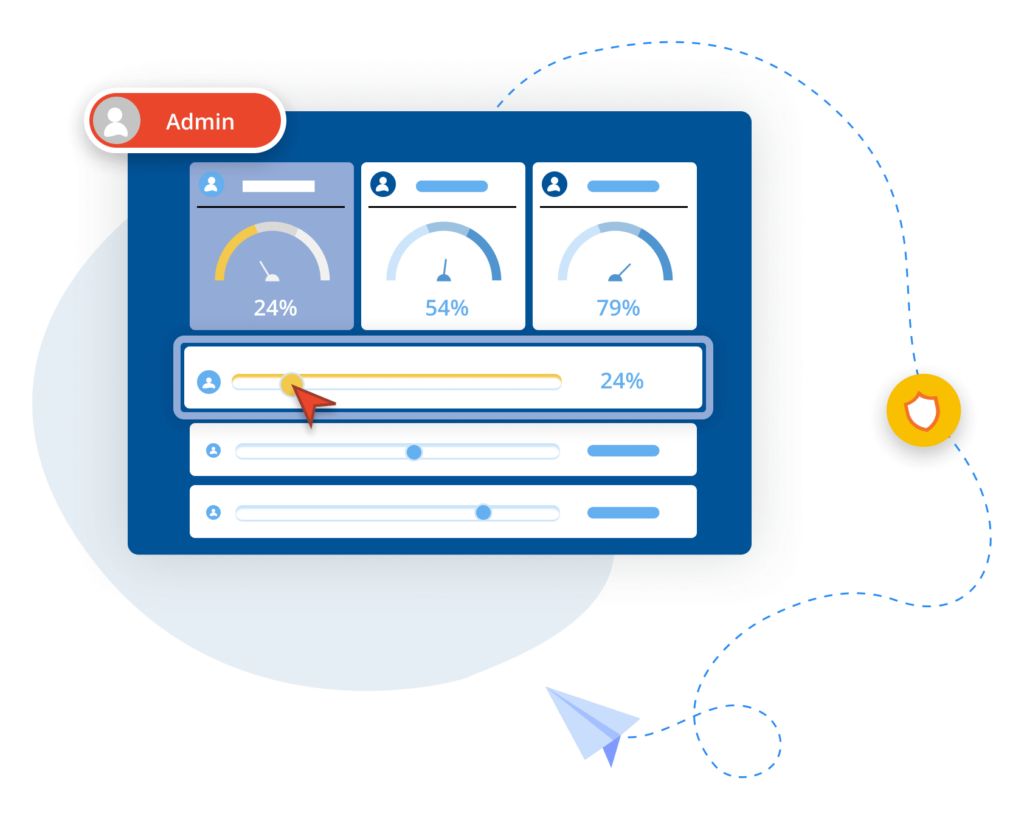 Trusted by leading IT teams worldwide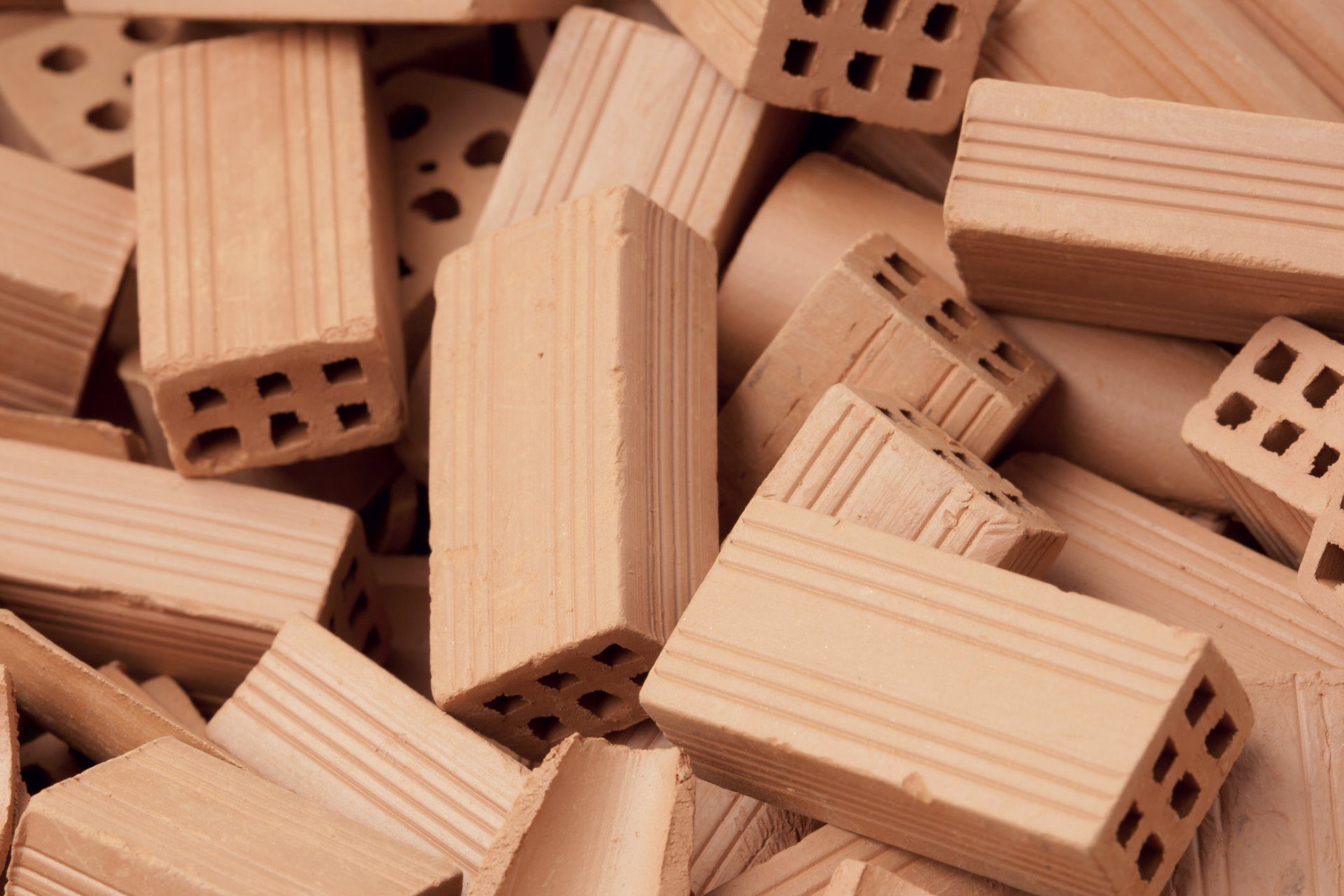 "RealVNC® remote access software is proving extremely useful in allowing our small helpdesk team to support staff located at sites around the whole of Poland."

Nataniel Zielinski, IT Architect/IT Administrator
Try remote access the secure way
Frequently asked questions
Didn't find the answer you were after? Check out our Help Center for more FAQs, technical docs and how-to guides.
VNC Connect can only be purchased with annual billing. Monthly billing is not available.
If you need to increase the number of licenses you're using, you can do so in your RealVNC account. However, please contact Sales if you need to change your license type.
You can download VNC Server here. It's the software to install on every computer you want to control.
You can download VNC Viewer here. It's what you install on every desktop computer you want to control from. If you're looking to control computers from a mobile device or to access a mobile device, search 'RealVNC' in the iOS App Store or Android Play Store.
Complete the form if you would like to discuss the remote desktop access strategy for your organization.