Remote desktop software for Linux
The secure way to access and operate a Linux device from your desktop, tablet or mobile.
Fast, secure & reliable remote desktop software for Linux
Get more done with VNC Connect on Linux

" We use RealVNC software daily and because of it we are able to resolve 95% of IT issues directly from where we are. "
Offer secure remote access at scale across your organization with confidence. VNC Connect features enterprise-grade security that protects against external threats, while a suite of admin tools gives you complete control of access across all devices.
Security is at the core of our solution – by design, we treat every connection as though it originated in a hostile environment. To safeguard against unsolicited access, an incoming connection must always be authorized from the end-user device on the Server side. And to ensure total privacy, sessions are always end-to-end encrypted at up to 256-bit AES.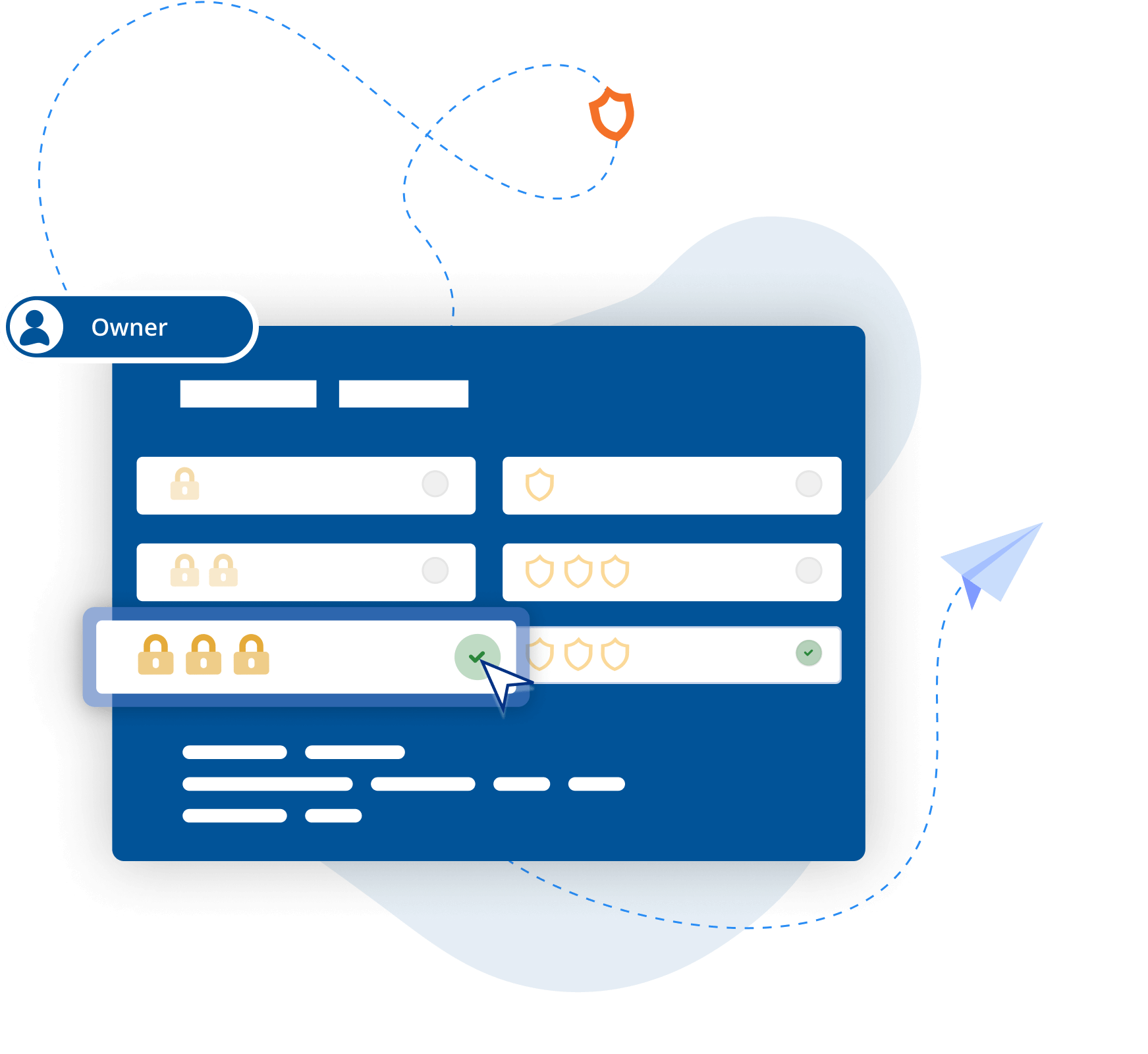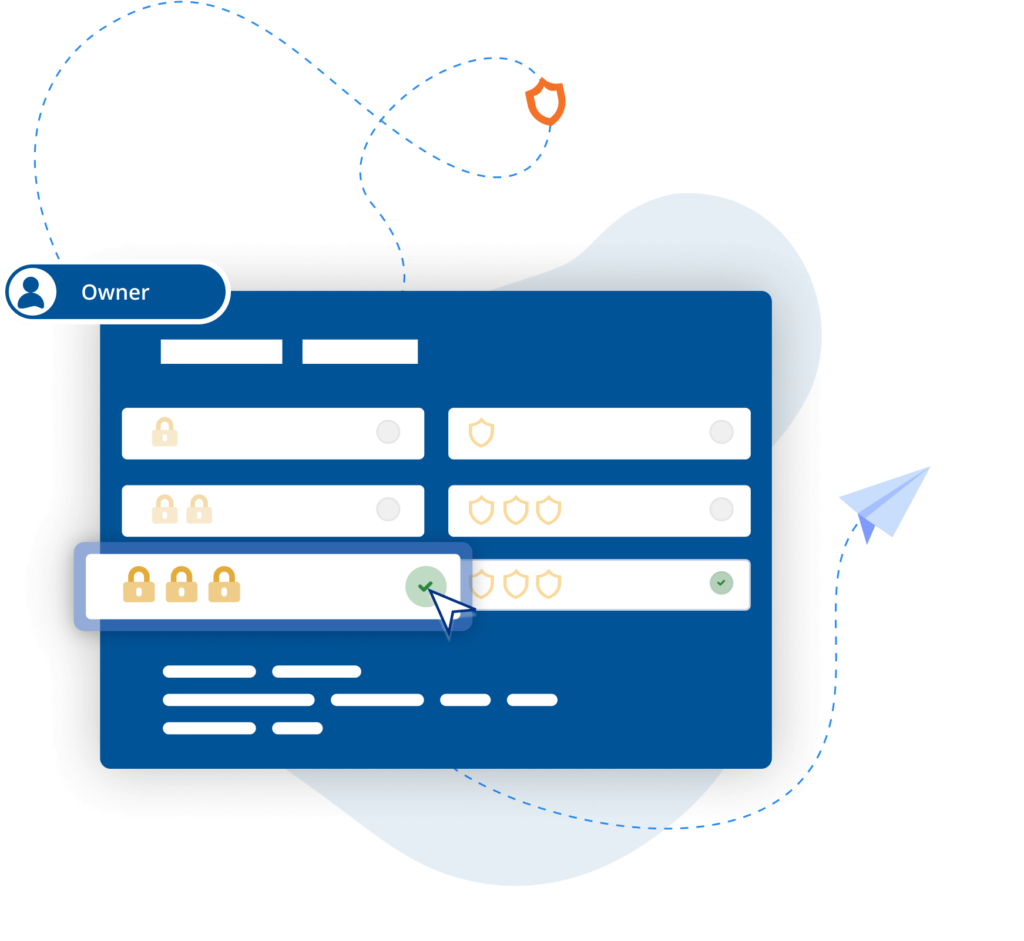 Trusted by leading IT teams worldwide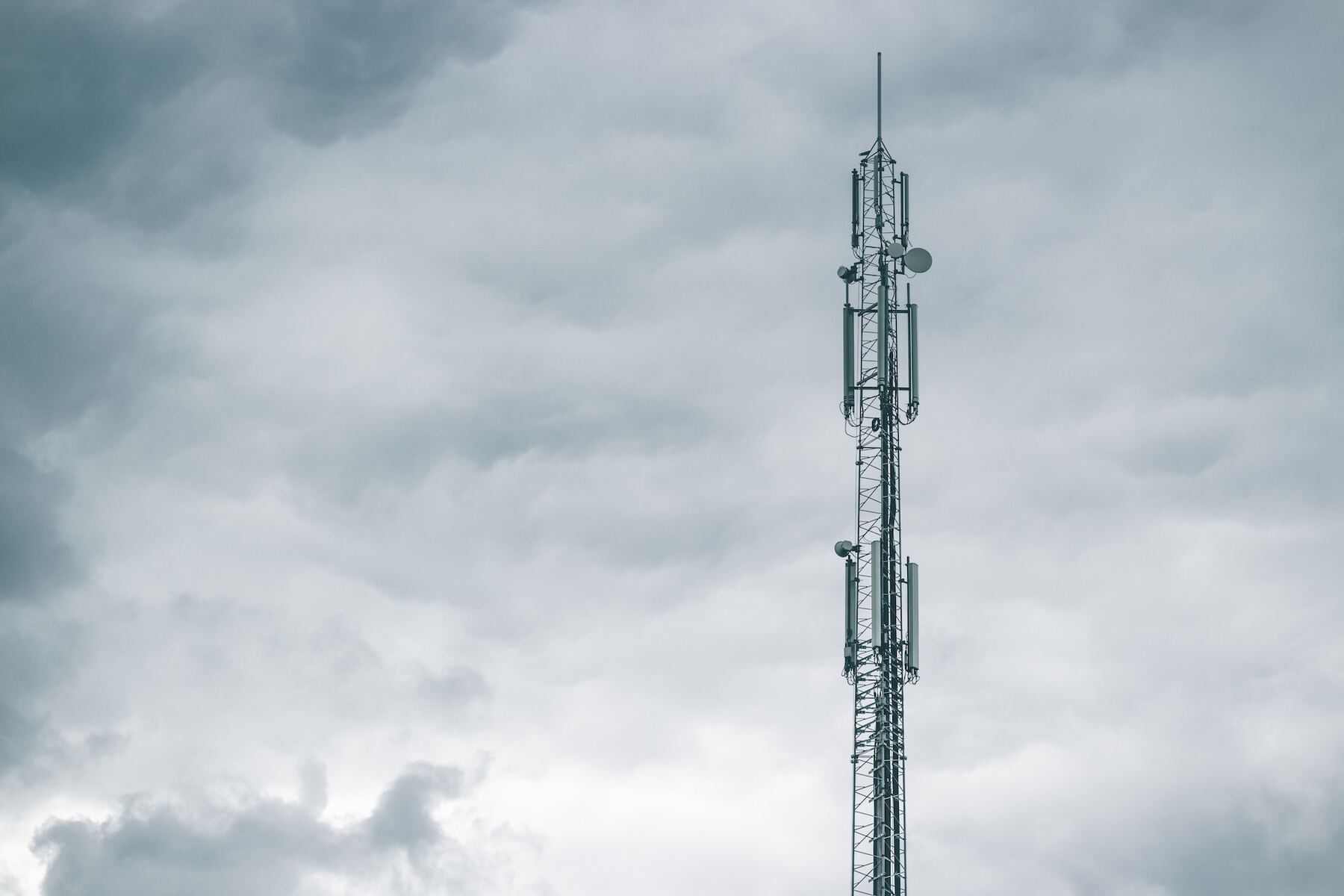 "Being able to operate in two markets is really important for our business. VNC Connect allows us to do this without needing to constantly drive between Timaru to Oamaru. This is a game changer for us."

James Valentine
The best bit about VNC Connect, it's simple to start
Frequently asked questions
Didn't find the answer you were after? Check out our Help Center for more FAQs, technical docs and how-to guides.
VNC Connect (VNC Viewer and VNC Server) offers support for Ubuntu, Red Hat, CentOS, and SUSE. View this Help page for more detail.
Depending on subscription, you can remotely configure VNC Connect (VNC Viewer and VNC Server) using policy templates and then provision target computers. Learn more here.
Yes, it is. Depending on subscription, you can install VNC Server and supporting programs on a central computer and enable users to run programs from target computers. Learn more here.
Get in touch today to discuss how we can help with your remote access needs: