Remote access for information technology and services
Improve your organization's productivity and deliver a better service.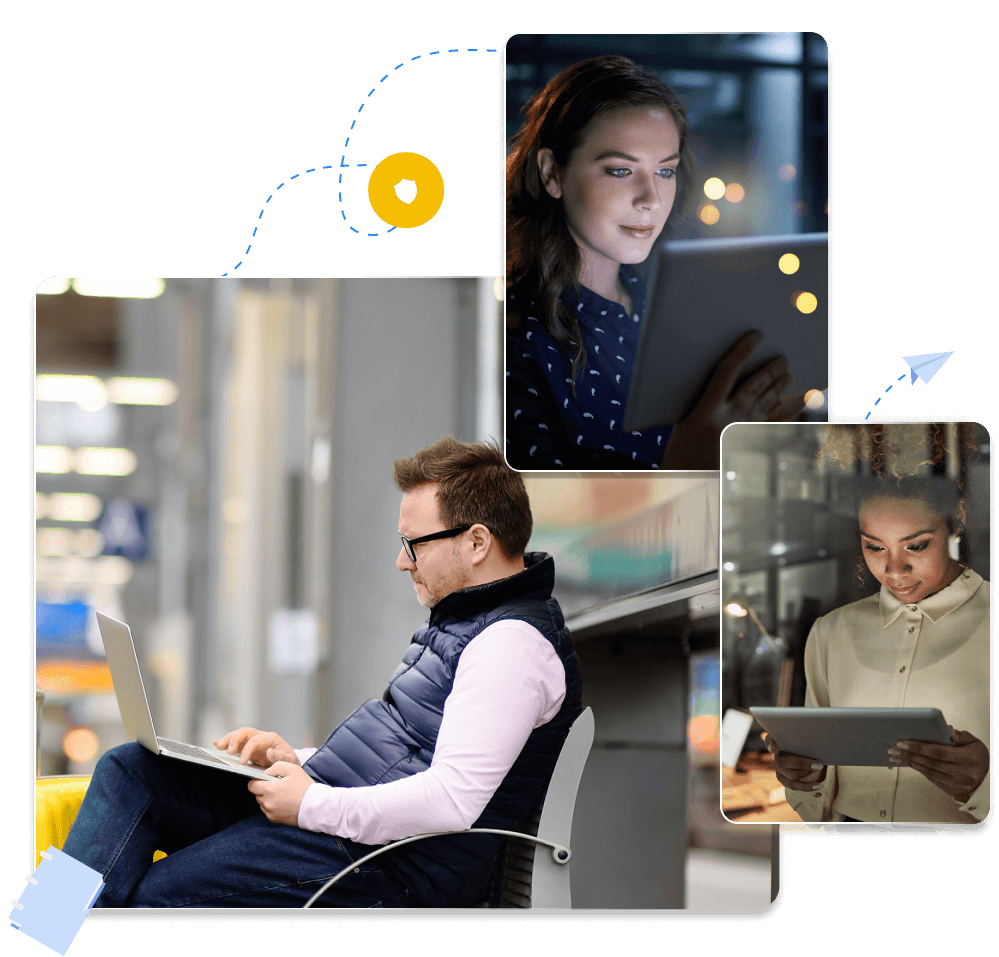 Equip your IT team with a superpower
Hold the keys using strong security protocols
for remote access
Security is at the core of VNC Connect and critical to safeguarding your systems against unsolicited access to your organization's IT ecosystem. Deploy at scale while keeping sessions safe with vigorous protection options and authentication tools that give you complete control.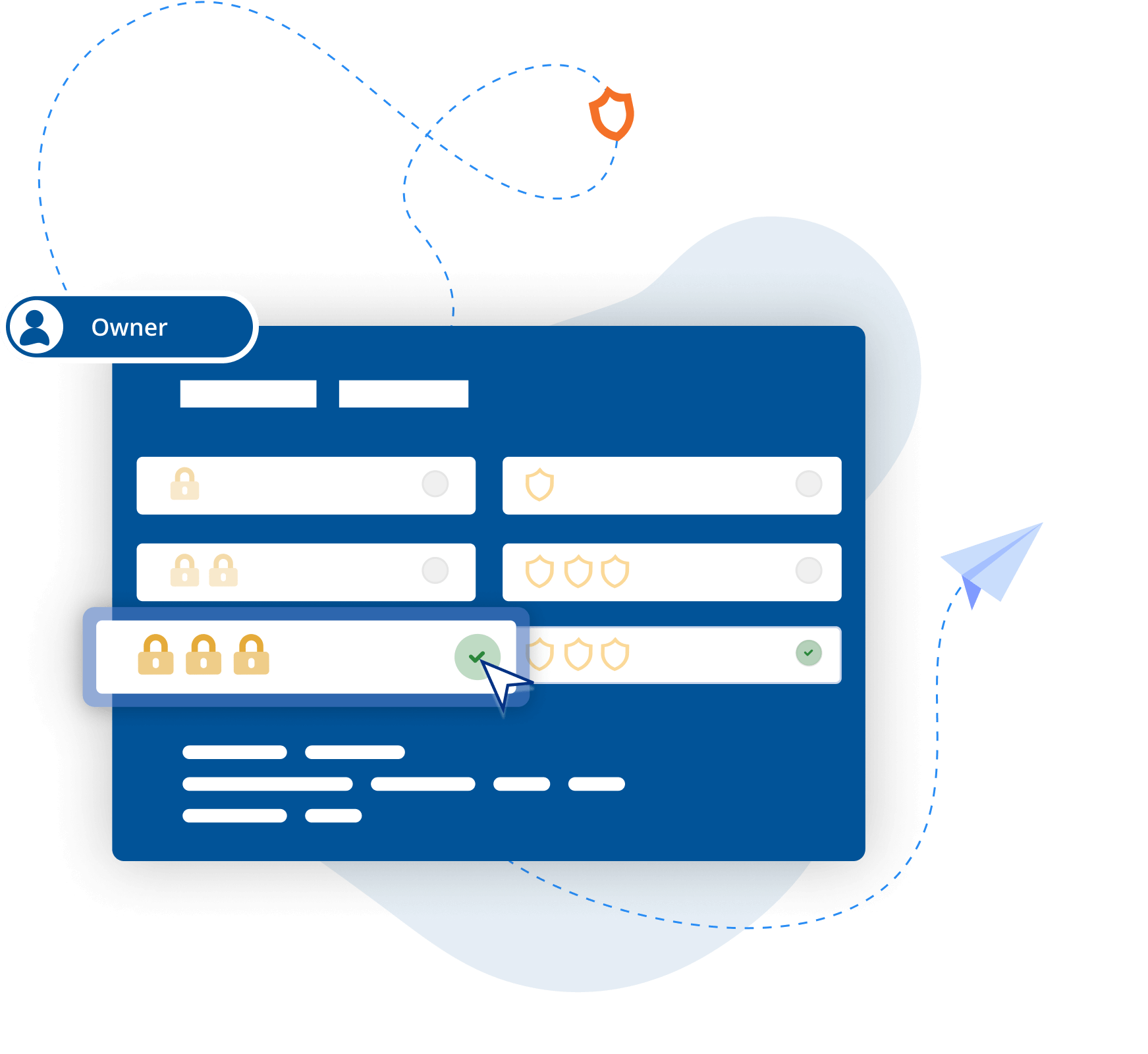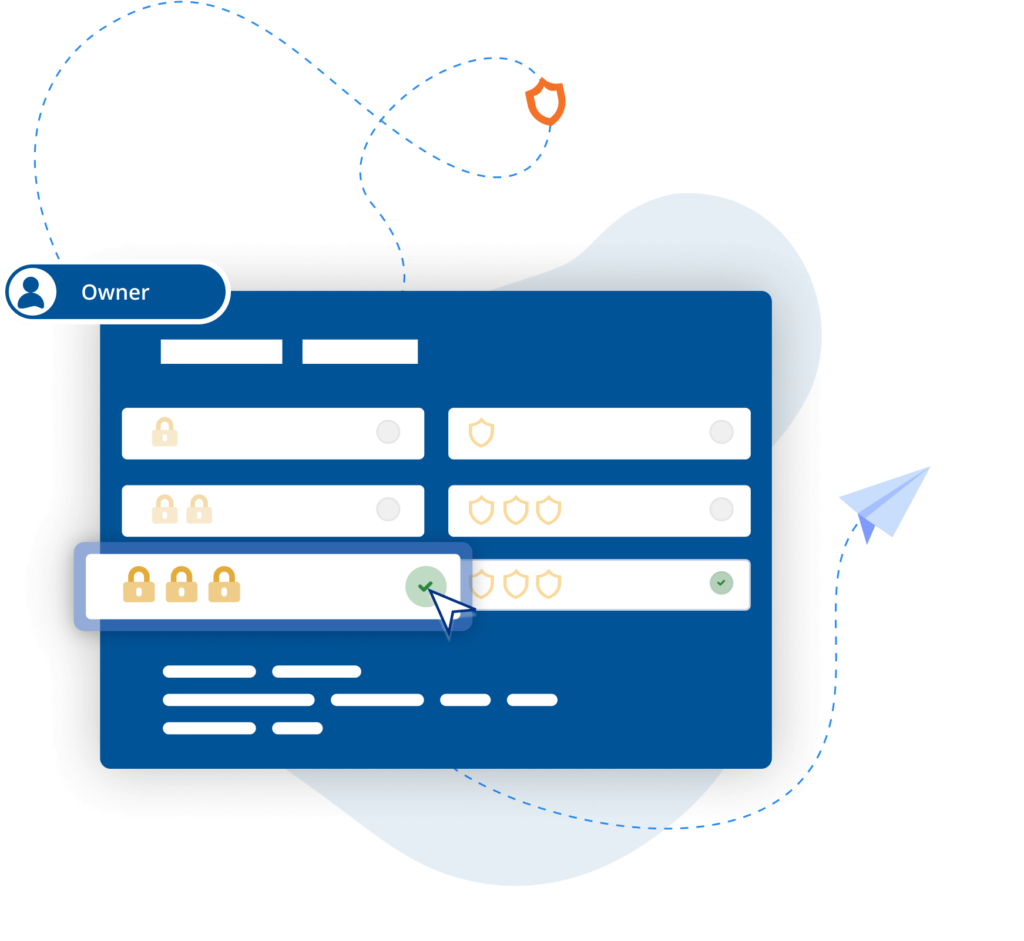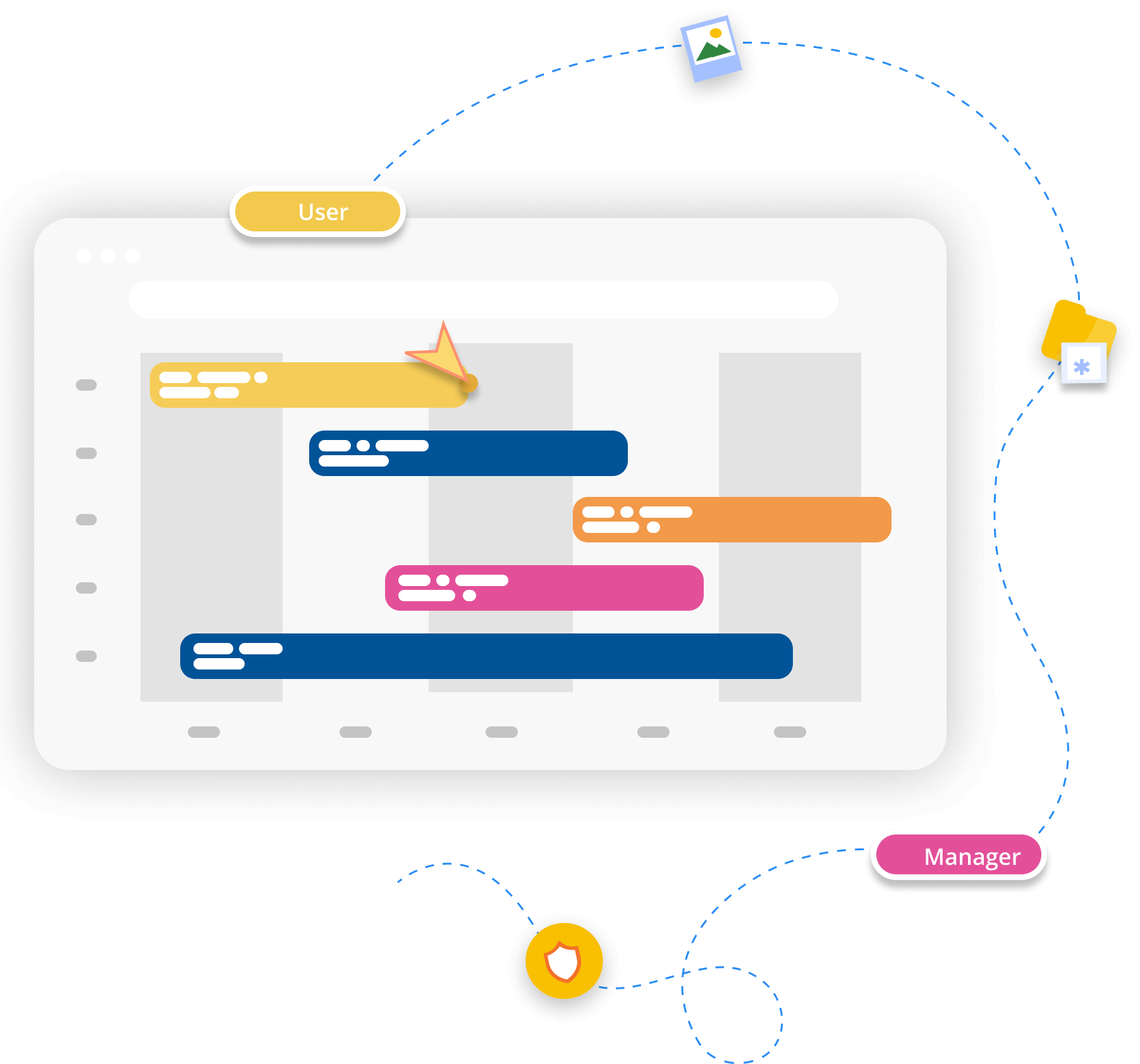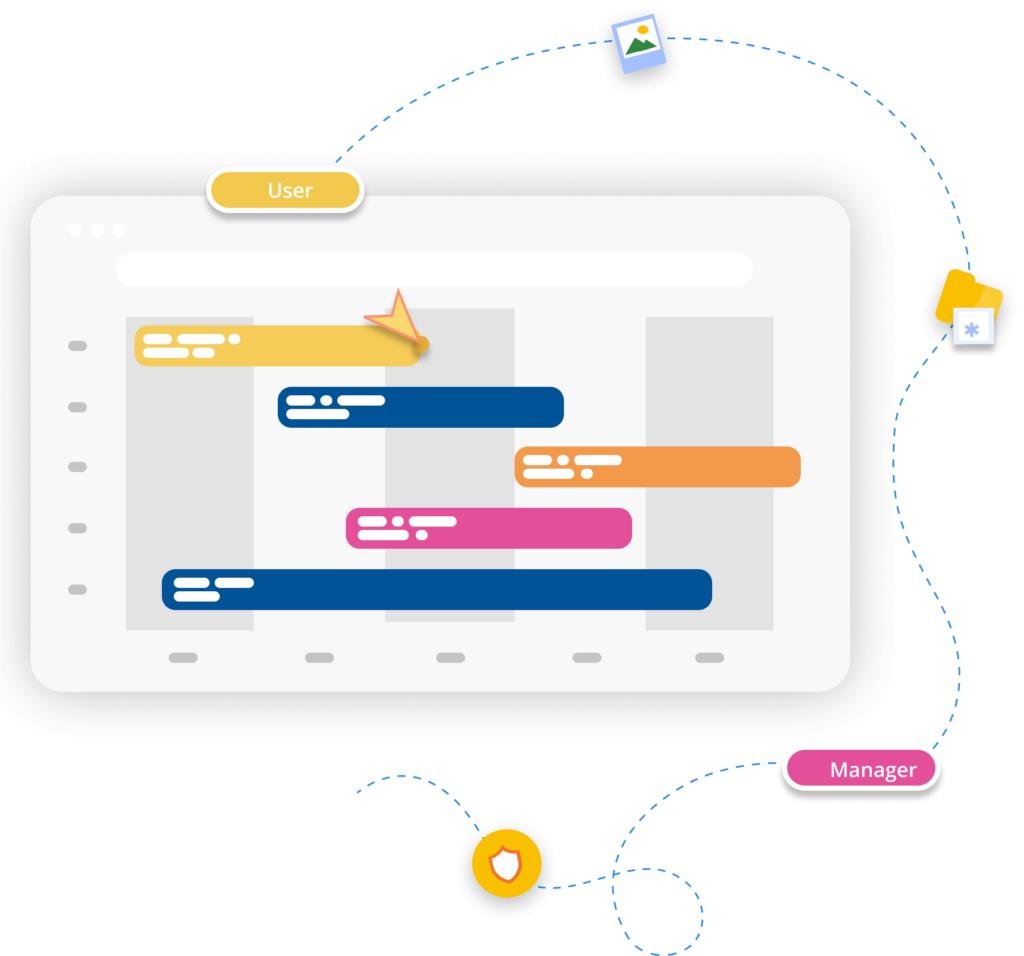 Collaborate more with remote access
Enable your IT organization to collaborate and boost the quality of output with productivity tools built into VNC Connect. Securely grant technicians and engineers access to real-time data and equipment from any location, bringing groups together no matter where they are.

" The RealVNC server-based licensing model is perfect for us. A small number of licensed VNC Server computers in our QA Lab enables global remote training. This saves us time, money and improves the quality of our customer training. "
Head of Support & Operations
Experience reliable remote access sessions
Compact and lightweight, VNC Connect delivers performance that removes downtime frustrations for IT professionals in important moments. High-speed streaming and adjustable parameters allow users to administer high-quality sessions without distress.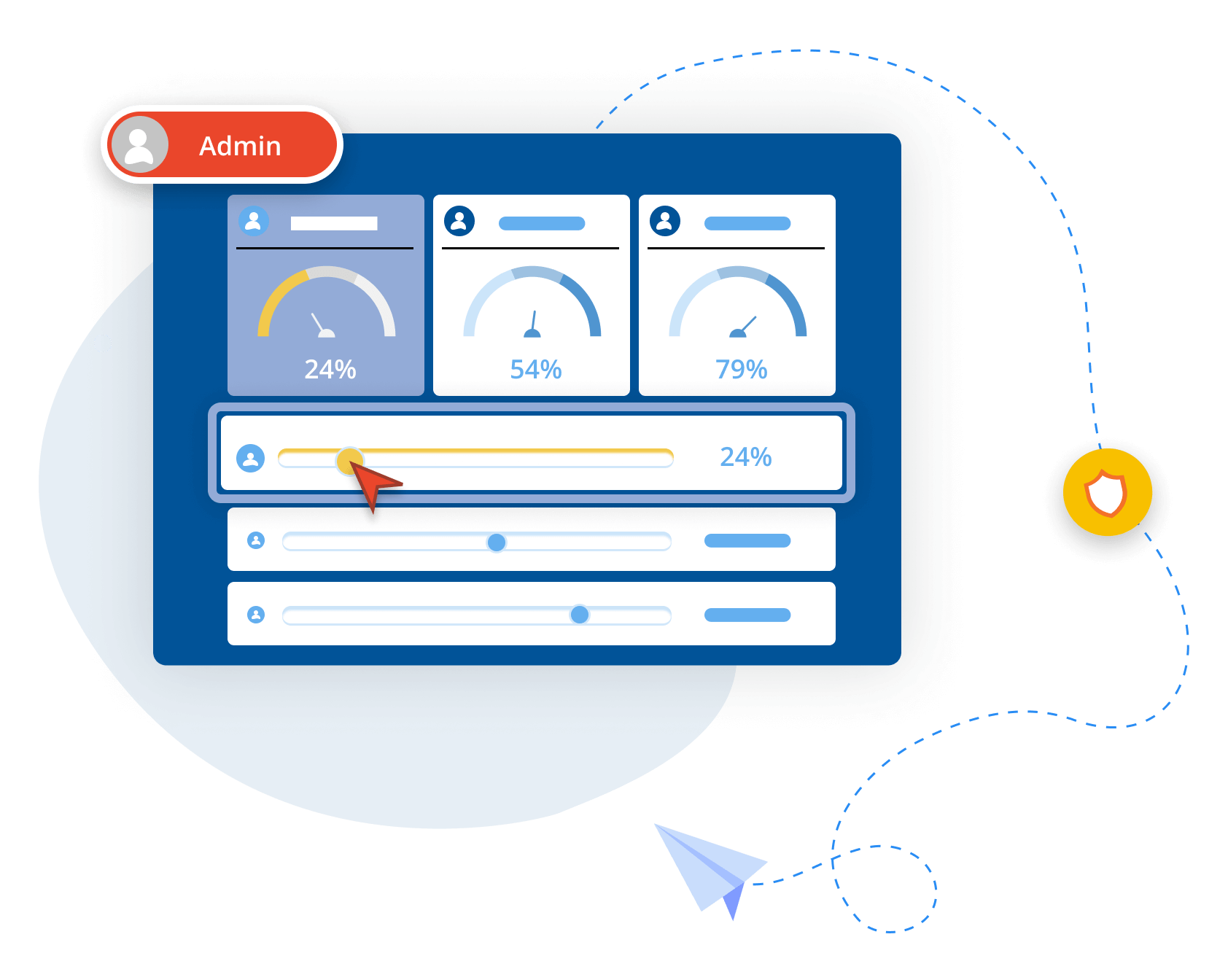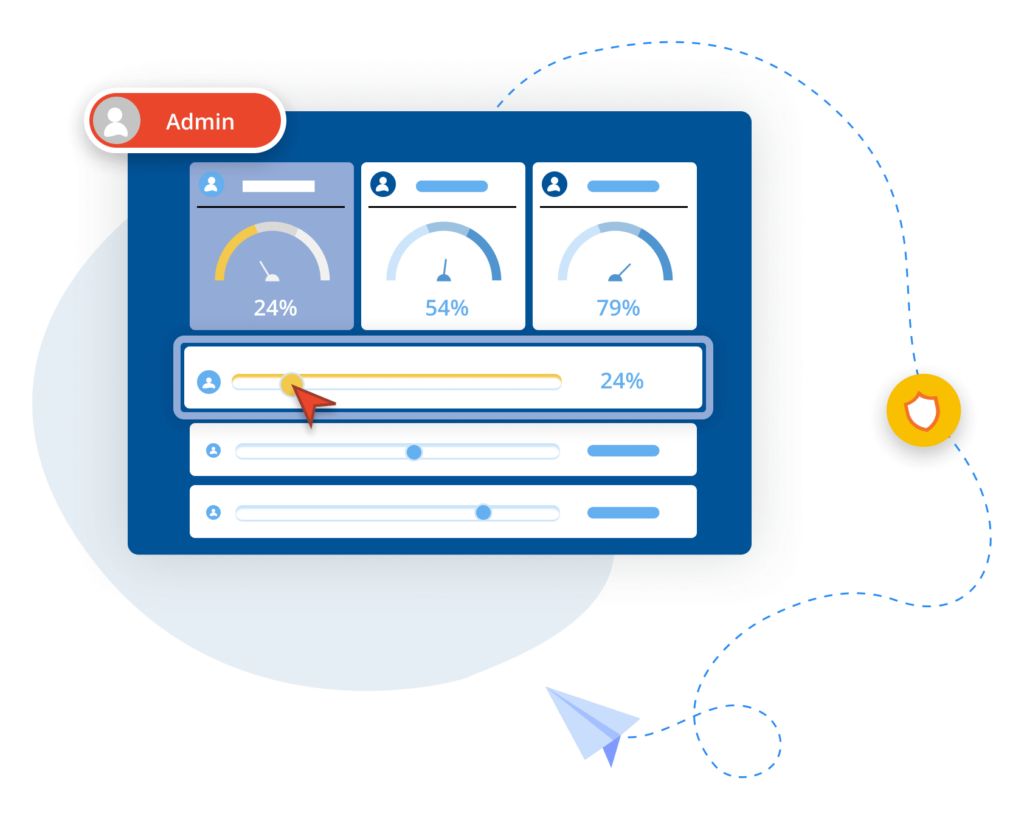 Trusted by leading IT teams worldwide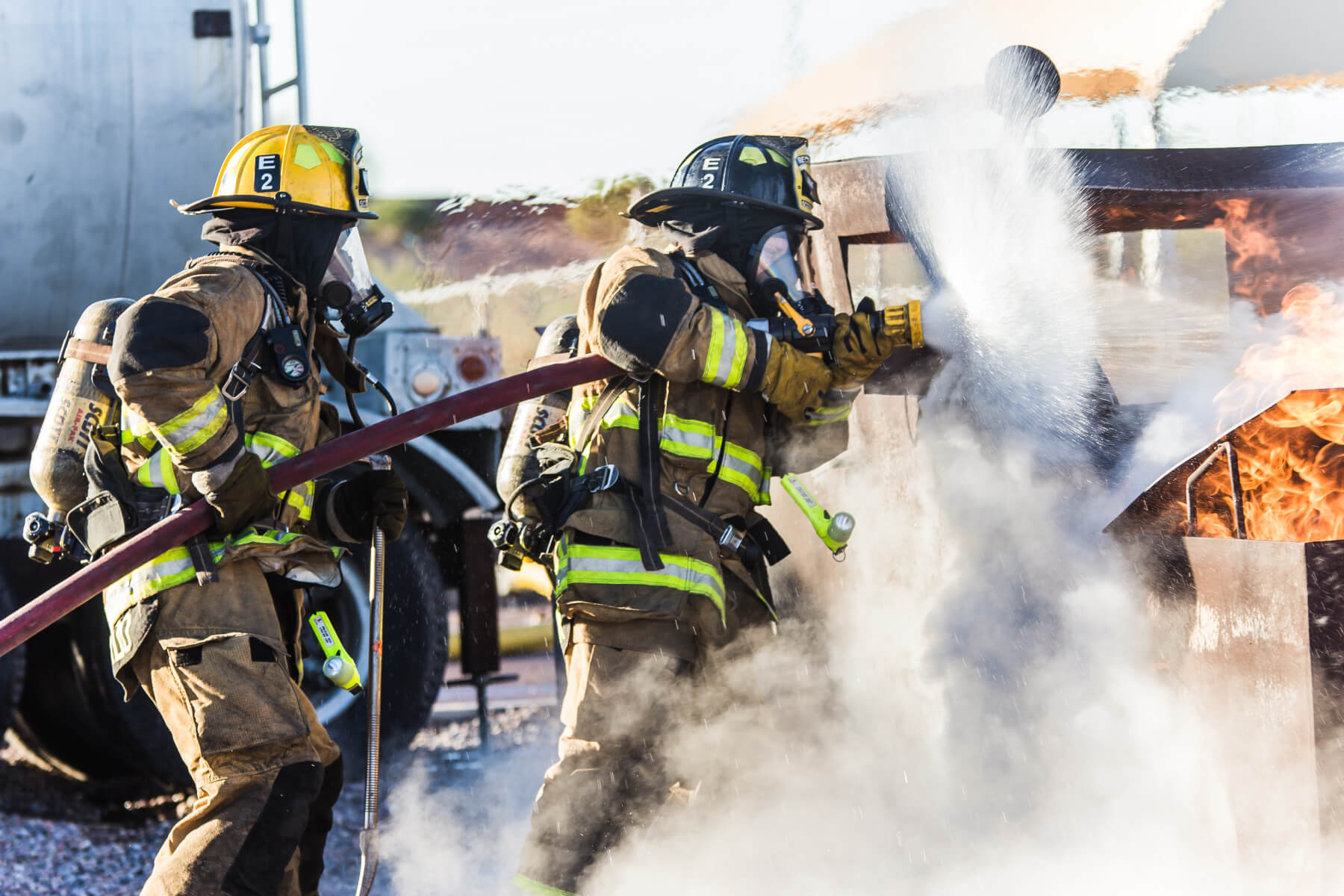 "RealVNC® makes it really easy for me, from virtually anywhere, to use my phone or tablet to look into and fix a problem should something arise."

Matt Ireland, Founder
Try remote access the secure way
Frequently asked questions
Didn't find the answer you were after? Check out our Help Center for more FAQs, technical docs and how-to guides.
Complete the form if you would like to discuss the remote access strategy for your organization.