Download software for secure Windows remote desktop
RealVNC® provides a straightforward and secure solution for Windows remote desktop access.
A fast, secure, and reliable remote desktop for Windows
Get more done with VNC Connect and Windows remote access

" We use RealVNC® software daily and because of it we are able to resolve 95% of IT issues directly from where we are. "
VNC Connect is trusted by leading IT teams worldwide thanks to our enterprise-grade security. With a suite of admin tools that give you complete access control across all devices, you can confidently offer secure remote desktops for Windows devices throughout your organization. 
Security is at the core of our solution, from multi-factor authorization to end-to-end encryption. As part of our design, we treat every connection as though it originated in a hostile environment. To safeguard against unsolicited access, a connection must be authorized by the server-side device. When a connection is established, end-to-end encryption of up to 256-bit AES ensures total privacy for all sessions.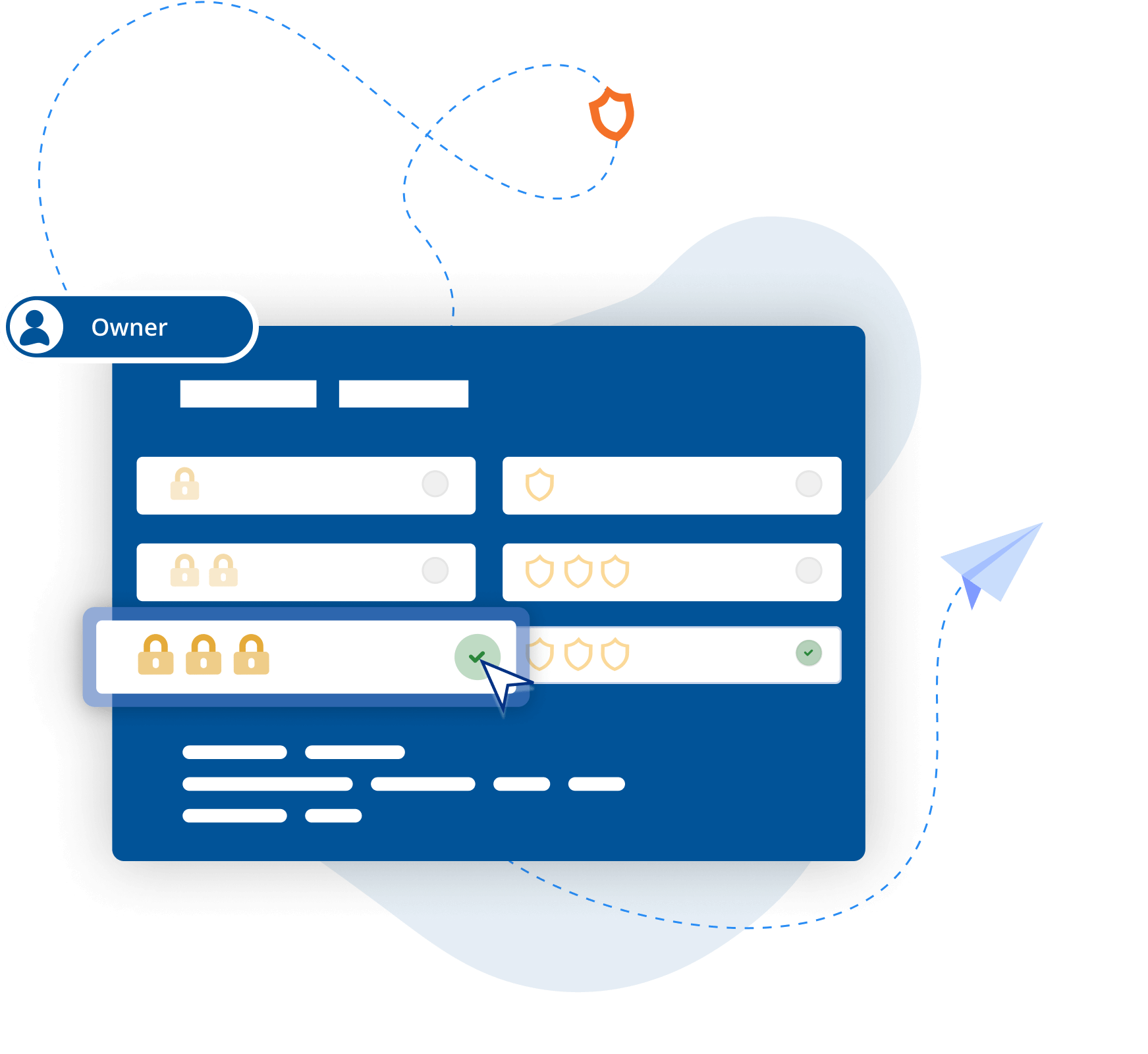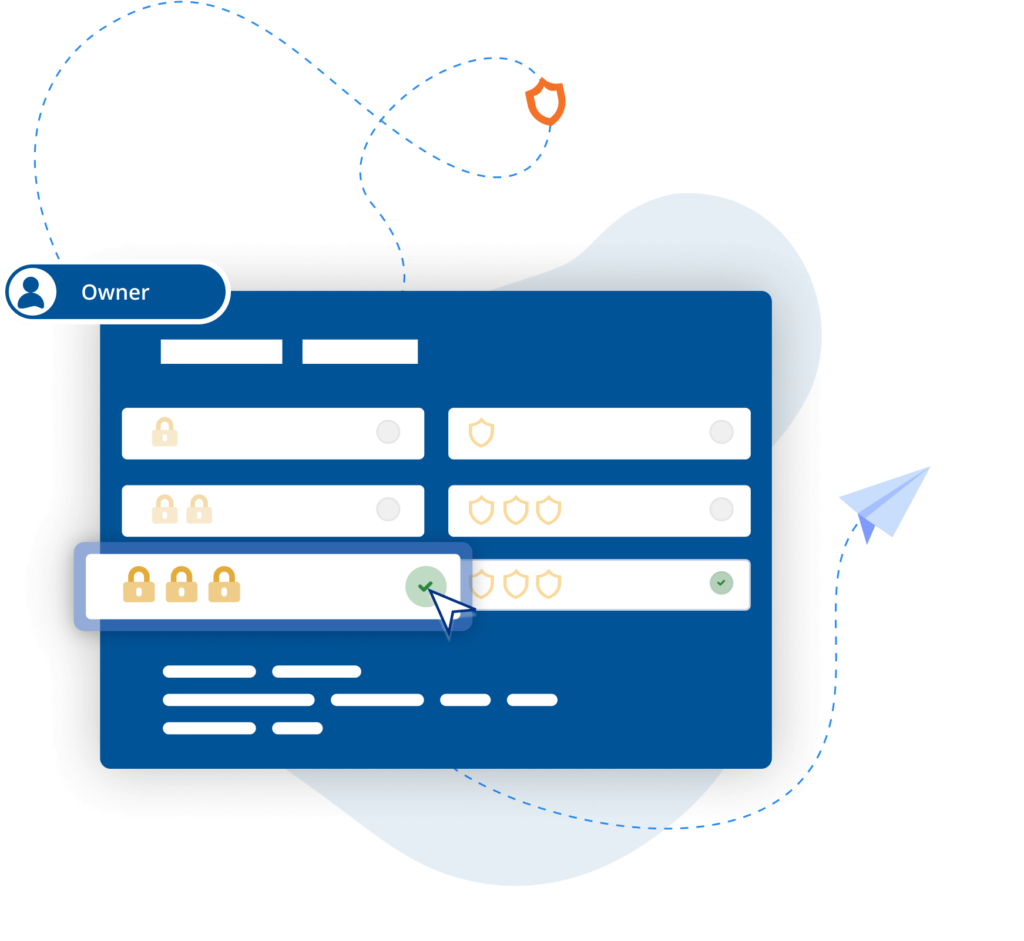 How a Windows remote desktop can help your business
As remote working continues to rise in popularity, secure and effective remote access is an essential part of any successful modern business. But, what remote desktop benefits can your business actually expect?
The most well-known benefit of a remote desktop for Windows is that it allows employees to continue working from home as well as during travel or unexpected disruptions. Secure access to essential business databases, programs, and resources from anywhere allows seamless collaboration across cities or even time zones.
However, remote desktop solutions also increase productivity by streamlining IT management. Centralized software updates, maintenance, and security measures free up IT teams to focus on strategic initiatives and innovation. Furthermore, remote desktops can accelerate troubleshooting and issue resolution, reducing downtime, saving money, and increasing employee satisfaction.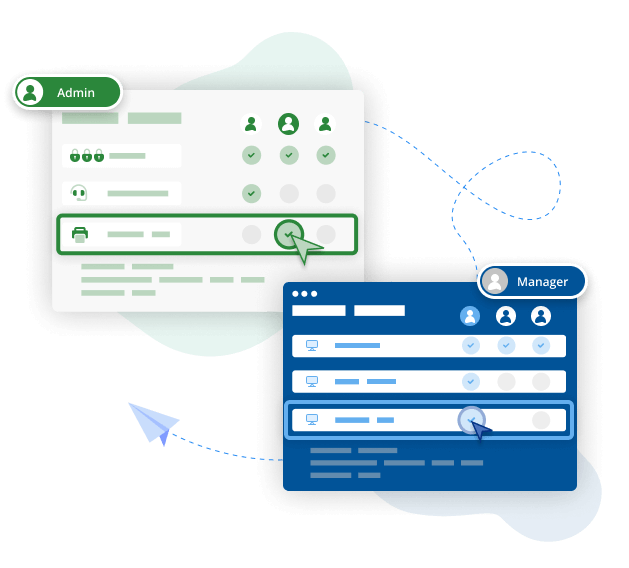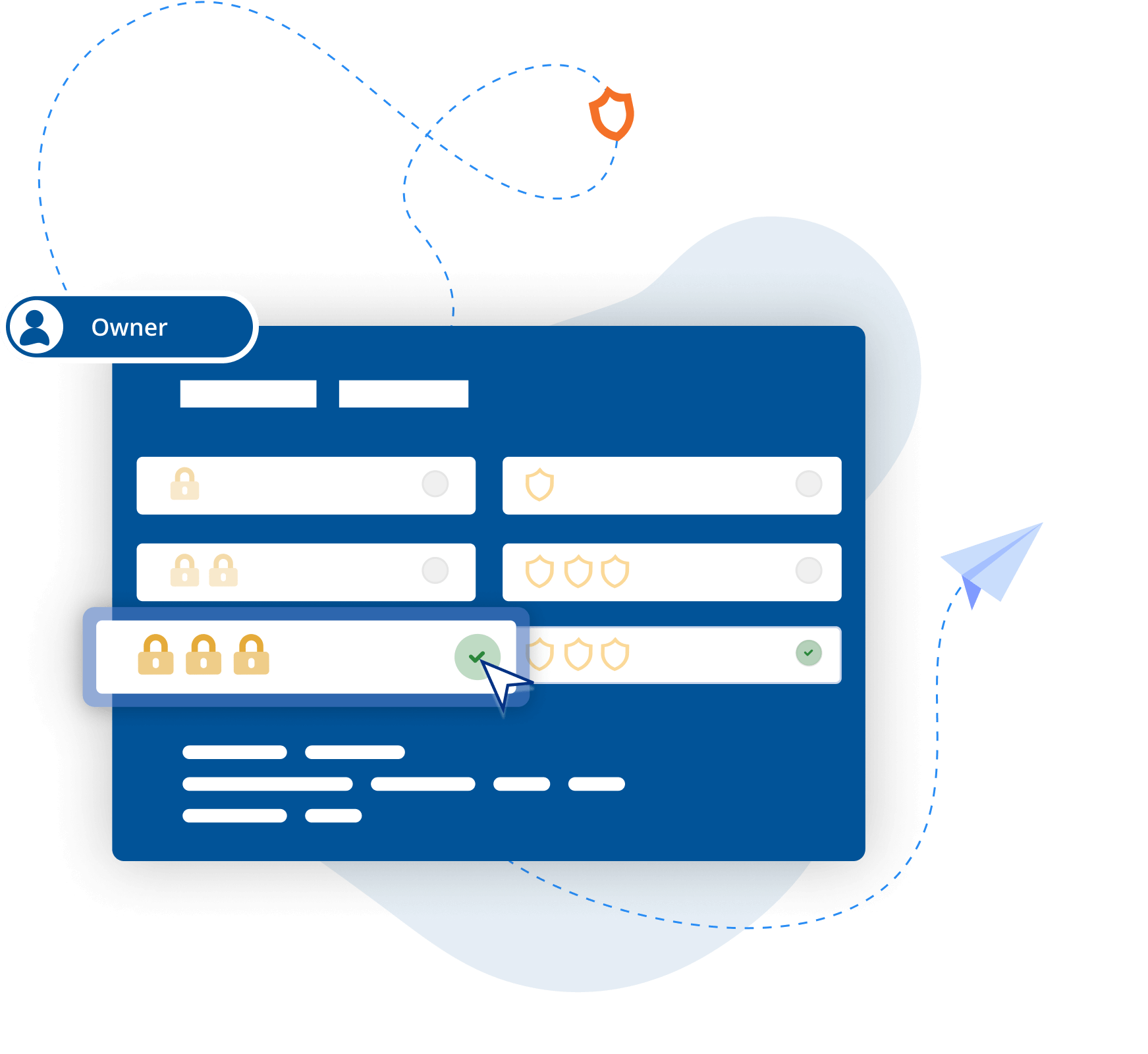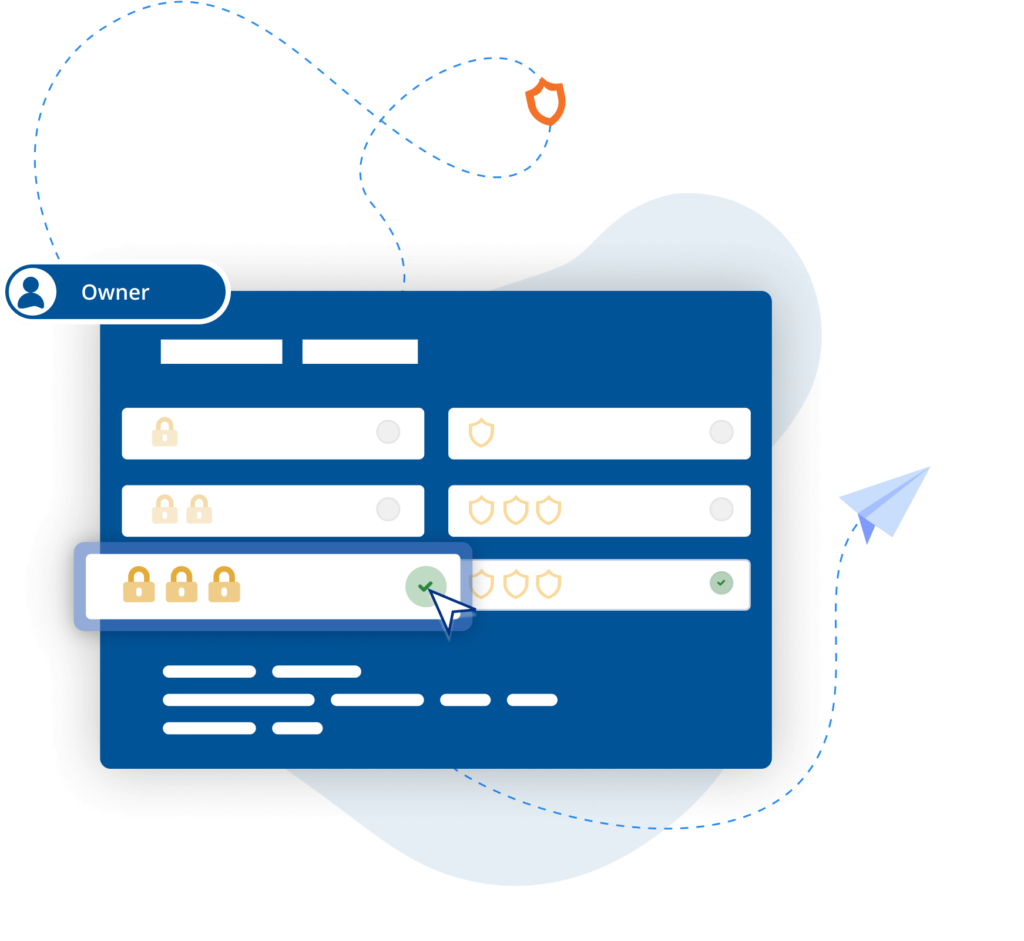 A Windows remote desktop allows businesses to consolidate data, enforce security measures, and control access, enhancing business security and reducing vulnerabilities.
When data and applications are centralized on controlled servers, businesses can enforce stringent security measures and guard against data loss by reducing the amount of sensitive information stored on individual devices. Confining sensitive data within secure server environments also reduces the need for data transfers, which can create access points for malware or viruses.
Remote desktops also provide opportunities to automate desktop management. IT teams can schedule updates across a company's entire network, ensuring security measures are always up-to-date. The ability to monitor and track remote desktop user activity also allows businesses to quickly spot and stop any malicious activity.
A Windows remote desktop also enhances business flexibility. Employees who can work anywhere have the ability to choose their optimal working conditions, boosting job satisfaction and employee retention. Seamless access to business systems also creates the option to use a Mac remote desktop on Windows, a Linux remote desktop on Windows, or even a Windows remote desktop on a mobile device, enhancing agility and collaboration.
With remote desktops, businesses can also scale up or down quickly. Administrative and hardware overheads are reduced when new employees or contractors only need the correct access permissions to start working. By embracing a remote desktop set-up, businesses can evolve with changing work dynamics, and provide employees with a flexible work experience.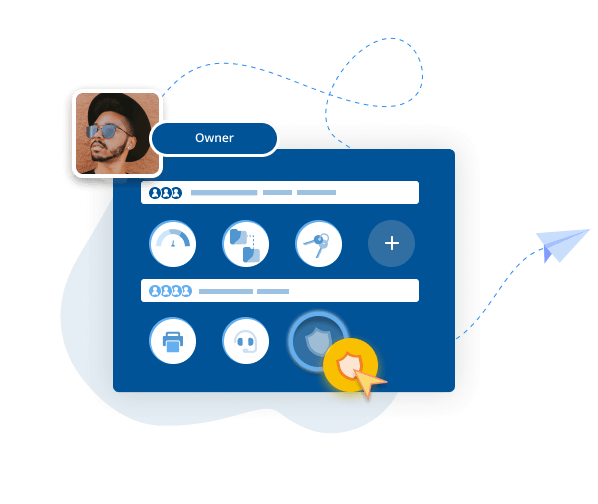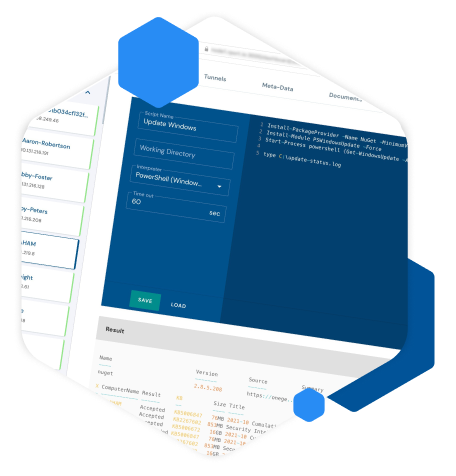 Remote desktops reduce the need for extensive hardware investments. Businesses can use less expensive devices and instead rely on the processing power of the central remote server. Thanks to backward compatibility, there's also no need to update your tech stack to access the benefits of a Windows remote desktop. 
Another benefit of remote working is the reduced need for extensive office space, which in turn reduces overheads as more employees work from home or other locations. This can also lead to reduced energy consumption, as remote desktop servers typically require less power compared to multiple individual devices, which translates to lower electricity bills.
Download the Windows remote desktop app from RealVNC
RealVNC can help you achieve all these benefits with a remote desktop for Windows. To download remote desktop software from RealVNC simply make an account and follow the instructions for installation on the device of your choosing. With a free 14-day trial, you can fully explore all the great features of VNC Connect before you buy.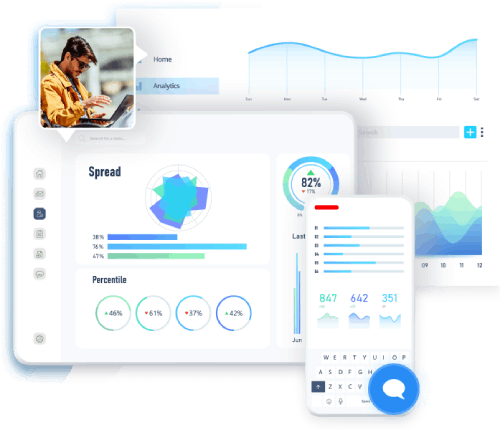 Trusted by leading IT teams worldwide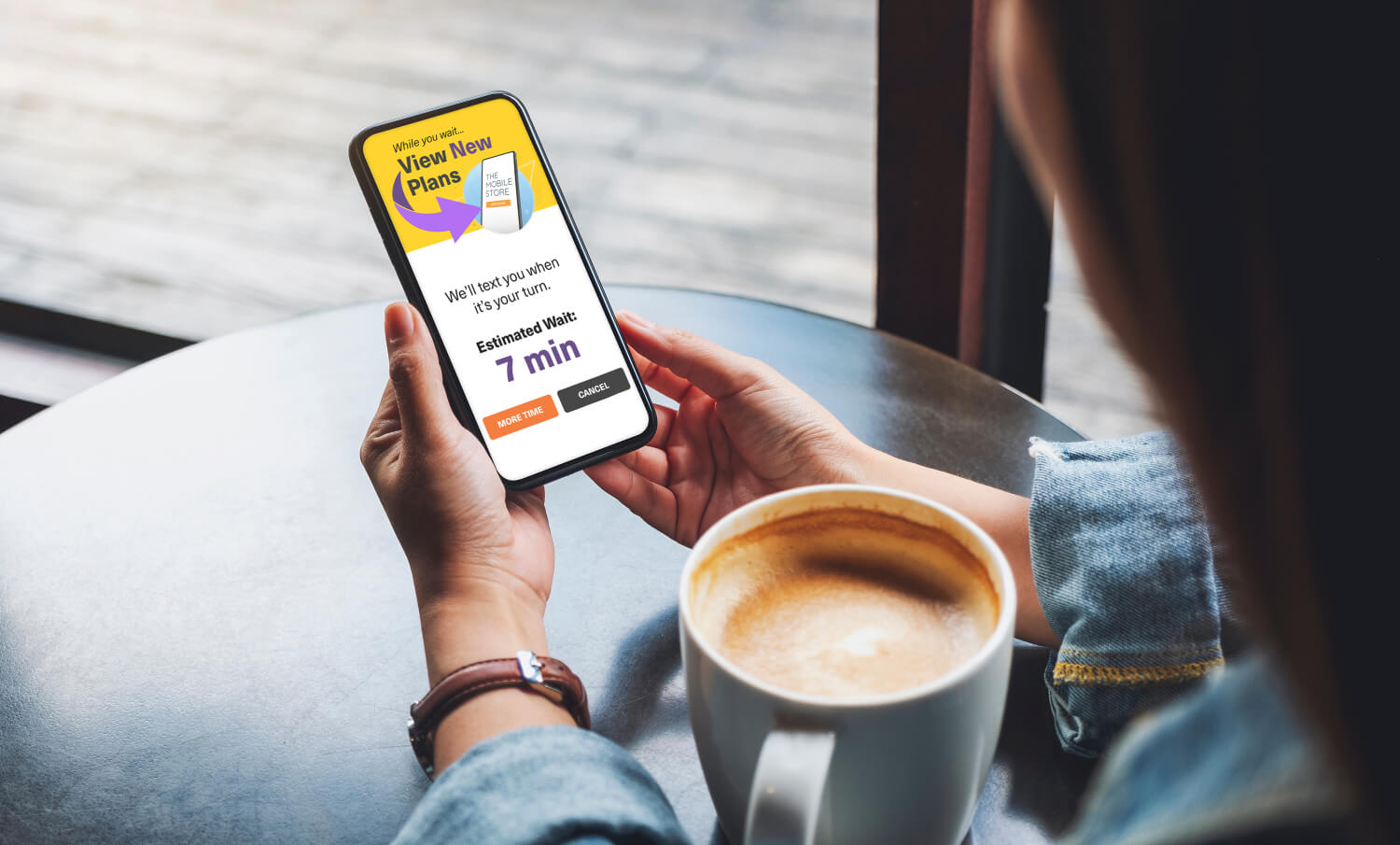 "We immediately realized the user interface was much better for us, and much more user friendly for the help desk team. Pretty soon we said, 'Let's just switch everything to RealVNC.'"

Aleks Nikolovski
Windows remote desktop FAQs
Get in touch today to discuss how we can help with your remote access needs: