Remote access for transportation
Securely manage operations from afar.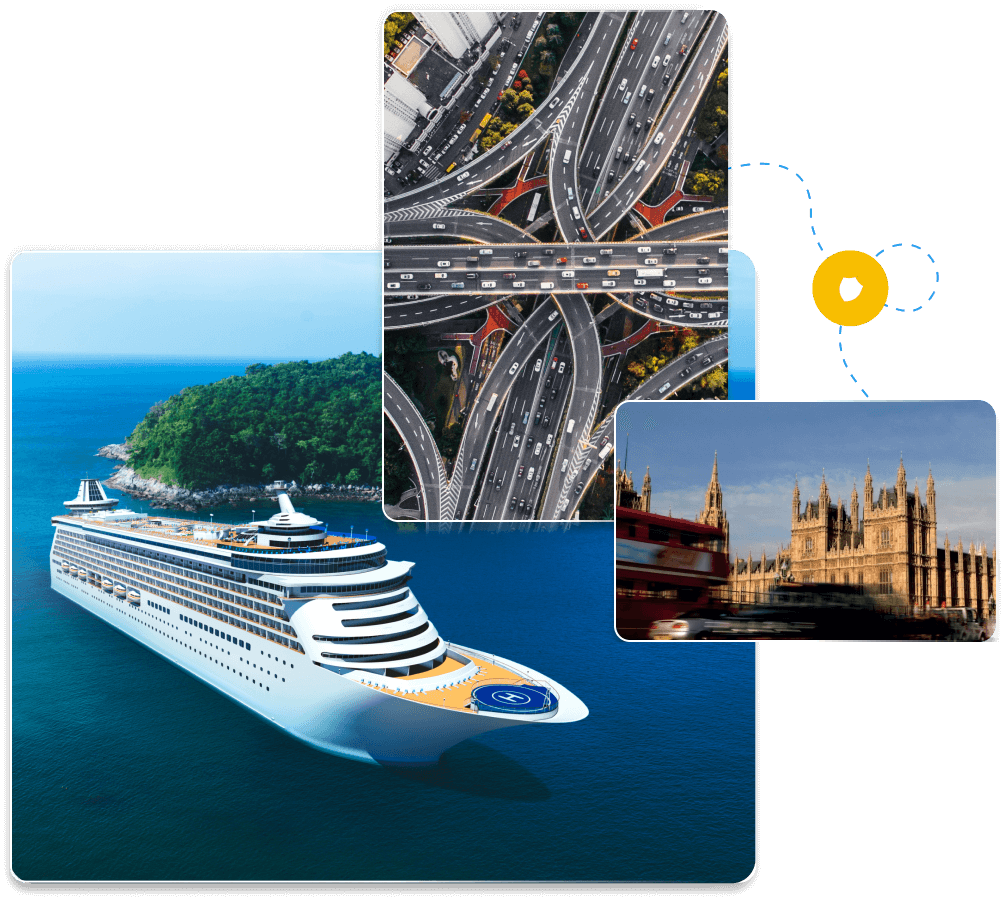 Remove the challenges of location
Secure device access across your entire transport network
Security is at the core of VNC Connect and critical to safeguarding your organization against unsolicited access to devices that handle transportation systems. Keep sessions safe with vigorous protection options and authentication tools that give you complete control.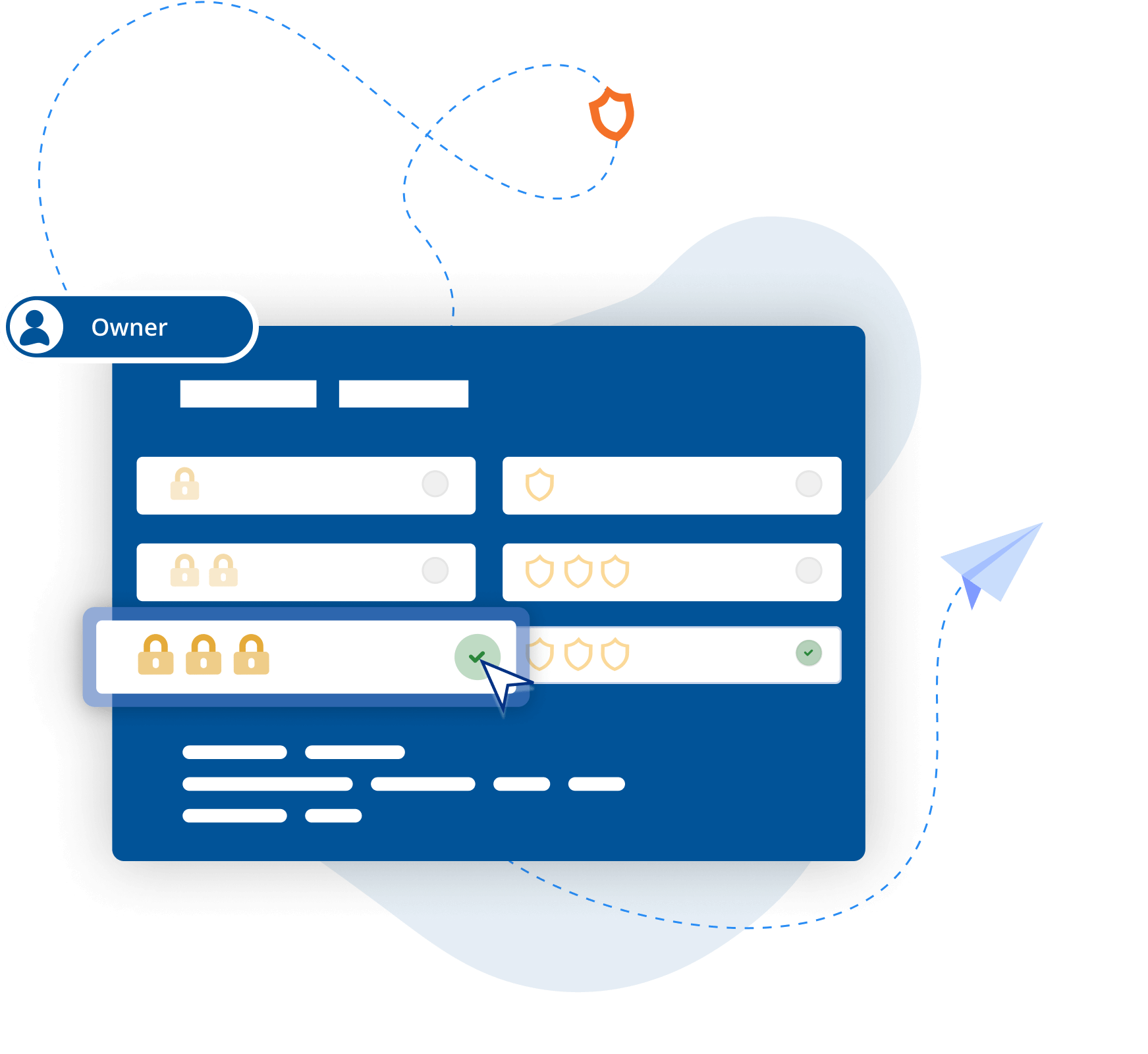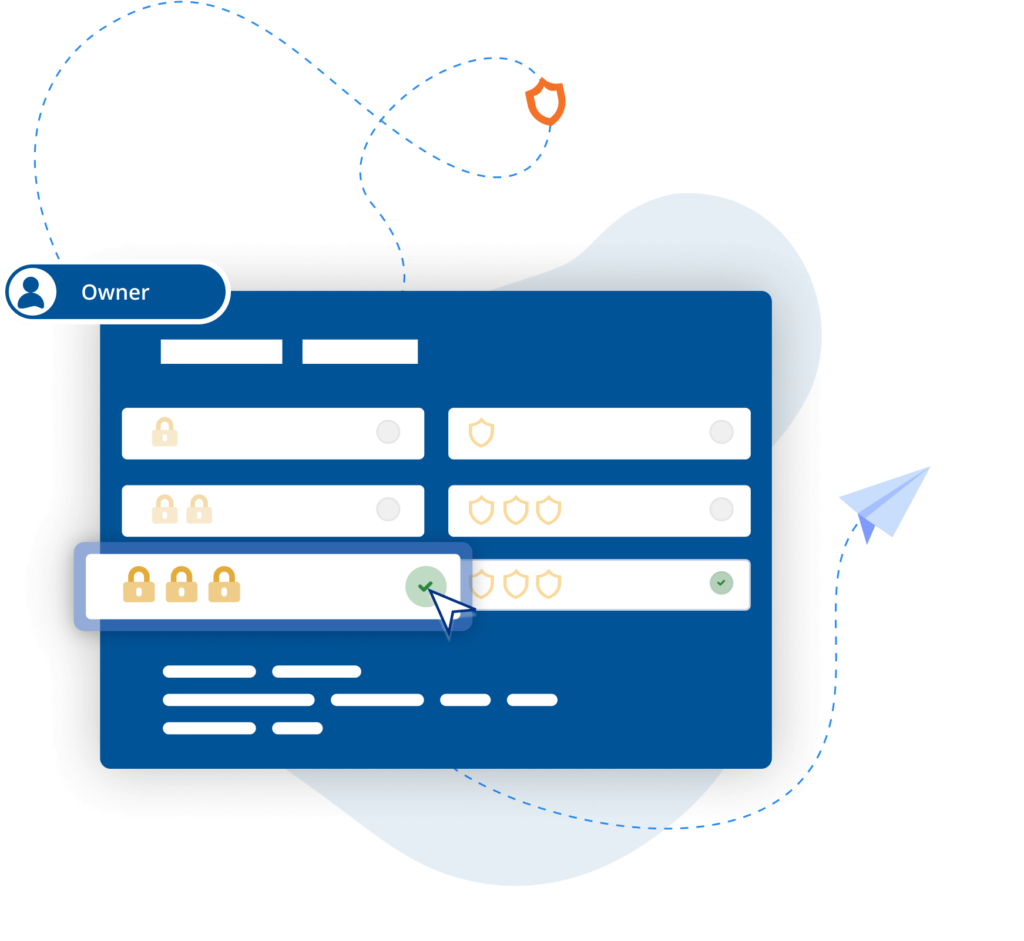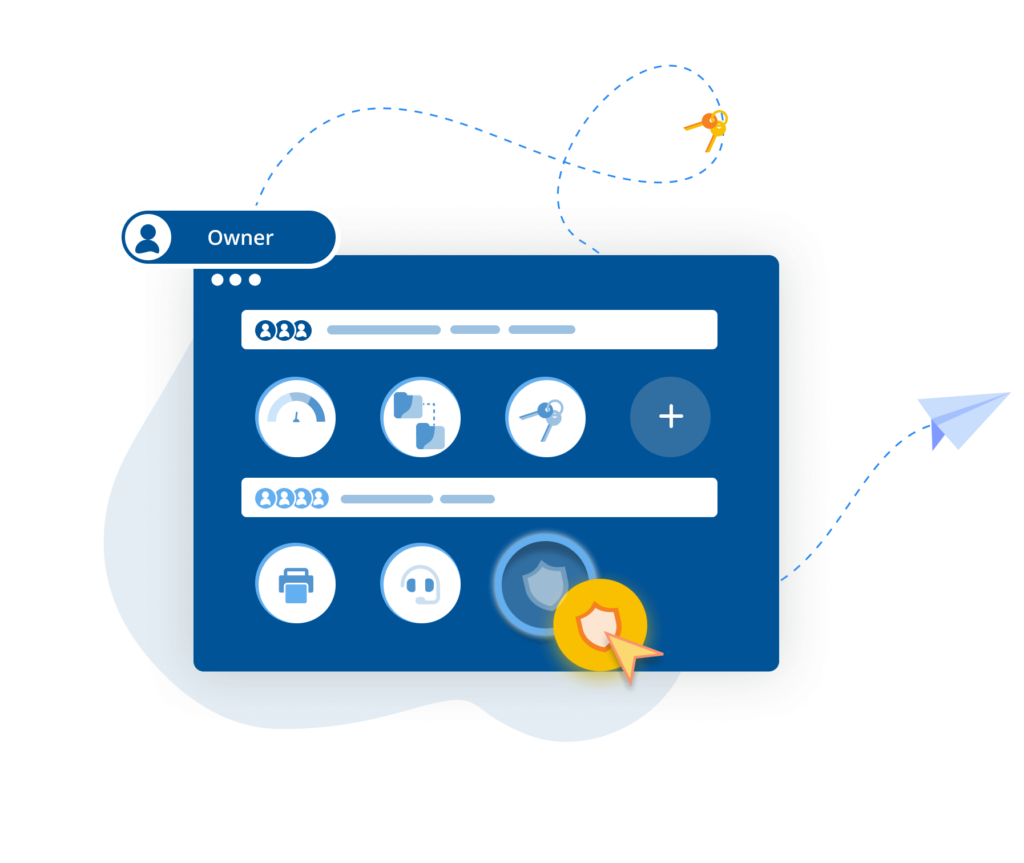 Cross-platform support that lets you adapt to various systems
With multiple types of equipment servicing transport needs, your organization must adapt remote access to fit requirements. Multi-platform support allows you to provide remote access to transport devices, regardless of what operating system is running.

" VNC Connect allows us to manage and maintain our toll systems remotely… No need to waste time and money travelling for hours to fix a simple issue! "
Reliable performance for mission-critical devices in transport
Compact and lightweight, VNC Connect delivers performance that removes downtime frustrations for the transport industry. High-speed streaming and adjustable parameters allow your organization to administer high-quality sessions.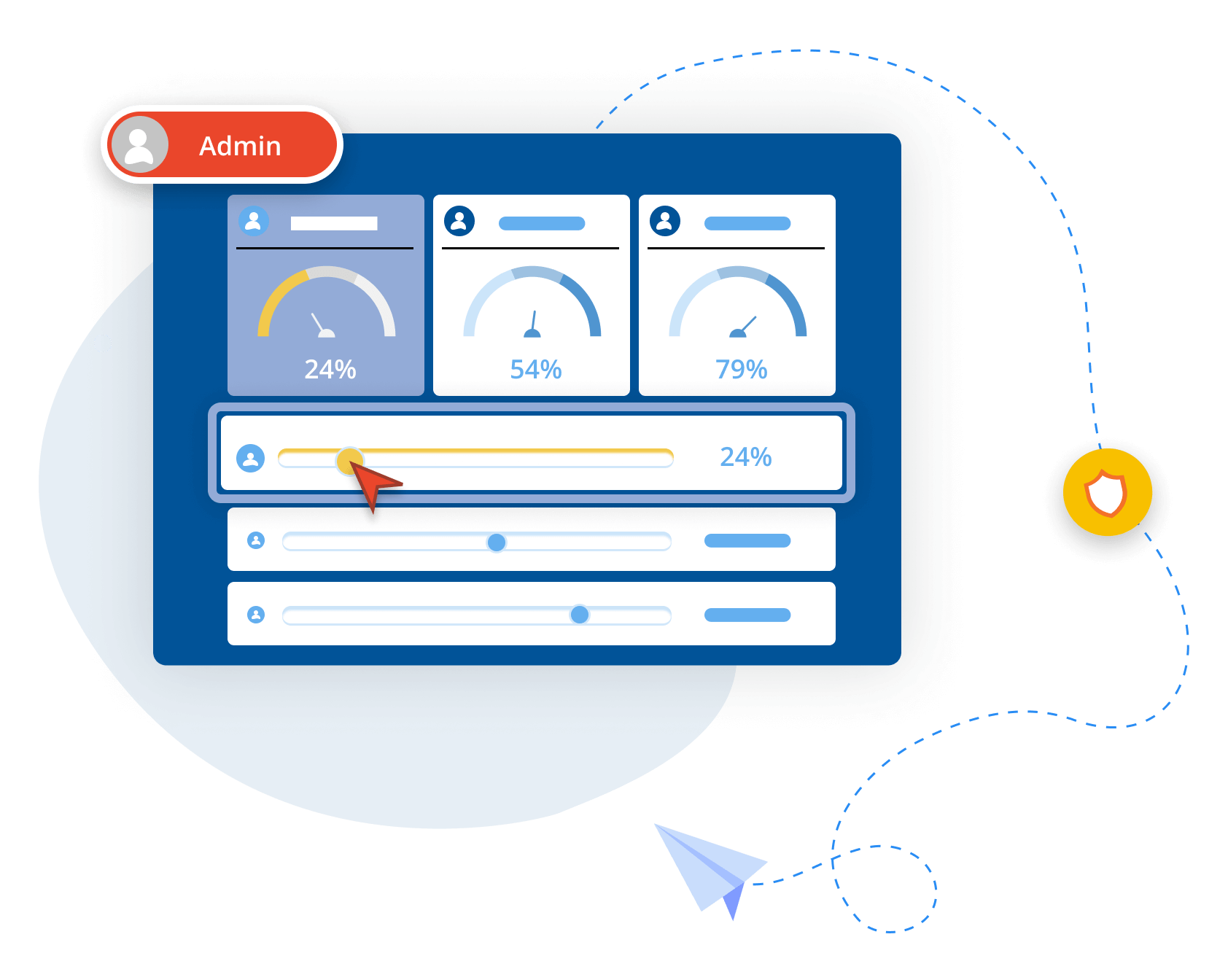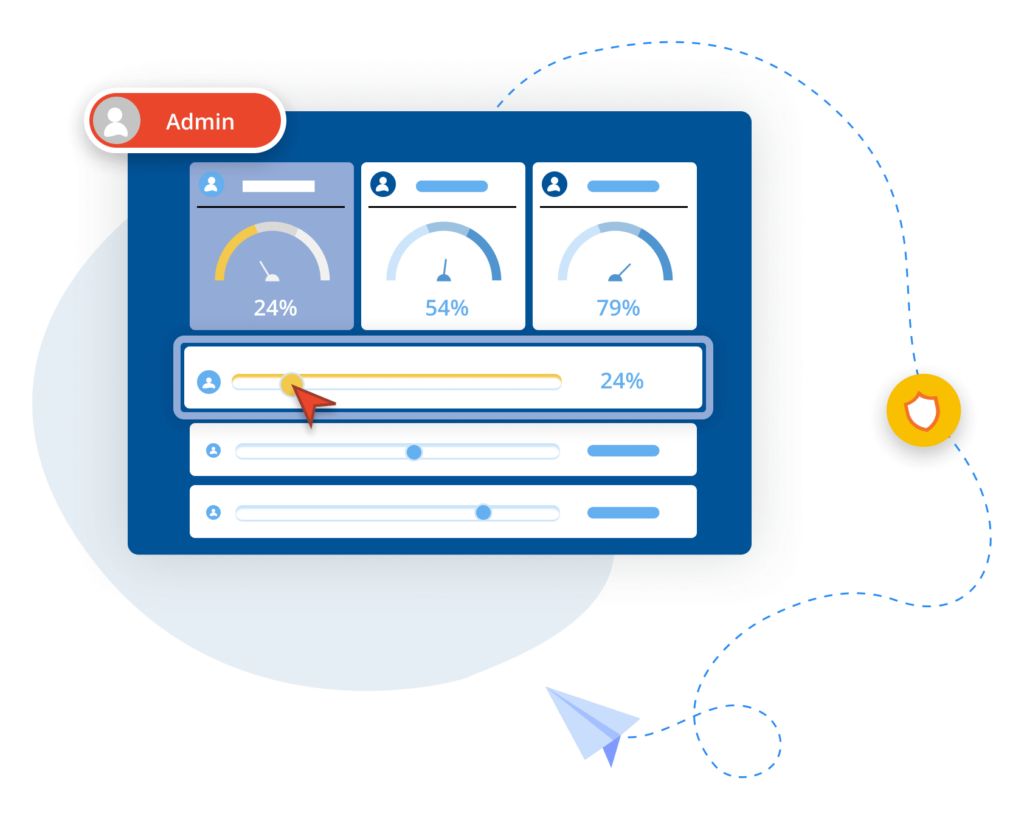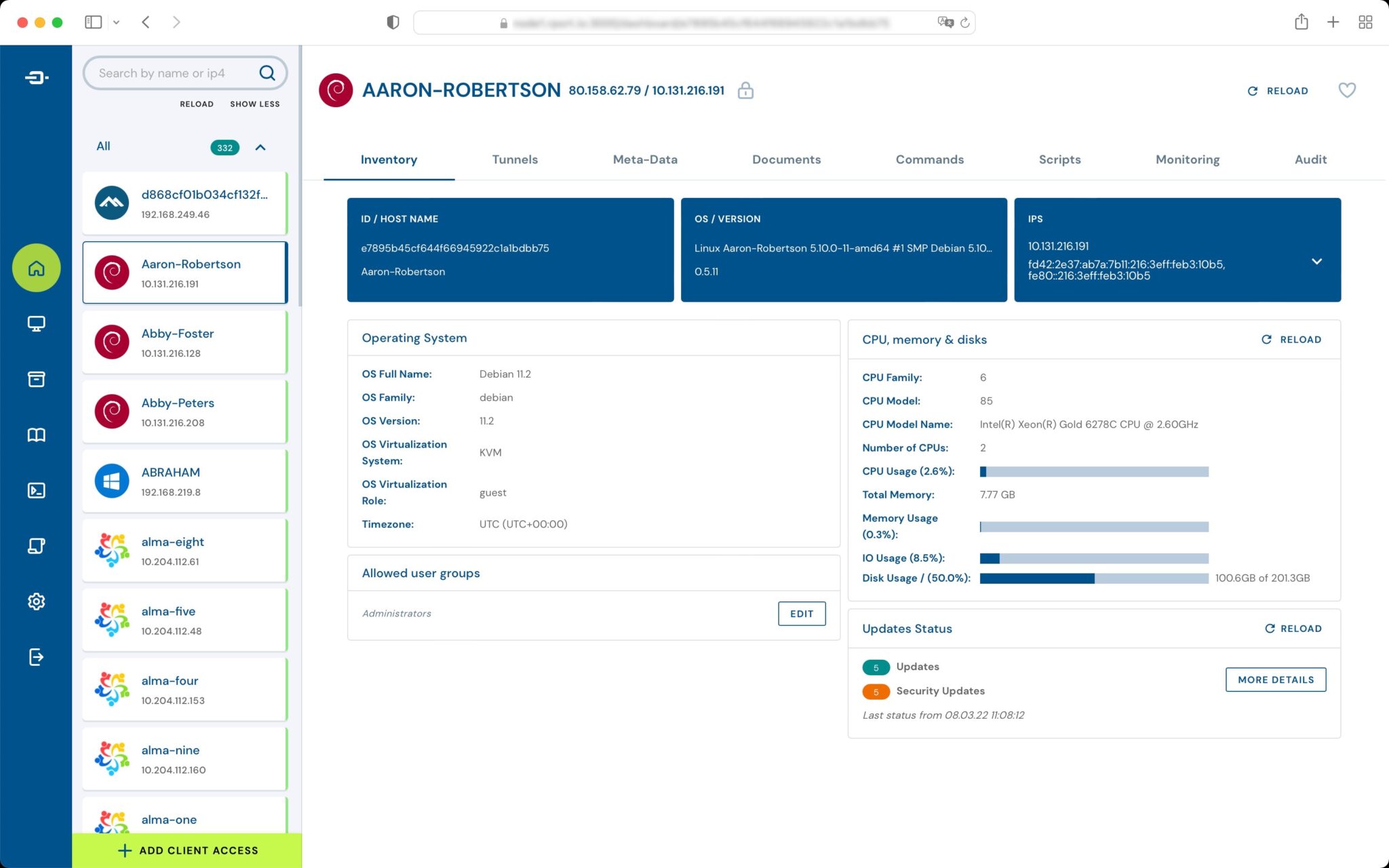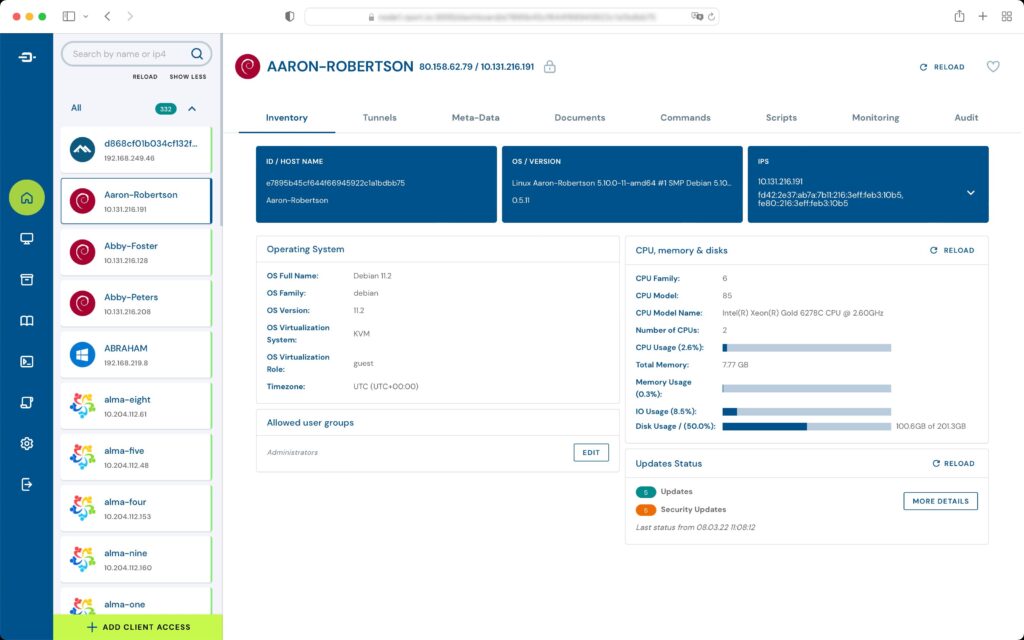 Centrally monitor and maintain your IT assets, wherever they are
RPort from RealVNC® gives you a secure, web-based RMM solution for remotely monitoring and maintaining logistics systems and in-transit equipment, in real-time, across any distance.
Keep everything moving like clockwork with full visibility of critical systems and devices. Run diagnostic checks, perform mass updates to devices, and manage patches via scheduled commands and custom scripts. And where you need to access devices, RPort gives you pre-configured tunnels for secure access via VNC Connect, as well as SSH and RDP.
Trusted by leading IT teams worldwide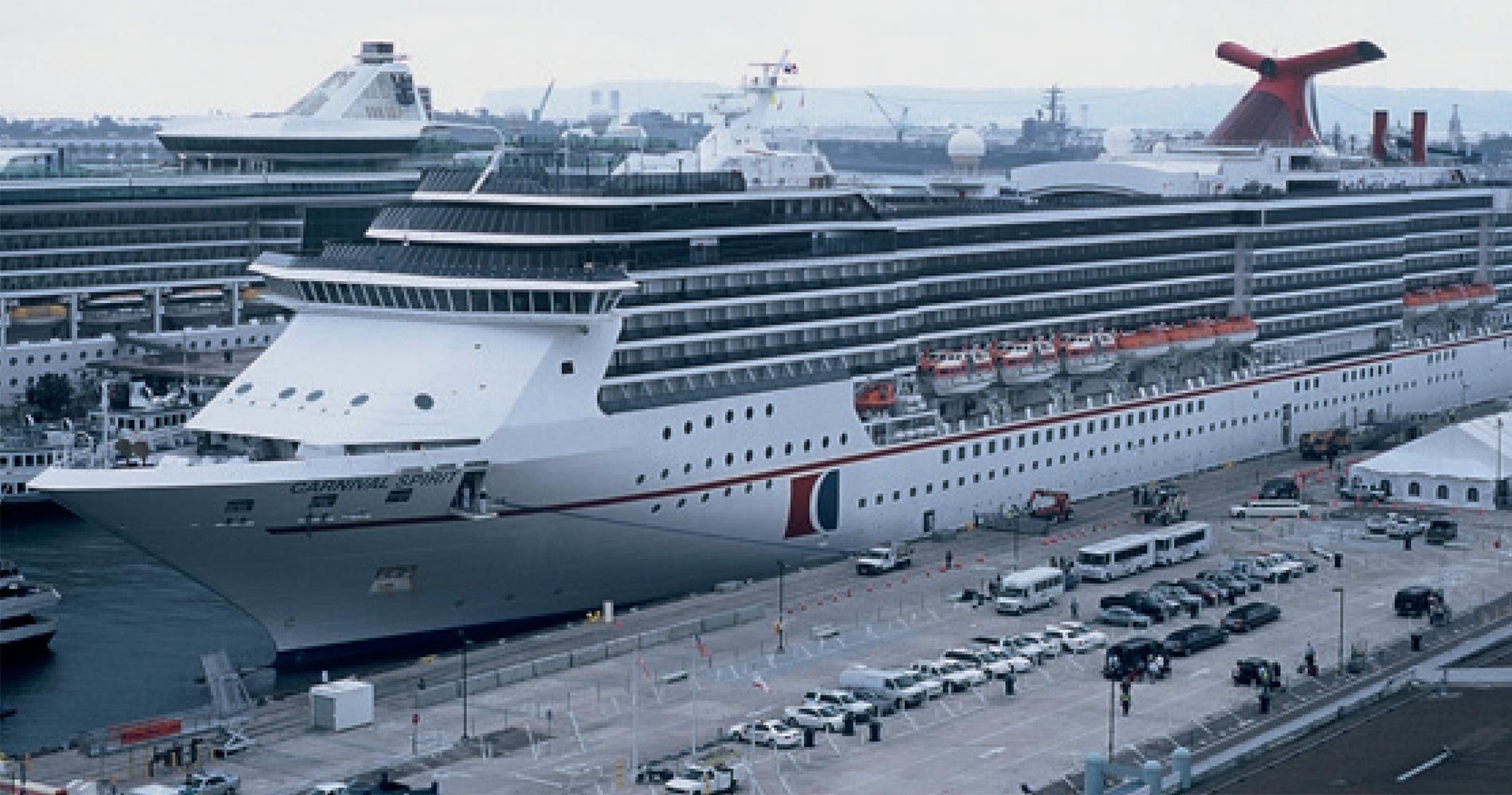 "Having used RealVNC® remote access software on a daily basis for over 5 years, VNC® has significantly increased productivity and become our life-line."

Maria Horne, Senior Support Analyst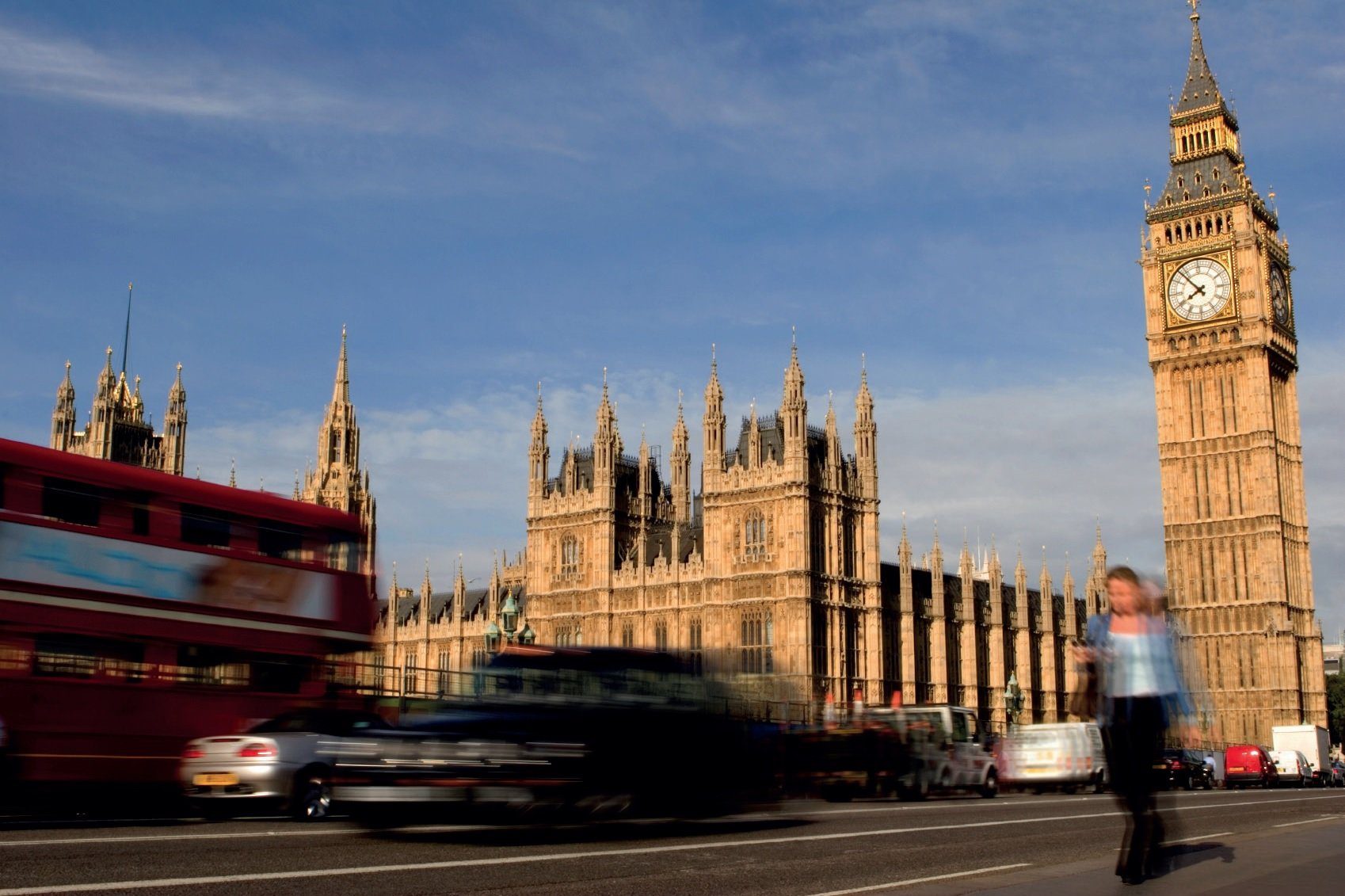 "Being able to remotely support our bus depots located throughout the city has increased efficiency in our department, and made our colleagues happier as we can respond to their IT issues faster."

Andrew Moate, Assistant Systems Manager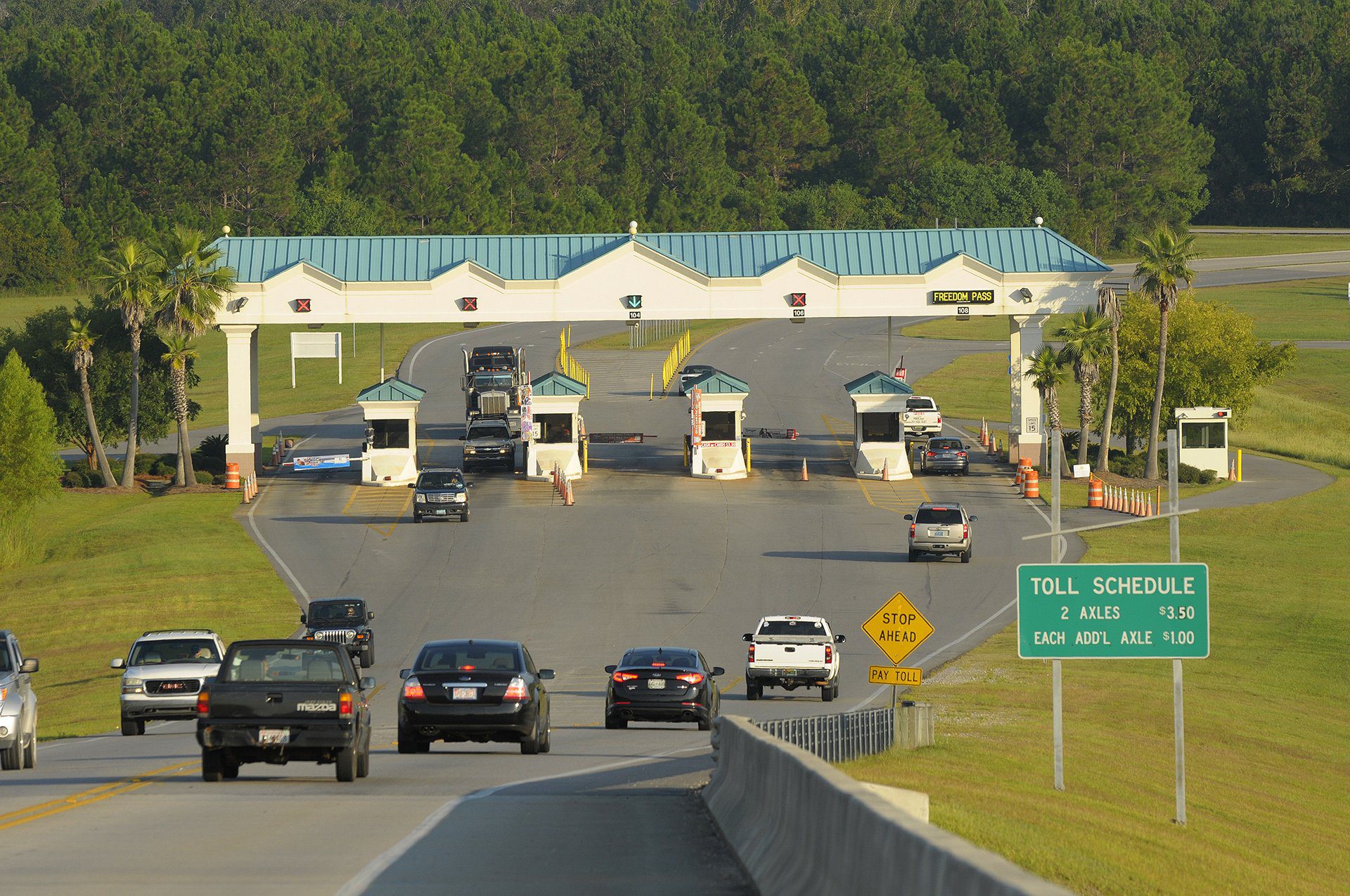 "VNC® Connect allows us to manage and maintain our toll systems remotely… No need to waste time and money travelling for hours to fix a simple issue!"

Stephen Hall, Chief Technology Officer
Try remote access the secure way
Frequently asked questions
Didn't find the answer you were after? Check out our Help Center for more FAQs, technical docs and how-to guides.
VNC Connect can only be purchased with annual billing. Monthly billing is not available.
If you need to increase the number of licenses you're using, you can do so in your RealVNC account. However, please contact Sales if you need to change your license type.
You can download VNC Server here. It's the software to install on every computer you want to control.
You can download VNC Viewer here. It's what you install on every desktop computer you want to control from. If you're looking to control computers from a mobile device or to access a mobile device, search 'RealVNC' in the iOS App Store or Android Play Store.
Complete the form if you would like to discuss the remote access strategy for your transport organization.