Using RealVNC software to accelerate robot programming
Massage Robotics develops robots that use AI and machine-learning to prescribe and perform therapeutic massages. Founded by entrepreneur Christian Mackin in 2016, the California-based startup relies on RealVNC's VNC Connect software to accelerate the programming and maintenance of its robots from locations around the world.
Innovative robot programming requires a new programming solution
Christian founded Massage Robotics after breaking his back in an off-road accident. In therapy, he imagined a massage robot to help him feel better. Christian knew he and his team of engineers could make his vision a reality.
In 2016, Massage Robotics acquired its first robotic arm from a leading supplier of collaborative robots. The manufacturer's standard programming method requires the use of a tablet connected to the robot by a cable known as a "teaching pendant." Programmers move the robot arm to the desired position, record the location via the teaching pendant, and then continue moving and recording until a sequence of waypoints is completed.
Massage Robotics initially used the teaching pendant method to train the first robot arm, but when Christian added a second arm to the system, he quickly realized the standard method was too complicated and time consuming to turn into a scalable business.
Christian also envisioned robots with dynamic programming which can design new massage therapies using complex algorithms fed by data from cloud-based servers – a model which is fundamentally incompatible with the teaching pendant method.
Programming robots at scale with VNC Connect
Christian realized he needed a way to program his robots more quickly than what is possible using the teaching pendant. As an experienced engineer, he realized remote access software was the best option.
He decided to deploy RealVNC's VNC Connect software for two reasons:
The robot's

operating system is

Linux

-based

, and

,

unlike many other remote access solutions, VNC Connect is Linux-compatible.

VNC Connect also allows Christian and his programming team to copy and paste code from one robot straight into a second,

removing the need for the slow training pendant method.

 
VNC Connect became even more central to Massage Robotics plans when it began developing machine learning functions which allowed robots to improve with experience, and algorithms which processed the growing dataset to develop new massage therapies. These innovations required hundreds of lines of code to be placed in each robot – a function the robot's native software required to be entered manually.
Using VNC Connect to deploy robotics code developed offshore
Massage Robotics also uses VNC Connect as a traditional remote access solution. The company currently has a team of programmers based offshore in India, over nine thousand miles from the devices they are developing for. Thanks to VNC Connect, the team can implement update software without the need to be in physical proximity to the machines.
Massage Robotics will soon begin deploying its robots to its clients around the world. Thanks to RealVNC, the software in these devices can be maintained and updated as required without sending a software engineer on site.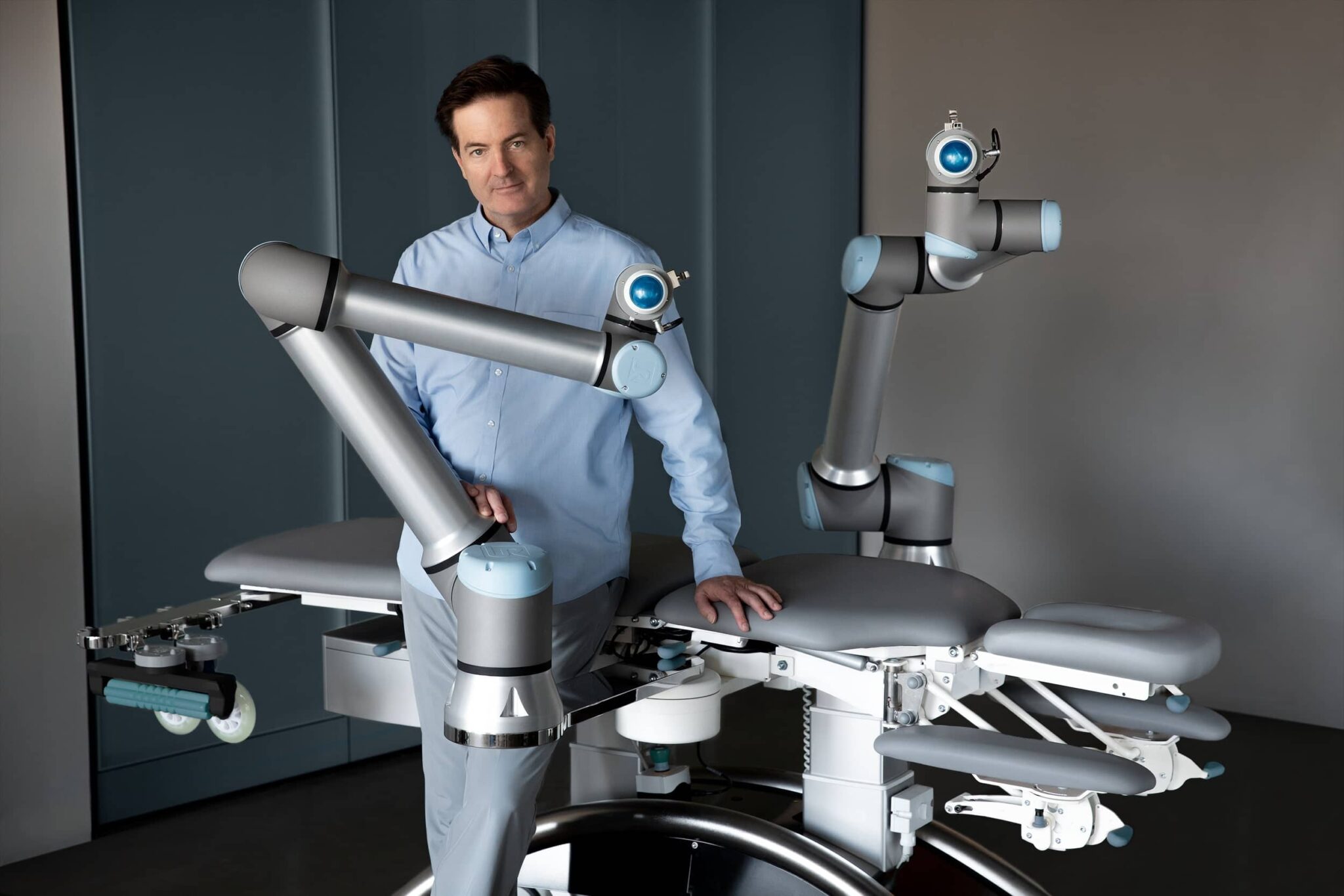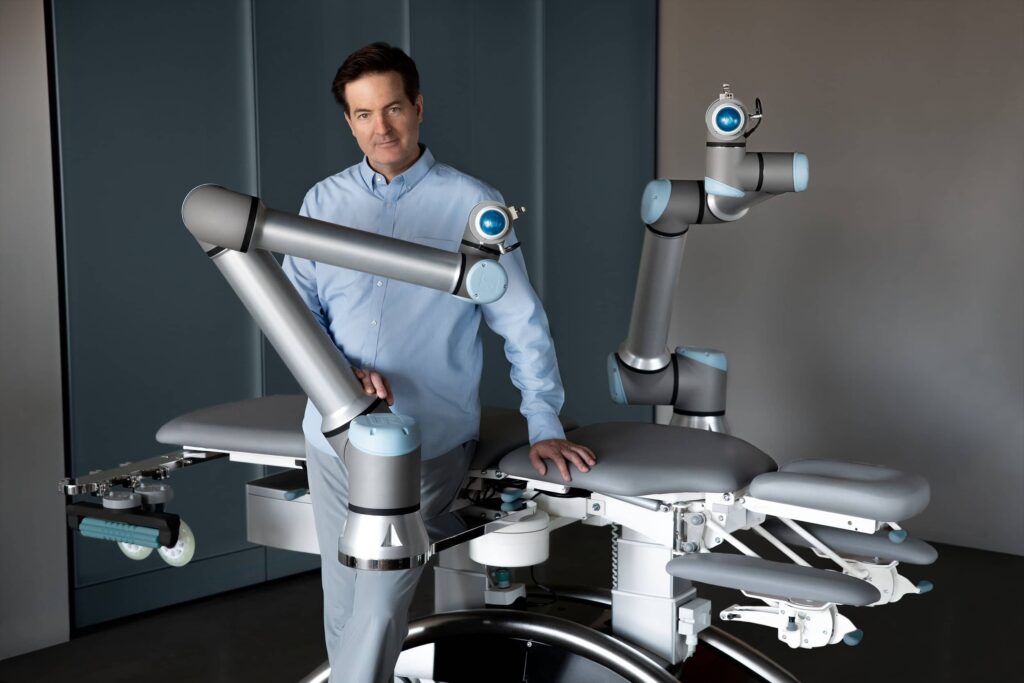 "At Massage Robotics we don't write programs that simply tell the robots to go from one point to the next. We create algorithms fed by databases that allow our robots to devise new routines. With hundreds of lines of code in each robot, and thousands more lines based in the cloud, RealVNC is a game changing solution for us."
Preparing to operate a global fleet of massage therapy robots
After successfully debuting the company's first robot at the 2021 CES trade show in Las Vegas, Massage Robotics is currently developing its next round of innovations. These will include the use of powered tools that human massage therapists struggle to use effectively for extended periods.
Within the next few years, Christian plans to deploy over one thousand Massage Robotics units to massage therapy providers around the world. Massage Robotics anticipates that VNC Connect will be instrumental as a tool for setting up the software for each unit, and for providing maintenance and updates while in the field.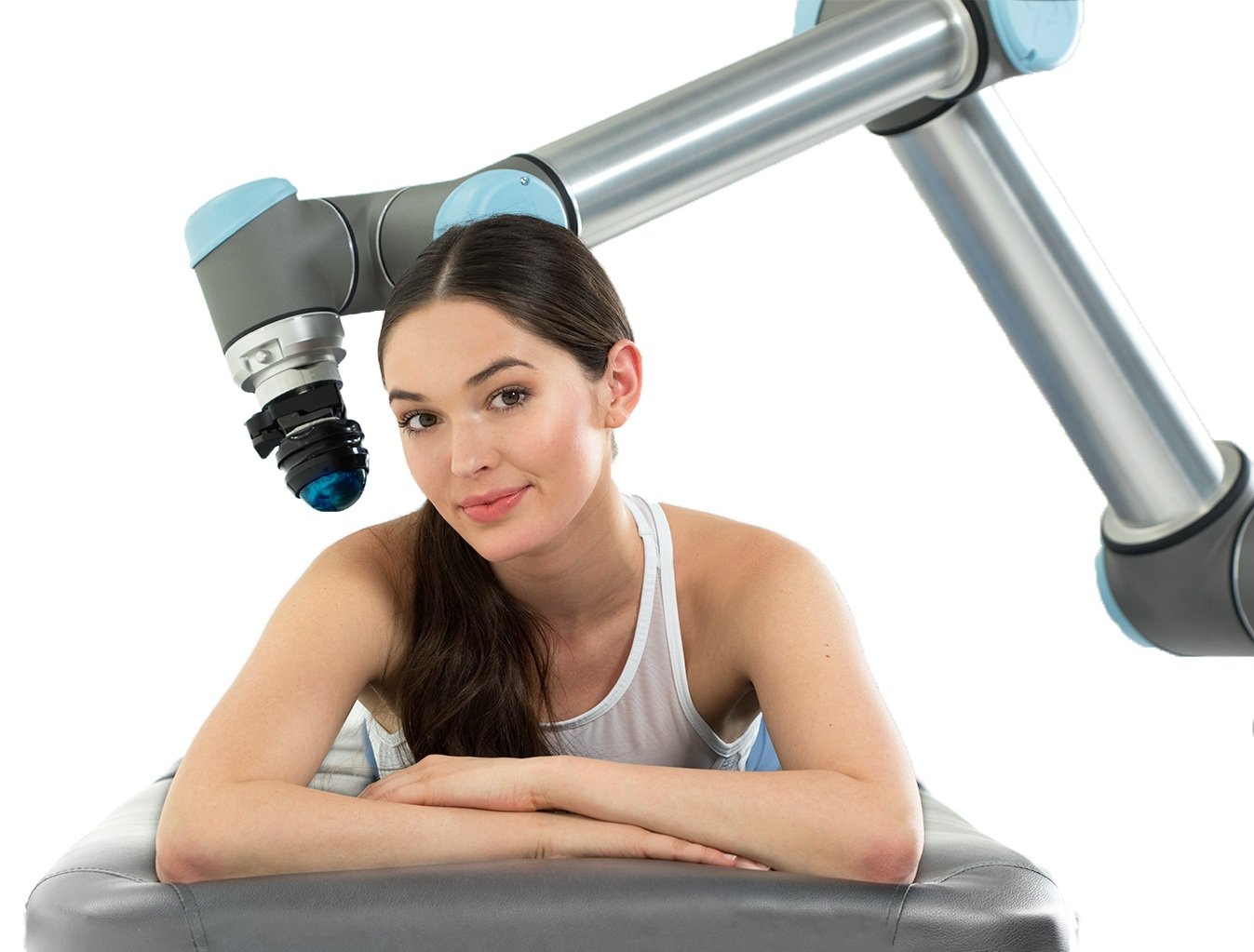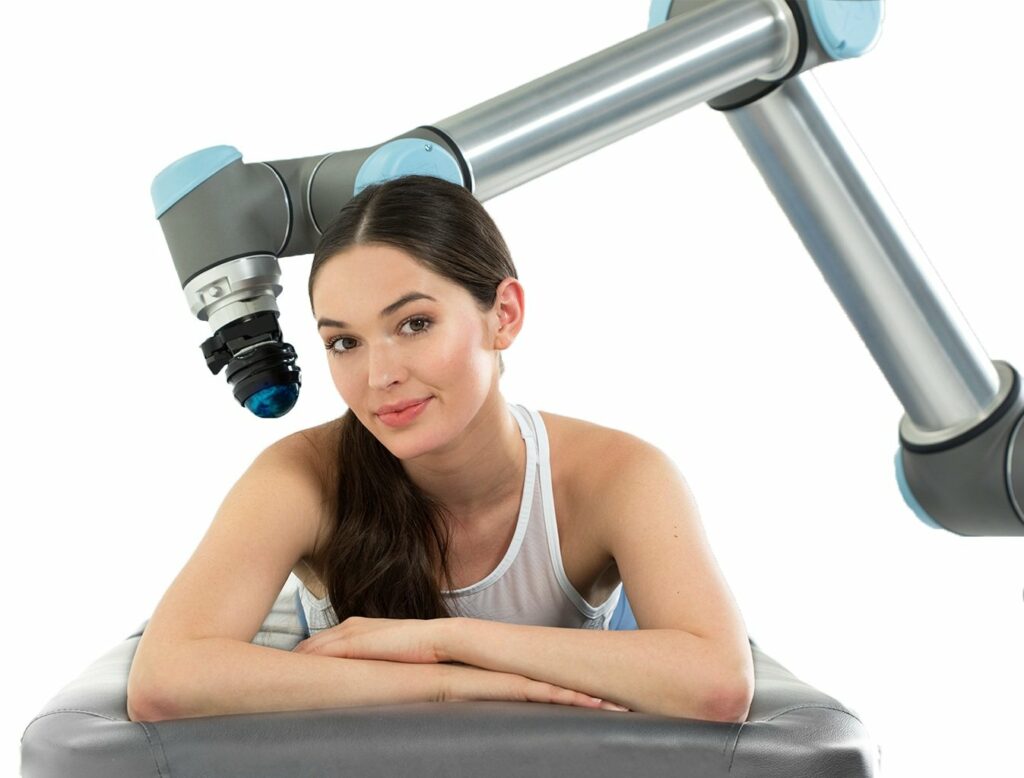 "Our robots are designed to learn over time. They will get better at massage with every session and learn more about individual preferences. We are also planning to develop a recommendation engine to prompt users to try a specific routine for the type of recovery they need. To develop robotics software this complex, we need a straightforward way to deploy programming with consistent results. VNC Connect is makes this possible."