Remote access for POS devices
Support staff in every location and keep business on track with remote point-of-sale access.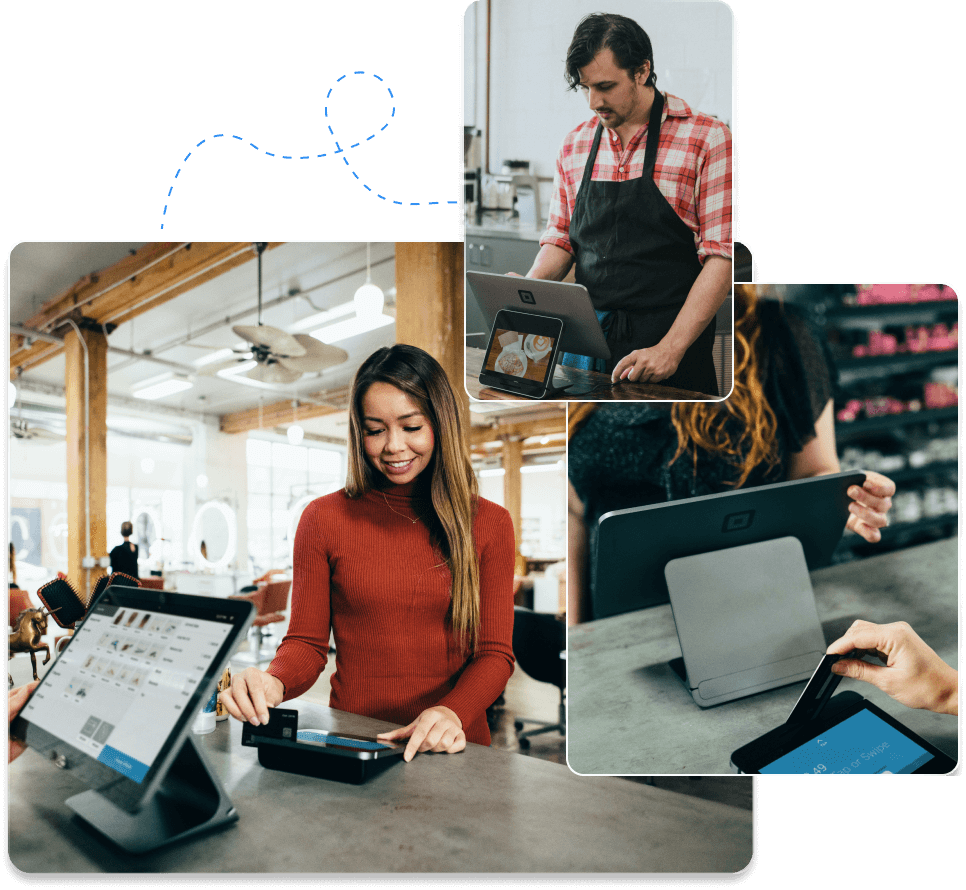 Bolster your brick-and-mortar business


Protect your POS systems from threats
With security at the core of VNC Connect, advanced administration and authentication tools give your organization control of user access to POS devices.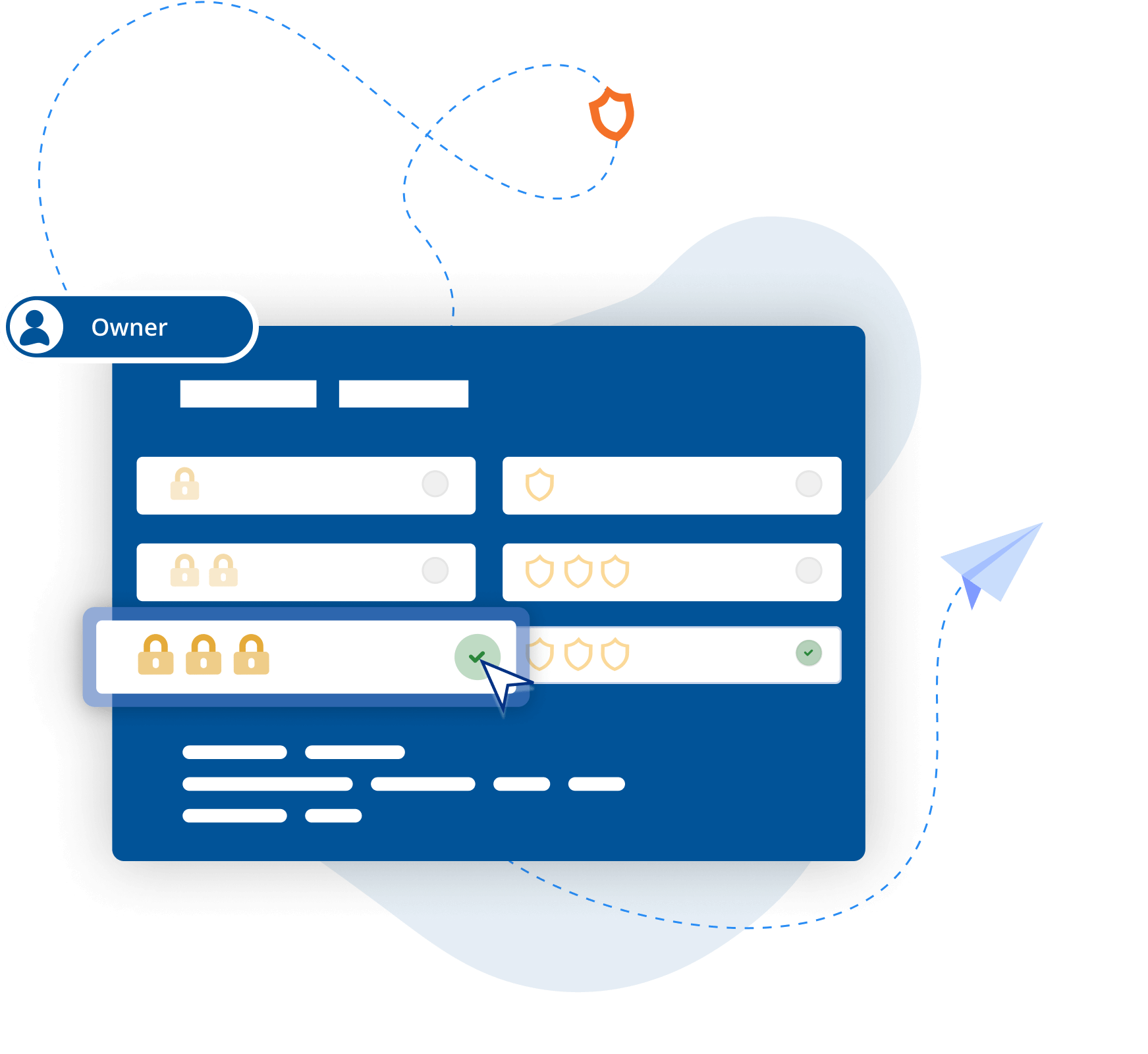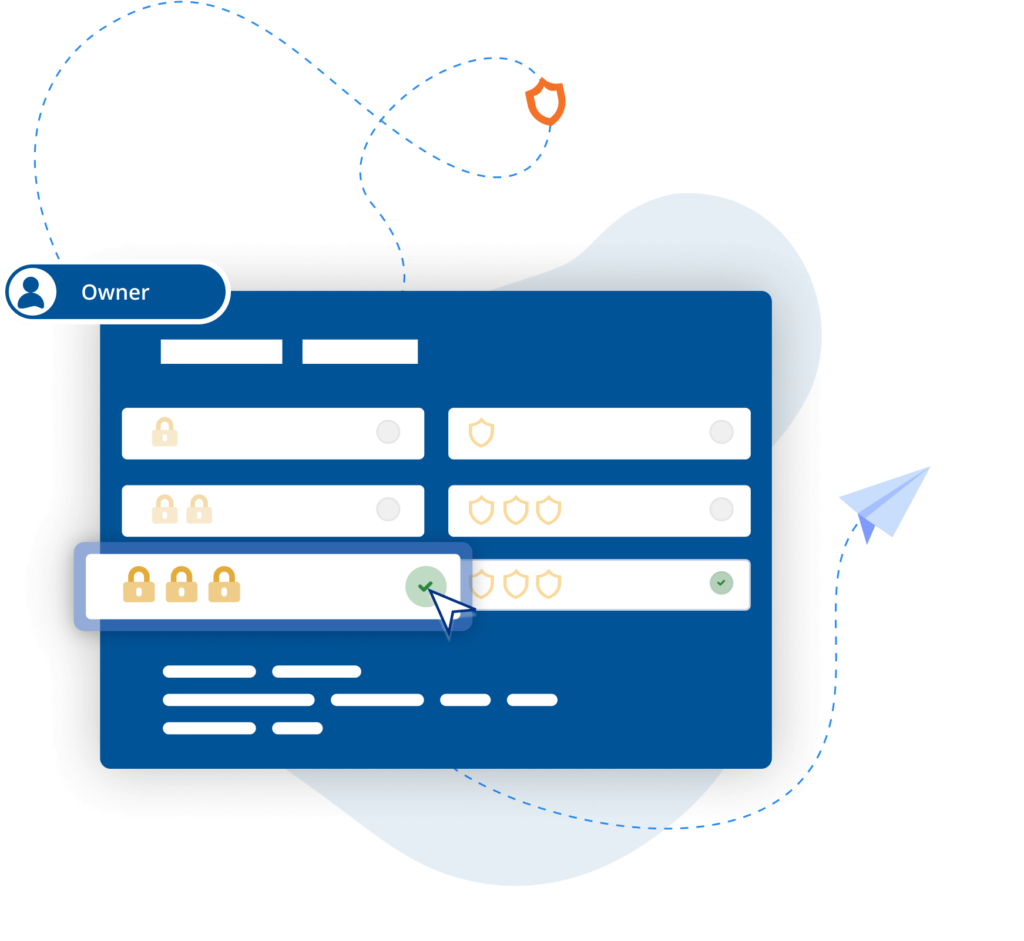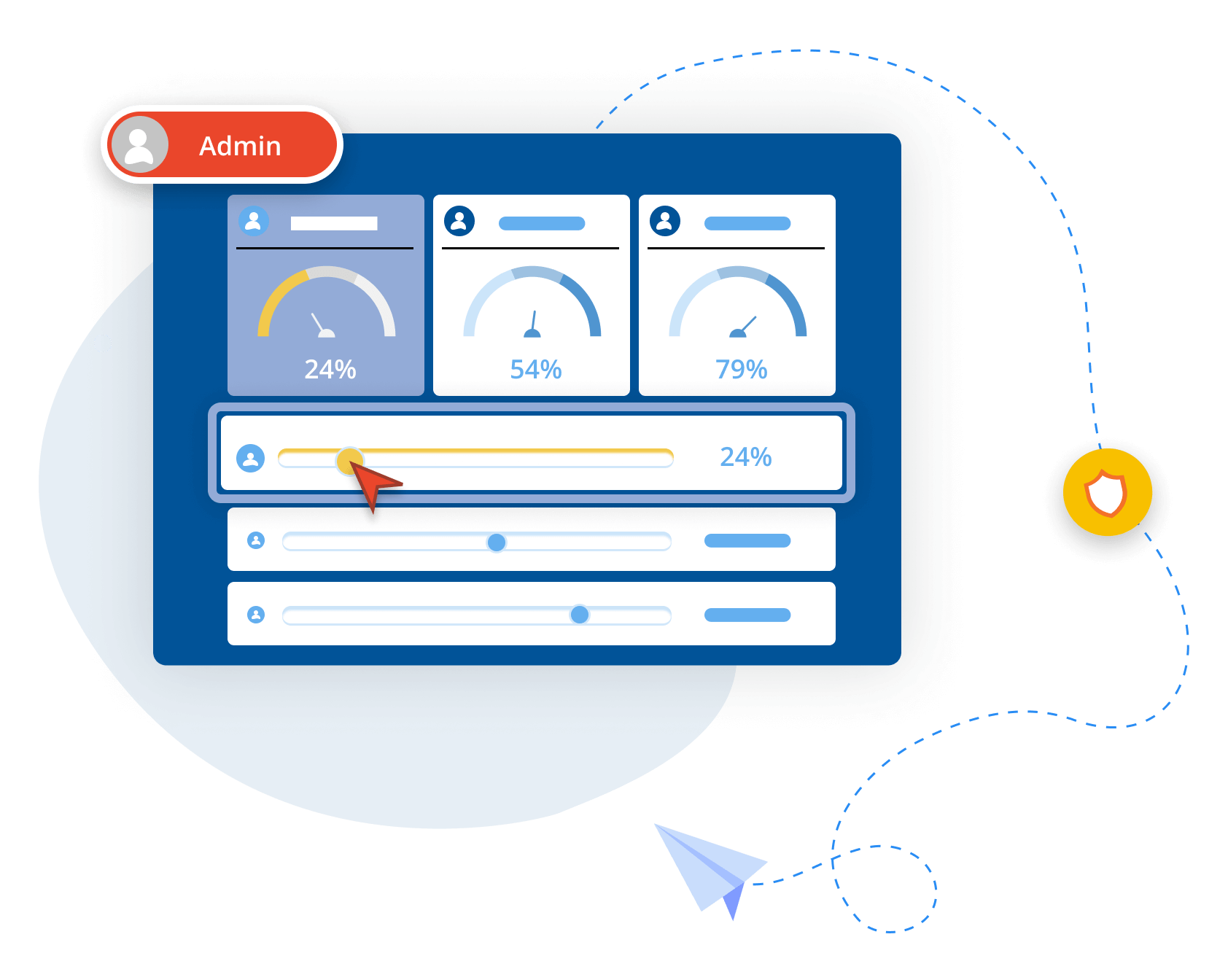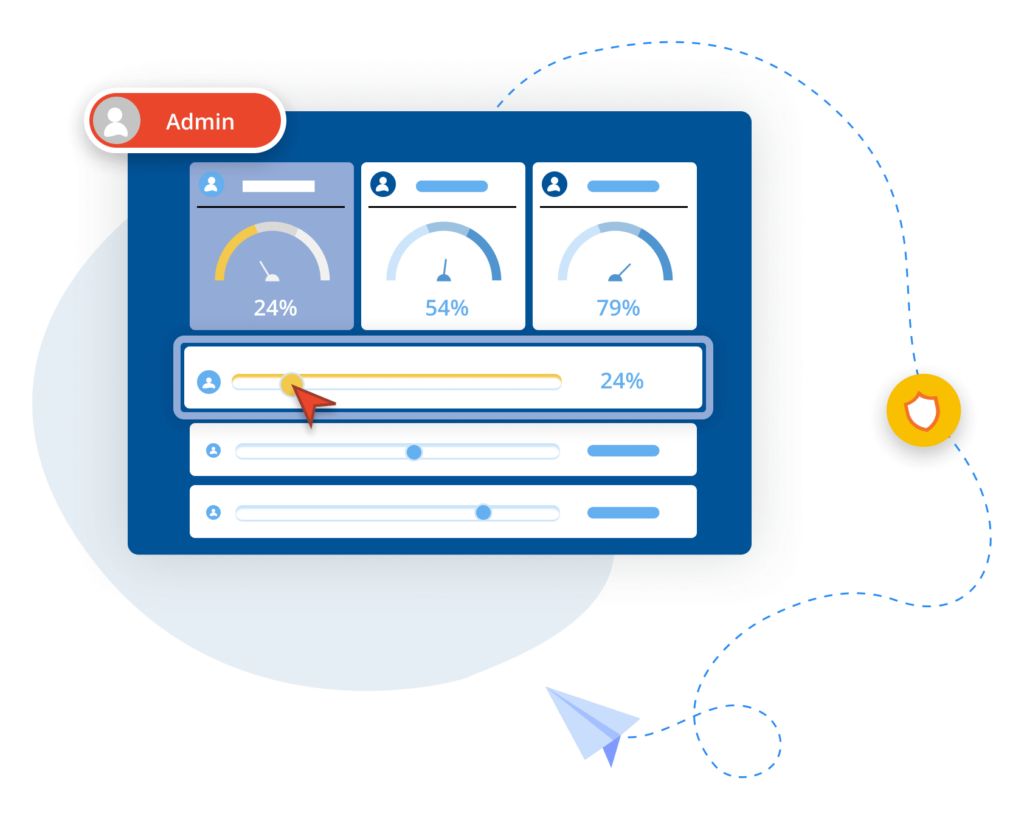 Solve problems in real-time, not overtime
When your point-of-sale goes down, speed matters. VNC Connect saves you the trip on-site, letting you diagnose and fix issues faster, helping reduce the impact on sales and service. 

" RealVNC software helps us to ensure customers can rely on Interflora to deliver their gifts and flowers on time to the people who matter most. "
Information Systems Manager


Keep customers happy with top-quality support
Provide engaging, real-time connections that improve employee and customer satisfaction. Share files and print documents with ease, without disturbing customer interactions.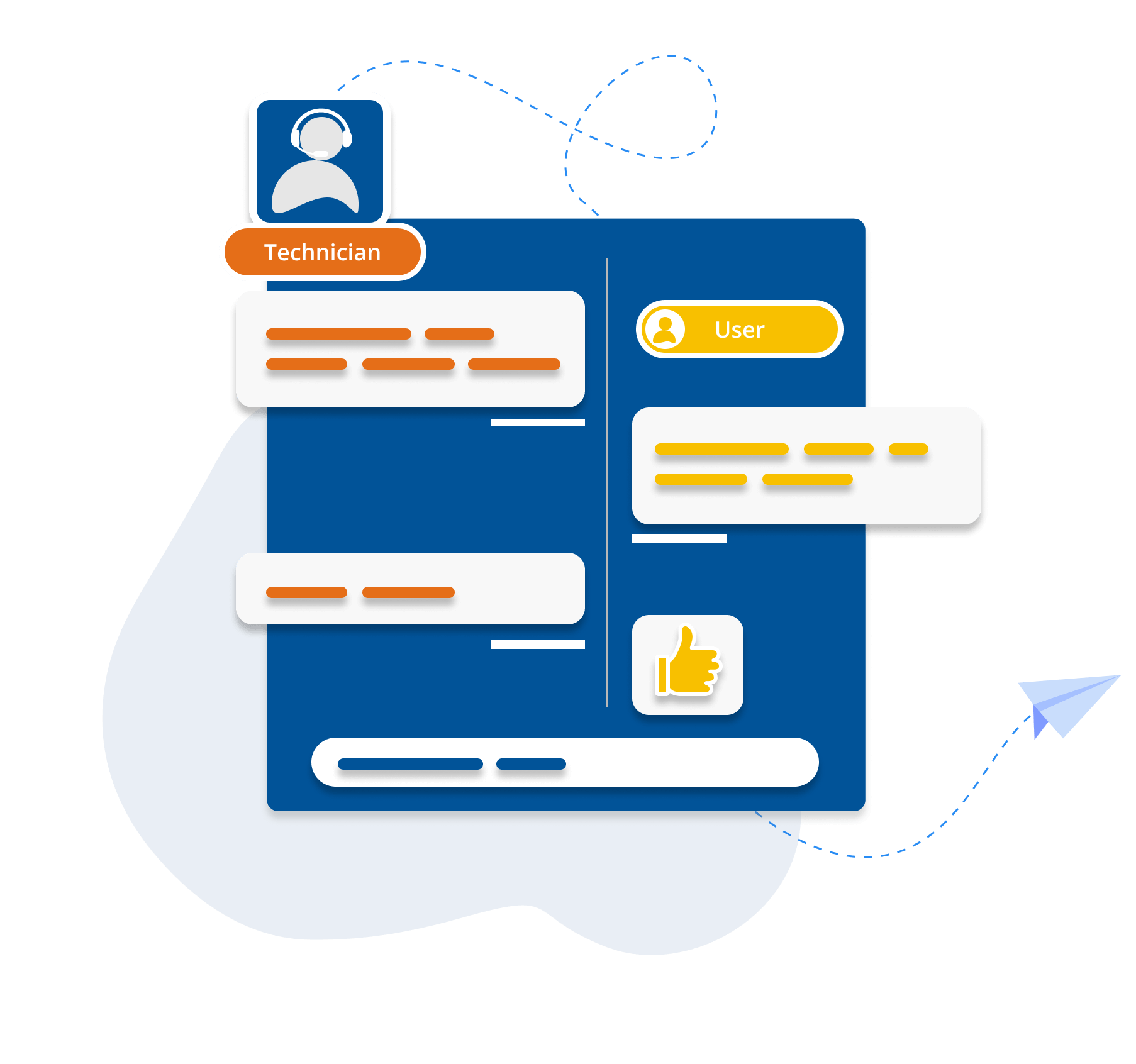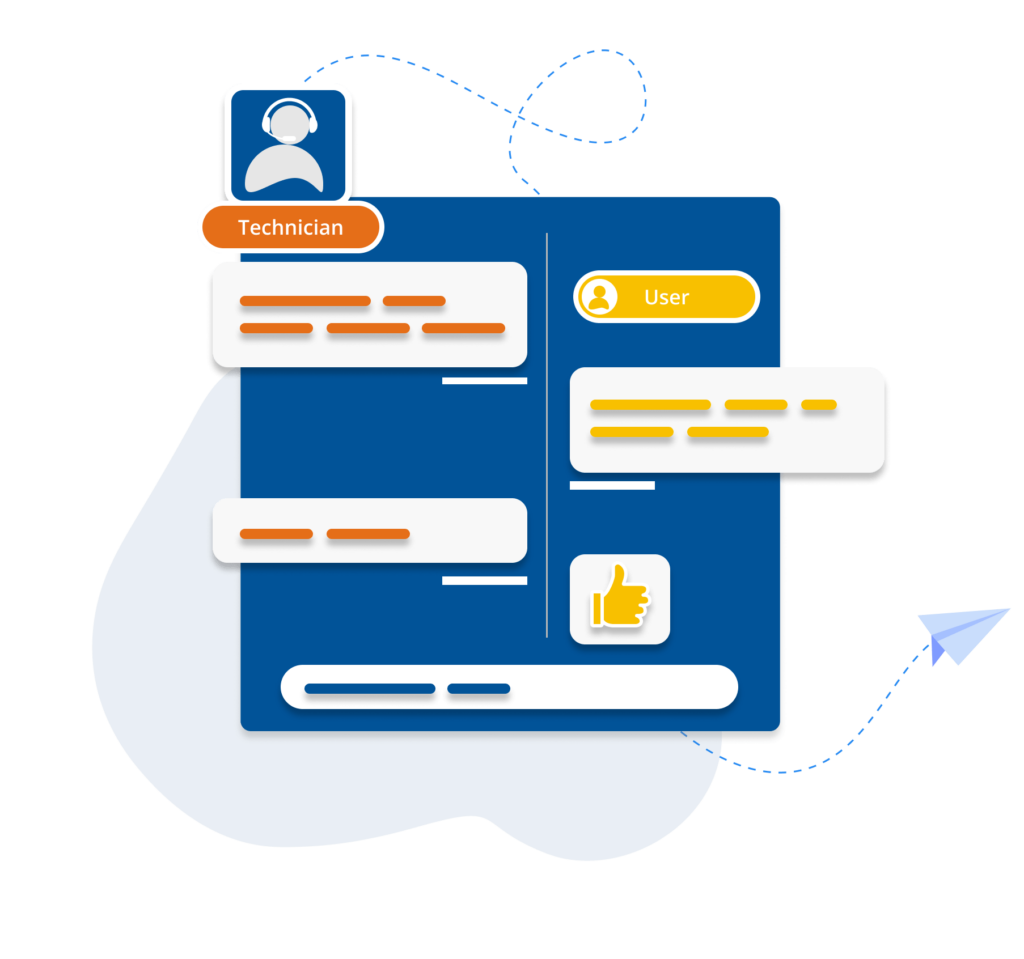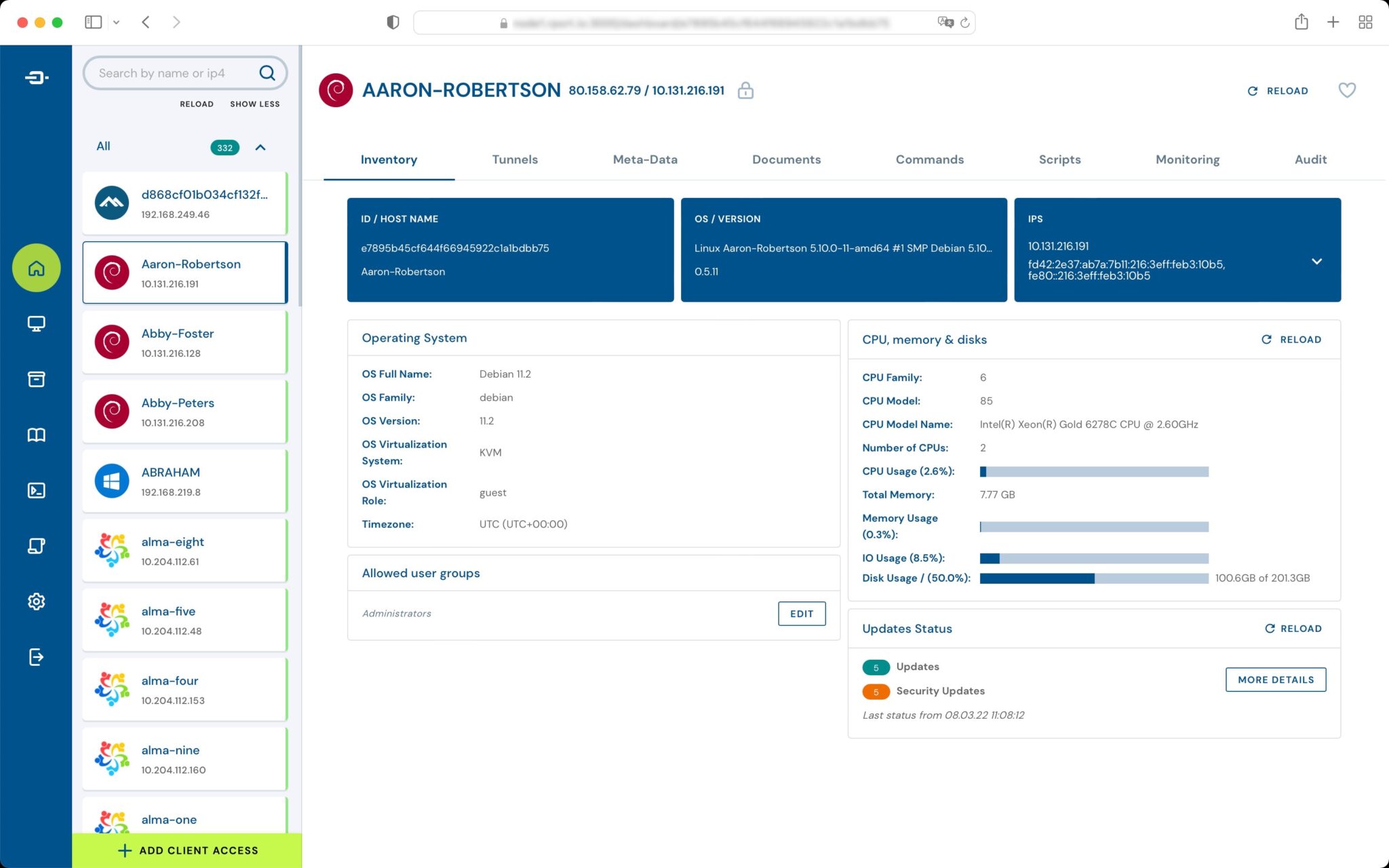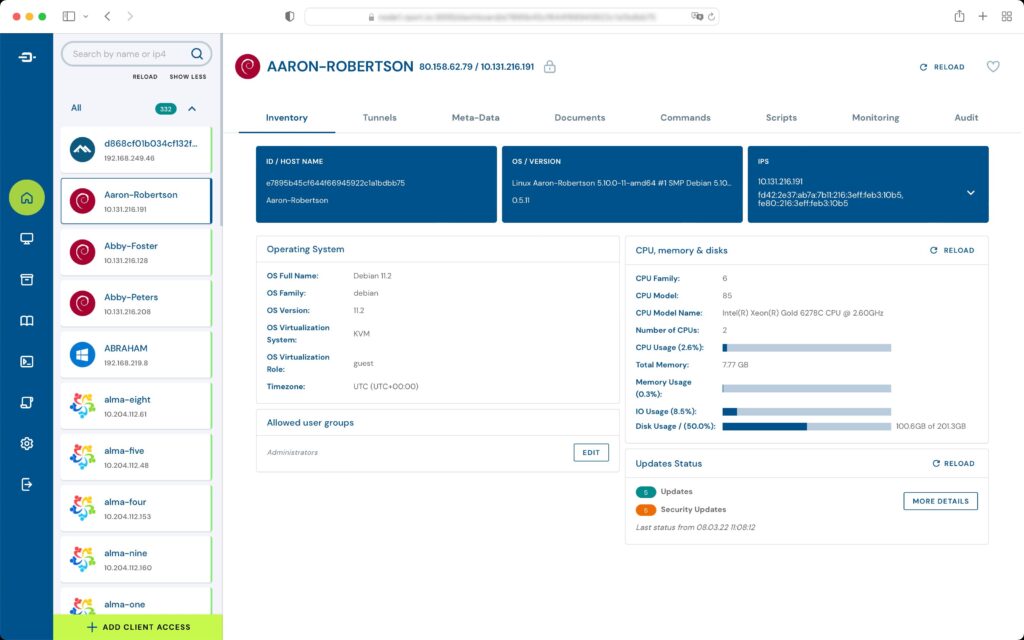 Hit sales targets with remote monitoring and management of POS systems
RPort from RealVNC® gives you a secure, web-based RMM solution for remotely monitoring, managing, and maintaining large numbers of distributed POS devices, all in real-time.
Keep all your business-critical devices operating at peak performance with full visibility of your IT systems and POS devices. Use scheduled commands and custom scripts to handle time-intensive tasks like diagnostic checks, mass device updates, and patch management so your team can focus on what matters. Support on-site retail teams with remote access and control of devices via pre-configured tunnels over VNC Connect, SSH or RDP.
Trusted by leading IT teams worldwide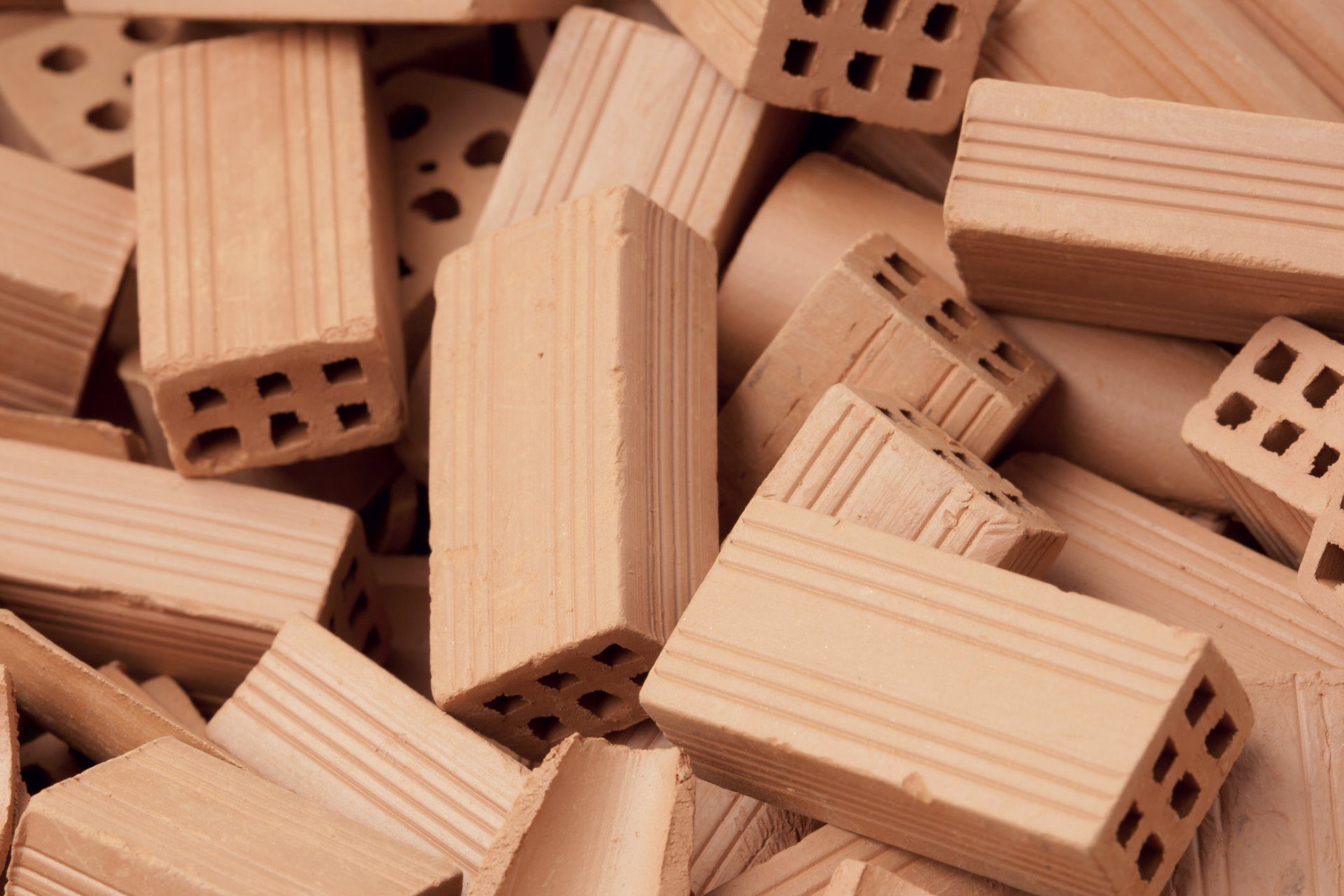 "RealVNC® remote access software is proving extremely useful in allowing our small helpdesk team to support staff located at sites around the whole of Poland."

Nataniel Zielinski, IT Architect/IT Administrator
Provide support for point-of-sale systems
Frequently asked questions
Didn't find the answer you were after? Check out our Help Center for more FAQs, technical docs and how-to guides.
VNC Connect can only be purchased with annual billing. Monthly billing is not available.
If you need to increase the number of licenses you're using, you can do so in your RealVNC account.
However, please contact sales if you need to change your license type.
You can download VNC Server here. It's the software to install on every computer you want to control.
You can download VNC Viewer here. It's what you install on every desktop computer you want to control from. If you're looking to control computers from a mobile device or to access a mobile device, search 'RealVNC' in the iOS App Store or Android Play Store.
Complete the form if you would like to discuss the remote access strategy for your organization's POS devices.