Help your organization make labs accessible to anyone with secure remote access.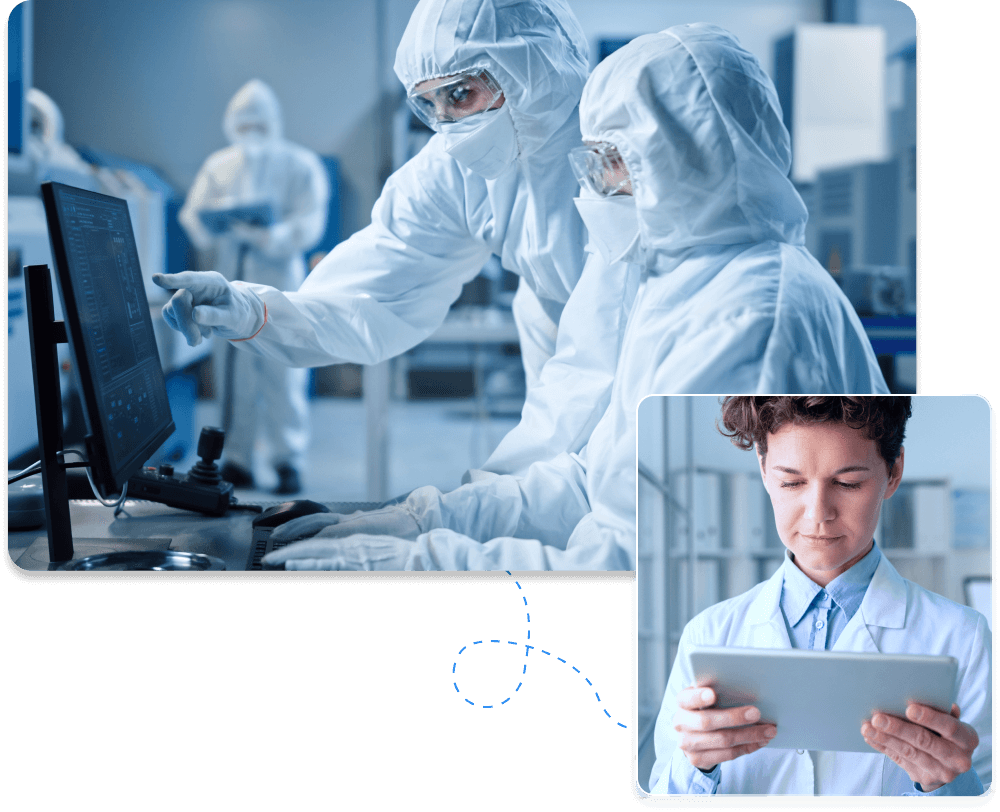 A solution that enhances productivity


Protect lab remote access with toughened security
Security is at the core of VNC Connect and critical to safeguarding labs against unsolicited access. Keep remote lab access safe with vigorous security options and authentication tools that give you complete control.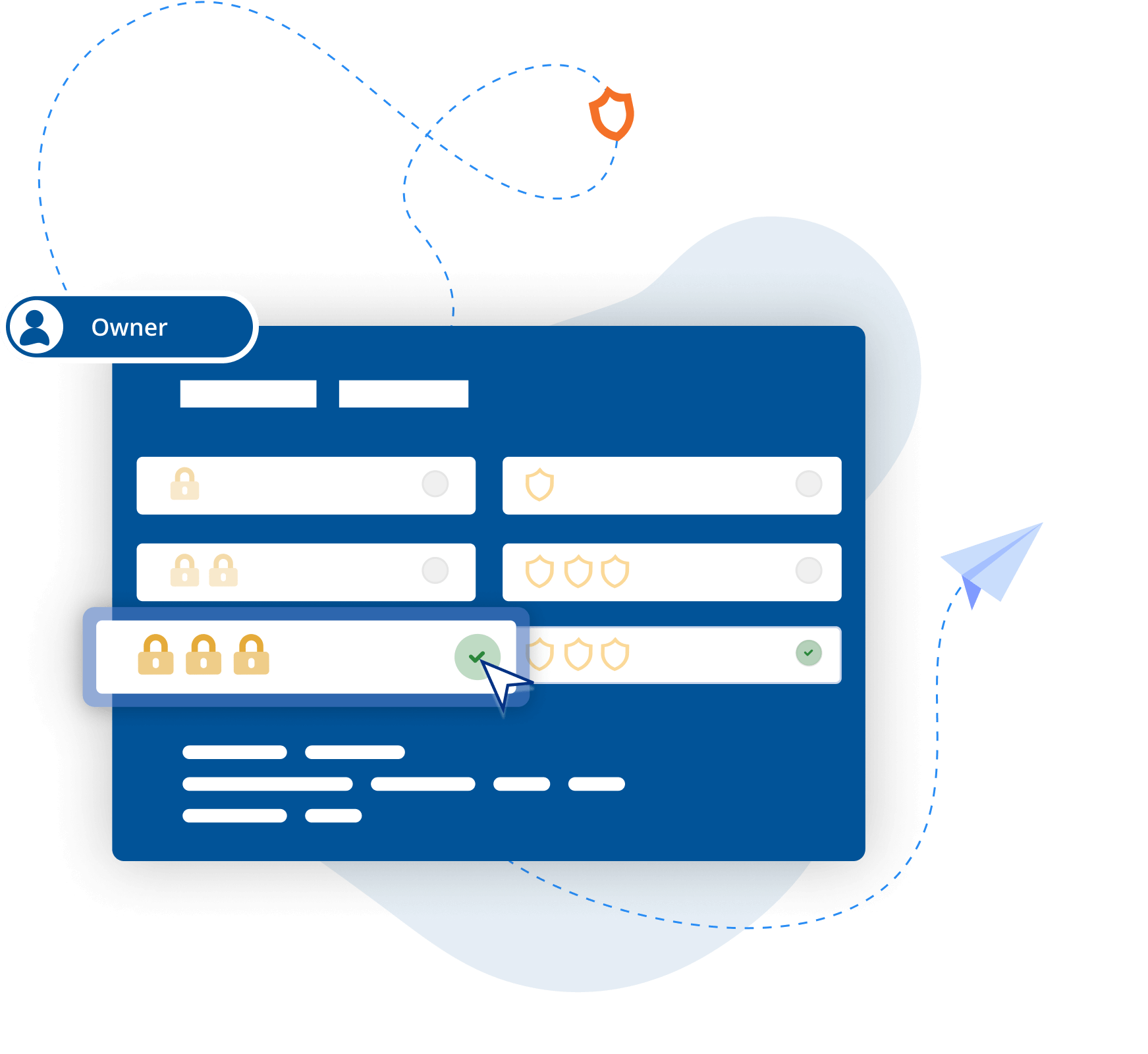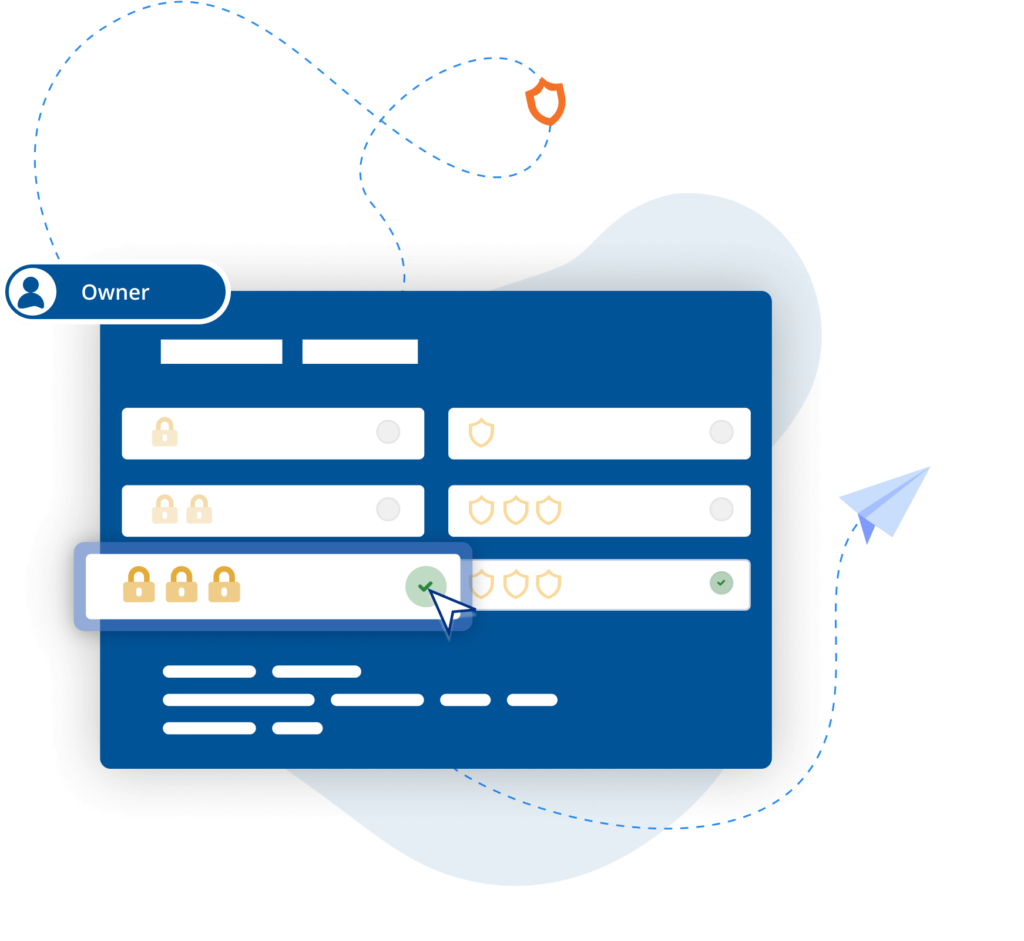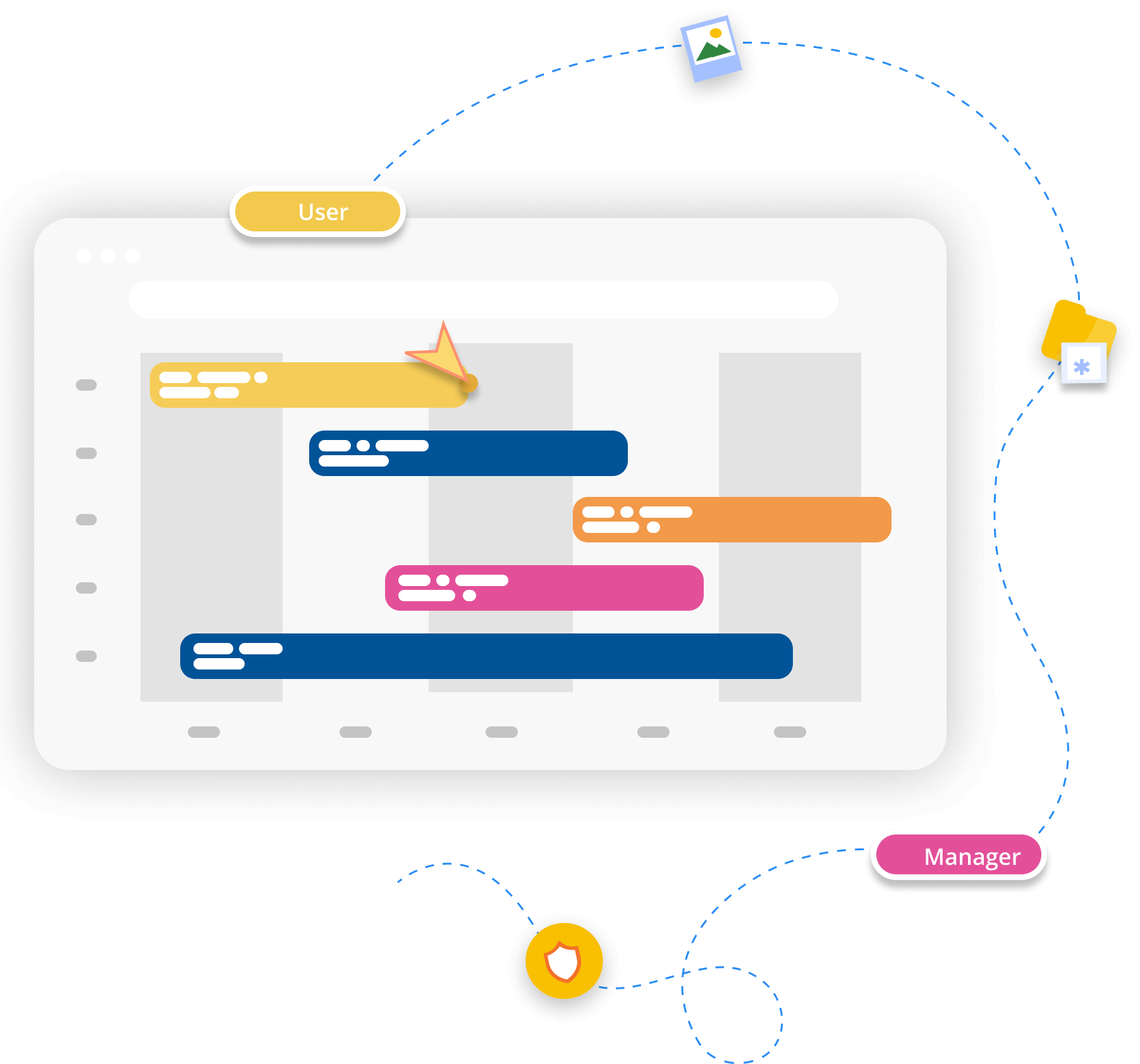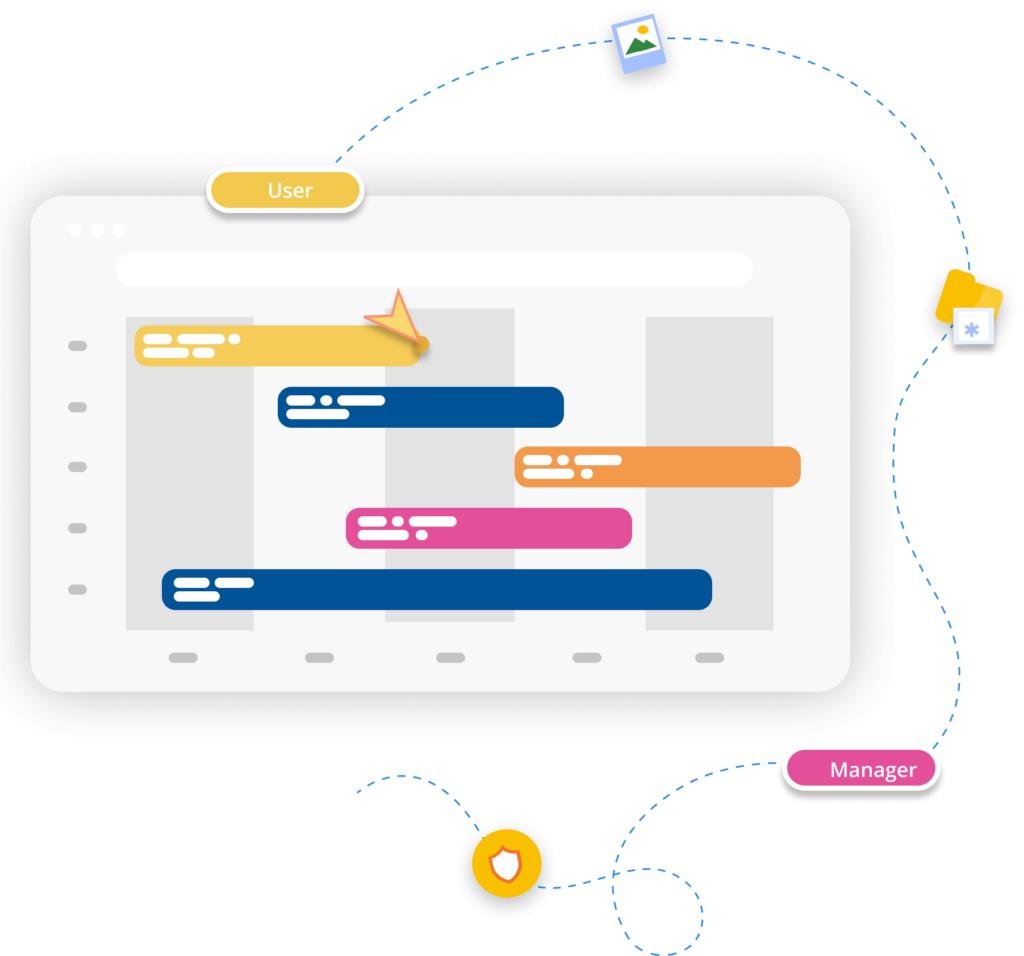 Help lab teams work together with ease
Collaborate and boost the quality of research by granting teams access to labs from any location. VNC Connect has a suite of productivity tools that lets technicians remotely monitor and concurrently solve problems.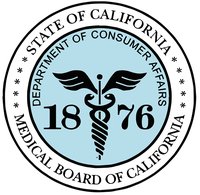 " Investigators are under constant scrutiny to do a better job, work more efficiently, and work faster, and we rely on RealVNC Software daily to assist all of our users in achieving this. "
DPM II, Medical Board of California


Remote access performance as if you were at the lab
Compact and lightweight, VNC Connect provides performance that removes frustrations. High-speed streaming and adjustable parameters enable lab technicians to experience seamless research sessions with clarity.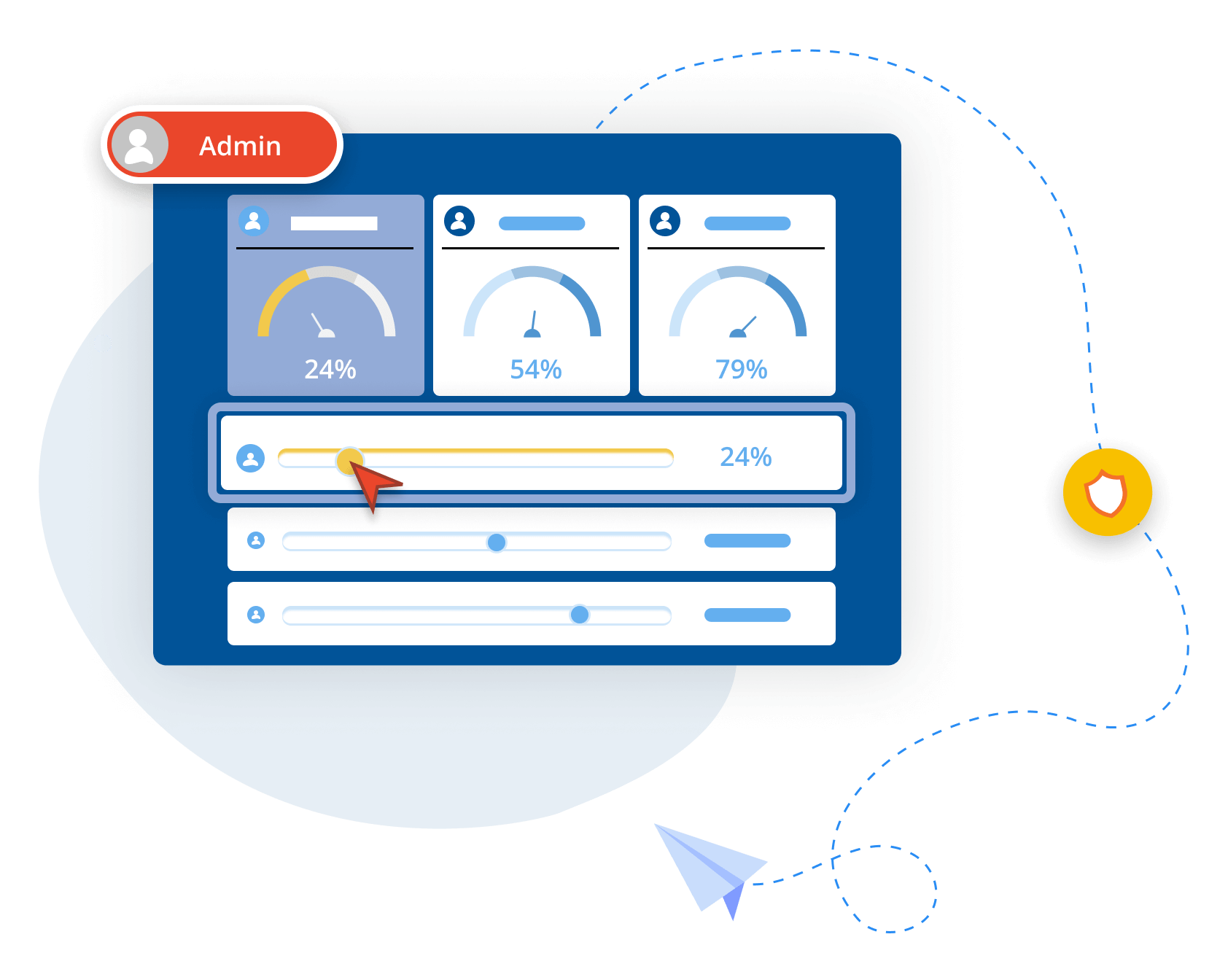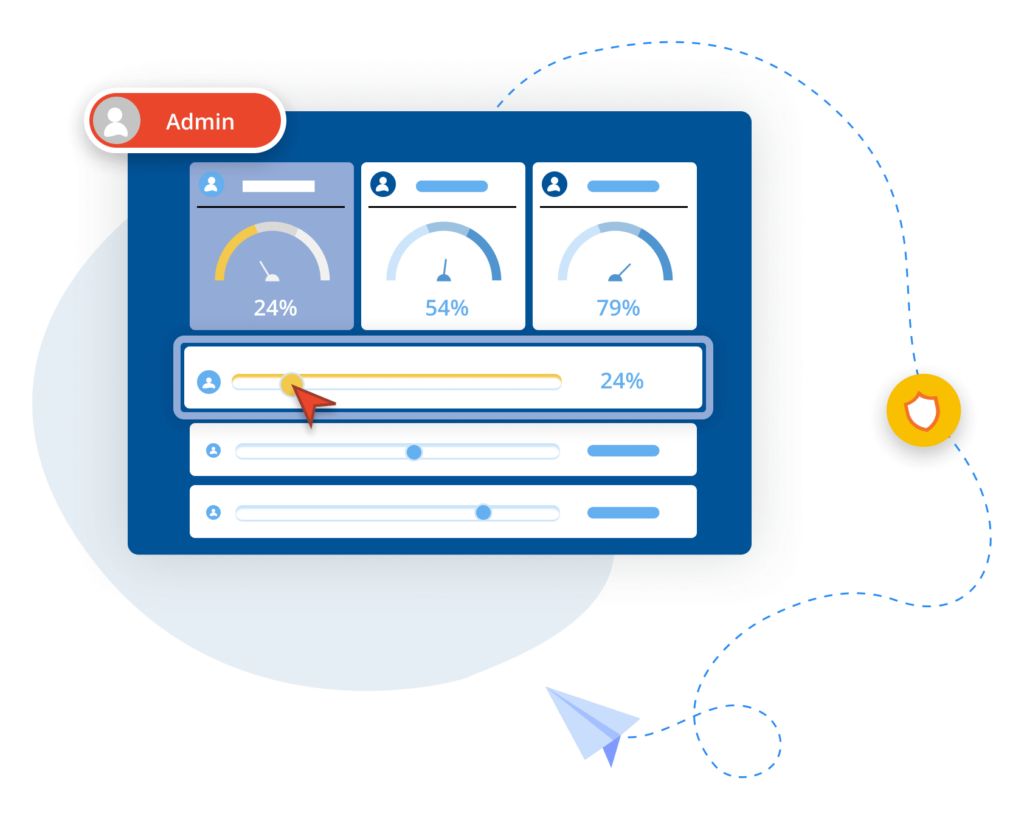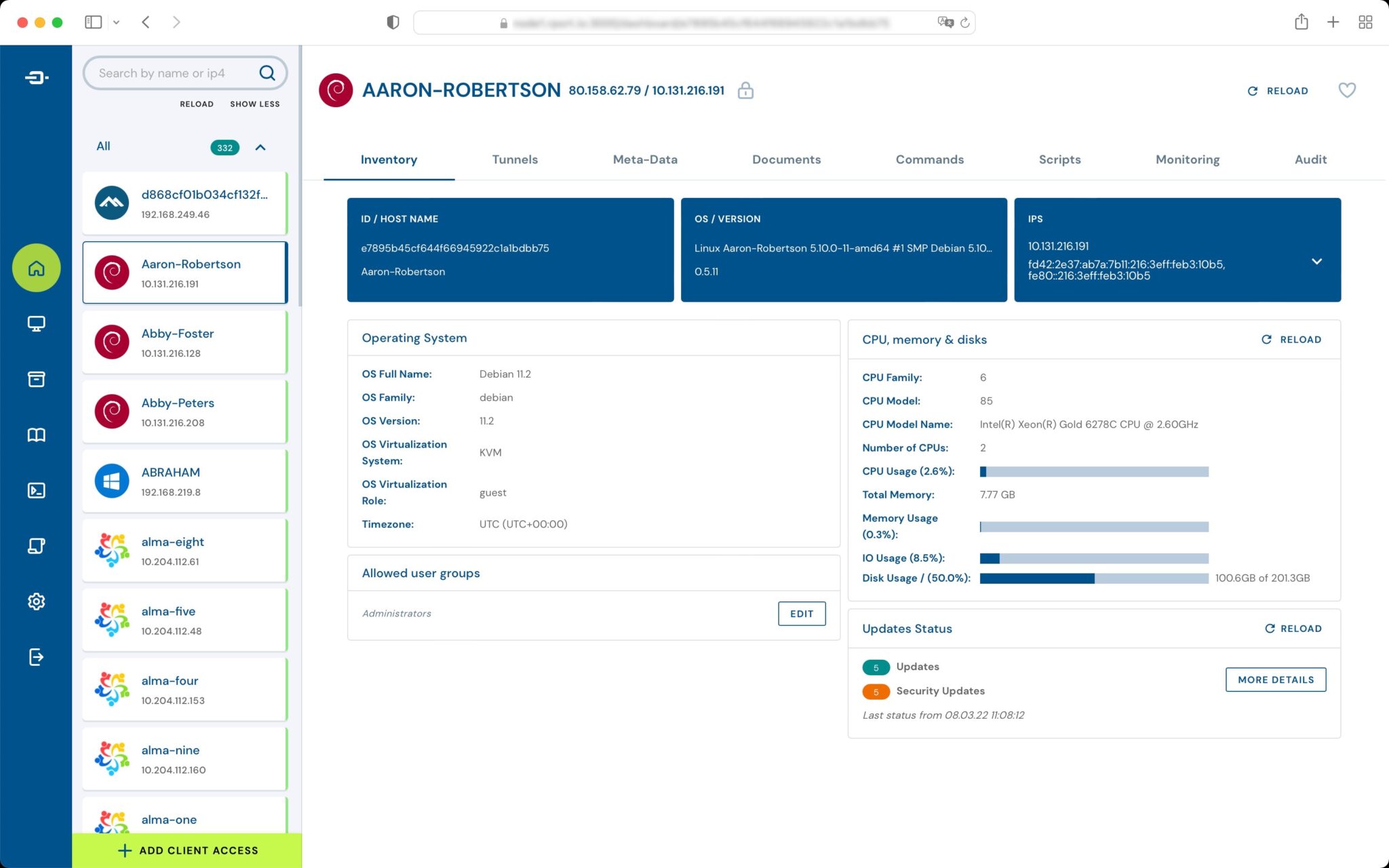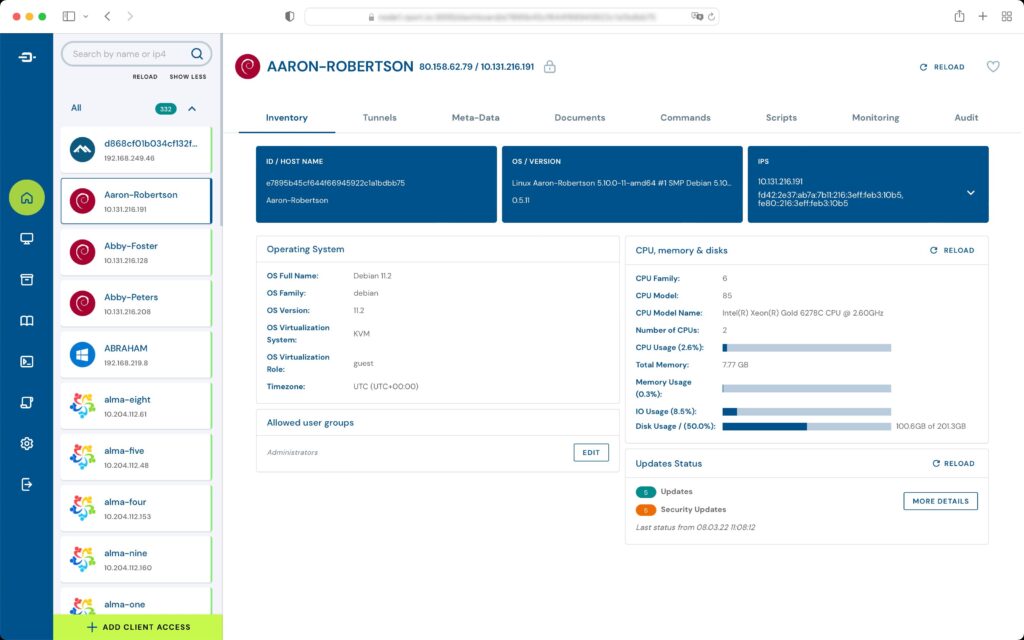 Remotely monitor and manage specialized lab equipment
RPort from RealVNC® gives you a secure, web-based RMM solution for remotely monitoring, managing, and operating specialized equipment within controlled environments, in real-time.
Get full visibility of your IT systems and assets with secure, real-time monitoring from your web browser. Automate admin-intensive tasks with scheduled commands and custom scripts that let you handle diagnostic checks, mass device updates, and patch management. Access and control devices remotely, including "headless" equipment, via pre-configured tunnels over VNC Connect, SSH or RDP.
Trusted by leading IT teams worldwide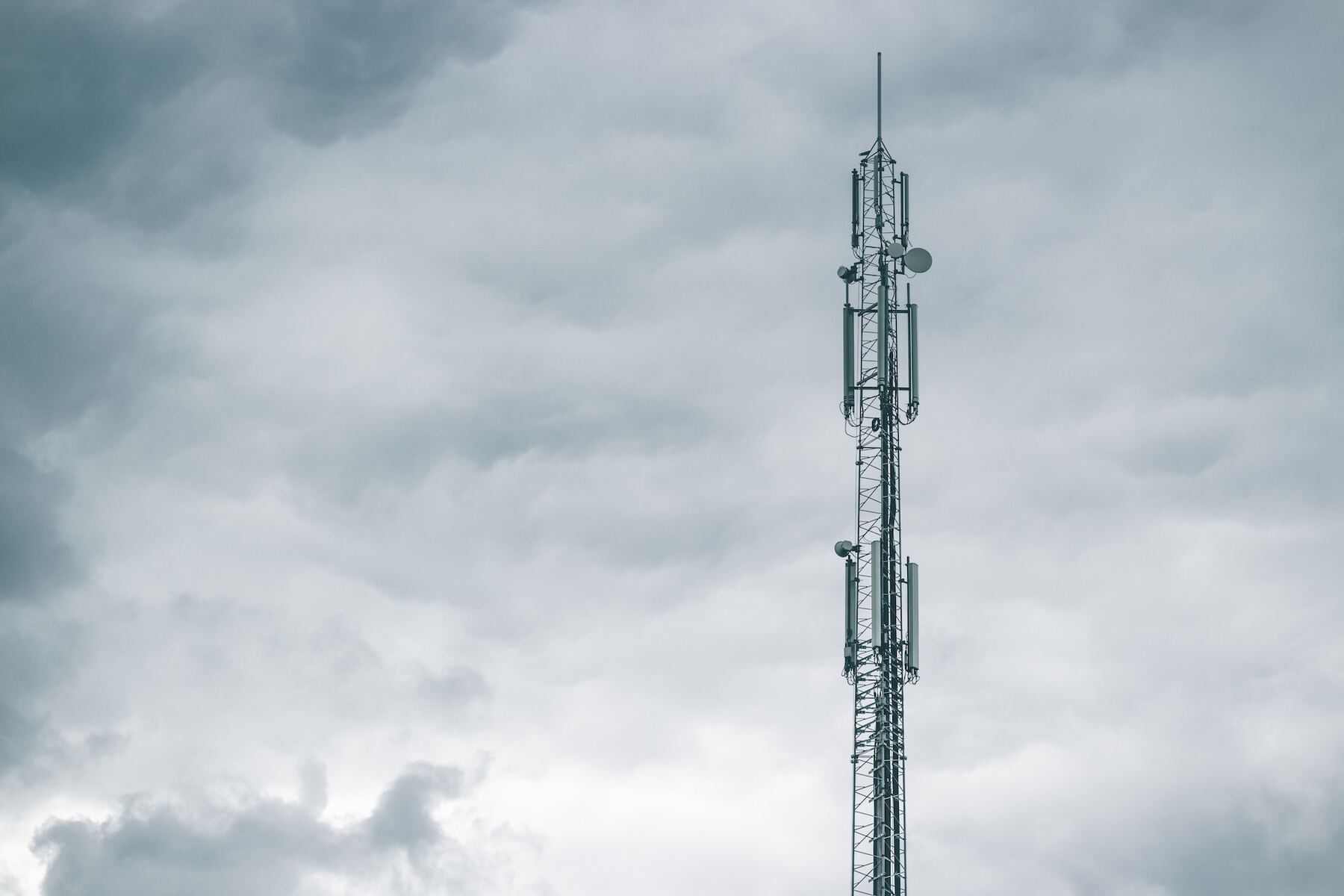 "Being able to operate in two markets is really important for our business. VNC Connect allows us to do this without needing to constantly drive between Timaru to Oamaru. This is a game changer for us."

James Valentine
Try remote access the secure way
Frequently asked questions
Didn't find the answer you were after? Check out our Help Center for more FAQs, technical docs and how-to guides.
VNC Connect can only be purchased with annual billing. Monthly billing is not available.
If you need to increase the number of licenses you're using, you can do so in your RealVNC account.
However, please contact sales if you need to change your license type.
You can download VNC Server here. It's the software to install on every computer you want to control.
You can download VNC Viewer here. It's what you install on every desktop computer you want to control from. If you're looking to control computers from a mobile device or to access a mobile device, search 'RealVNC' in the iOS App Store or Android Play Store.
Complete the form if you would like to discuss the remote access strategy for your lab.