Remote access for computer software
Manage software projects from wherever you are and take away the kludge.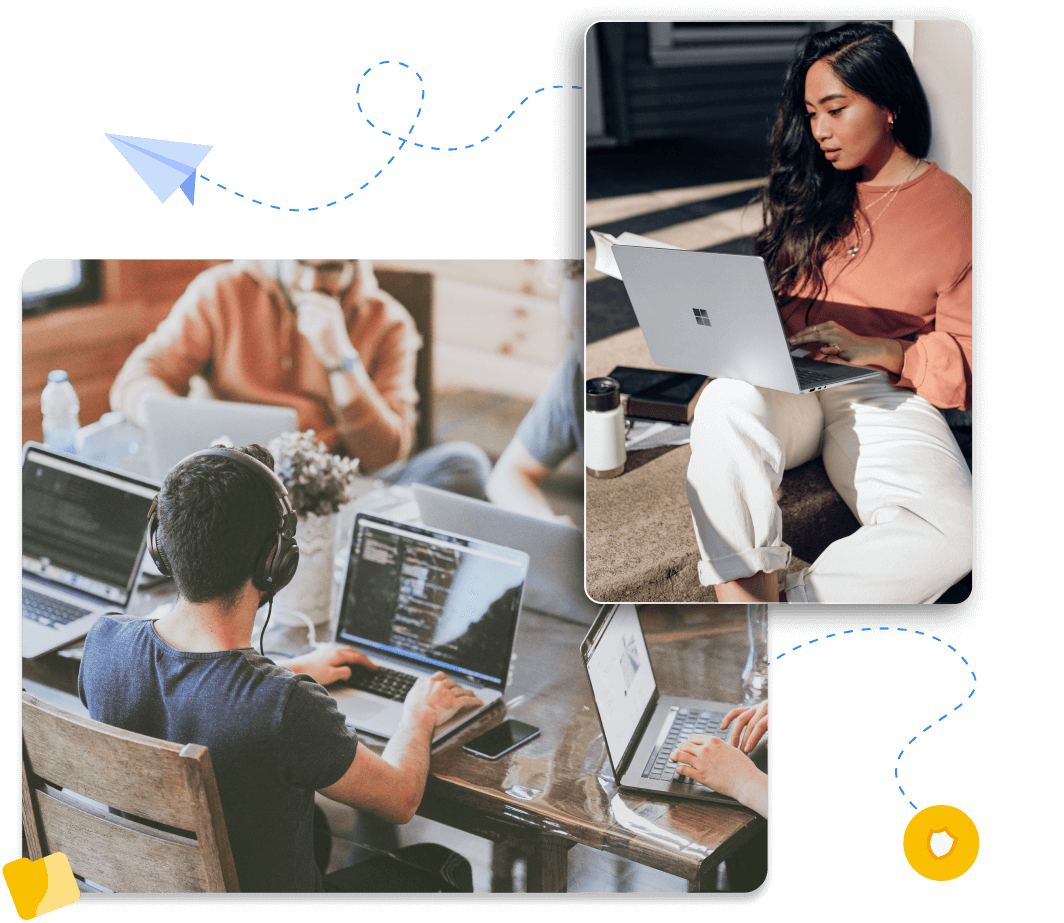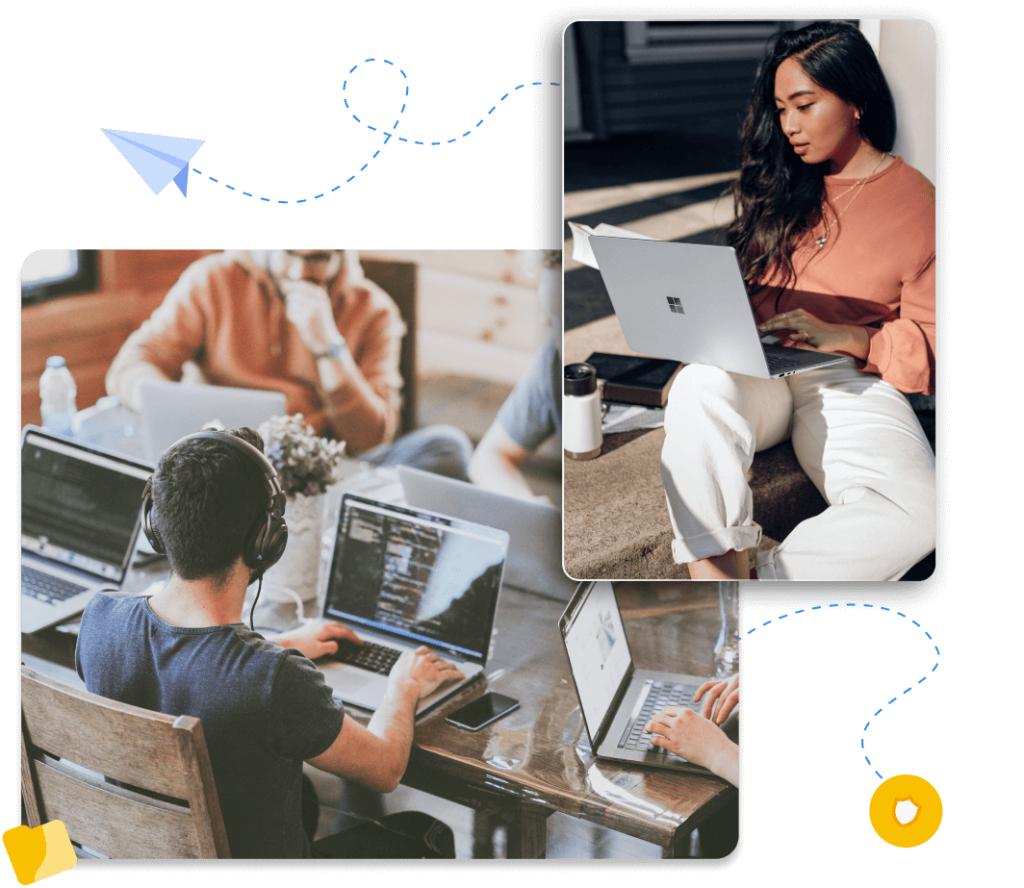 Fast, secure and flexible remote access
Mass deploy remote device access with strong security
Security is at the core of VNC Connect and critical to safeguarding your organization against unsolicited access to software and development projects. Deploy at scale with ease while keeping sessions safe with vigorous protection options and authentication tools that give you complete control.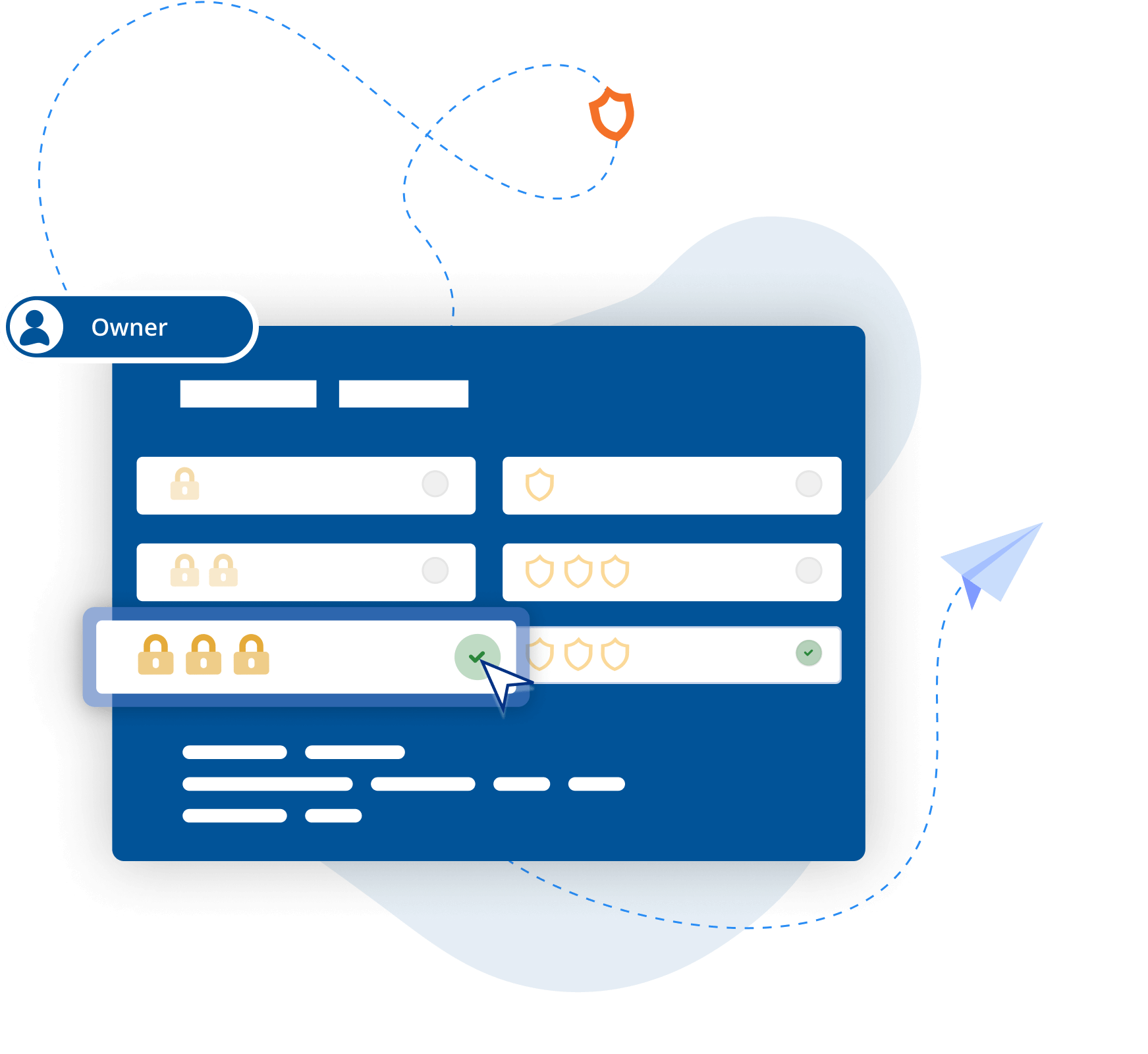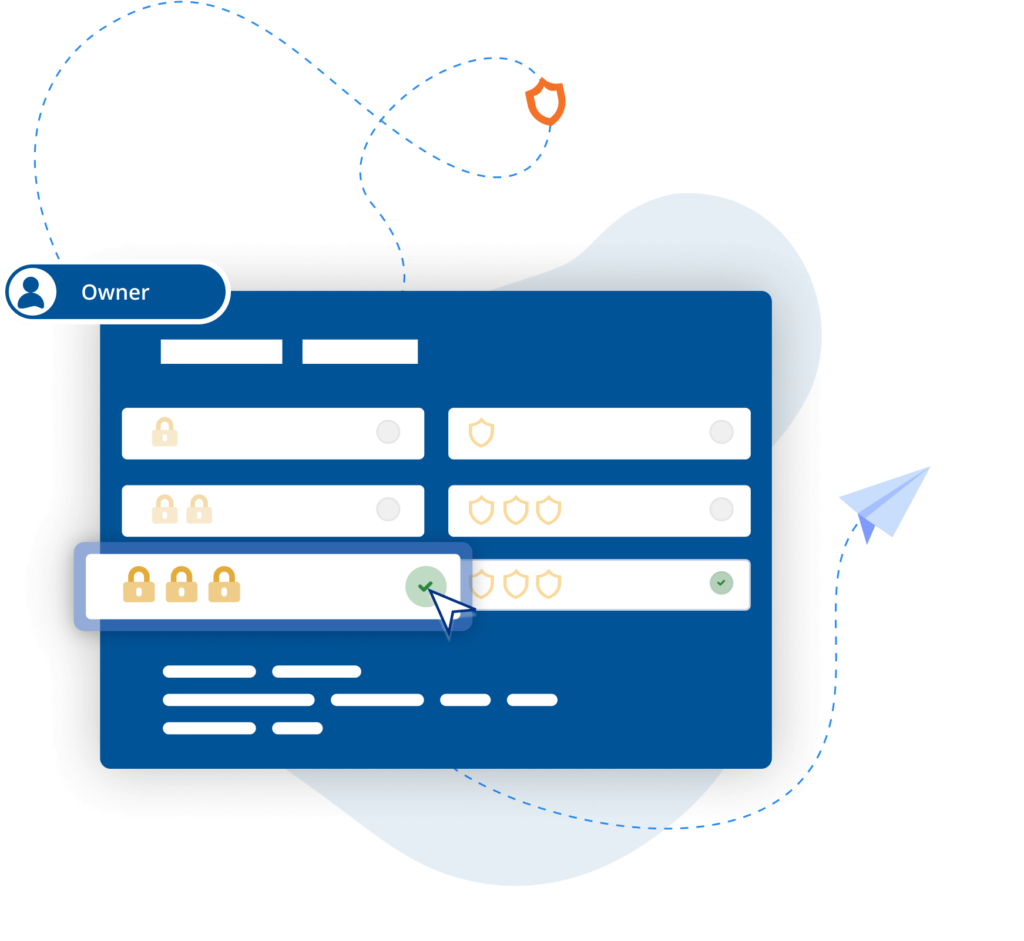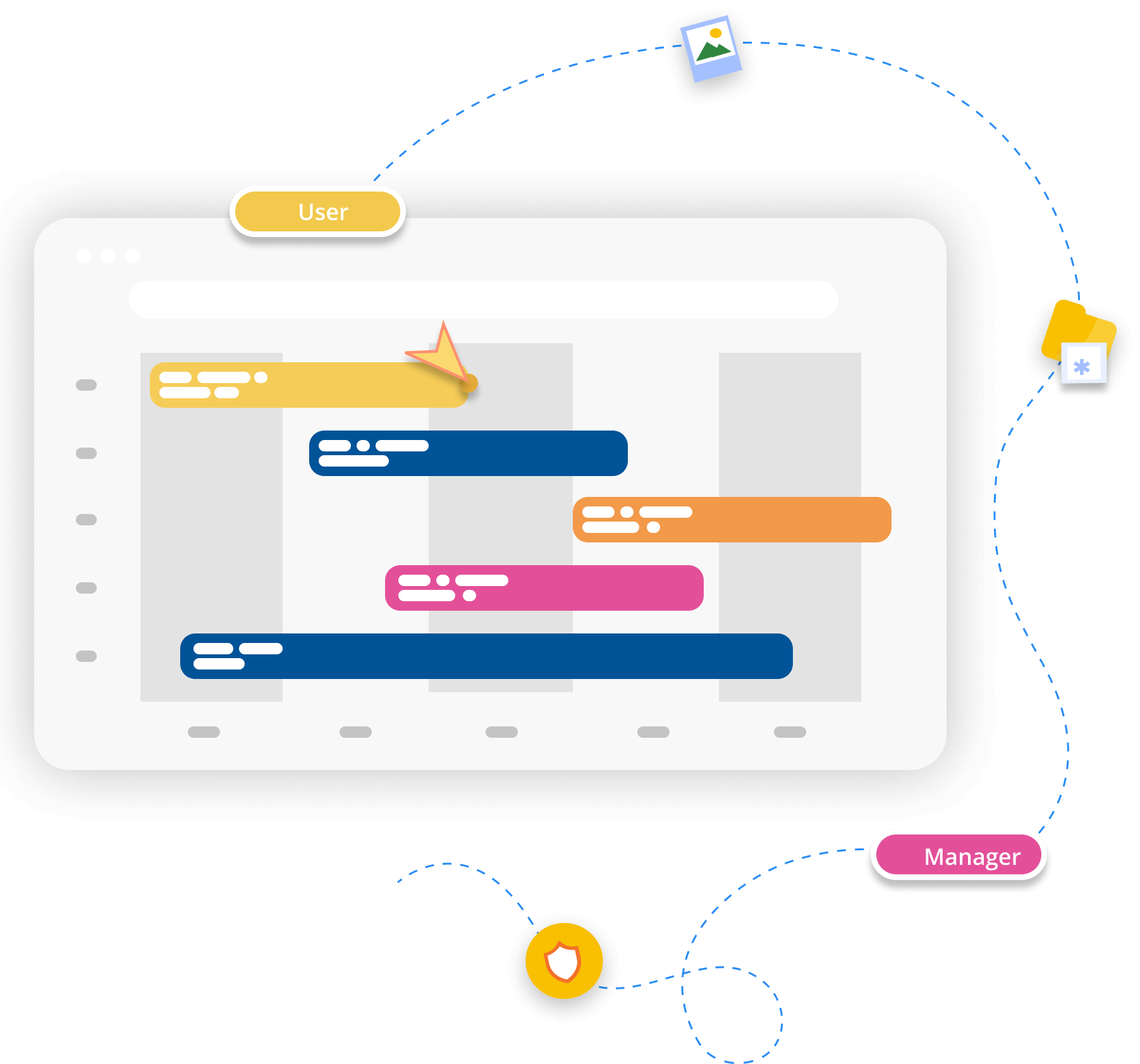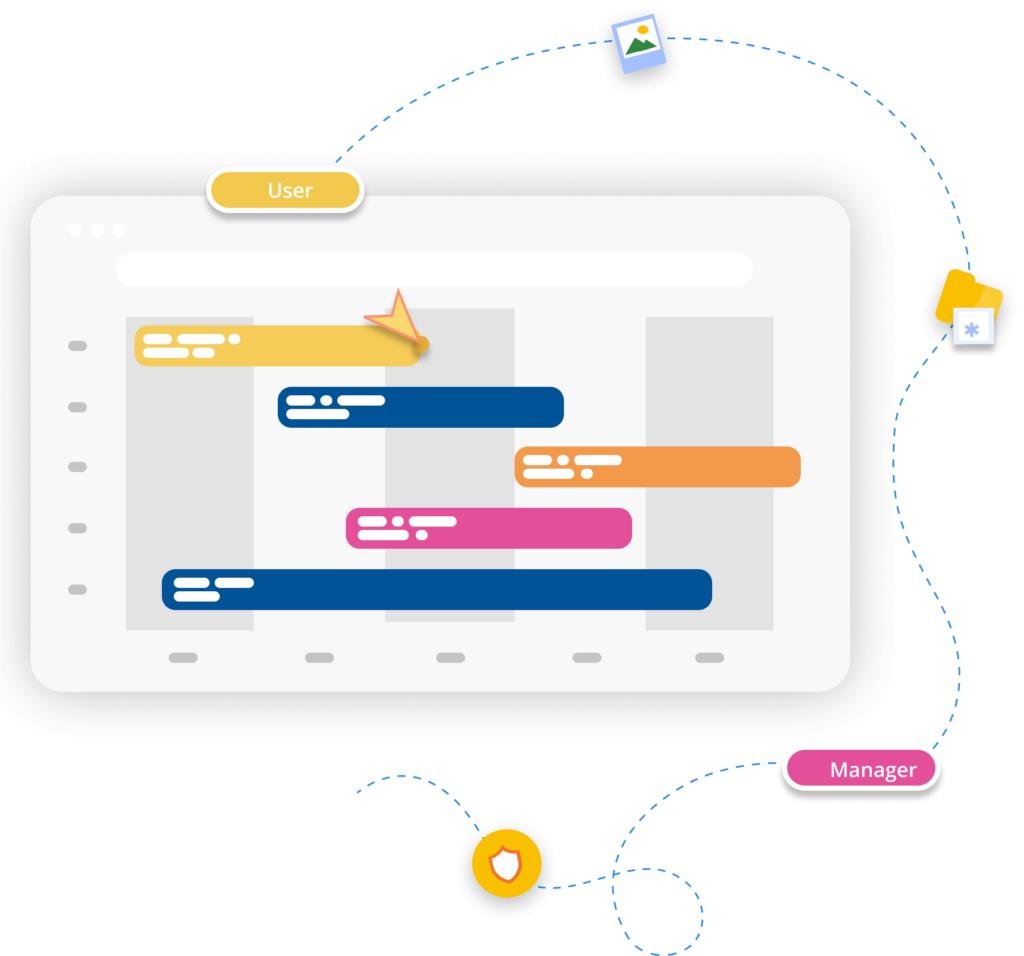 Foster collaboration to produce better software
Help your organization collaborate and boost the quality of your software development with productivity tools built into VNC Connect, such as two-way chat, file transfer, and session recordings. Securely grant different teams access to servers from any location, helping bring cross-functional teams together.

" The RealVNC server-based licensing model is perfect for us. A small number of licensed VNC Server computers in our QA Lab enables global remote training. This saves us time, money and improves the quality of our customer training."
Head of Support & Operations
Customize settings to suit your specific requirements
Quickly adapt to your development environment with flexible configuration options that fit different needs. With various coding languages, multi-platform support allows you to provide remote access to software, regardless of what operating system is running.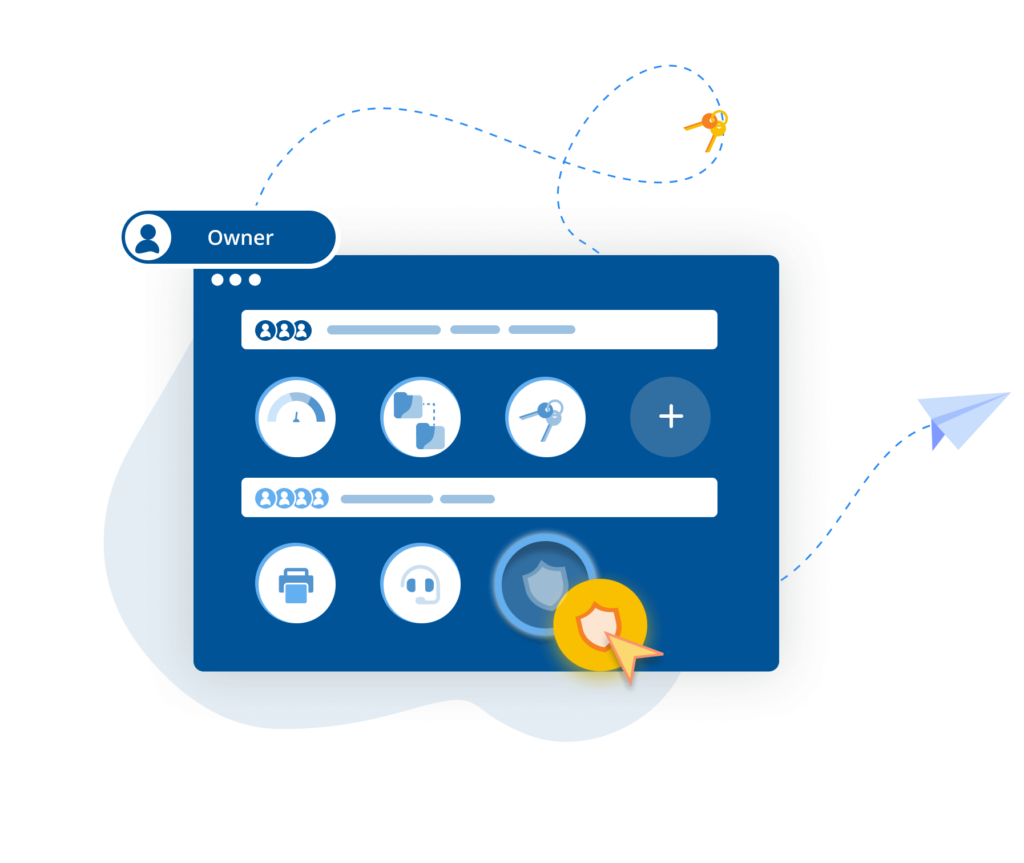 Trusted by leading IT teams worldwide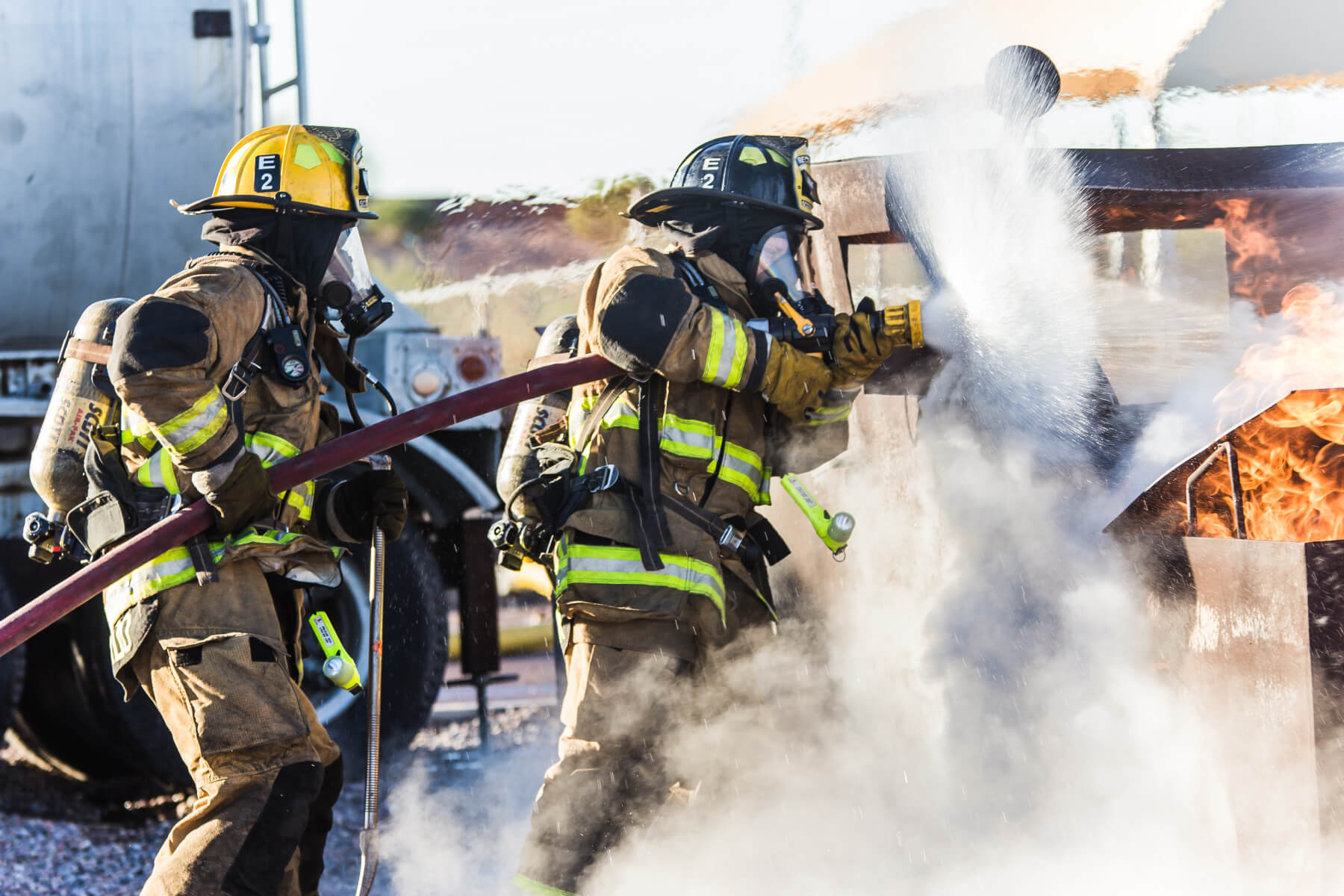 "RealVNC® makes it really easy for me, from virtually anywhere, to use my phone or tablet to look into and fix a problem should something arise."

Matt Ireland, Founder
Try remote access the secure way
Frequently asked questions
Didn't find the answer you were after? Check out our Help Center for more FAQs, technical docs and how-to guides.
VNC Connect can only be purchased with annual billing. Monthly billing is not available.
If you need to increase the number of licenses you're using, you can do so in your RealVNC account.
However, please contact Sales if you need to change your license type.
You can download VNC Server here. It's the software to install on every computer you want to control.
You can download VNC Viewer here. It's what you install on every desktop computer you want to control from. If you're looking to control computers from a mobile device or to access a mobile device, search 'RealVNC' in the iOS App Store or Android Play Store.
Complete the form if you would like to discuss the remote access strategy for your software organization.